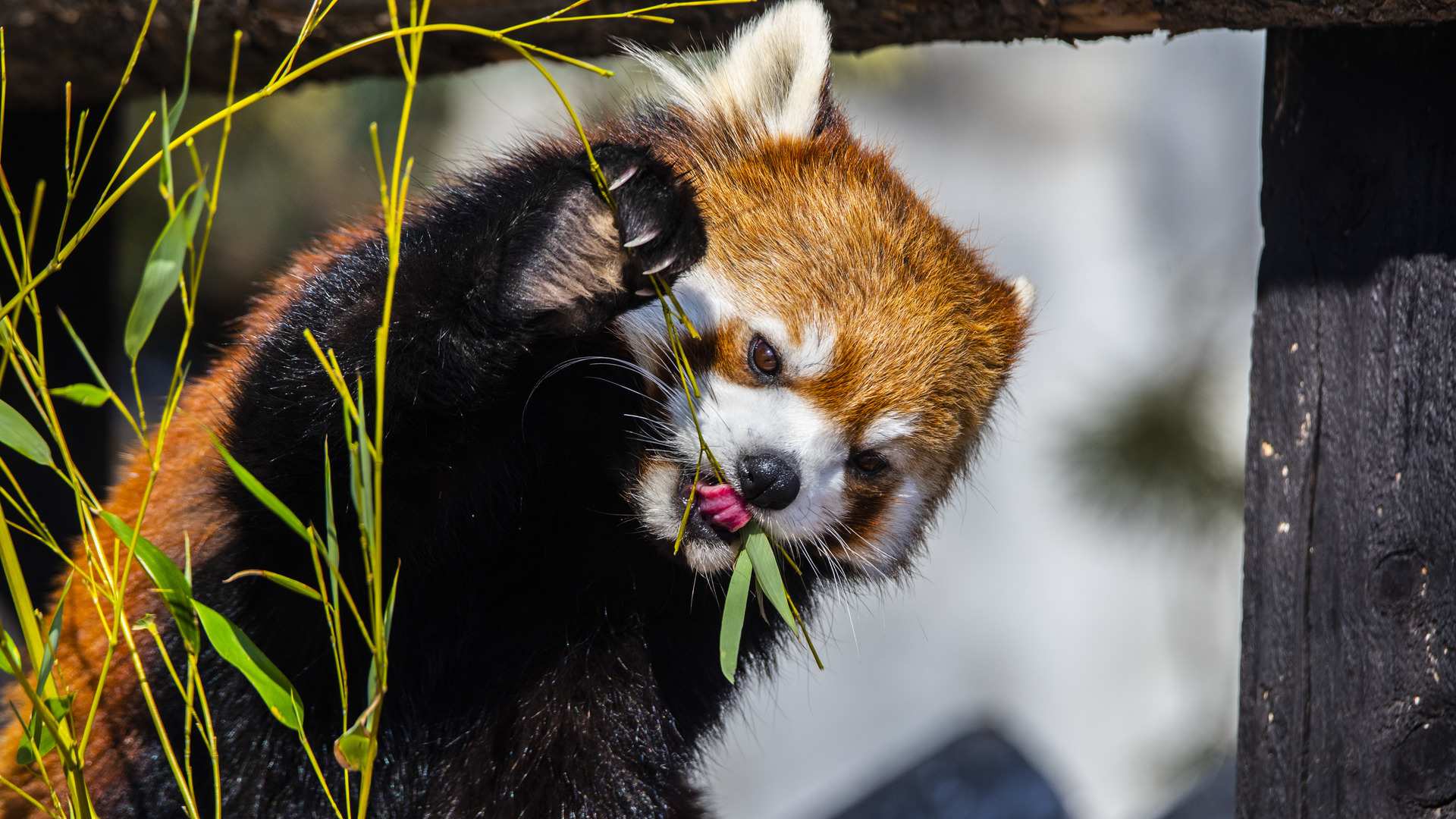 Care and Conservation
At the Wilder Institute/Calgary Zoo, we are bringing together our passion for plants and animals with our dedication to taking and inspiring action to sustain wildlife and wild places.
Why We Matter
We're not just the place where you visit your favourite animals. Accredited zoos, like us, play a pivotal role in wildlife conservation, education, and awareness. Every day we actively contribute to the preservation of wildlife and wild places. Our goal is to inspire visitors of all ages to develop a deeper understanding and appreciation for the natural world and those we share it with. 
Animal Care, Health & Wellbeing
Animal care and wellbeing are at the core of what we do. They are the driving factors behind every decision we make and every action we take. From the long-term planning of our animal populations to the daily care of the more than 4,000 residents that call the zoo home, we take pride in providing world-class animal care and upholding exceptional habitat design practices. 
Our Impact
Restoring balance between wildlife and human life, together
With deep roots spanning over nine decades, we are one of Alberta's oldest charitable organizations. But just as things in nature grow and evolve, so have we. 
In our journey to become Canada's leader in wildlife conservation, we continue to redefine our role. We are a new kind of conservation organization – one dedicated to research-based, collaborative work that engages local people and governments to influence policy and advance global conservation practices.  
Our evolution – from a zoo that does some conservation to a conservation organization that operates a zoo – has provided us the unique ability to educate generations of visitors about the need for conservation with the help of animal ambassadors locally while also pursuing innovative conservation action that goes beyond our gates, our province, and our country. 
Discover the Wilder Institute, our off-site Wildlife Conservation and Archibald Biodiversity Centres, and learn more about the critical conservation work that we do, and ways that you can get involved and help us make the world a wilder place.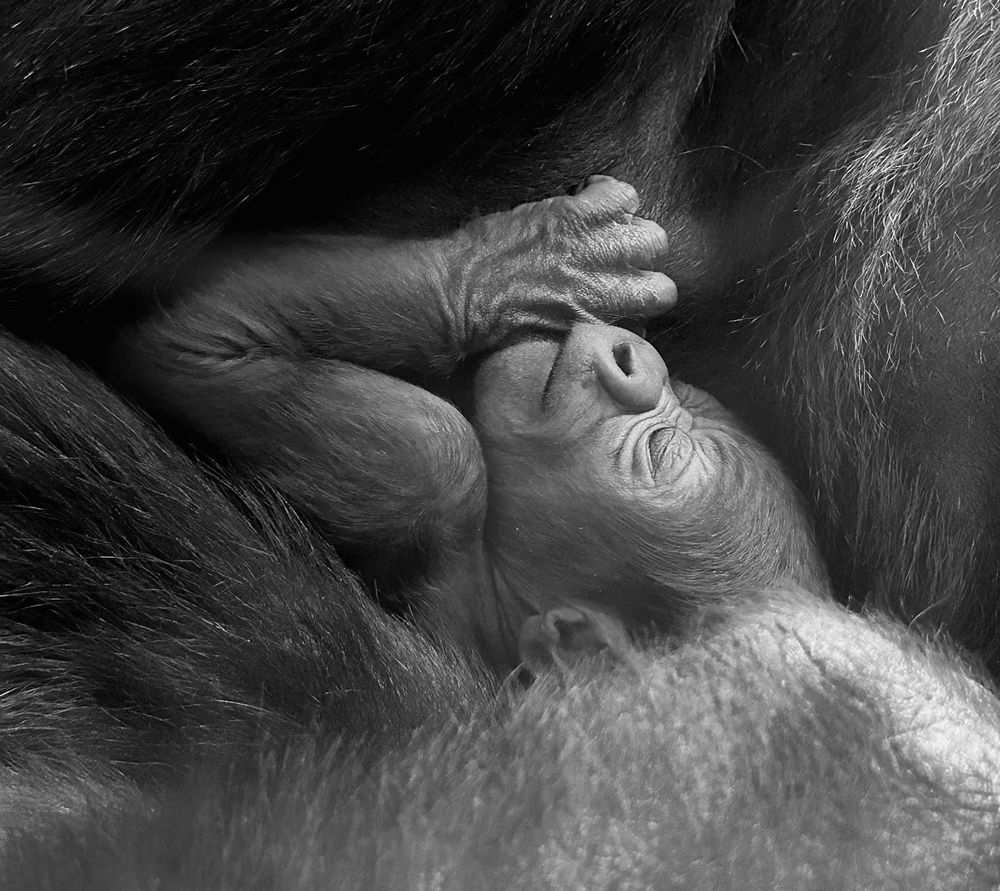 SSP Program
Species survival plans, or SSPs, are cooperatively managed programs that identify population management goals and recommendations to ensure the sustainability of a healthy, genetically diverse, and demographically varied animal population within zoos and aquariums. We participate in over 40 SSPs – from the largest western lowland gorilla to the smallest Egyptian box tortoise.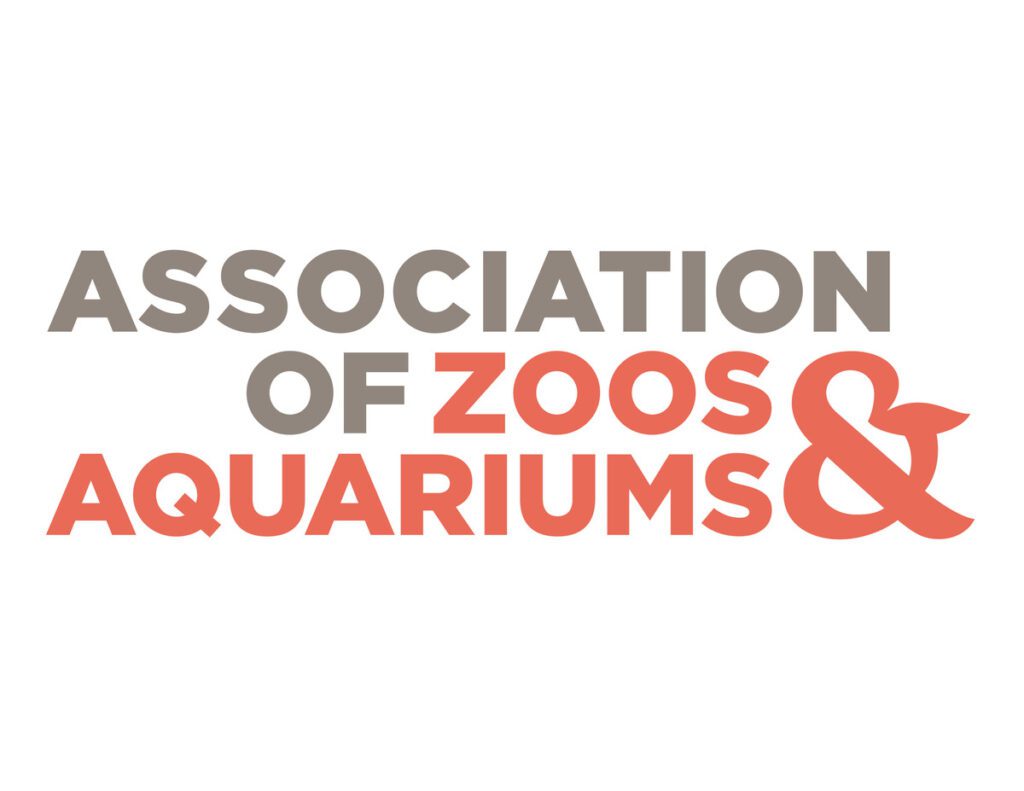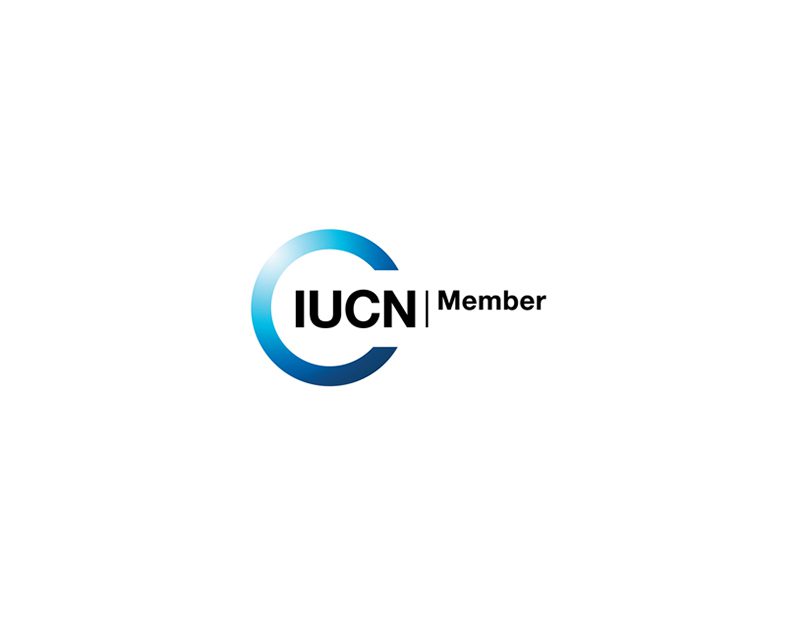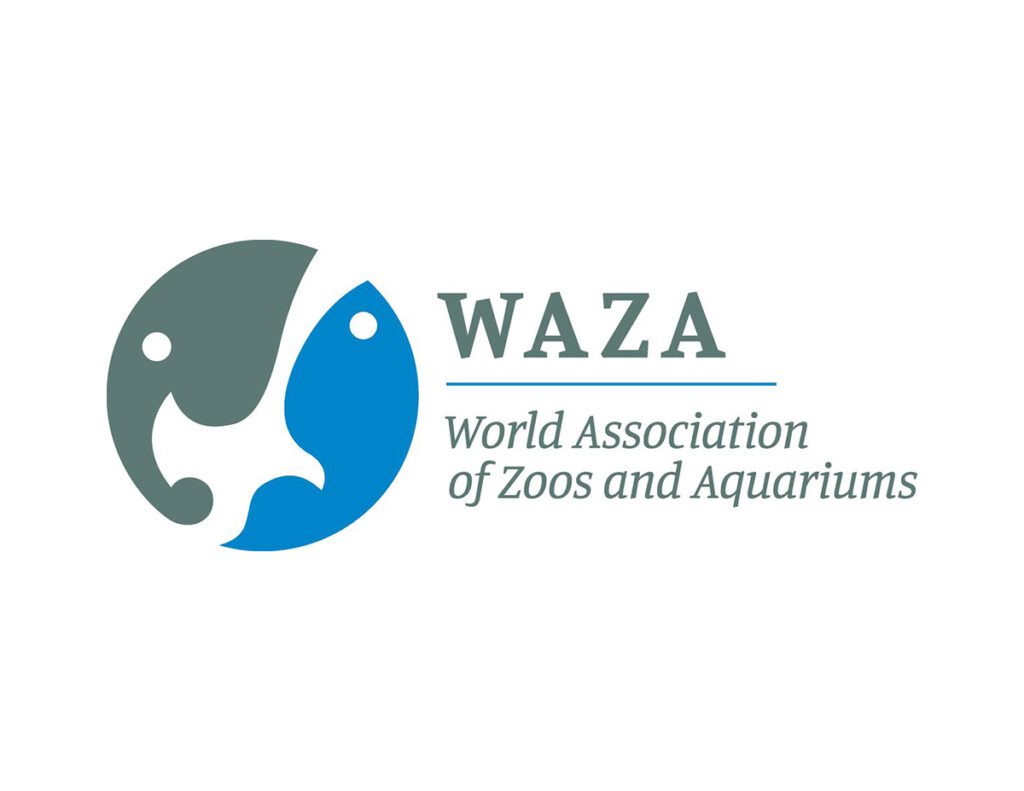 What does it mean to be an accredited institution?
The Wilder Institute/Calgary Zoo is among the world-class zoos and aquariums that have achieved the rigorous accreditation standards governing zoo operations. Accredited zoos and aquariums are constantly evolving, and standards are continuously being raised. To remain accredited, zoos and aquariums like us must keep up with these changes and go through the entire accreditation process every five years.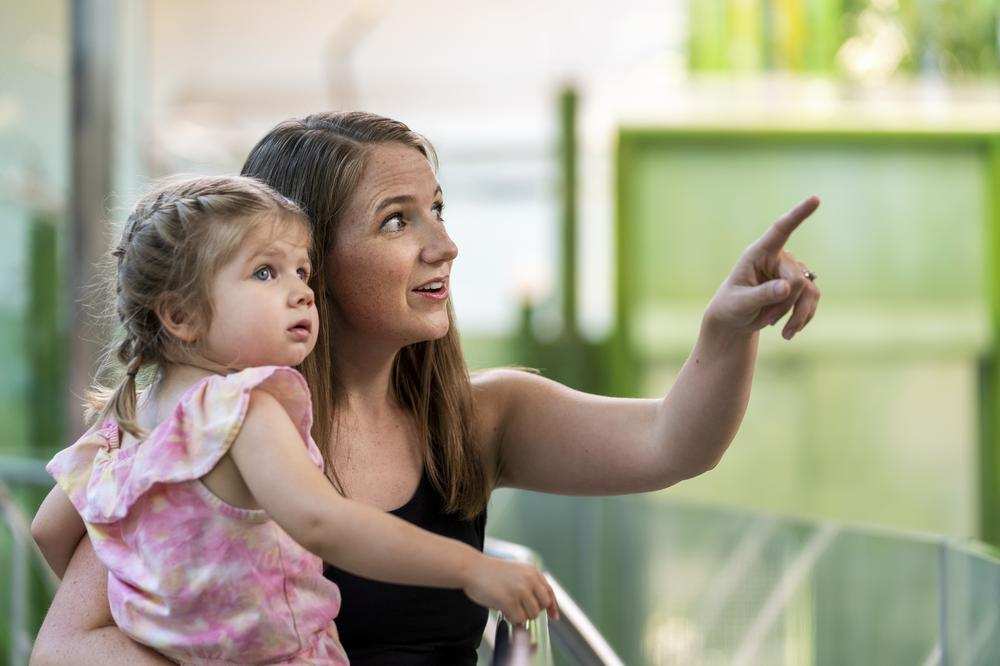 Plan your visit
Get close to wildlife
The Wilder Institute/Calgary Zoo is situated on St. George Island, only five minutes from downtown Calgary and 20 minutes from the Calgary International Airport. Home to more than 4,000 animals from around the world, there's plenty to see and do. No two visits are the same, but every visit supports the critical conservation work that we do to fight the extinction of plants and animals, locally and globally.