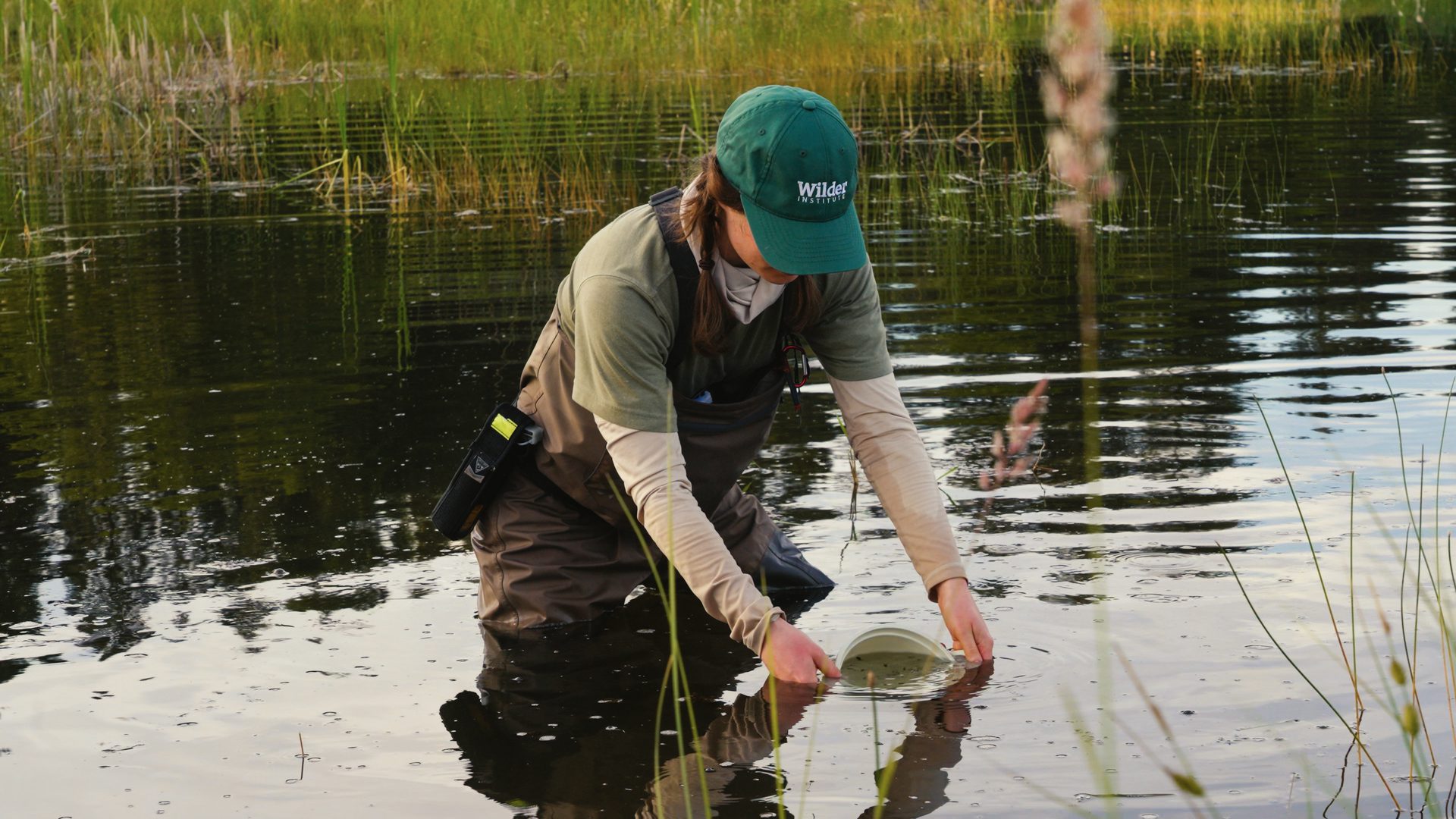 The Wilder Institute
Conservation is at the heart of everything we do. The Wilder Institute is a leading authority on wildlife conservation, reintroducing threatened species to the wild and empowering communities to conserve their own natural resources to positively impact both nature and people.
The Wilder Institute
Who We Are
We collaborate with local and global partners to develop science-based solutions that help wildlife and people. We aim to make a difference by working with landowners, local communities, researchers, and other conservation organizations around the world. We engage with different levels of government to develop policies and practices that can yield scalable benefits for conservation in Canada and around the world. The work we do helps to protect endangered species, restore ecosystems, and improve human livelihoods. Our past successes give us the confidence to take on any challenges in the future. We know that conservation works, and we see immense hope when people join forces to make a difference. Together, we can restore balance for wildlife and human life for generations to come.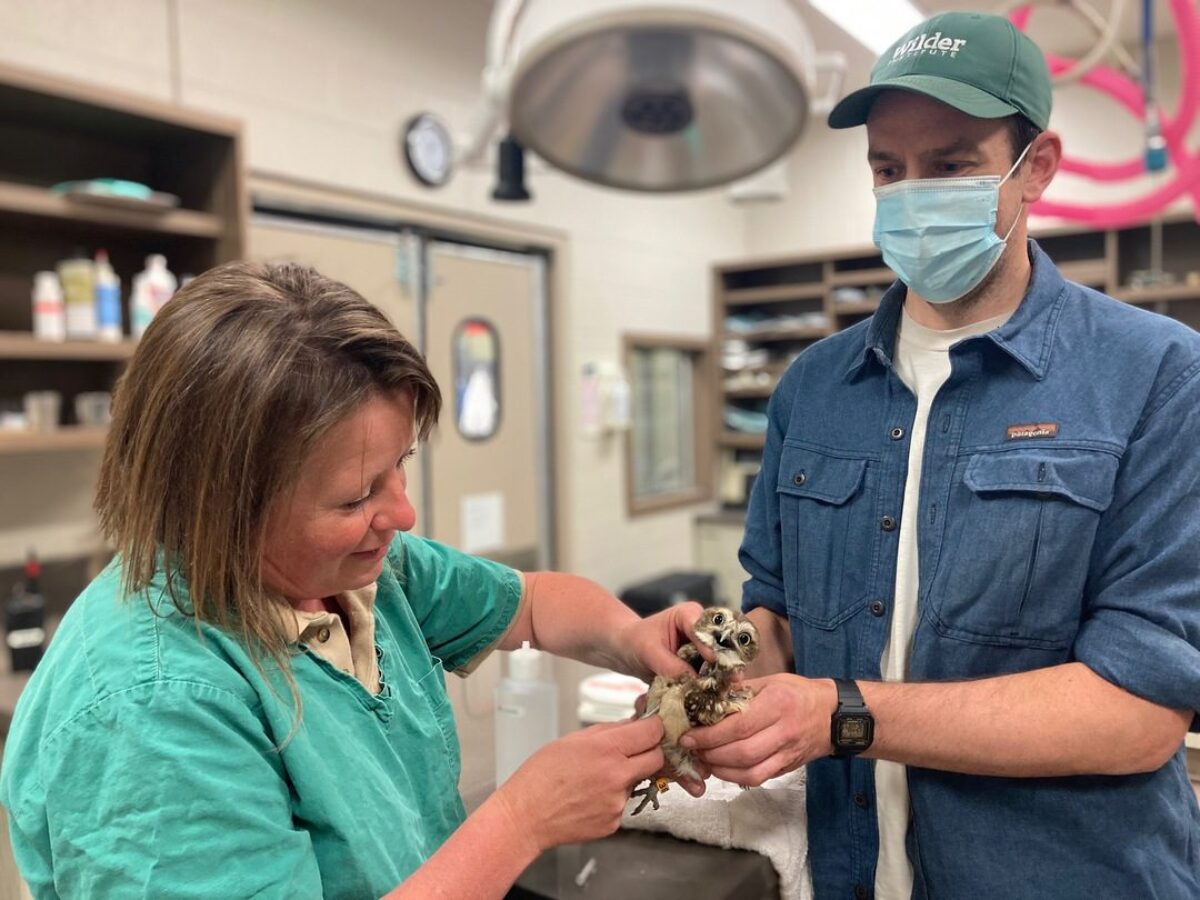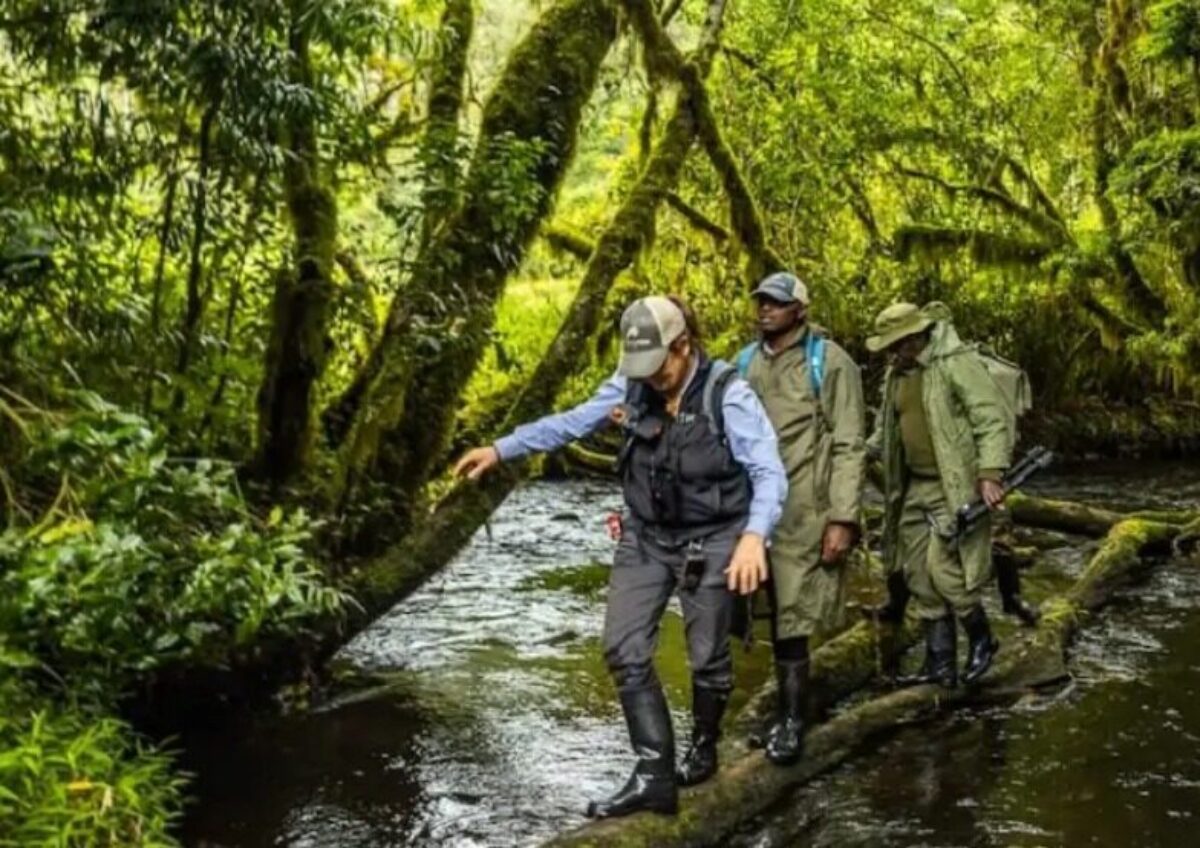 Our Approach
Using innovative science, our teams are working to save threatened and endangered species and return them to the wild, where our planet needs them to be. Our conservation expertise is in conservation translocations and community conservation, where we collaborate with community members to positively impact both nature and local communities.