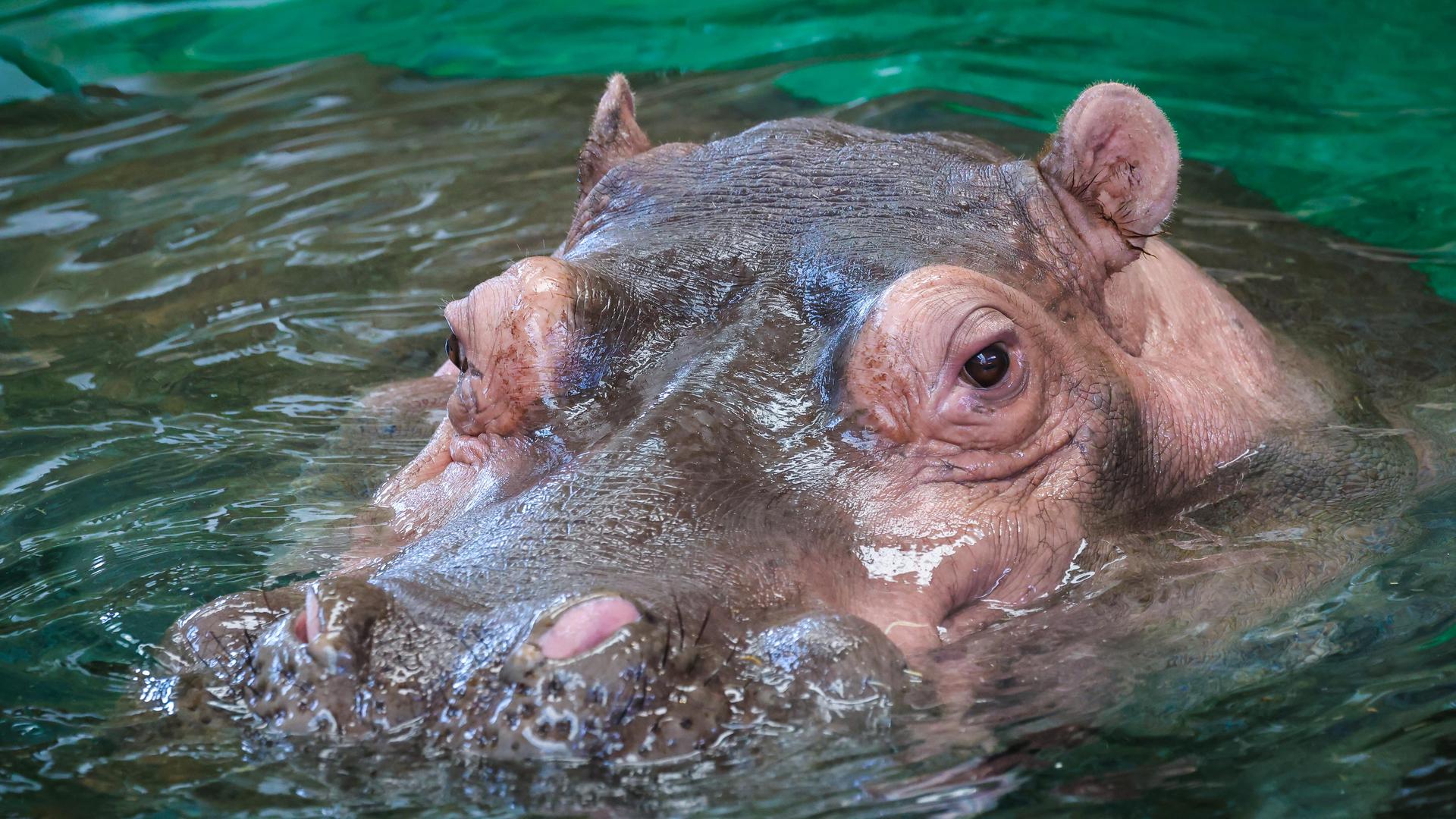 Corporate Partnerships
Partnering with the Wilder Institute/Calgary Zoo blends your company's priorities with direct conservation action to sustain wildlife and wild places.
Corporate Partnerships
The Wilder Institute/Calgary Zoo can work with your company to build a partnership tailored to your specific needs and values. Not only can a partnership with us enhance your brand's visibility, but it will also make a difference for wildlife, wild places, and our community.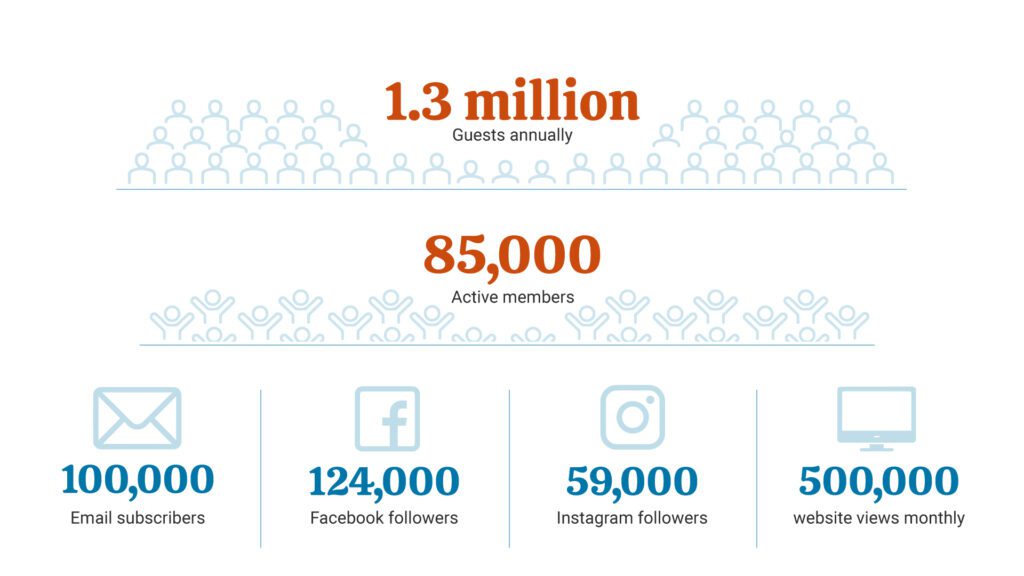 Types of Partnership
From conservation education programs to animal enrichment opportunities, we offer a range of corporate partnership opportunities that can align with your brand's corporate social responsibility (CSR) and environmental, social, and governance (ESG) goals.
We welcome the following types of corporate partnerships:
Cash contributions either to support our current area of greatest need, or a specific project or program that most closely aligns with your company's priorities
Value-in-Kind partnerships in the form of donated or discounted products and services
Cause Marketing campaigns, such as licensing and royalty partnerships
Animal Wellbeing
We are world-renowned for our commitment to exceptional animal wellbeing. Our partners help us build and maintain animal habitats and provide engaging enrichment for the beloved species under our care.
Conservation Education
Our award-winning Conservation Education team delivers both on-site and virtual curriculum connected programs, as well as fun youth camps. Our partners help us spark curiosity and foster a lifelong love of the natural world.
Wildlife Education
Using innovative science and collaborative partnerships, our expert teams are working to save threatened and endangered plant and animal species in Canada and around the world. With your help, we can continue to secure a thriving future for all living things.
Title Partner Opportunities
By partnering with us, our company can connect your brand with one of the top tourist destinations in Alberta. As the title partner of a program, building, or zone, your company could receive unparalleled brand exposure, plus a package of additional bespoke recognition opportunities.
Special Events
We understand the best way to inspire someone to take conservation action is by immersing them in the experiences that connect them to the wonders of the natural world. Our diverse suite of special events means there is an engaging way for people of all ages and interests to experience the zoo.
Corporate partnerships with the Wilder Institute/Calgary Zoo are unique. There are no one-size-fits-all packages, because every company is different. Our team will work collaboratively with your company to offer recognition opportunities that deliver a high return on investment and help you to achieve your philanthropic, marketing, CSR and ESG goals.