Other Ways to Give
However you choose to give, your support for the Wilder Institute/Calgary Zoo will be helping us restore balance between wildlife and human life.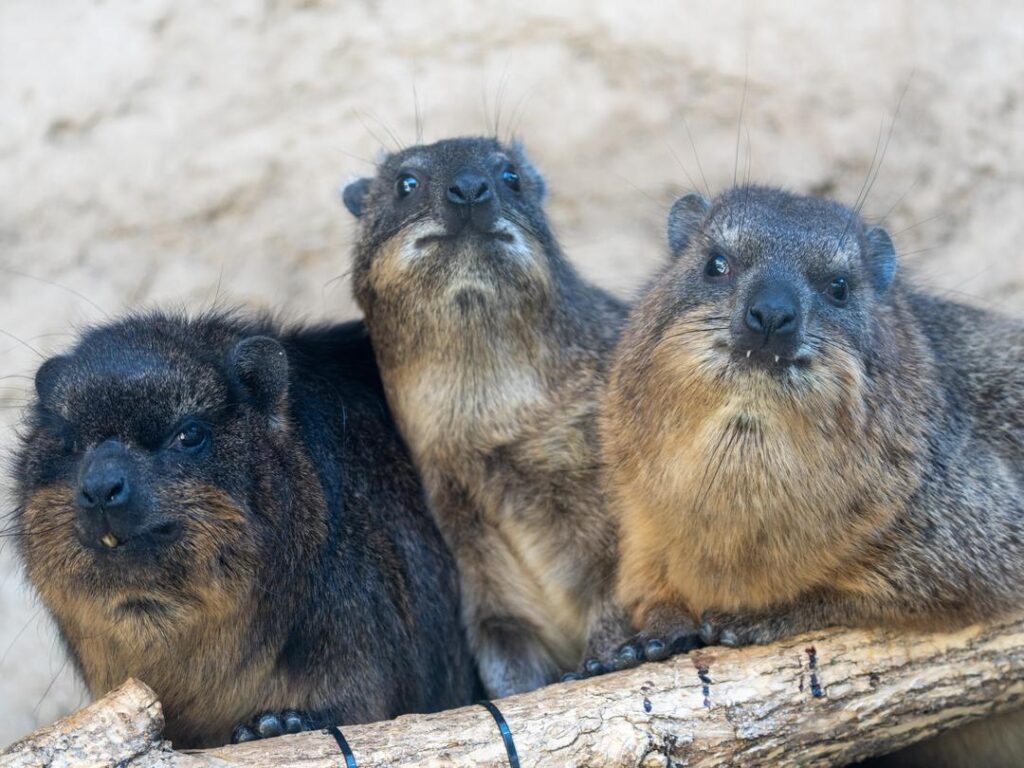 Corporate Matching
Many businesses and corporations offer matching programs for employee donations to registered charities. Ask your employer's human resources department to learn about any opportunities for corporate matching, so your gift can go even further for wildlife conservation.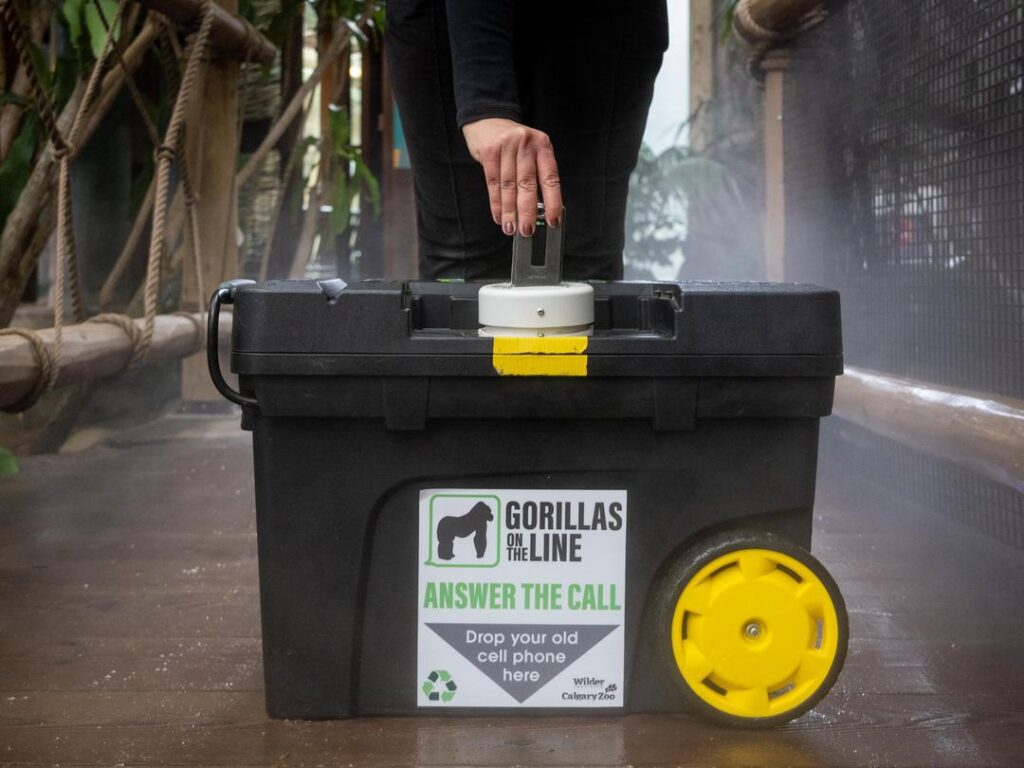 Gorillas on the Line
The mining of the ore coltan to build cell phone parts is leading to the habitat loss and endangerment of gorillas in the Democratic Republic of Congo. By recycling electronic devices through Gorilla SAFE programs, we lessen the demand for coltan and help protect gorillas in the wild.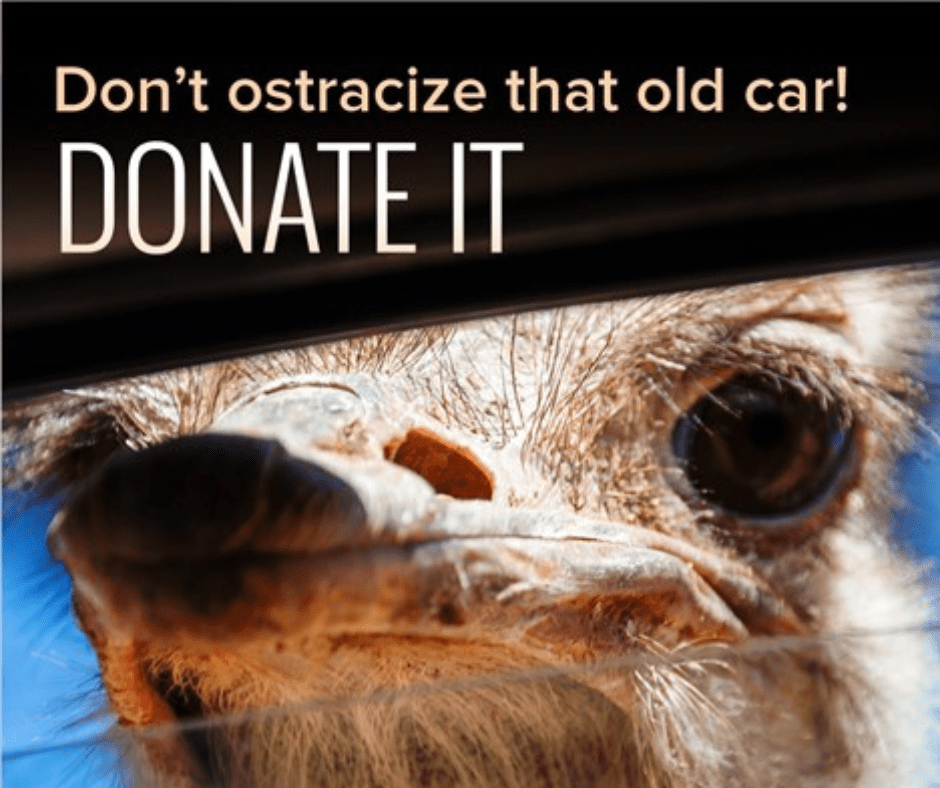 Donate Your Car
Donate A Car Canada accepts donations of vehicles on behalf of the Wilder Institute/Calgary Zoo in support of critical conservation efforts. Donated cars, trucks, RVs, boats, and motorcycles will be recycled or sold at auction, and a tax receipt will be issued to you after the proceeds from your donation have been received.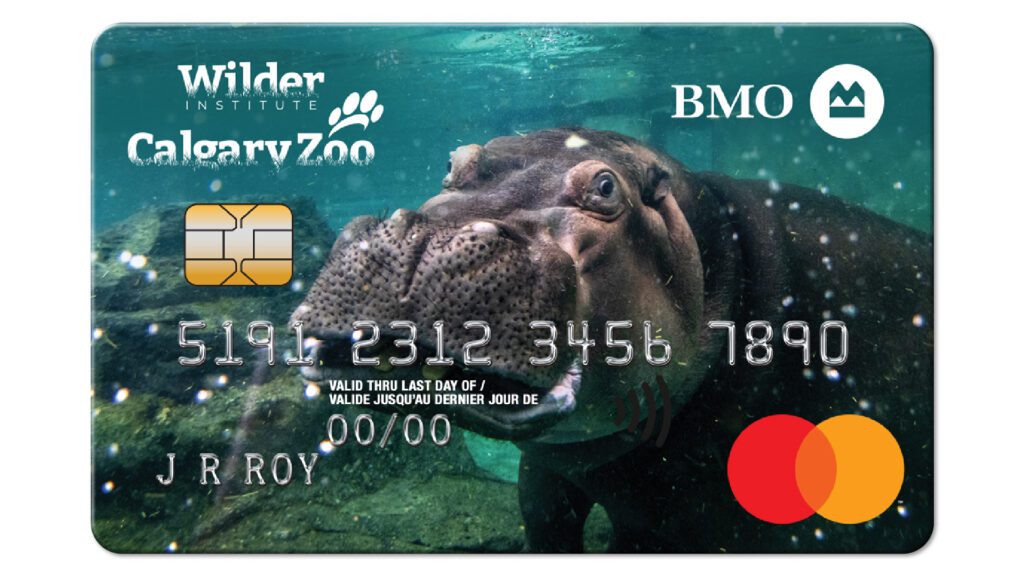 BMO Wilder Institute/Calgary Zoo Mastercard
Have each purchase make a difference with the zoo's branded Mastercard. At no additional cost to you, your use of this card supports conservation research, species preservation, and education.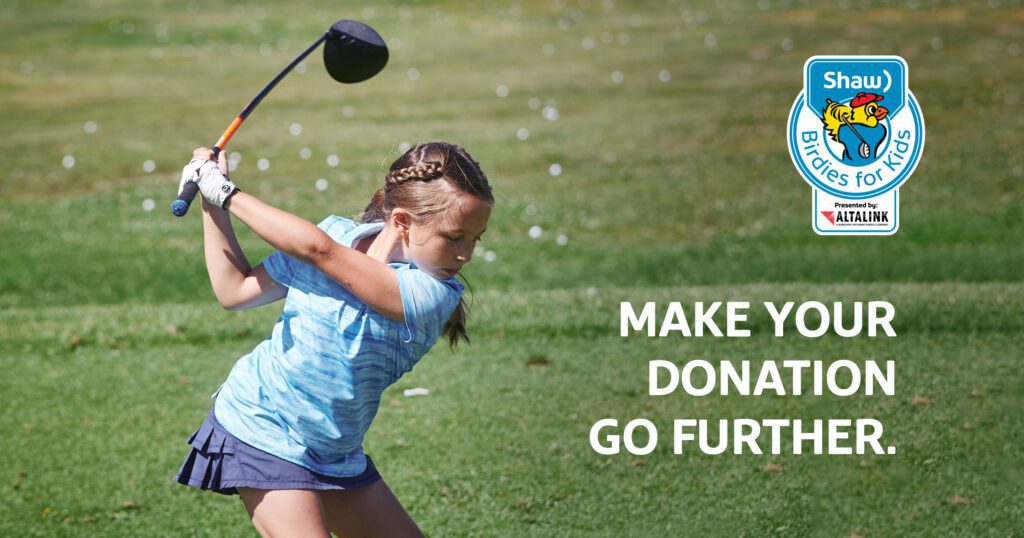 Shaw Birdies for Kids presented by AltaLink
The Conservation Champions program sparks imagination, unlocks creativity, and empowers young people to find their voice and make a difference in their school and community. Our participation in the Shaw Birdies for Kids program allows you to support the next generation of conservation heroes and increase your impact.
Check back in March to take advantage of this matching gift program.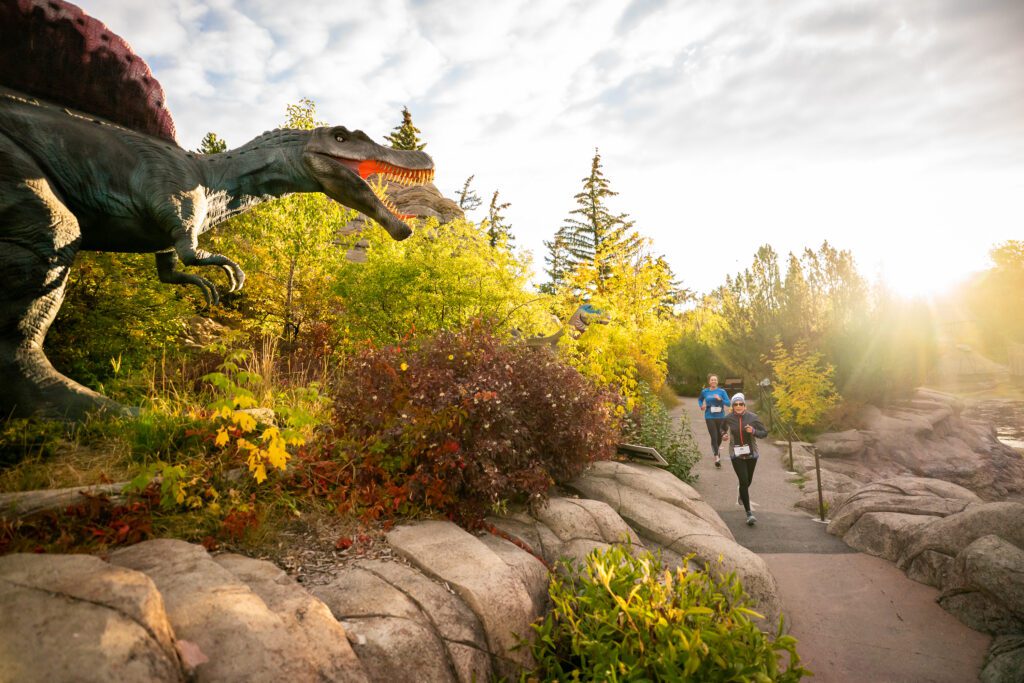 Wild Run
For nearly two decades, running enthusiasts and conservation advocates have run in support of wildlife conservation. Runners get a chance to see wildlife up close through exclusive access to the zoo before it opens as they run the first leg of this race, held every fall.
Check back next summer to register for Wild Run 2024.