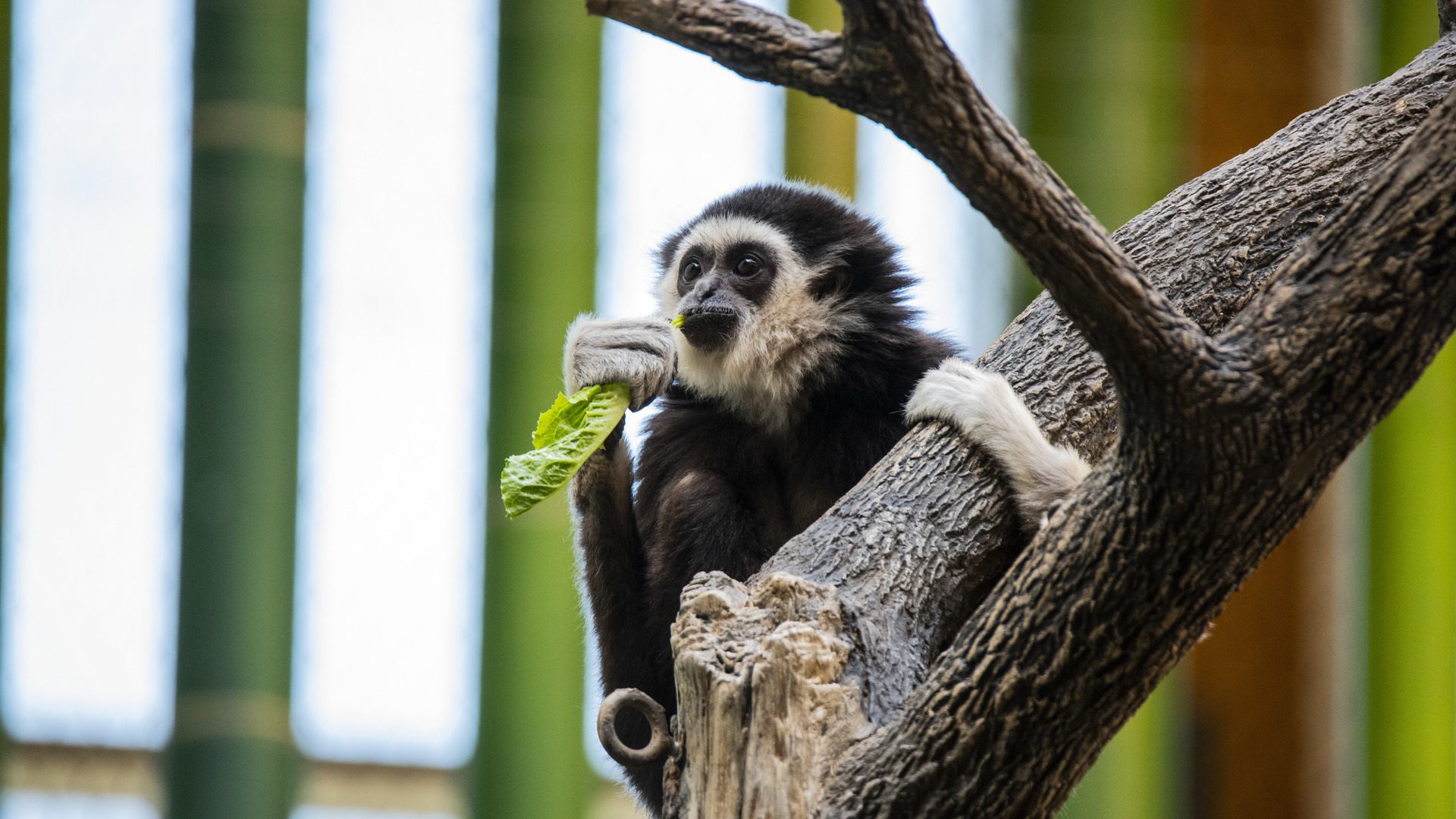 Why We Matter
Every visit to the Wilder Institute/Calgary Zoo helps support critical conservation efforts at home and around the world.
Why We Matter
The Importance of Zoos
Accredited zoos, like us, play an important role in protecting the world's biodiversity. Extinction due to human influence on wildlife and wild spaces is happening at an alarming rate. Accredited zoos are among some of the only safe havens where many of these species can exist.  
Our conservation work, ensuring the wellbeing of at-risk species and their habitats, extends far beyond the gates of the zoo. In partnership with local communities, in-country organizations, and governments, we are advocating for and supporting the restoration of wild spaces in order to support the reintroduction and rehabilitation of native species at risk. Our mission is to not only create happy and healthy animal populations but also address the root causes of what is threatening these species from thriving in the wild. 
Central to our passion for conservation is our desire to inspire others to take action to help save wildlife and wild places. Education is an enormous part of what we do. When you visit, you aren't just seeing your favourite animals – you have the incredible opportunity to learn about the relationships between people and wildlife, and how we can steward the natural world. Zoos help inspire a lifelong love of nature that sparks action to protect it. 
Every visit to the zoo helps support critical conservation efforts at home and around the world. Thank you for supporting wildlife conservation.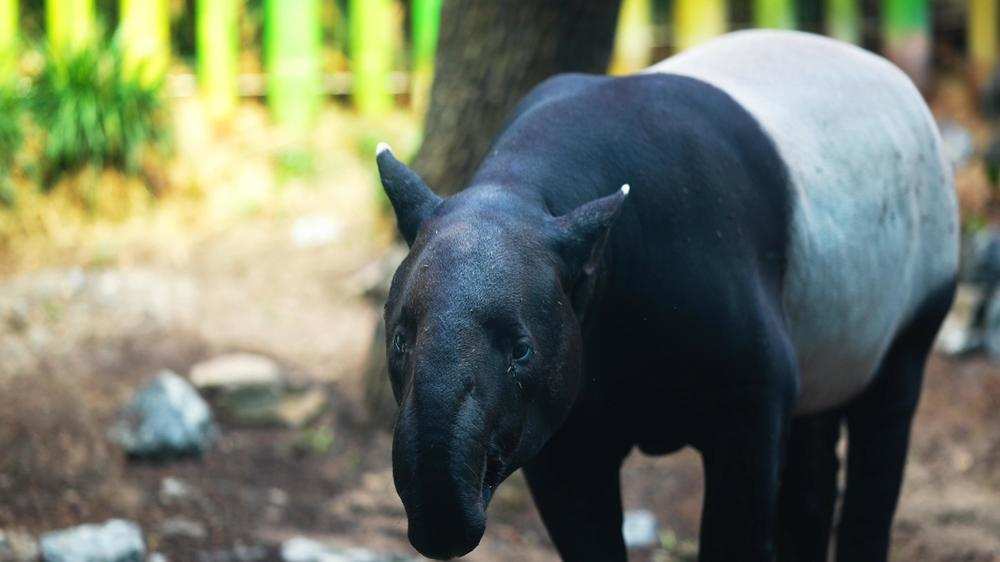 Plan your visit
Get close to wildlife
The Wilder Institute/Calgary Zoo is situated on St. George Island, only five minutes from downtown Calgary and 20 minutes from the Calgary International Airport. Home to more than 4,000 animals from around the world, there's plenty to see and do. No two visits are the same, but every visit supports the critical conservation work that we do to fight the extinction of plants and animals, locally and globally.