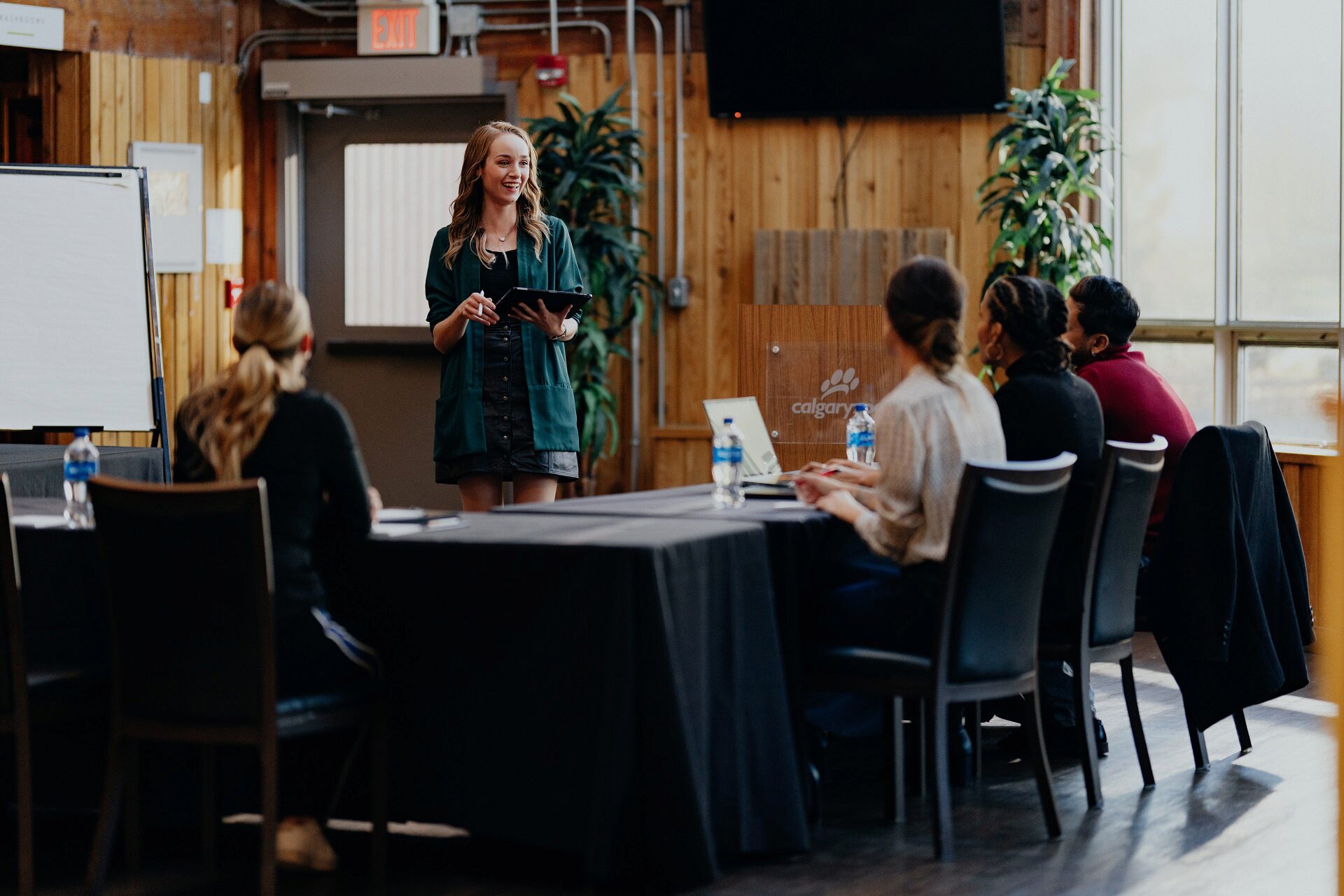 Corporate Events
Whether you're celebrating the team with a day of fun or bringing bright minds together for a conference, a corporate event at the zoo will leave you feeling inspired and engaged.
Explore Our Events
Whatever you're doing to bring your team together, a corporate event at the Wilder Institute/Calgary Zoo promises to be unforgettable.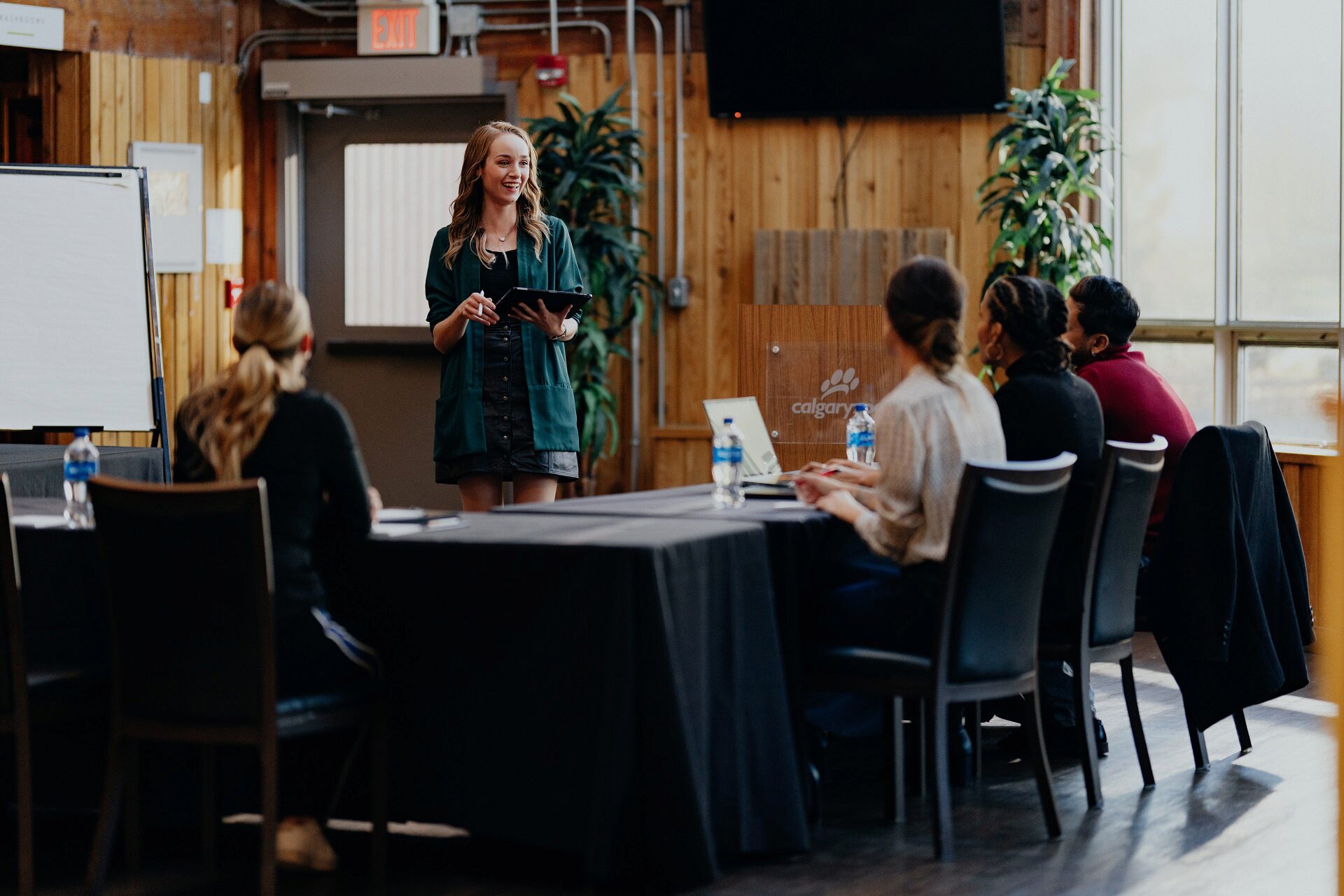 Corporate Meetings
You're working on the agenda for your conference or training sessions – let us take care of the rest. Our corporate event spaces will take your guests' experience to the next level.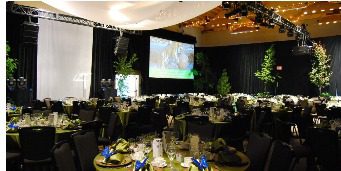 Banquets
Make it big or small, formal or informal – a banquet at the Wilder Institute/Calgary Zoo is always a smashing success.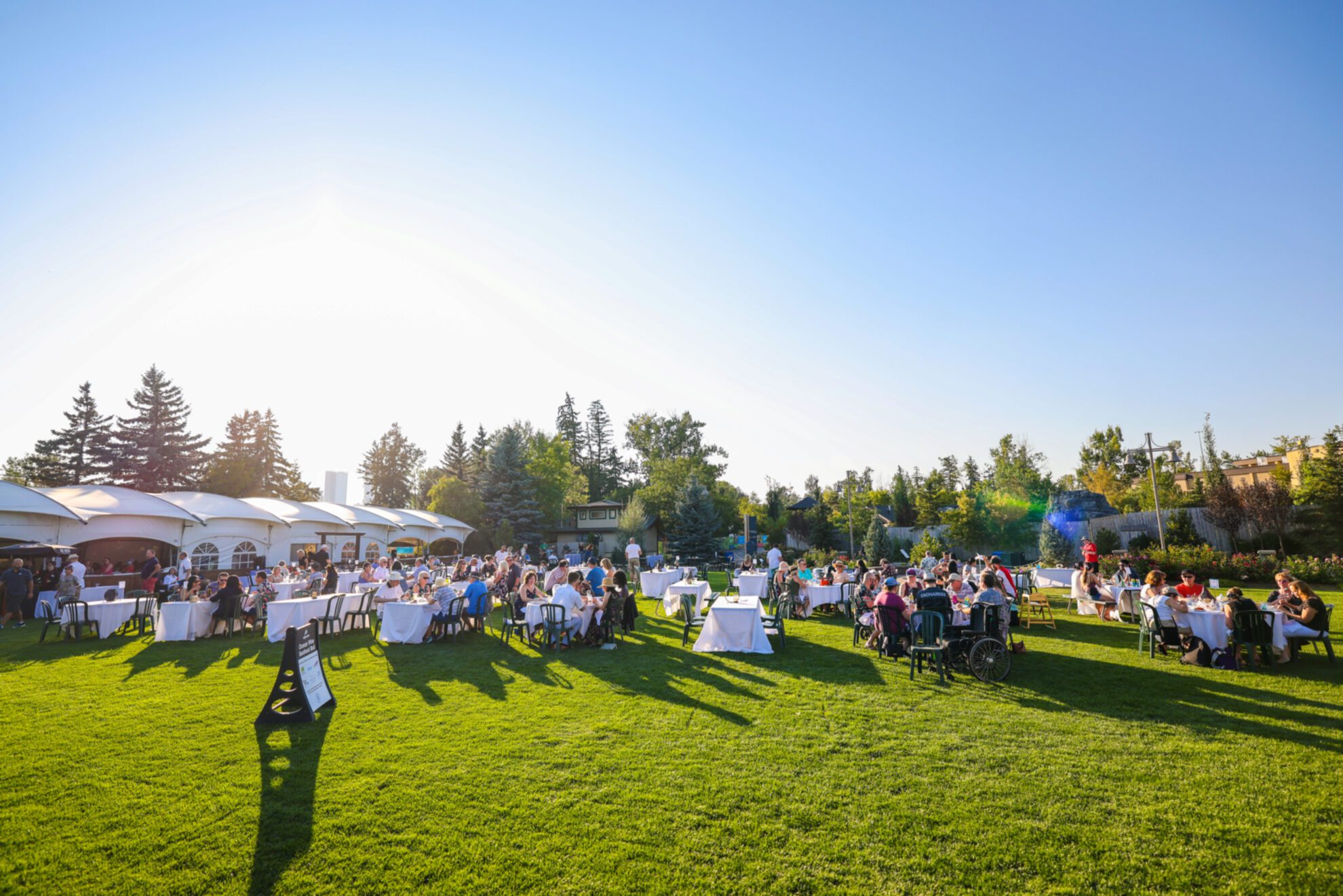 Barbecues
Celebrate summer in style with a barbecue. Whether you're planning a Stampede showstopper or something smaller, our barbecues make a corporate event a party.
Christmas & Holiday Parties
Bring on the holiday cheer and ring in the new year with a location like no other. With both indoor and outdoor options, we know how to bring out the magic of the season.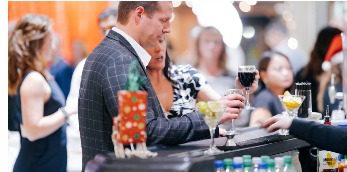 Cocktail Receptions
Celebrate any occasion in style. Perfect for networking, launches, and announcements, we tailor cocktail receptions to your desired atmosphere and size.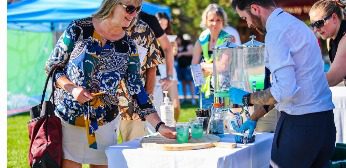 Client and Employee Appreciation
Good memories build relationships, and what's a better memory than a visit to the zoo? Treat your clients and employees to an appreciation event that builds brand awareness and loyalty.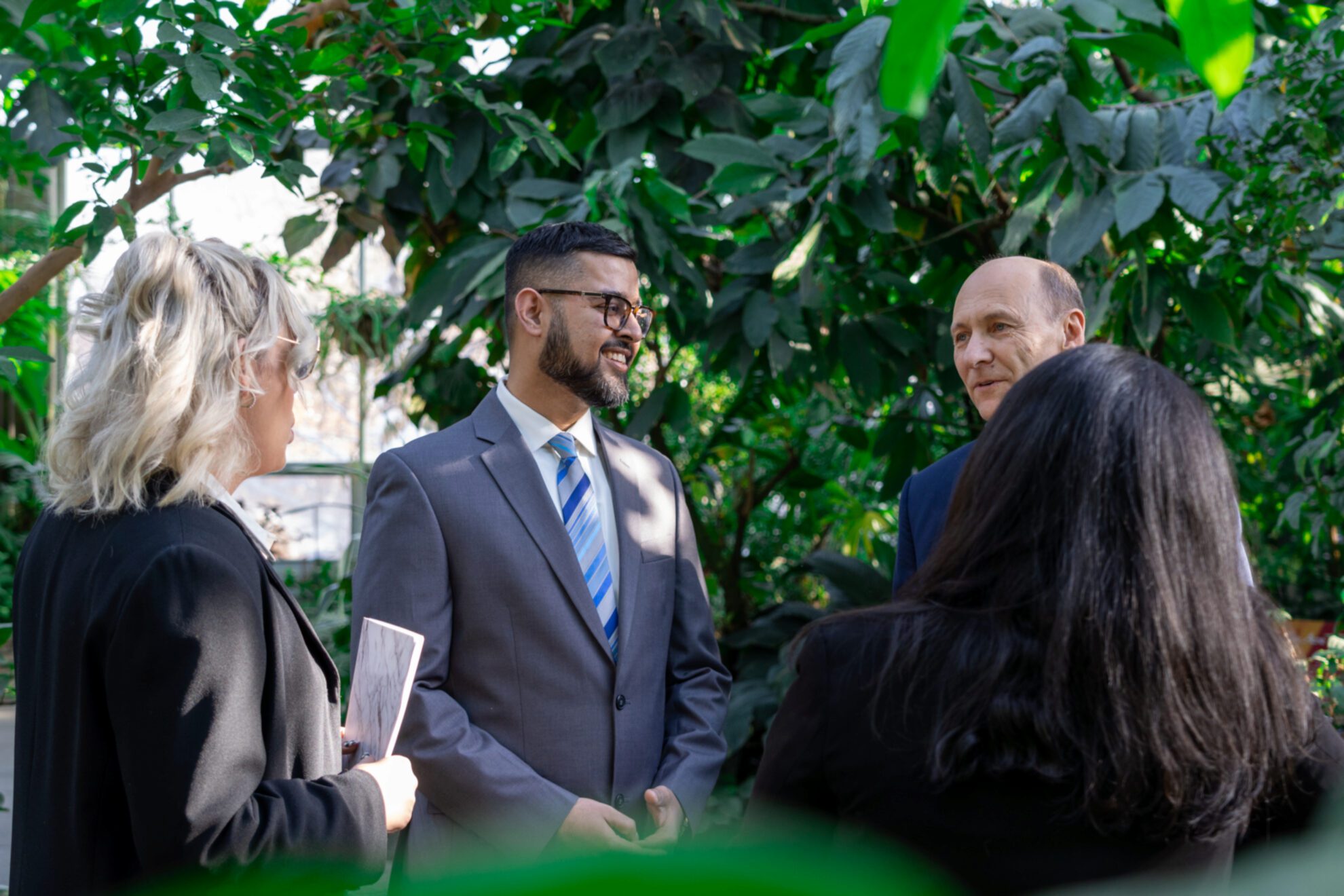 Corporate Zoo Admission Packages
Our customizable zoo admission packages can arrange memorable experiences for a day of your guests' choosing. Discover our food and beverage vouchers or pre-arranged options.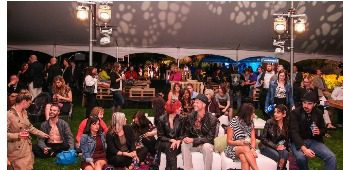 Fundraisers
Our experienced team knows how to make your fundraiser a winner. Hosting your fundraiser with us promises a memorable guest experience that crackles with energy.
Stampede Parties
Whether you're planning a pancake breakfast or steak dinner, hosting your Stampede party at the Wilder Institute/Calgary Zoo feels as easy as a two-step. Celebrate the season with us at one of the city's most iconic destinations.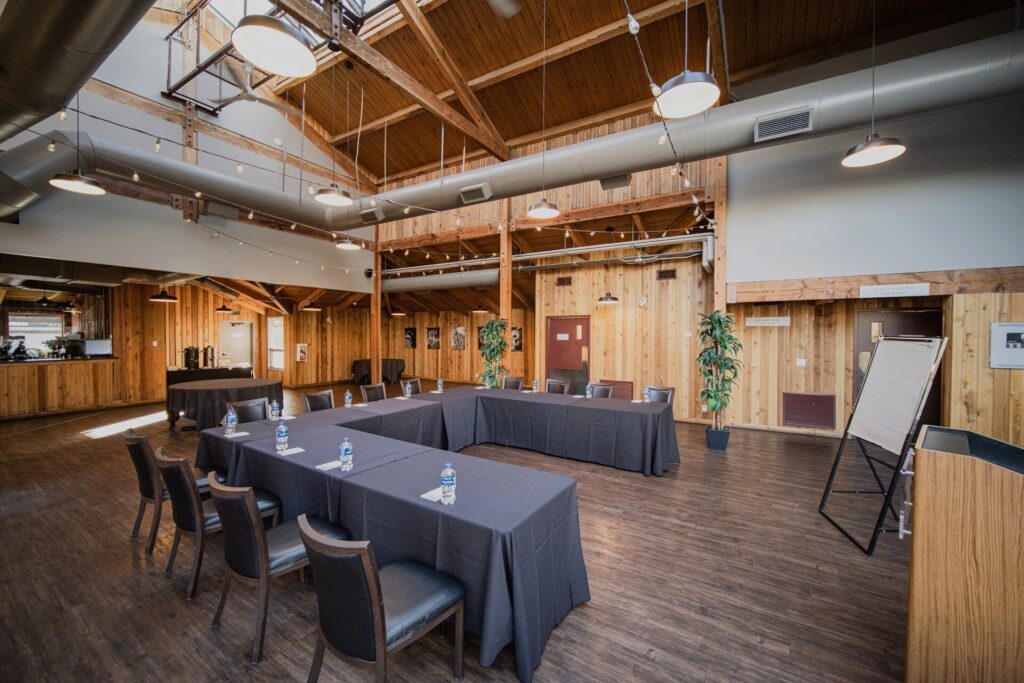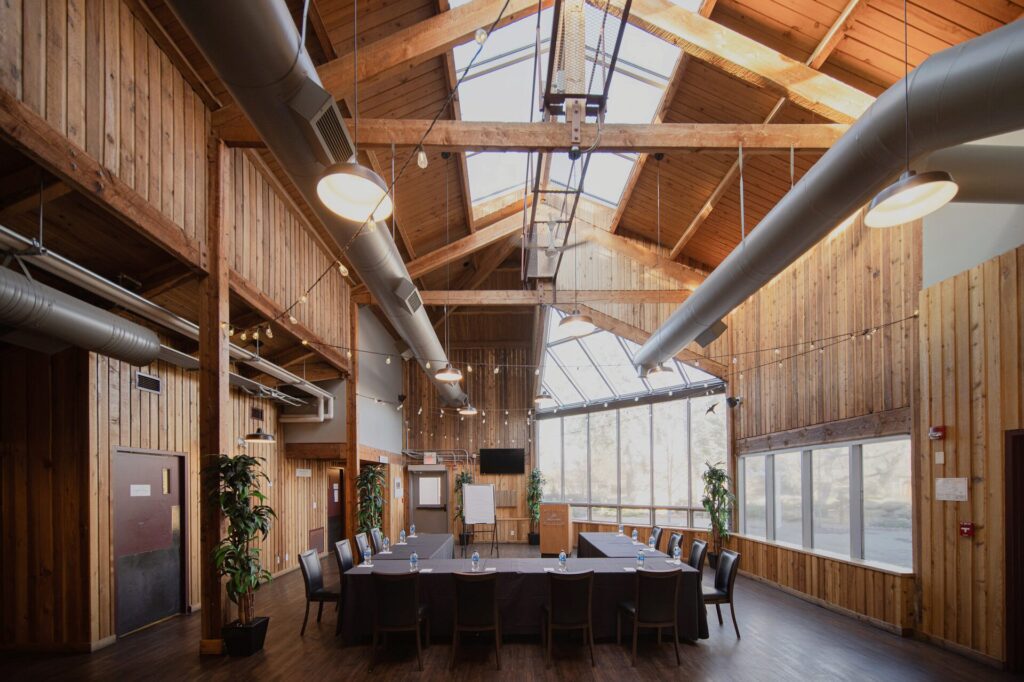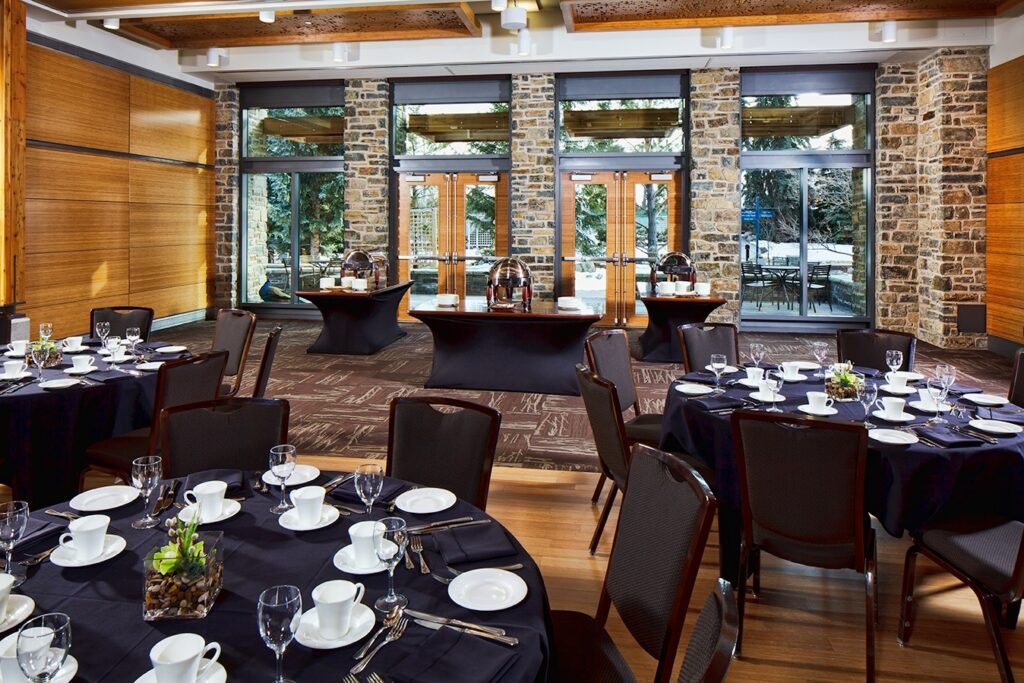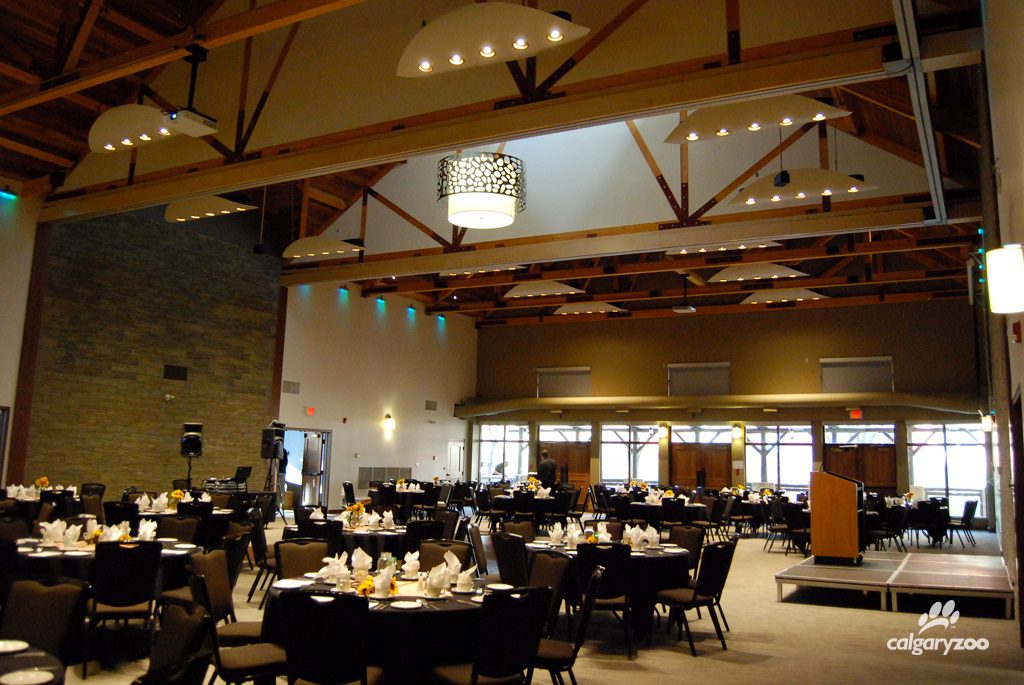 Explore our corporate event venues
Whatever you're hosting, we have the perfect venue for it.
A taste for the extraordinary
Inspire your guests with inspired culinary creations. Our chefs and talented catering team curate delectable bites for every occasion that will make your corporate event unforgettable.
Breakfast and Brunch Menu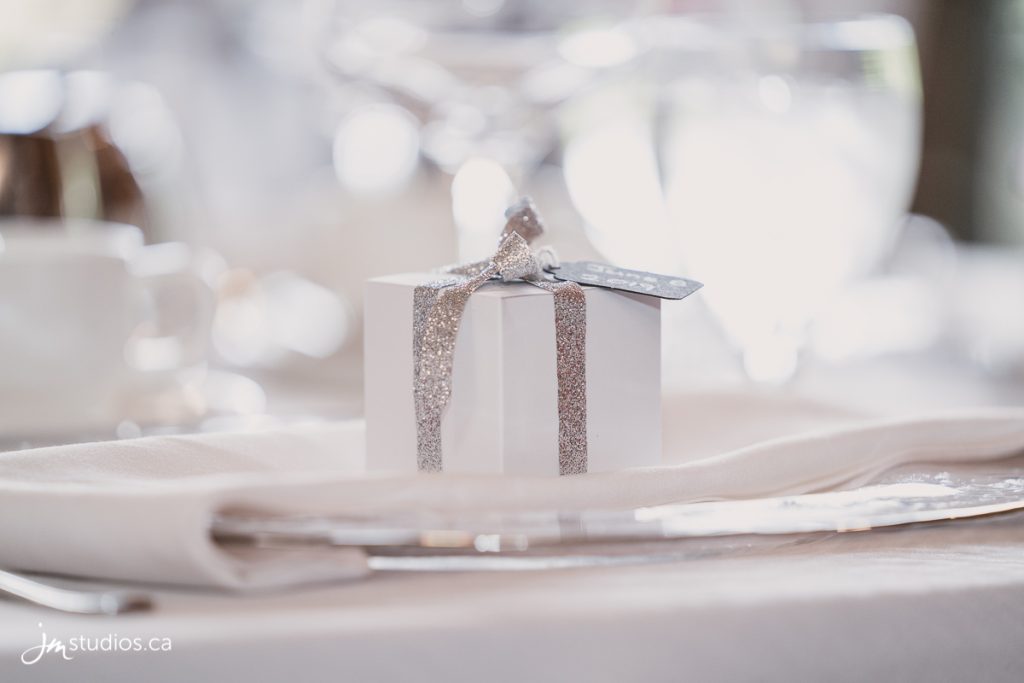 Contact Us
We are the perfect backdrop for corporate breakouts and team building. Get in touch with us to make your vision into reality.
Phone: (403) 232-7770
Email: SalesInfo@CalgaryZoo.com
Frequently Asked Questions
You're planning a big event and there are lots of little details to keep in mind. Here's everything you need to know.
Can we come to the Wilder Institute/Calgary Zoo to do a site tour of corporate event venues?

Yes, corporate event venue tours are welcomed and encouraged. We offer private tours of our facilities at no cost. These tours take you through any venues you are interested in. Contact us at (403) 232-7770 or at SalesInfo@CalgaryZoo.com to book your tour.
What types of setups are available for my corporate meeting?

We offer a wide range of corporate setups, including banquet style (with both plated and buffet options), standing receptions, theatre/lecture style, conference/boardroom style, U-shaped style, hollow square style, classroom style, family/cafeteria style.
How does your corporate pricing work?

Our corporate pricing has two essential components:

Venue rental fee (varies depending on the venue selected)
Venue food & beverage minimum spend (varies depending on the venue selected)
Do you charge GST and gratuity?

As a not-for-profit charity, we do not charge GST on the applicable venue rental and food & beverage spend. An 18% gratuity will be automatically charged on all food & beverage selections.
What does the corporate event payment schedule look like?

In order to guarantee your corporate event date and venue selection, you must provide your initial deposit along with the signed Contract Agreement. This deposit includes the venue rental fee for your selected venue. The outstanding balance is then due within 10 days of your event date.
What is your cancellation policy?

You have the right to cancel the event and terminate the Contract Agreement by giving the Wilder Institute/Calgary Zoo written notice. If you cancel the Contract Agreement by giving at least six months' notice, we will refund the deposit, except for Team Builders, Christmas & Holiday Parties, and all Barbecues. Corporate and social functions that are cancelled in writing between two and six months before the event date will result in the forfeiture of the entire deposit(s). Events cancelled within two months of the date will result in the full anticipated charges of the event being invoiced.
Do you have an in-house caterer? Can we bring our own food and beverages?

We have one of the largest catering teams in Calgary, which are led by our talented Chef Kenneth Titcomb. Our team delivers exceptional dining experiences to you and your guests that suit your tastes. No outside food or drink is permitted.
Can our guests come in early or stay at the zoo after the event?

Yes, your event includes admission to the zoo for you and your guests. Guests may arrive up to two hours before the event's start time to enjoy the zoo. From 6:00pm onwards, you and your guests are required to remain inside the venue. Please note that your guests will not be able to access the venue location before your event's start time. In order to facilitate entry, your guests must give the name of your party.
Where do guests park?

Guest parking will be determined by your venue selection. Please contact us for more information on assigned parking locations. Please note that the cost of parking is not included in the cost of your event. Parking costs $13 daily per vehicle. Any attendees with a membership can have free parking if they are successfully registered with ParkPlus. All vehicles must be used by 11:00am by the following day or they will be towed at the owner's expense.
Do you offer projectors, screens, a sound system and/or microphones for corporate meetings?

Yes. Each venue offers a basic sound system, and we offer all the necessary meeting equipment. Please let us know if you have any additional audio/visual needs for your event.