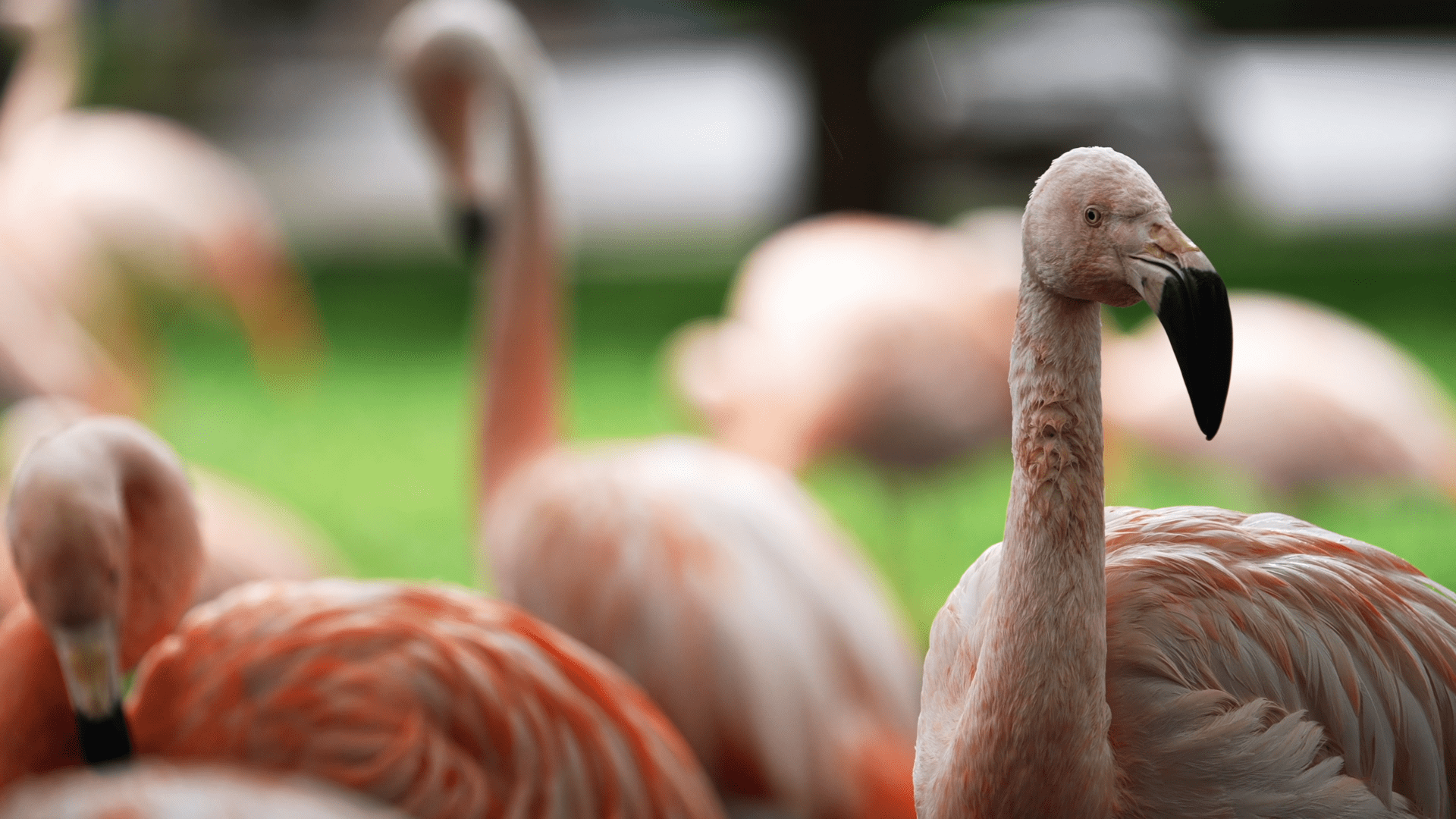 Fundraise for Wildlife
Whether you're celebrating an important milestone or working on a group project, fundraising on behalf of the Wilder Institute/Calgary Zoo will make a meaningful impact for wildlife and wild places.
Show Your Support for Wildlife
The Wilder Institute/Calgary Zoo is grateful to all supporters and donors who choose to fundraise for wildlife conservation and animal wellbeing. Here are just some of the ways you can fundraise for wildlife:
Special occasions – birthdays, anniversaries, holiday parties, and more:

In lieu of gifts, you can ask for donations in support of wildlife conservation or your favourite animal at the zoo.
If you're getting married, you can list the zoo on your registry and celebrate your future together with a commitment to wildlife conservation.

Classroom fundraisers:

Bring your class together for conservation with a book sale, art sale, car wash, bake sale, lemonade stand, talent show, or garage sale.

Challenge fundraisers:

See what is possible for conservation when you bike to work, go vegan for a week, meet an energy reduction goal, mark dry February, or do a walk or marathon.

Tributes:

Celebrate someone who cares about conservation with a tribute for Mother's Day, Father's Day, a birthday, or to remember a beloved pet.

Create an online fundraising page:

Inspire others to give by setting up an online fundraising page to share with your community and make a huge impact with the help of your friends and family.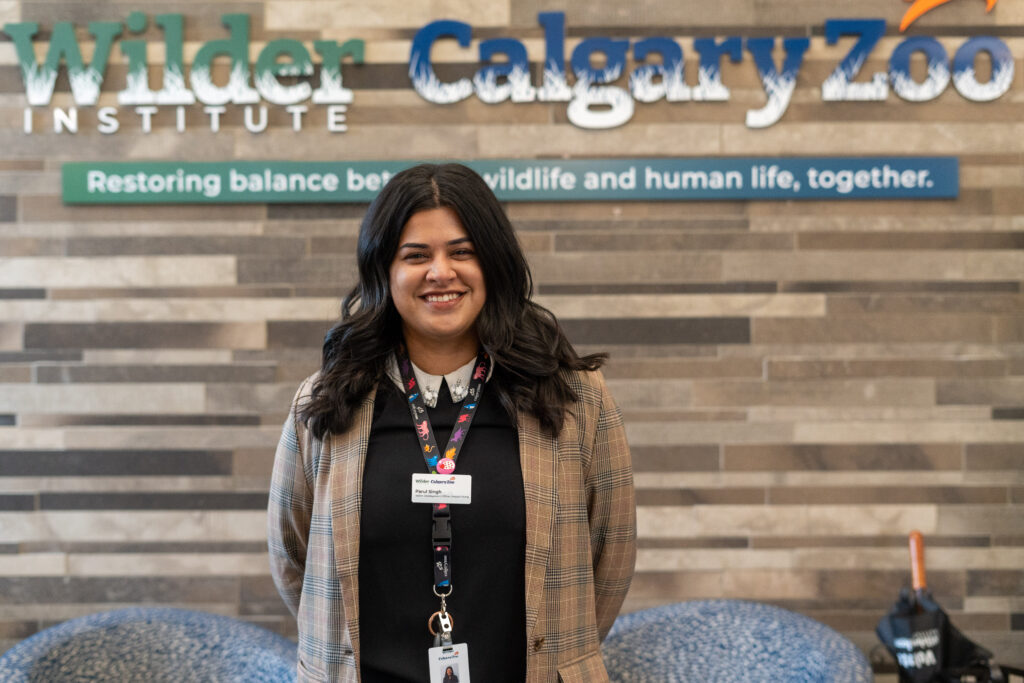 Contact Us
Parul Singh
Senior Development Officer, Annual Giving
(403) 305-0909
ParulS@CalgaryZoo.com