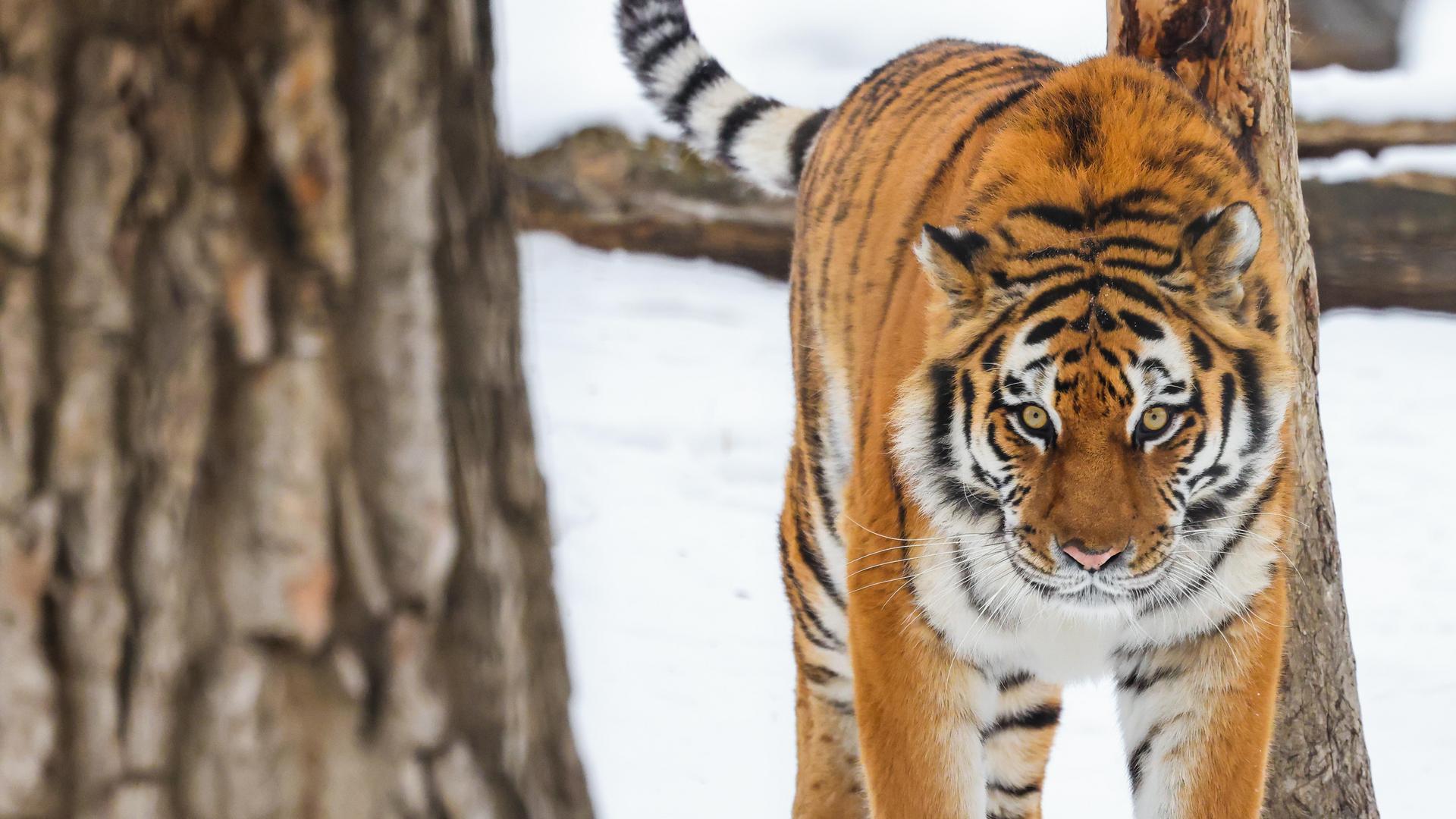 Our Animals
The Wilder Institute/Calgary Zoo is home to over 4,000 animals across more than 100 species.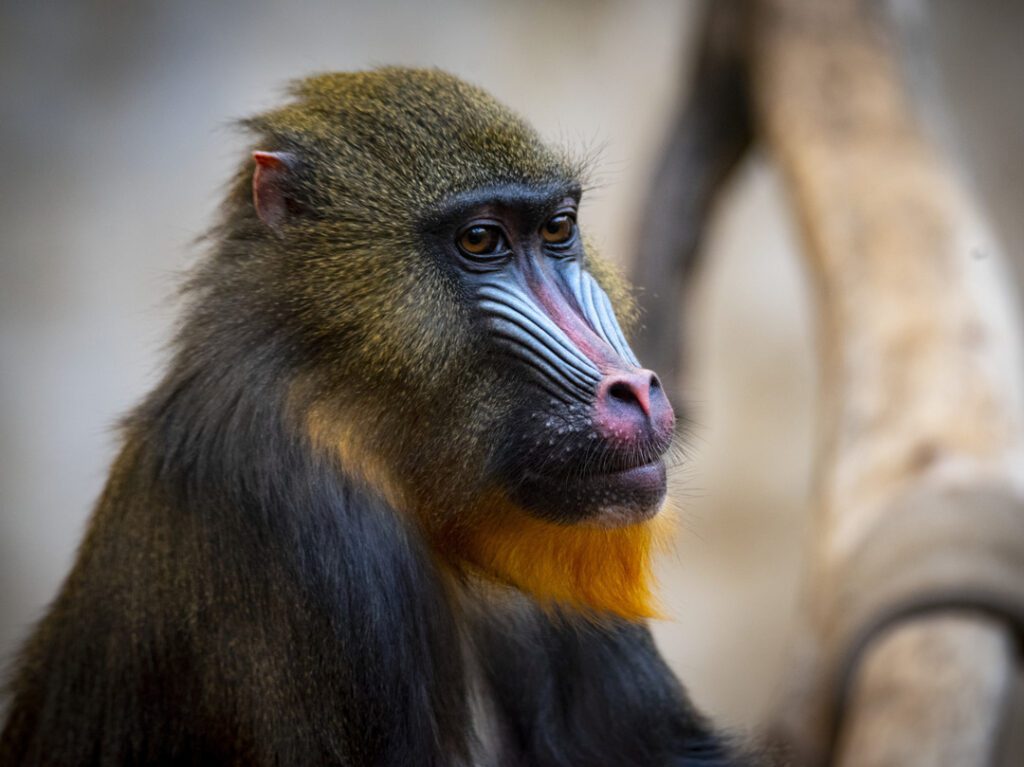 Plan your visit
Get close to wildlife
The Wilder Institute/Calgary Zoo is situated on St. George Island, only five minutes from downtown Calgary and 20 minutes from the Calgary International Airport. Home to more than 4,000 animals from around the world, there's plenty to see and do. No two visits are the same, but every visit supports the critical conservation work that we do to fight the extinction of plants and animals, locally and globally.