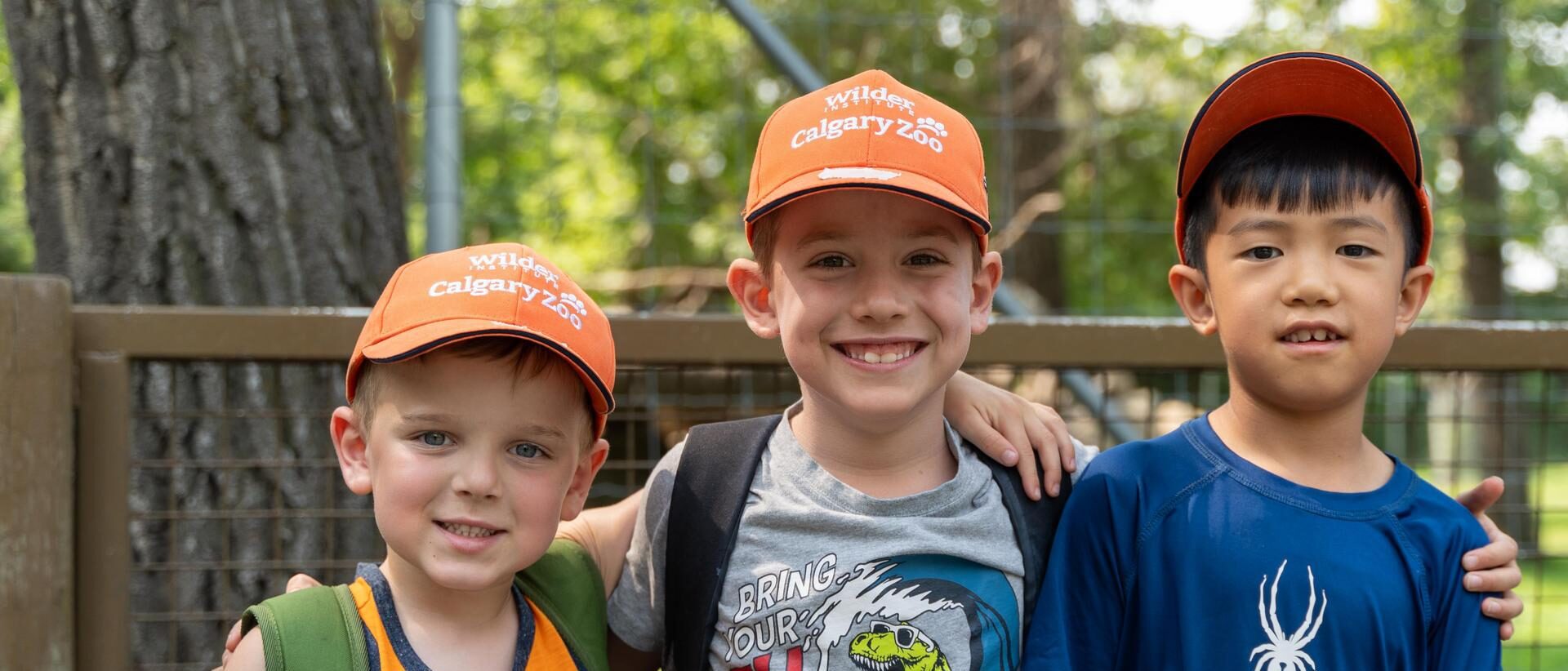 Camps
There's no camp like zoo camp. Whether you're here for a PD day or for the summer, every zoo camp is unforgettable.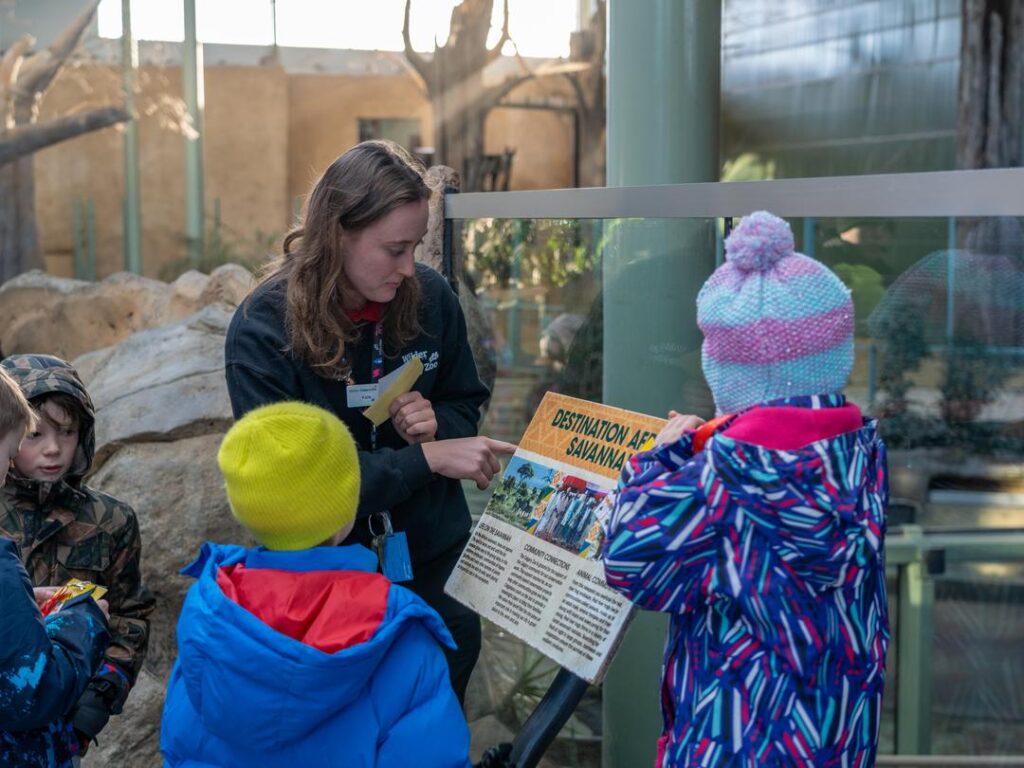 PD Day Camps
What better way to spend a day off than by coming to the zoo?
Your child will get to explore the zoo alongside our talented conservation education staff and get a unique and exclusive zoo experience.
The 2023 dates are November 9th, 10th, and 24th, and December 8th.
The 2024 dates are January 15th and 26th, March 8th, and May 17th.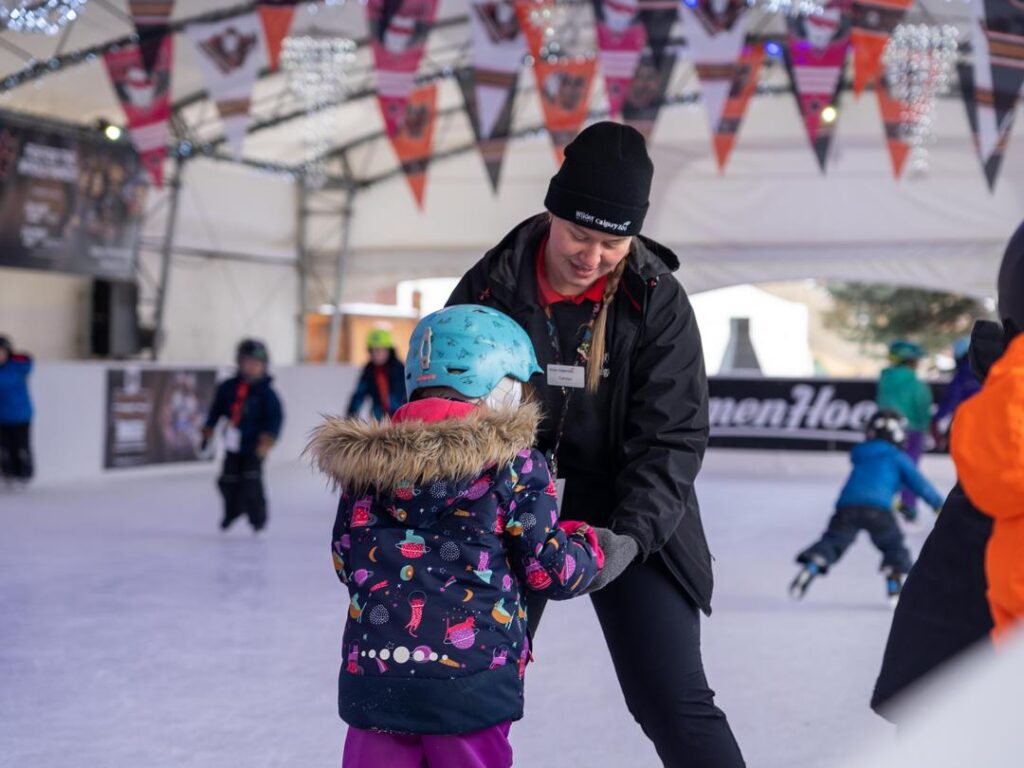 Winter Break Camps
Children interested in animals, conservation and nature will have an action-packed program discovering the natural world through activities, games, crafts, stories, interpretive programs and animal visits. This year we will be offering Winter Break Camps for participants 6 to 10 years of age.
Winter Camps will take place from January 3-5. Registration is now open.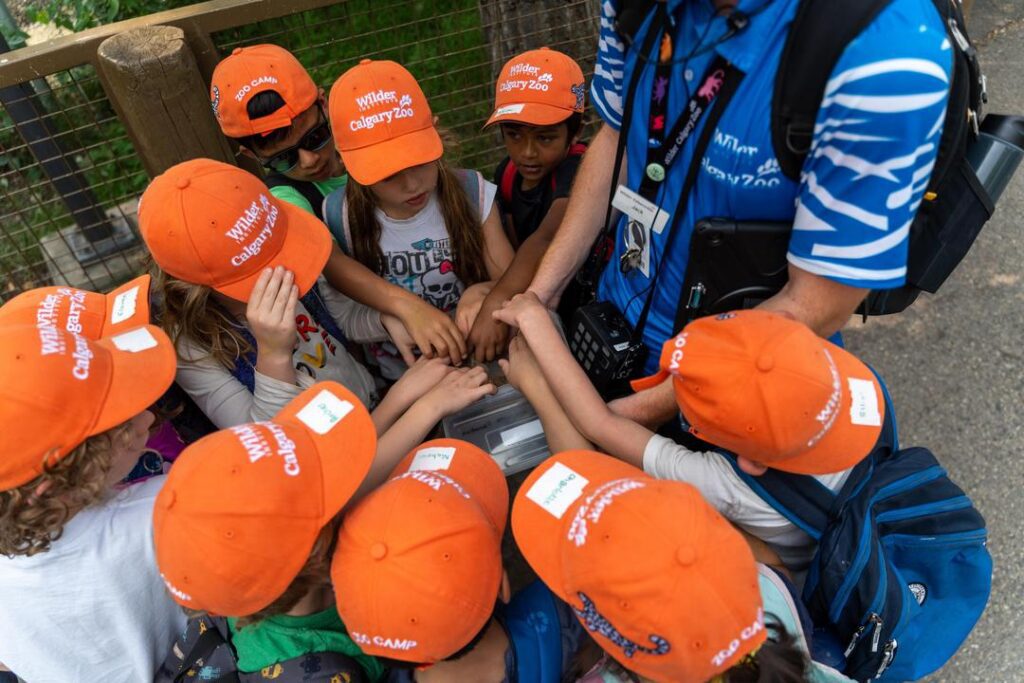 Summer Camps
Get ready for the most zoo-nique summer camp in town. With games, crafts, and of course, plenty of animals, this is a summer camp your child will remember long past childhood.
Summer camps run weekly throughout July and August and are available to children aged 4 to 14.
Registration opens February 2024.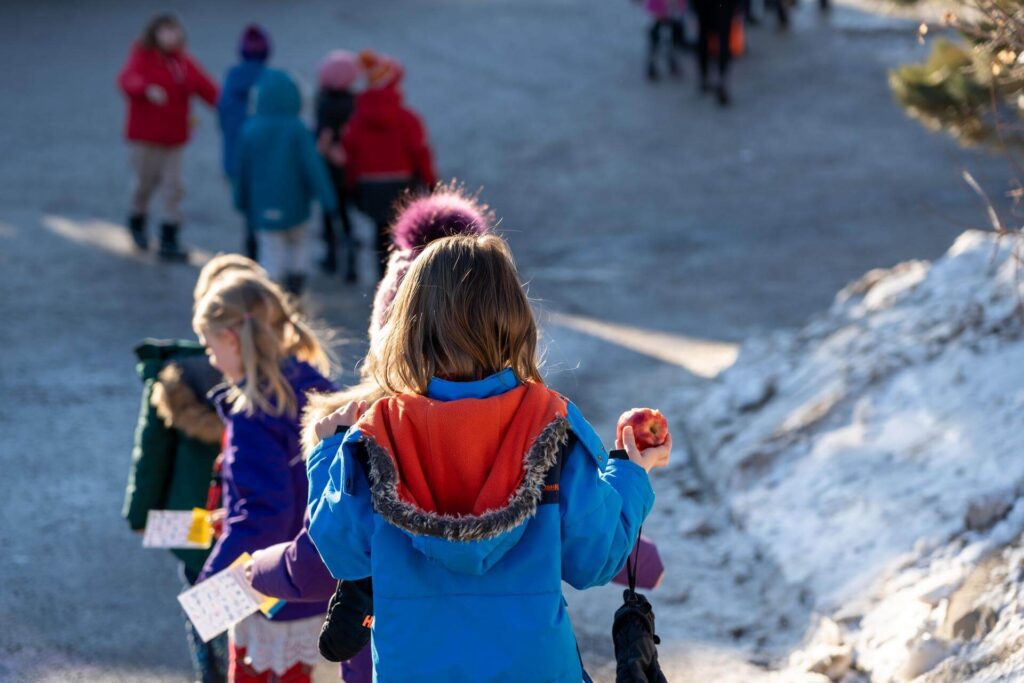 Spring Break Camps
Give your child an action-packed week that will spark a lifelong passion for conservation.
This week-long camp includes games, crafts, interpretive programs, and animal visits, and is available for children aged 5 to 12.
The 2024 camp dates are March 25th-28th and April 2nd-5th. Registration opens in February 2024.