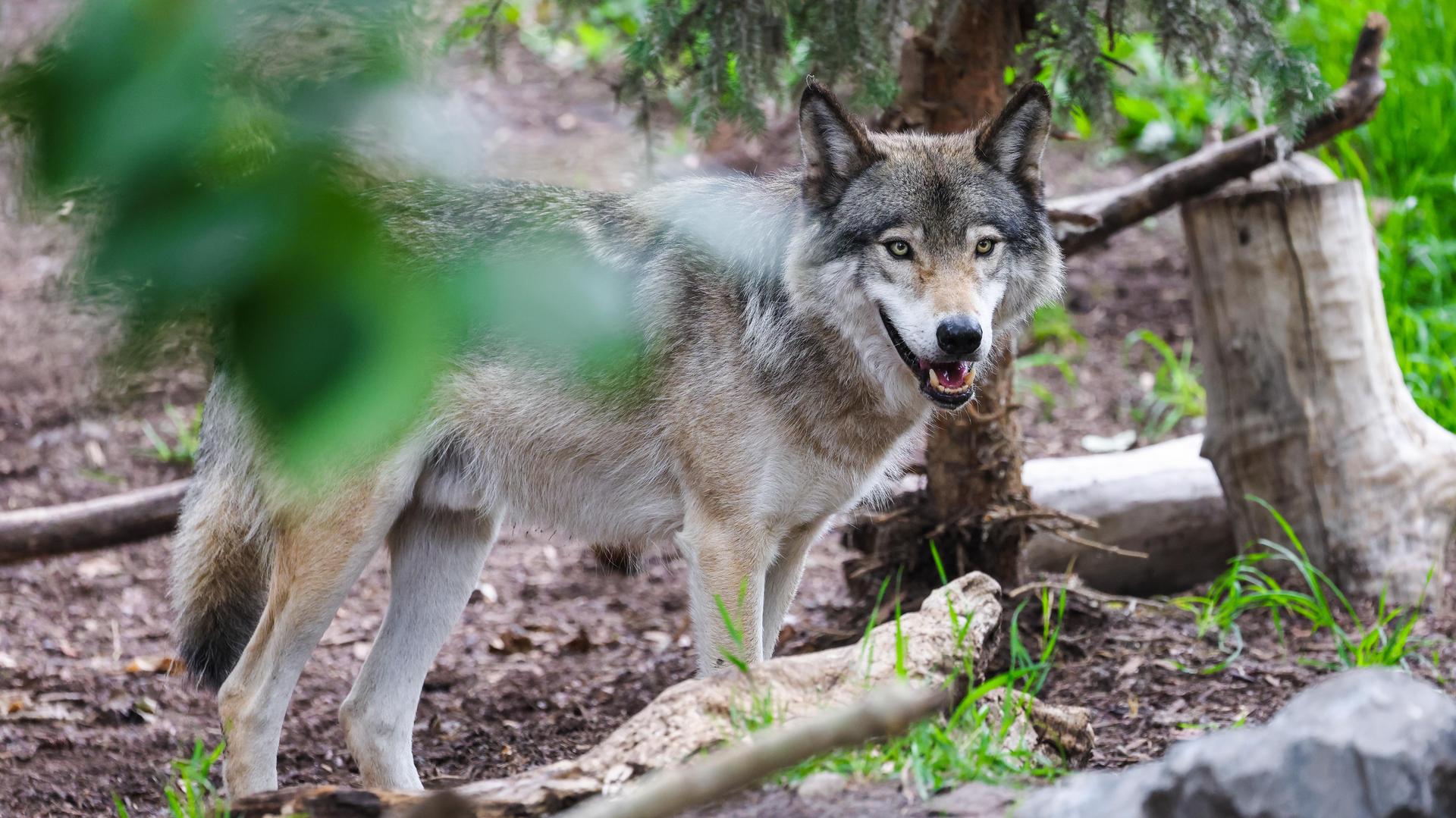 Globally Recognized Accreditations
We are proud to be recognized by global authorities for our commitment to animal care and wellbeing, as well as conservation.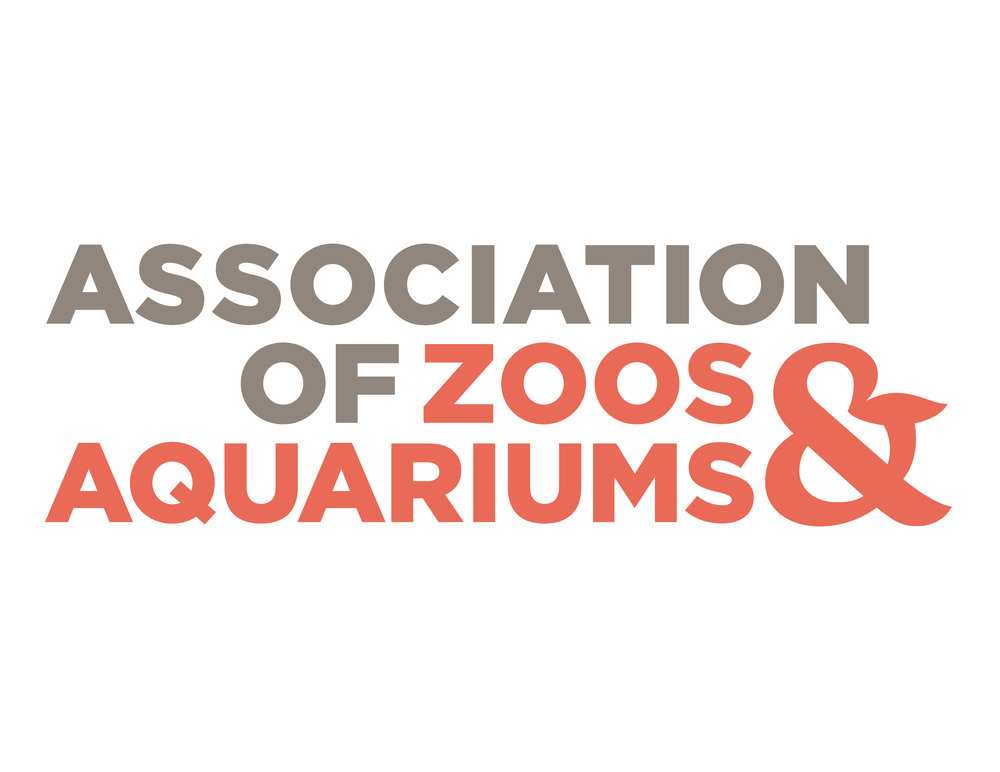 AZA
We are among the world-class zoos and aquariums that have achieved the rigorous standards of the Association of Zoos and Aquariums (AZA) governing zoo operations. This accreditation signifies our rigorous attention to providing superior animal care, as well as memorable and safe guest experiences. 
In order to receive this accreditation, we have been evaluated by recognized experts in the profession and measured against the established standards and best practices in animal care and welfare, veterinary programs, conservation work, education, visitor services, and safety. Zoos and aquariums are constantly evolving and AZA's standards are continuously being raised. To remain accredited, we must keep up with the changes and go through the accreditation process every five years. We are proud that we have continuously maintained our AZA accreditation since 1978.  
WAZA
We are an institutional member of the World Association of Zoos and Aquariums (WAZA), a global alliance of regional associations, national federations, zoos, and aquariums that are dedicated to the care and conservation of animals and their habitats around the world. WAZA provides support for species conservation management and husbandry of animals in human care, while encouraging the highest standards in member institutions. 
As a member of the WAZA network, we follow WAZA's Code of Ethics and Animal Welfare. Membership in WAZA involves two levels. The first is as an association member through another zoo association, such as the Association of Zoos and Aquariums (AZA). The second is as a direct institutional member of WAZA. The Wilder Institute/Calgary Zoo has achieved both levels of membership.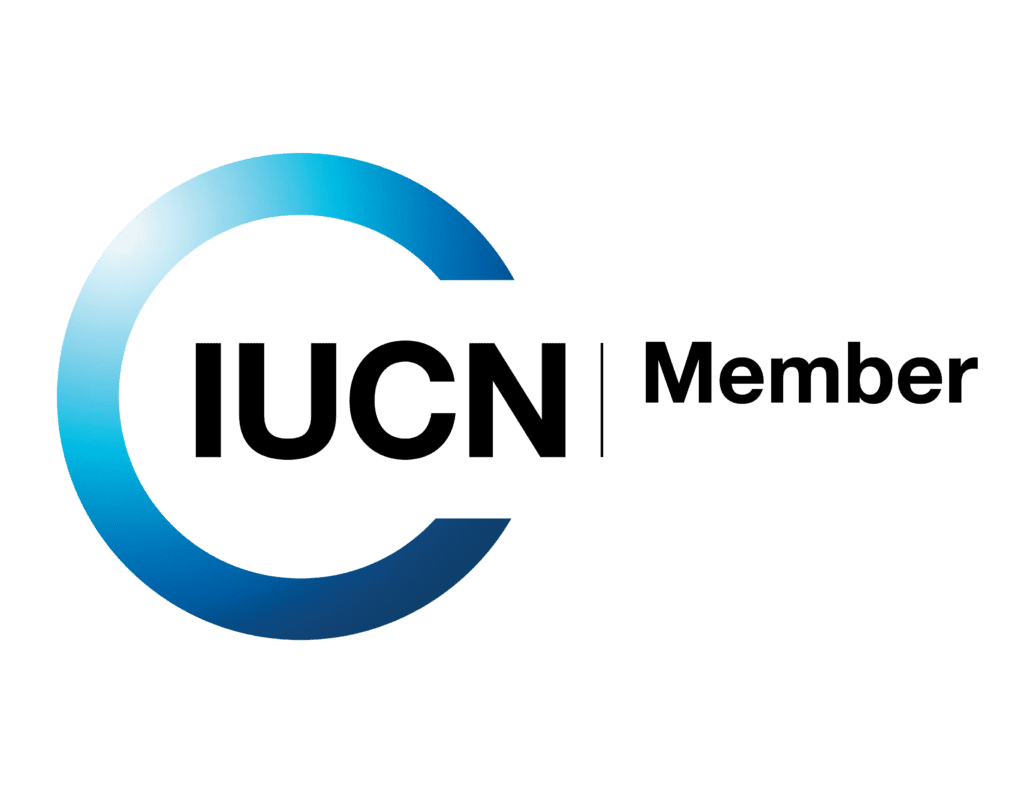 IUCN
We are part of the membership union of the International Union for Conservation of Nature (IUCN). The IUCN is the global authority on the status of the natural world and the measures needed to safeguard it. Composed of both government and civil society organizations, our membership in the IUCN unites us with those dedicated to protecting nature and conserving life on Earth.  
As a member of the IUCN, we benefit from the union's scientific credibility, its knowledge base, and its extensive network, which allows us to connect with partners in order to create a sustainable future.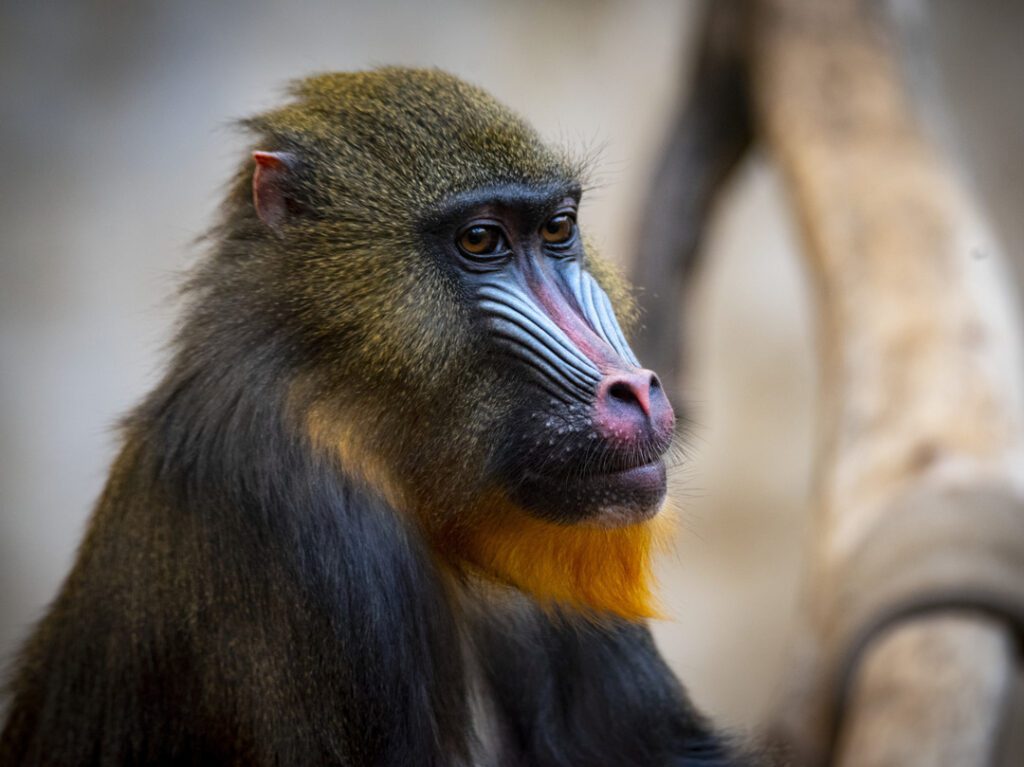 Plan your visit
Get close to wildlife
The Wilder Institute/Calgary Zoo is situated on St. George Island, only five minutes from downtown Calgary and 20 minutes from the Calgary International Airport. Home to more than 4,000 animals from around the world, there's plenty to see and do. No two visits are the same, but every visit supports the critical conservation work that we do to fight the extinction of plants and animals, locally and globally.