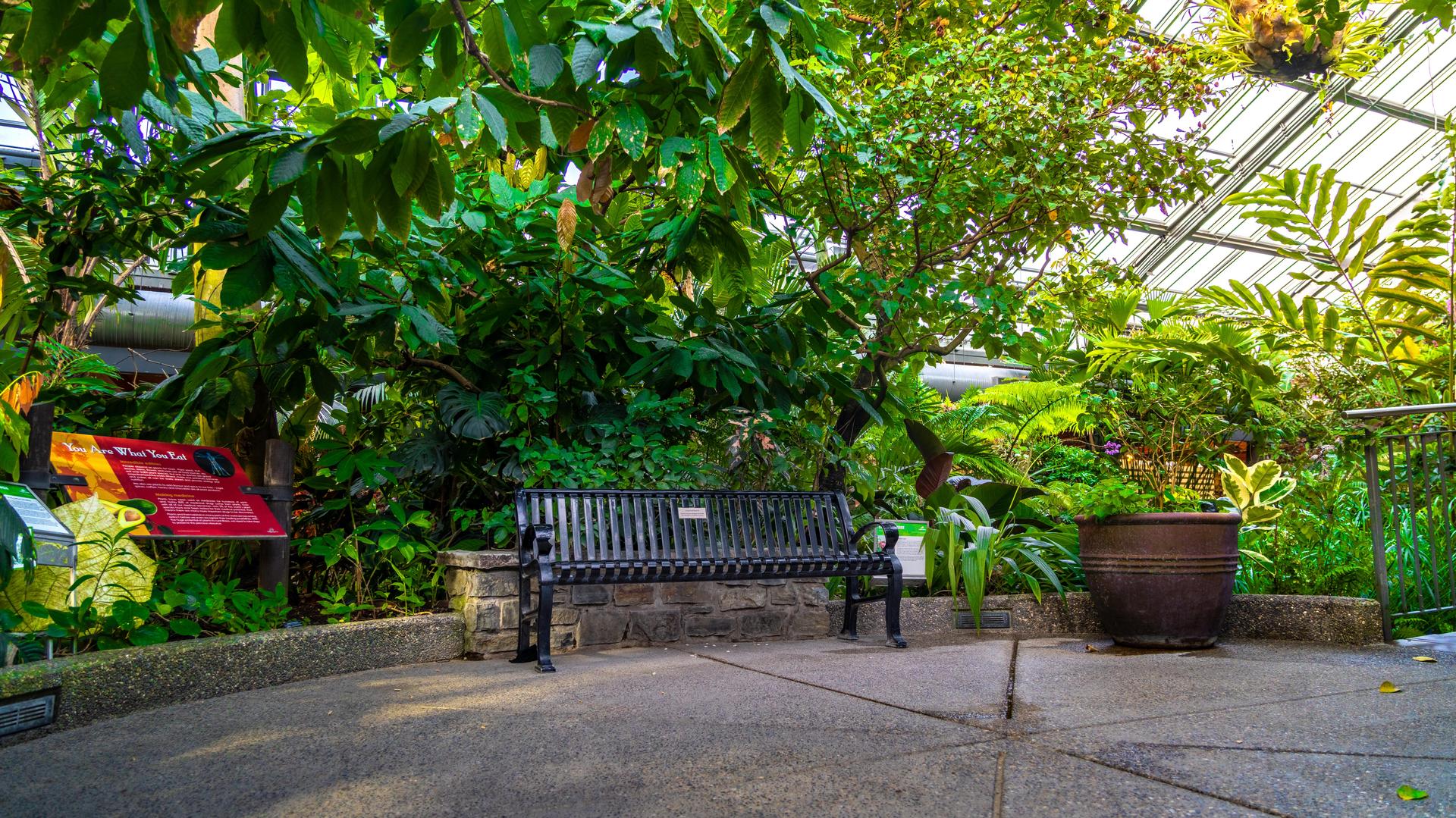 Commemorative Benches
Whether you're remembering or celebrating, any available bench at the Wilder Institute/Calgary Zoo can be dedicated to a loved one or cherished memory.
Every Bench Tells a Story
For over 20 years, commemorative benches at the zoo have allowed friends and families to recognize the people and moments they hold most dear. Each of the benches at the zoo symbolizes a unique story told, or waiting to be told, while supporting wildlife conservation.
Featuring a custom engraved plaque, you can commemorate a bench at the zoo for 10 years with a $5,000 donation. We will work closely with you to create a meaningful message for your plaque and will ensure the care and maintenance of your bench throughout the decade.
Next Steps
Download the Commemorative Bench Agreement and Plaque Order Form, then email the completed forms to Parul Singh – Senior Development Officer, Annual Giving at ParulS@CalgaryZoo.com.
We will help you to choose an existing bench for dedication or explore options to move a bench to your preferred location. Don't know where you might like your commemorative bench to be placed? Contact us and we'd be happy to arrange a tour to help you find the perfect spot.
Once your commemorative plaque has been received, it will take approximately two weeks to install on your preferred bench.
At the end of the dedication period, you will have the option to renew your bench. If you choose not to renew, the plaque will be yours to keep, and we will ensure it makes its way back to you.
Your Investment
A donation of $5,000 will secure a commemorative bench for 10 years. Bench donations can be made as a single gift, in smaller gift installments, or as separate gifts from multiple family members and friends.
Tax receipts will be issued for the full $5,000 amount.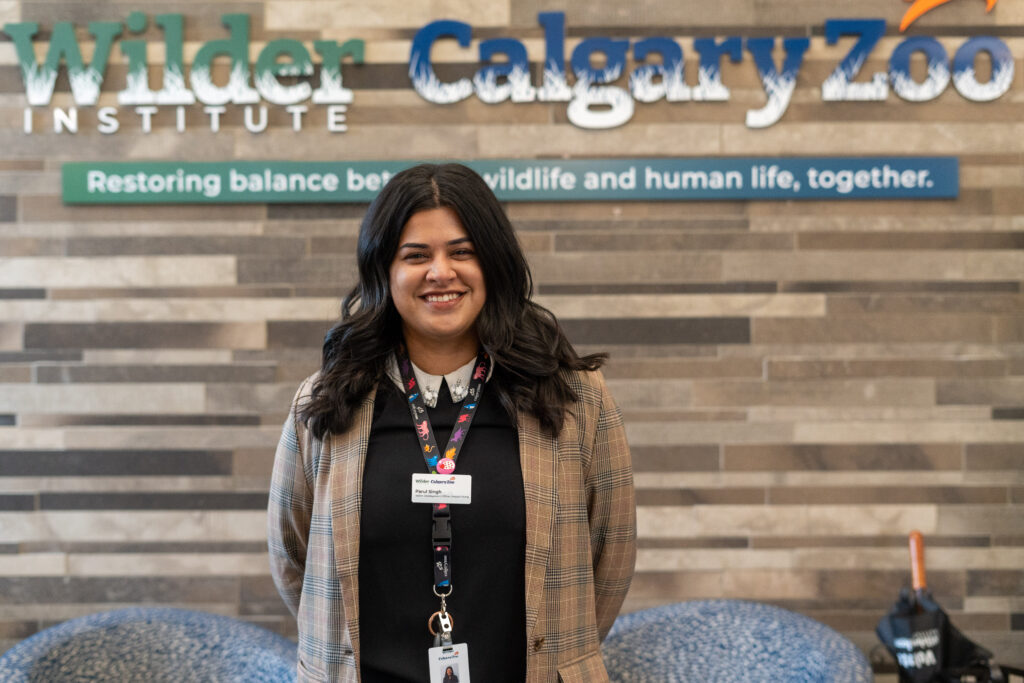 Contact Us
Parul Singh
Senior Development Officer, Annual Giving
(403) 305-0909
ParulS@CalgaryZoo.com