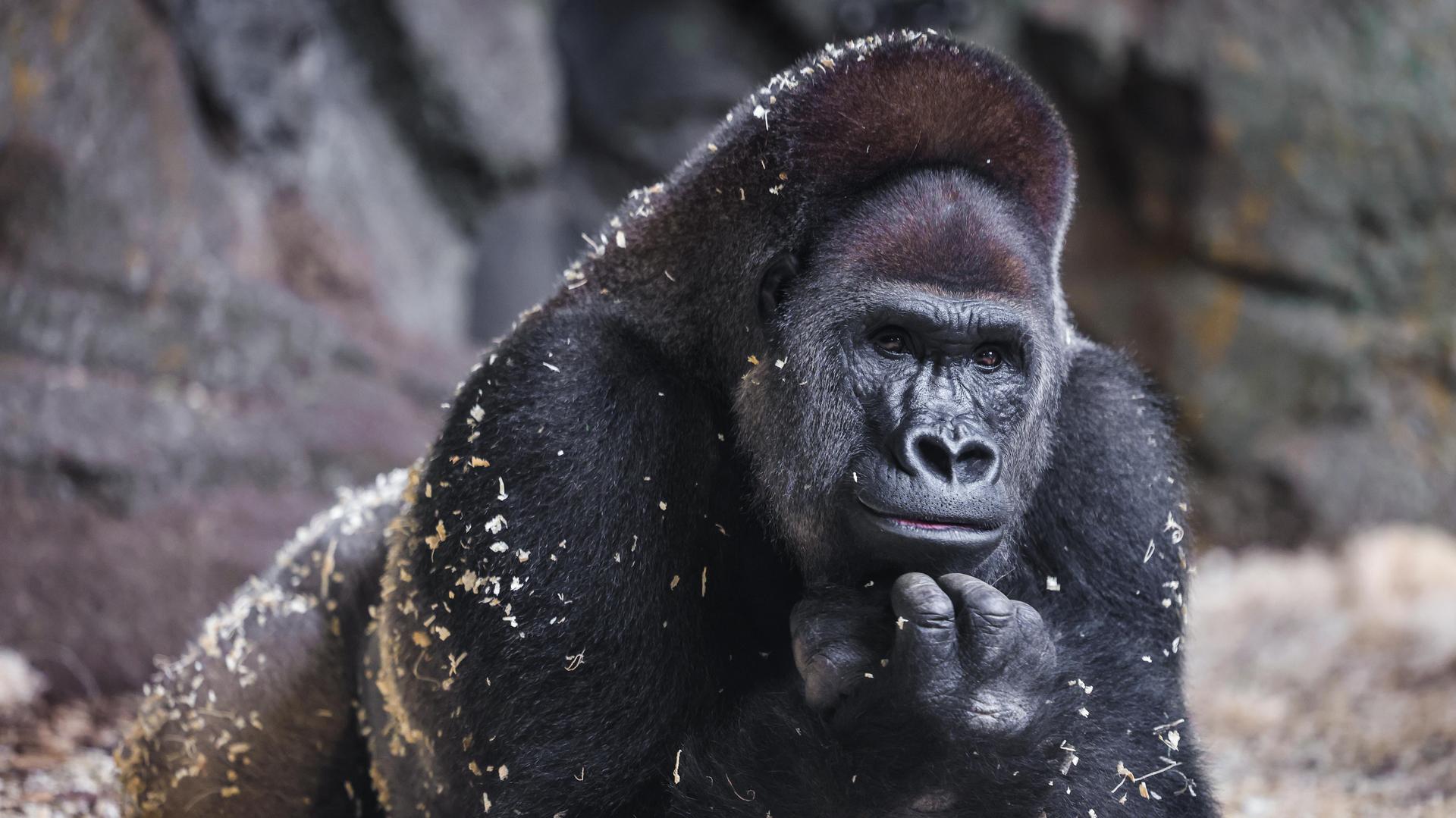 Species Survival Plan (SSP) Program
As an accredited zoo, we take part in Species Survival Plans (SSPs) to help maintain the genetic diversity of many threatened and endangered species to ensure they are protected for generations to come.
Care & Conservation
What is an Species Survival Plan (SSP)?
Species Survival Plans, or SSPs, are strategic programs designed to manage and conserve endangered or threatened species in zoos and aquariums. The Association of Zoos and Aquariums (AZA) cooperatively manages nearly 300 SSP Programs. 
Expert zoo advisors work together in order to maximize genetic diversity, appropriately manage the demographic distribution and long-term sustainability of threatened and endangered species. This international population and conservation management program operates through SSP Breeding and Transfer Plans, which recommend breeding pairs and transfers between AZA member institutions.  
The goal of SSPs is to create animal populations that are healthy, genetically diverse and demographically stable. By working together, we can reintroduce animals into restored or secured habitats and ensure the survival of different species.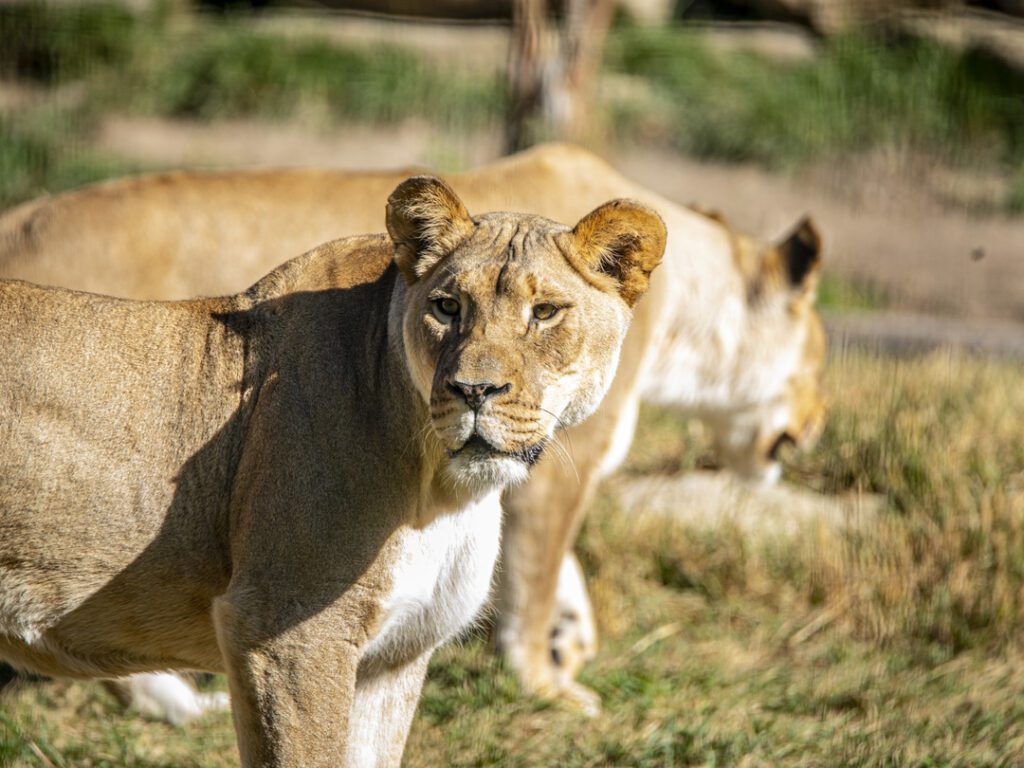 Our SSPs
The Wilder Institute/Calgary Zoo participates in 46 different SSPs for threatened and endangered species.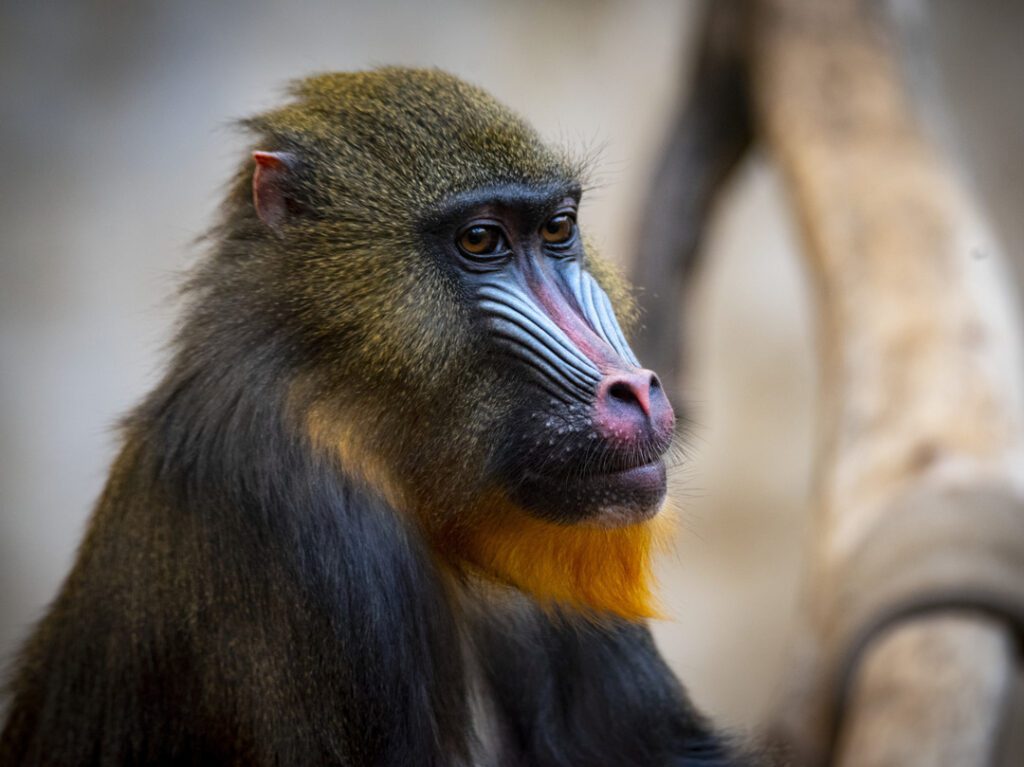 Plan your visit
Get close to wildlife
The Wilder Institute/Calgary Zoo is situated on St. George Island, only five minutes from downtown Calgary and 20 minutes from the Calgary International Airport. Home to more than 4,000 animals from around the world, there's plenty to see and do. No two visits are the same, but every visit supports the critical conservation work that we do to fight the extinction of plants and animals, locally and globally.