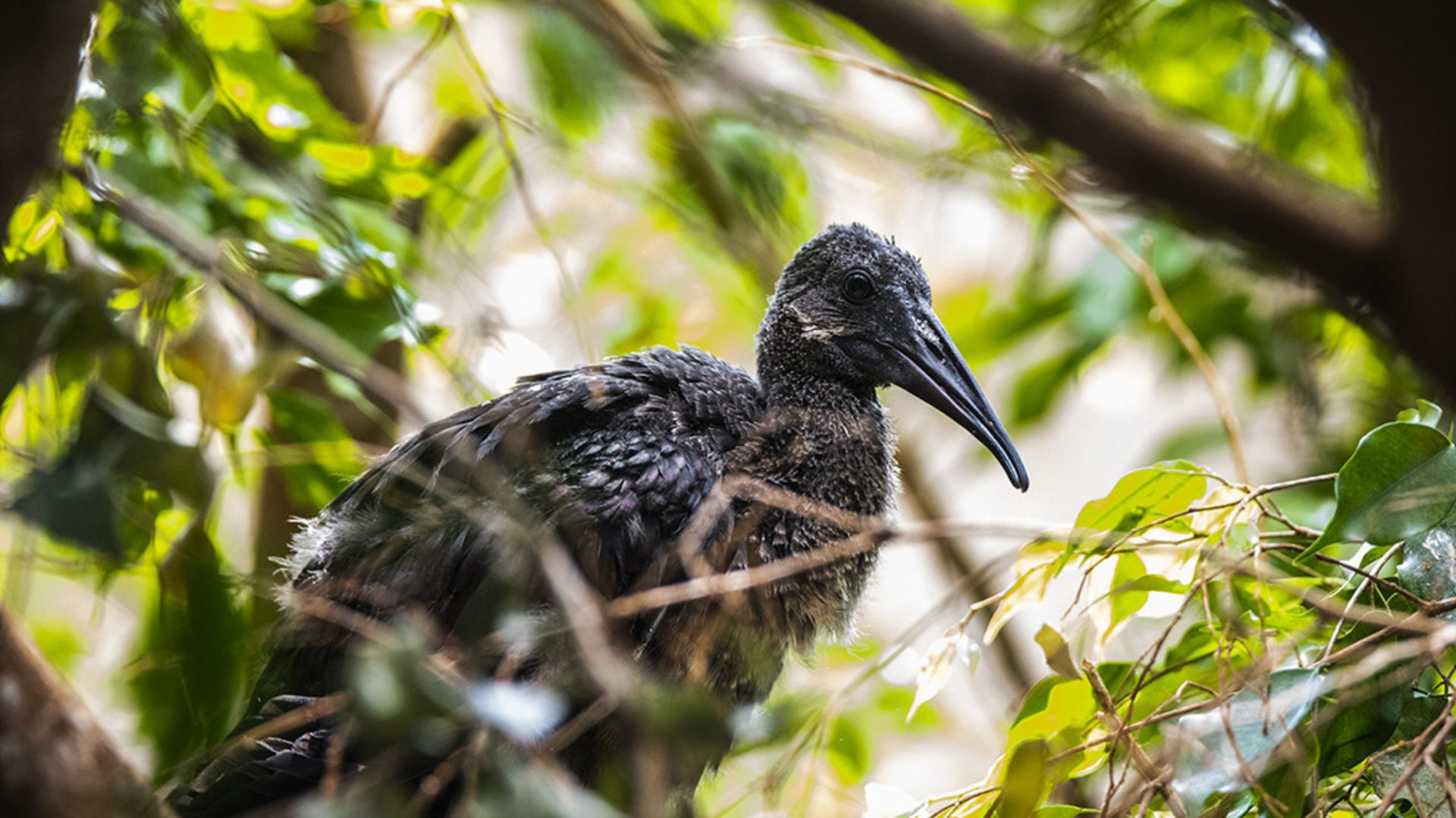 Featured Projects
Just as we care for a great diversity of wildlife, there are plenty of different projects that offer targeted support to wildlife conservation.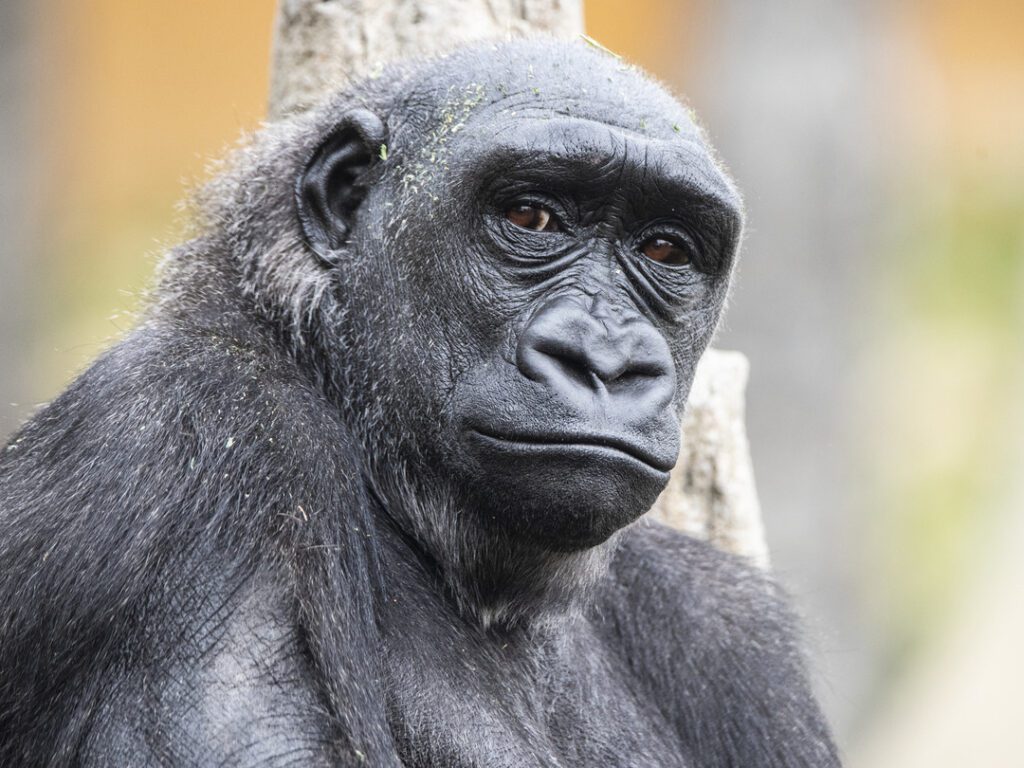 Greatest Need
Supporting the area of greatest need allows us to direct funding to our highest priorities. This includes projects to enhance well-being for our animal residents, as well as critical conservation efforts in Canada and around the world. When you donate to this fund, you'll be making a targeted impact where support is needed the most.
Animal Wellbeing
We are committed to providing the highest quality of animal care, health and welfare. From creating nutrient-rich diets to engaging enrichment activities, this fund helps us look after animal residents to ensure their wellbeing.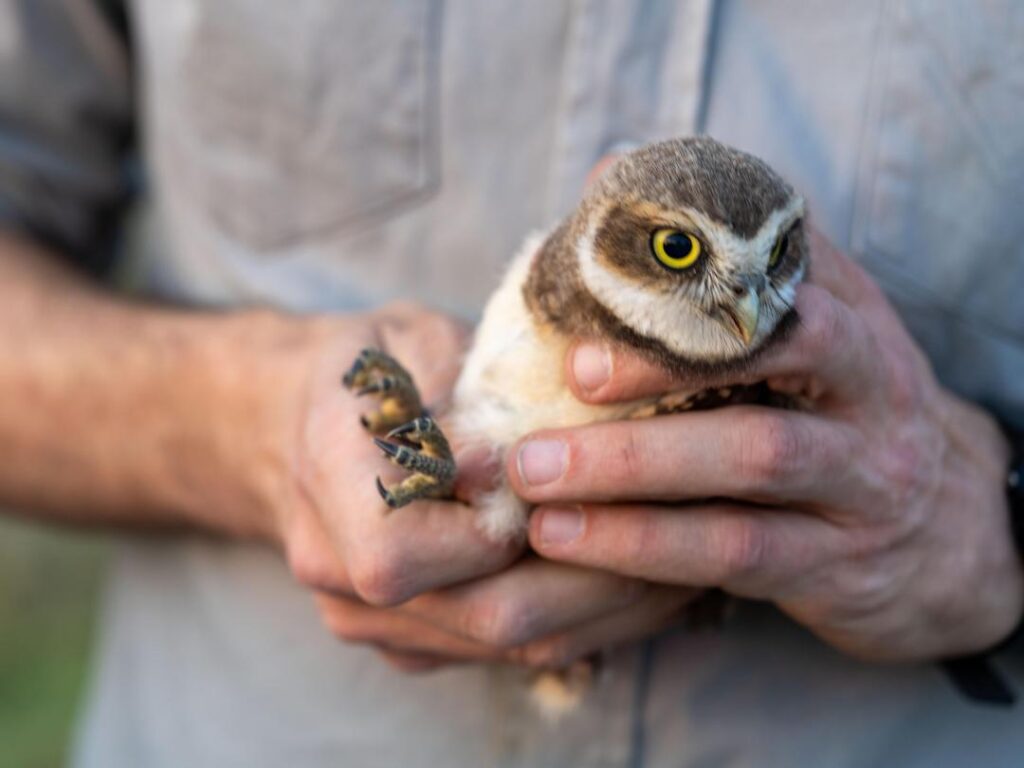 Wildlife Conservation
In a time when our planet's biodiversity is being lost at alarming rates, conservation is a proven way to fight for the survival of plant and animal species that are key to the balance of nature. Research estimates that if it were not for critical conservation efforts taking place around the world, population declines for mammals, amphibians, and birds would be 20% higher than they are now. We lead conservation programs for imperiled species as part of our mandate to restore balance between wildlife and human life.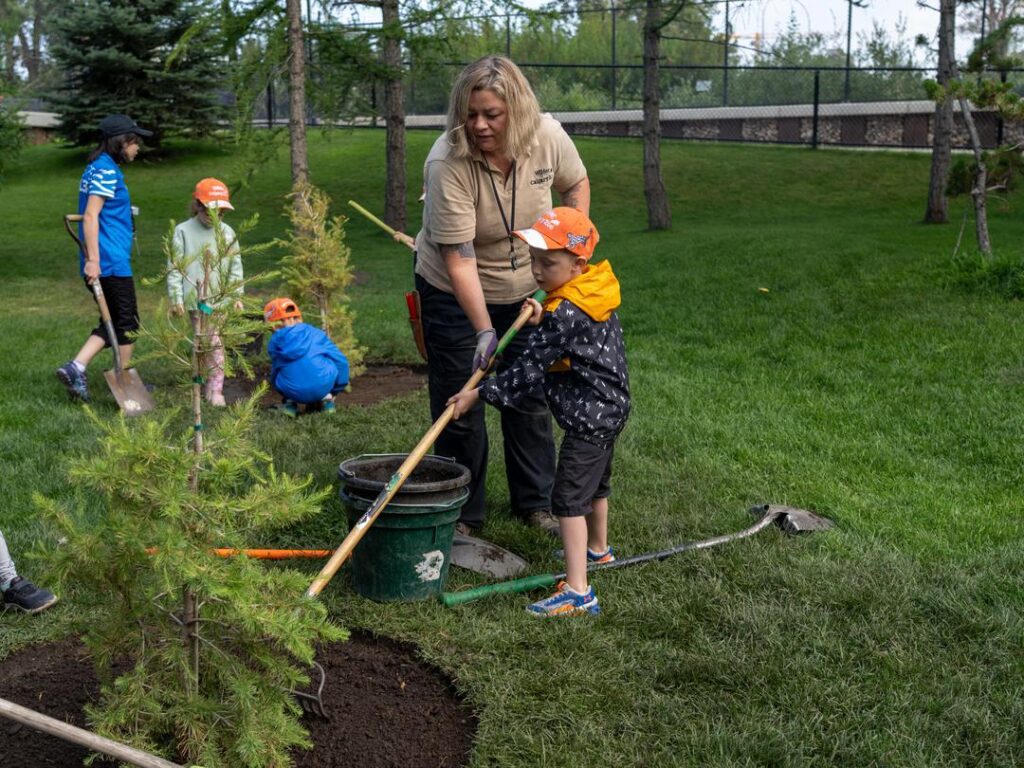 Conservation Education
Conservation is at the heart of everything we do at the Wilder Institute/Calgary Zoo, and it fuels our education programming. Every year, more than 65,000 students participate in conservation education through school programs and summer camps. Your support allows us to share a passion for conservation with students to build awareness and motivate action for wildlife and wild places.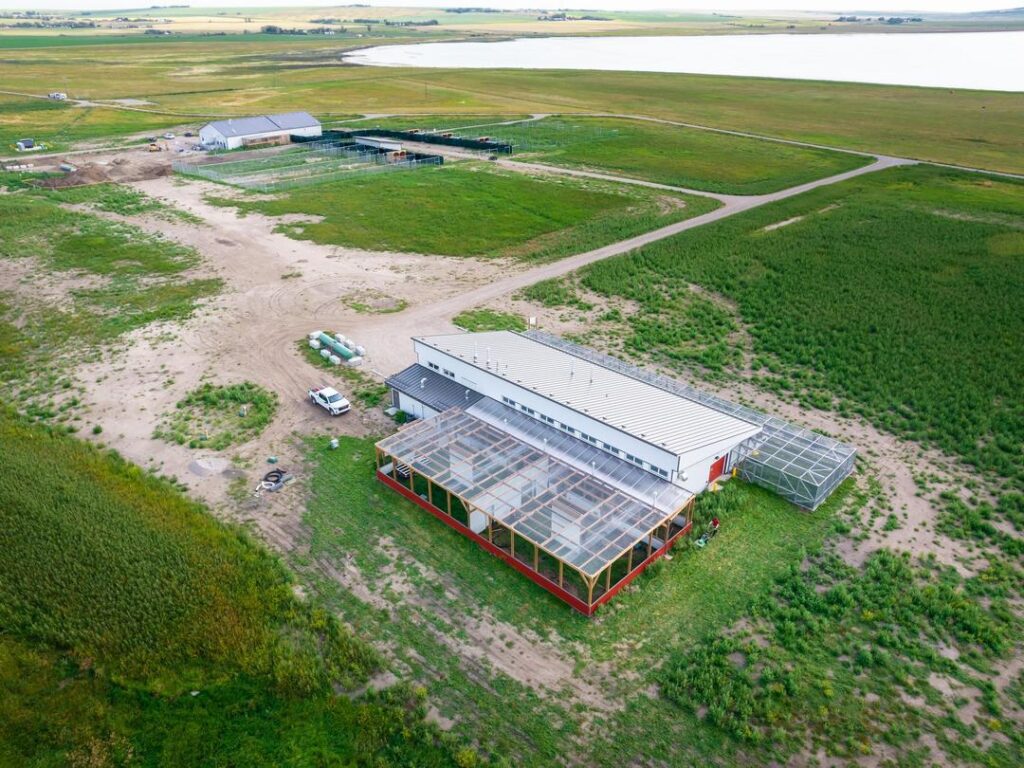 Archibald Biodiversity Centre
The Archibald Biodiversity Centre (ABC) is Canada's only purpose-built conservation science, research, and breeding facility. Located on over 300 acres in Alberta's Wheatland County, the ABC is where our team provides integrated care for the species in our conservation programs. Some of Canada's most endangered animals are cared for or bred at the ABC, such as burrowing owls and whooping cranes. Support for the ABC allows us to ensure a wilder future for these species.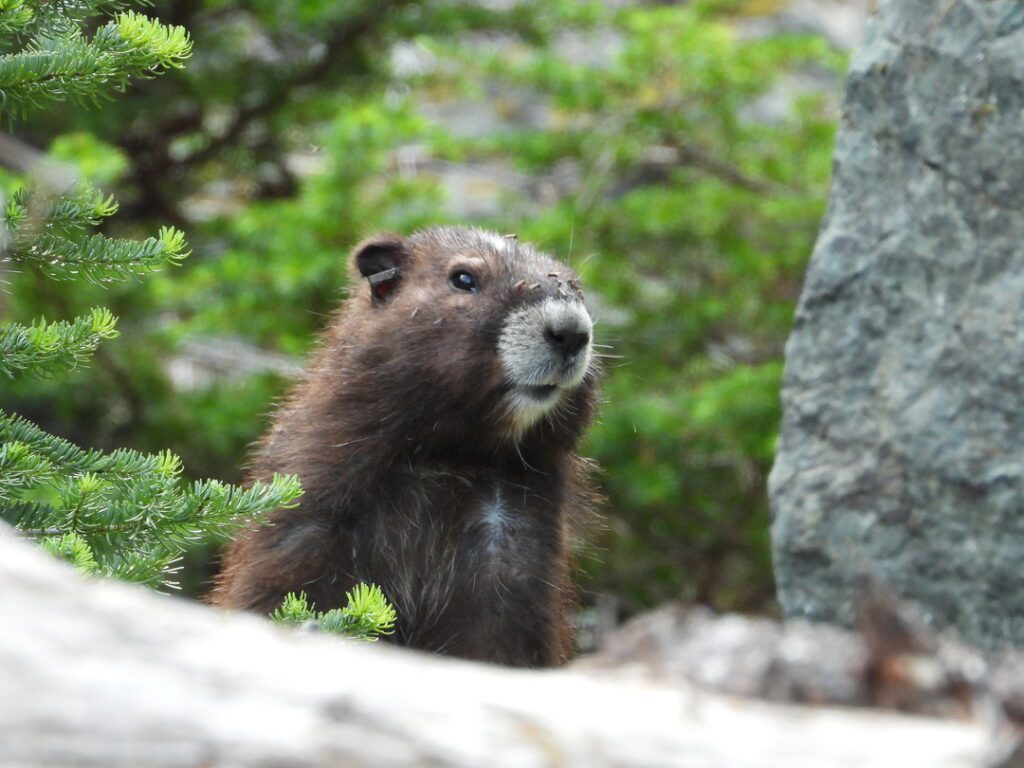 The Brian Keating Conservation Endowment Fund
Created in 2017, the Brian Keating Conservation Endowment Fund provides long-term security and support for our wildlife conservation programs in Canada and around the world. From an initial gift of $1 million, the Endowment has grown more than six-fold in order to preserve and restore Earth's biodiversity for future generations.
True and lasting impact for wildlife conservation will, by its very nature, outlive us – as will the need for reliable resources to fuel our mission. By giving to the Brian Keating Conservation Endowment Fund, you will be helping to secure a wilder future for all.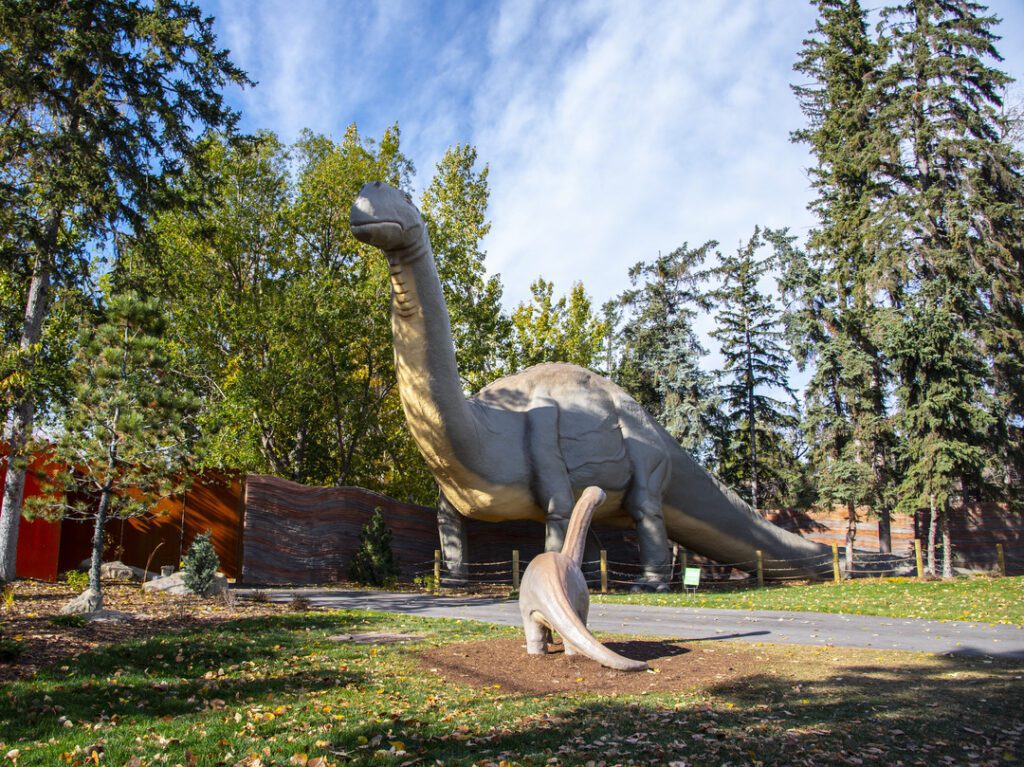 Dinny Legacy Fund
Built in 1935 by sculptor John Kanerva, Dinny the Dinosaur is the last remaining statue from Calgary's former Natural History Park and today is a historic figure for both Calgary and the Wilder Institute/Calgary Zoo. The Dinny Legacy Fund was created as part of the 2021 project to restore this heritage site. By supporting the Dinny Legacy Fund, you are not only honouring the zoo's history – you are also helping build the zoo's future by supporting future capital projects. Gifts of $5,000 or more will be recognized on the commemorative donor wall in the Brawn Family Foundation Dinny's Green.