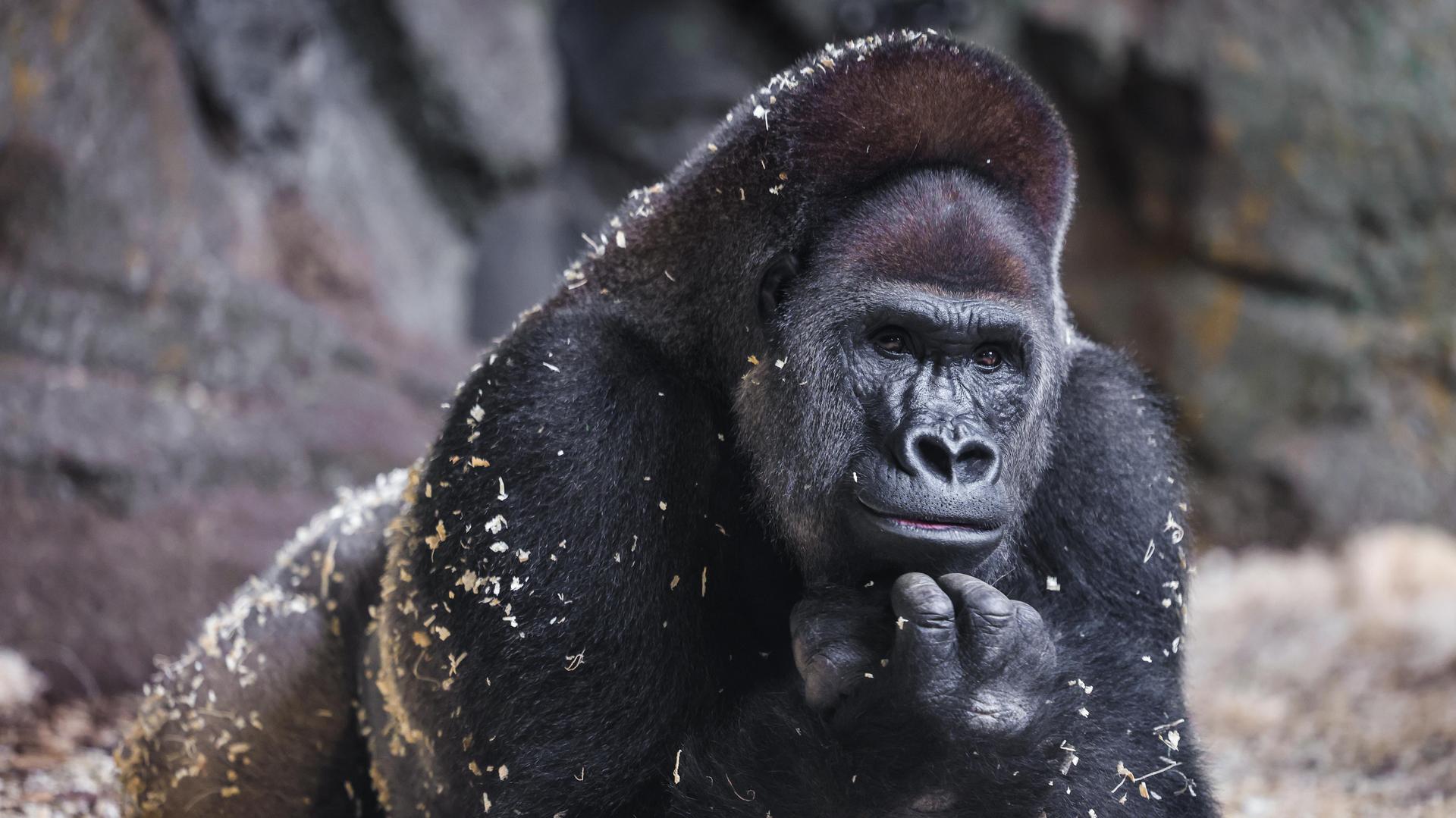 Membership
Membership means more zoo for you, and more support for wildlife and wild places.
Memberships
What You Need to Know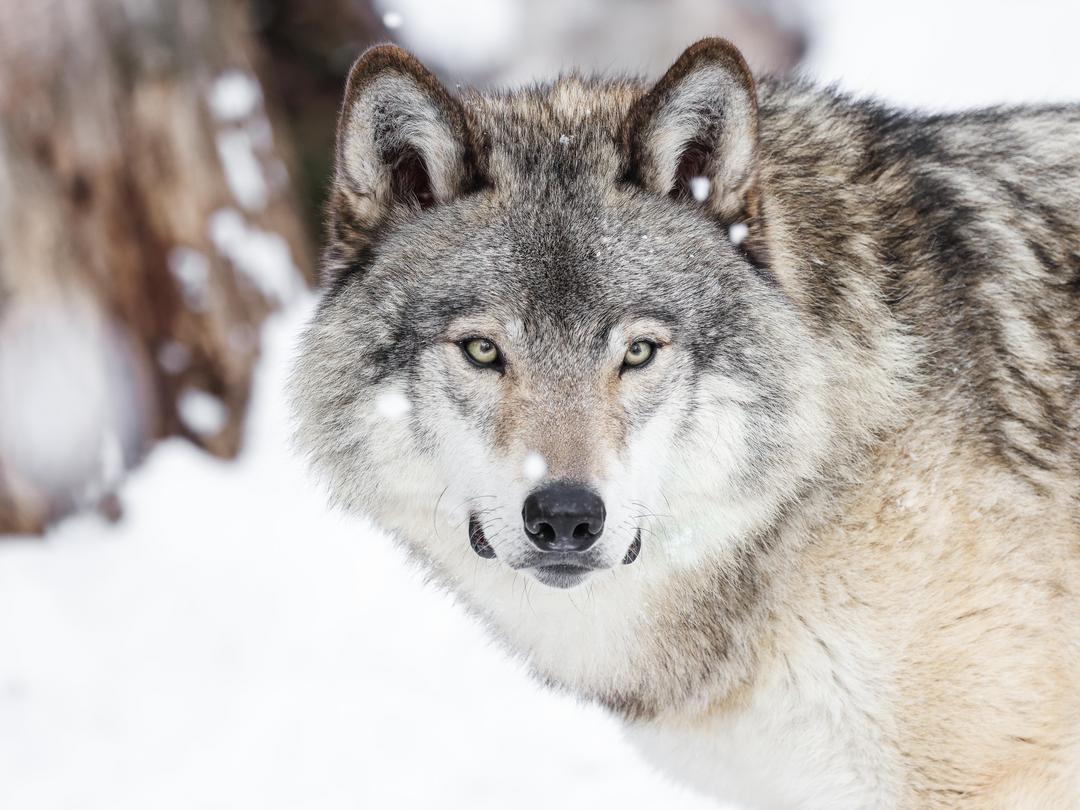 Become a Member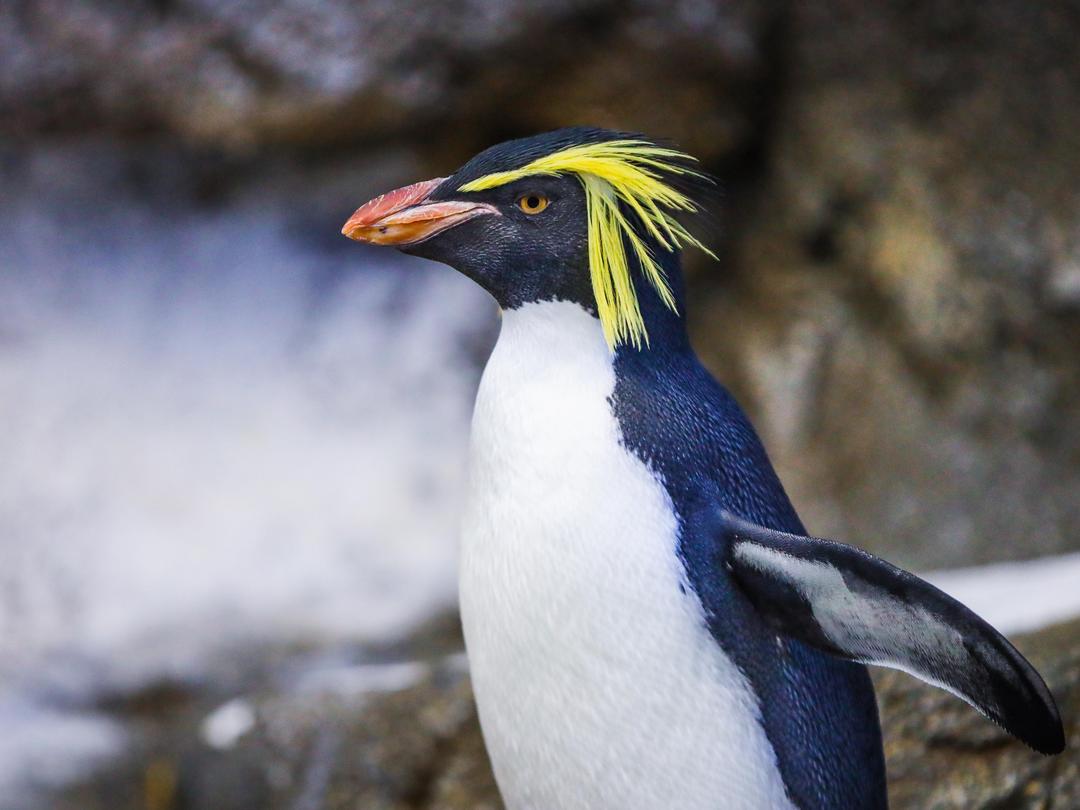 Renew a Membership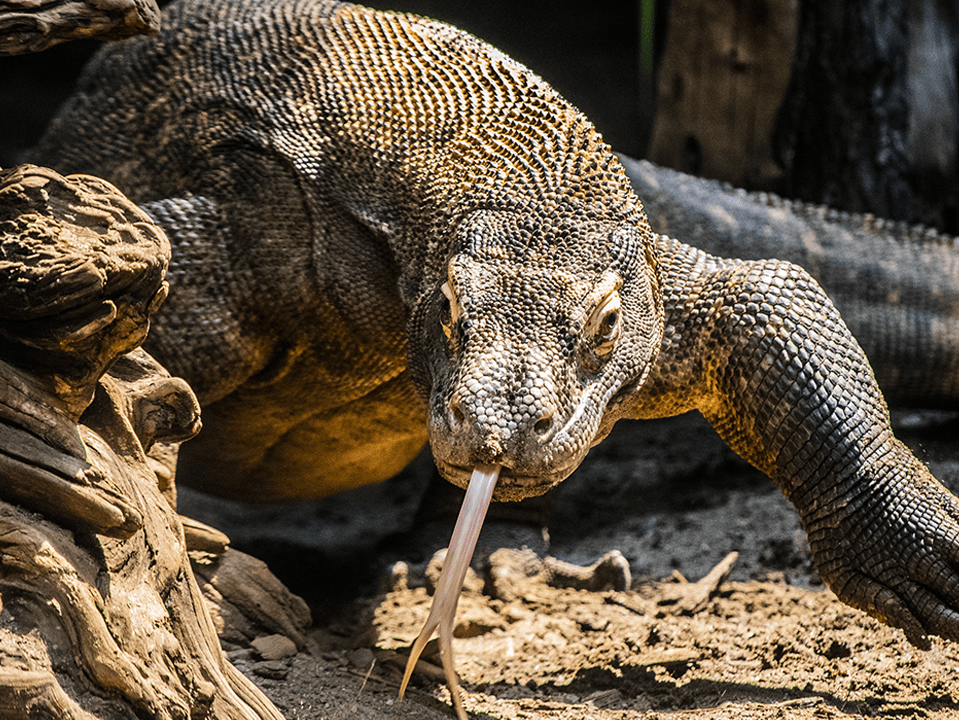 Gift a Membership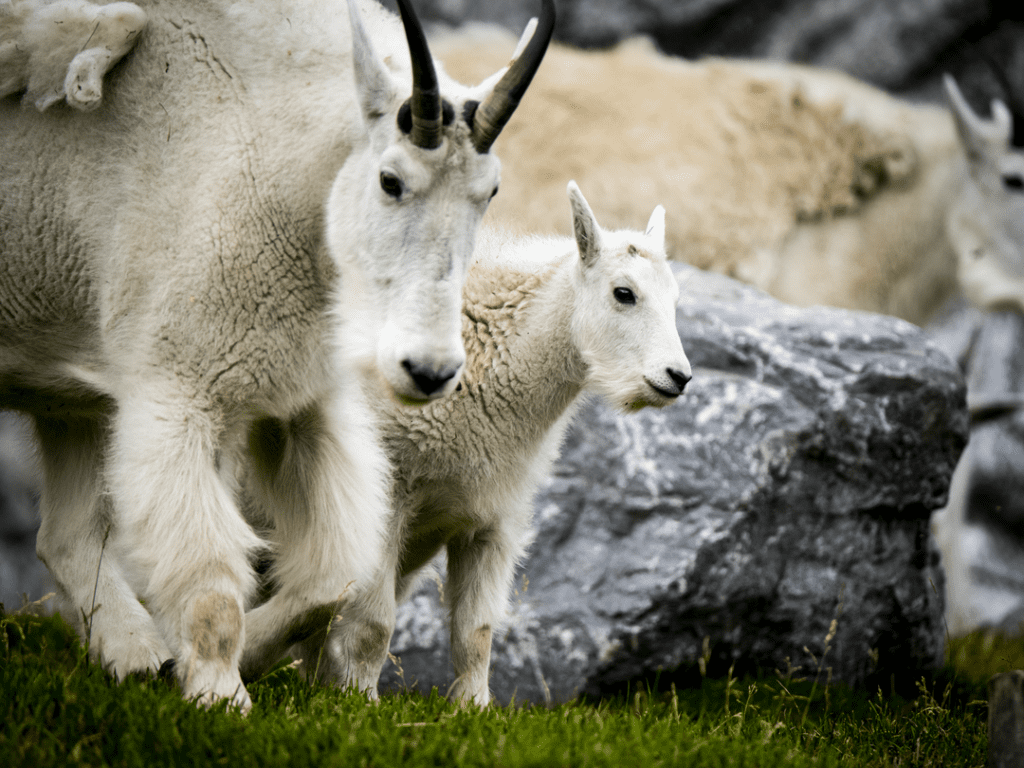 Membership Benefits
Compare our different levels of membership and start your conservation journey to discover sweet perks.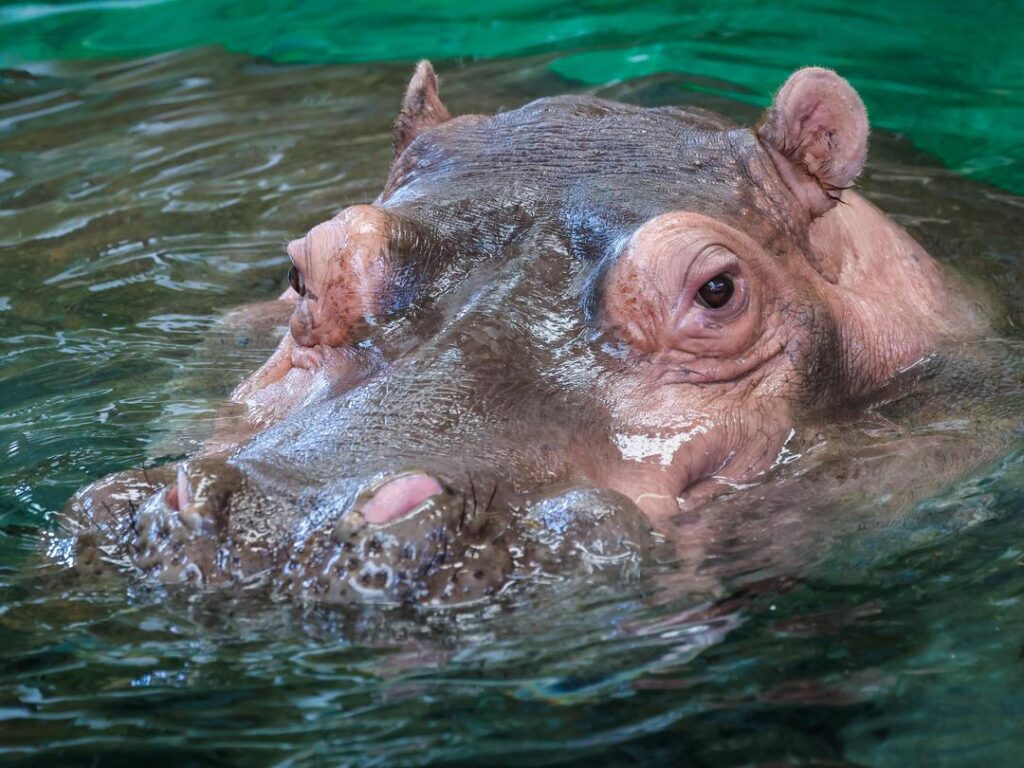 Upgrade My Membership
Upgrade your ticket or Wild Access Pass to a Wild Journey membership today.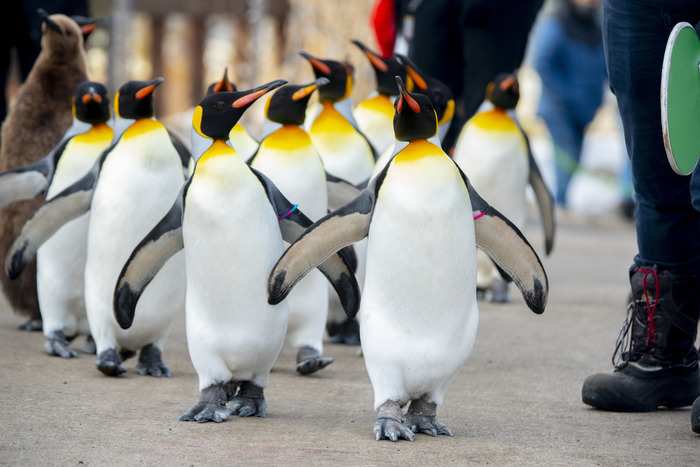 Complimentary Wild Access Pass for New Refugees
We're part of a citywide effort to welcome refugees by offering complimentary Wild Access Passes to new refugees calling Canada home.
FAQs & Parking
All your questions about memberships and parking, answered here.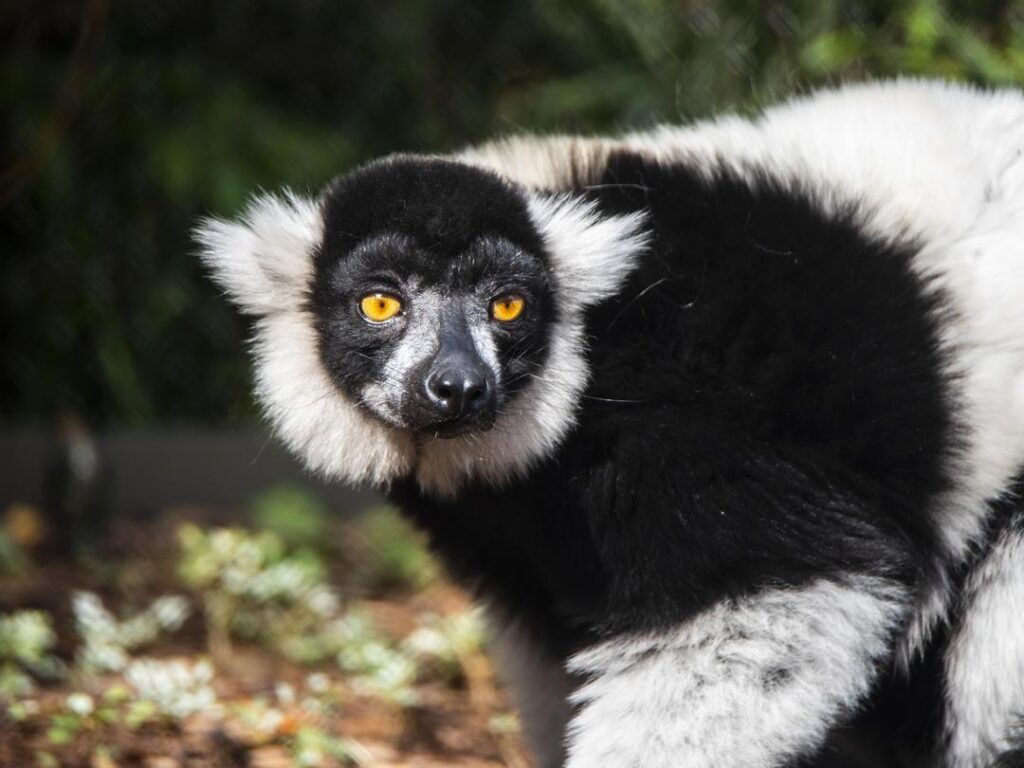 Terms & Conditions
All the fine print (but not in small print).