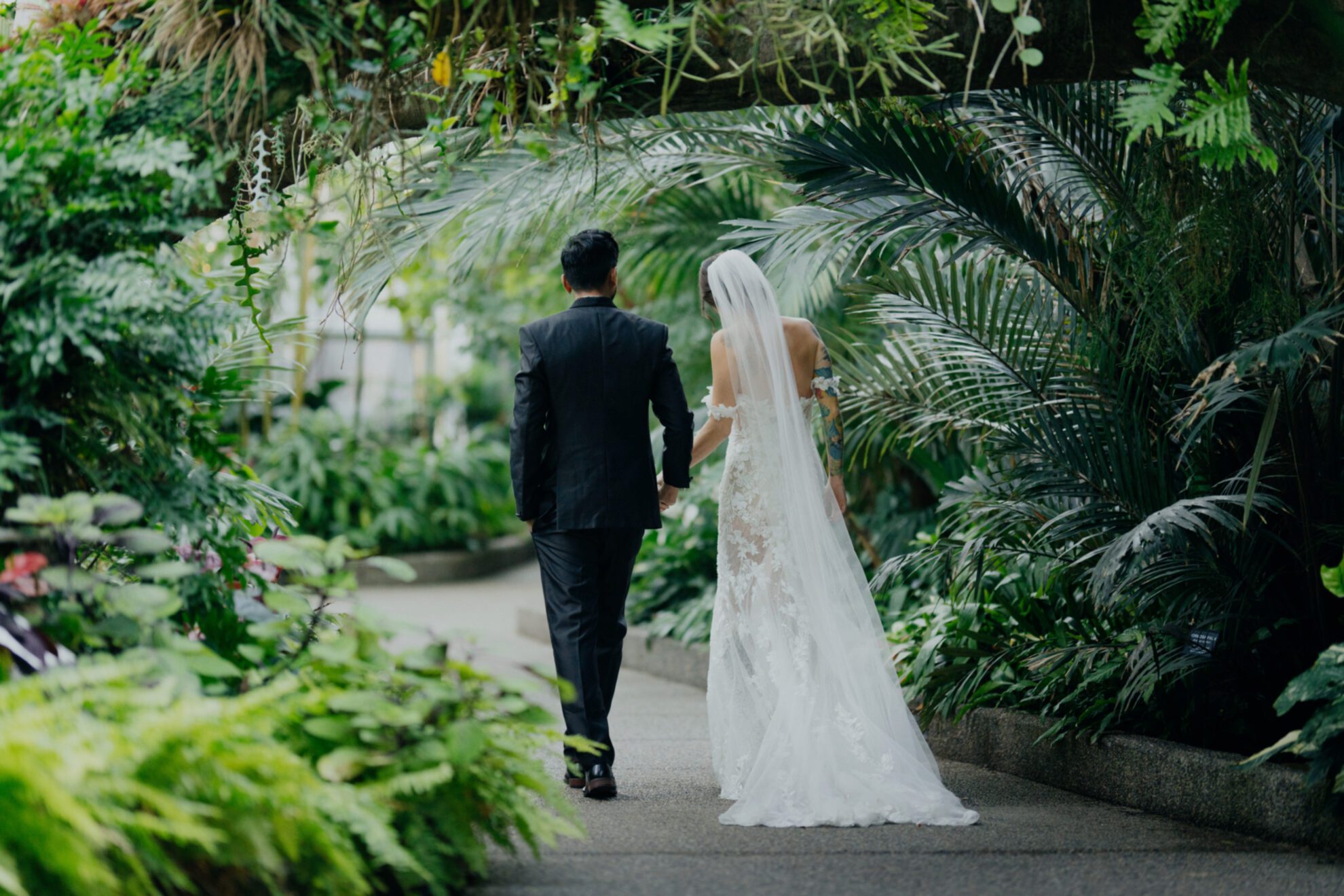 Host an Event
Remarkable experiences at an unforgettable location.
Types of Events
From large to small, casual to formal, you can do it all at the zoo.
Why host at the Wilder Institute/Calgary Zoo?
There's no place like the zoo. For over 90 years, we've created remarkable experiences in a one-of-a-kind location. Let us bring your plans to life.
Unique and Inspiring Spaces
A range of unique venues across 125 acres of park.
First-Class Catering
Extensive menu options with a farm-to-table philosophy.
Flexible Booking Options
Friendly booking policies for your peace of mind.
Activities and Experiences
Choose add-on experiences to make your events even more memorable.
No GST on Venue Rentals and Catering
Booking is budget-friendly with a charitable organization.
Ample Parking and LRT Access
Wherever your guests are coming from, they'll have an easy time getting here.
Support Wildlife Conservation
Revenue from your event helps to support critical wildlife conservation.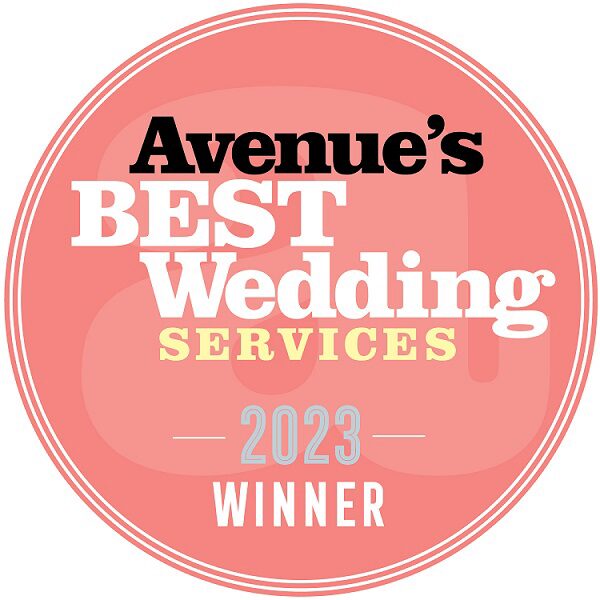 Best Unique Wedding Venue in Calgary
The Wilder Institute/Calgary Zoo is proud to have been named Avenue Magazine's 2023 winner for "Best Unique Wedding Venue in Calgary". We're honoured to have been part of so many love stories.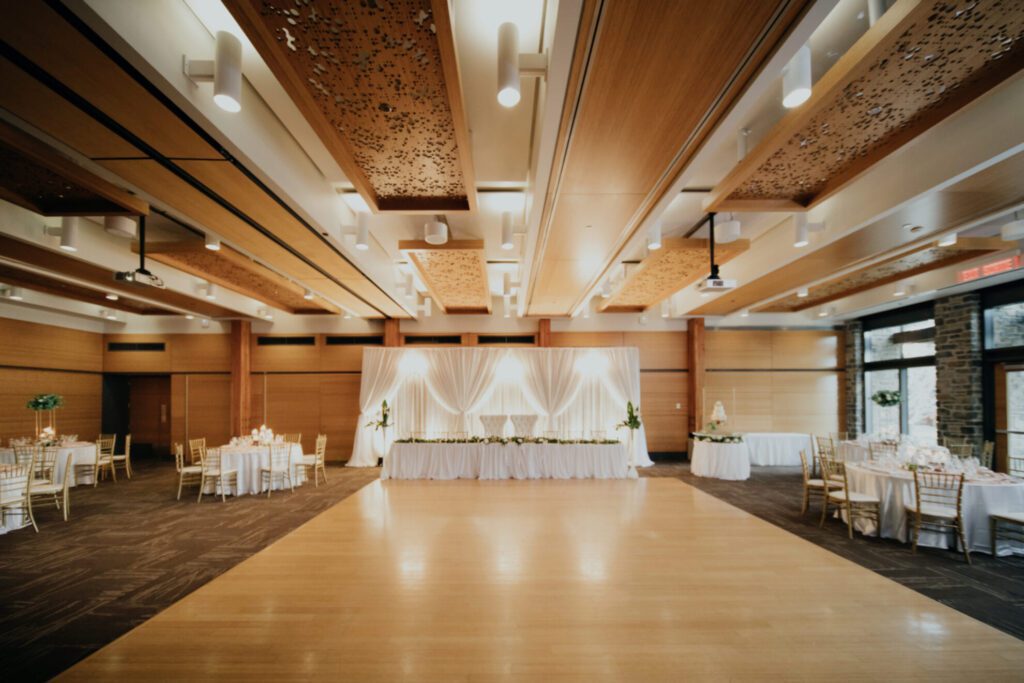 Explore event venues
ENMAX Conservatory and Gardens
Perfect for banquets, cocktail receptions, and strolling, you'll come alive in this vibrant space. With the Nutrien Garden of Life and the Garden Gallery, your event will have a distinct ambience and picture-perfect photo opportunities.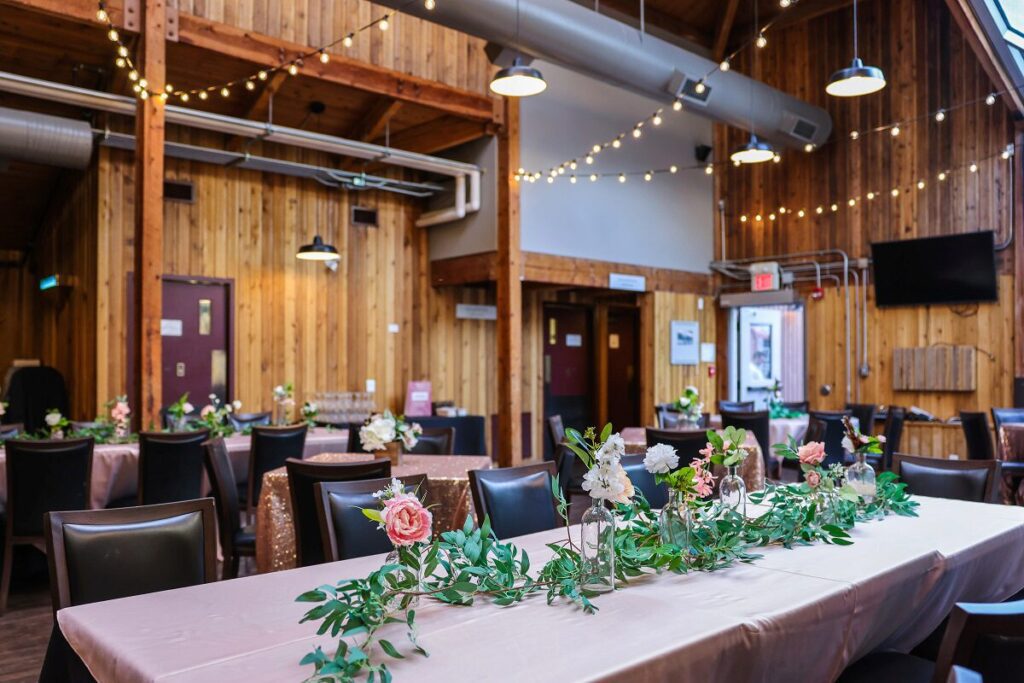 Grazers Restaurant
Found at the heart of the zoo, Grazers Restaurant is an oasis featuring a private licensed patio. Its chic and intimate space is perfect for smaller gatherings that are full of ambience.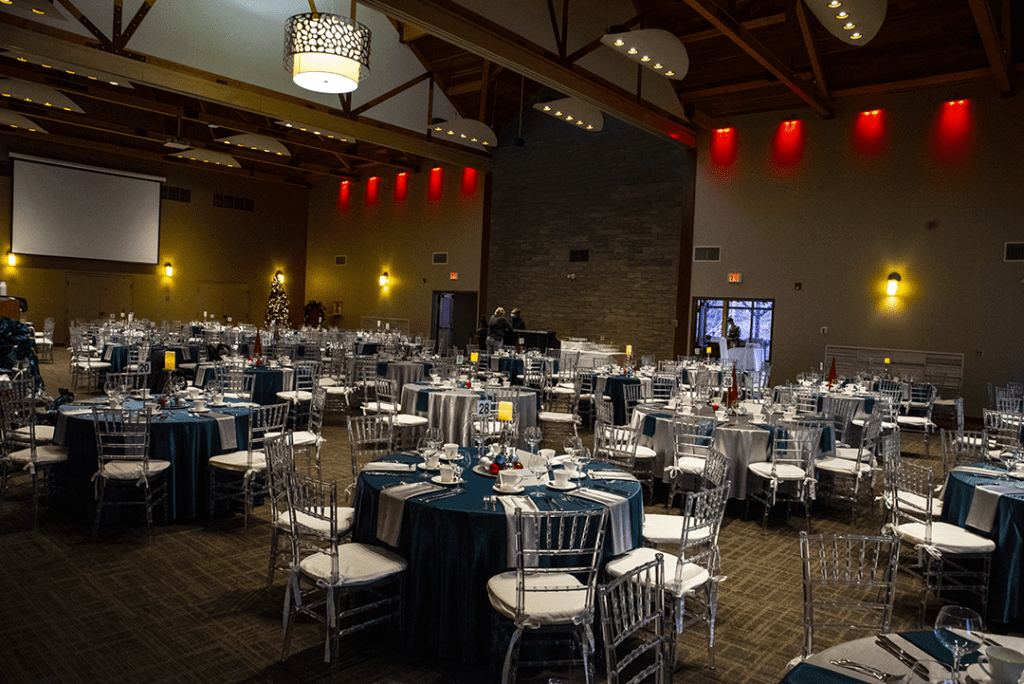 Safari Lodge
Discover a jaw-dropping view of giraffes, zebras, and ostriches with Safari Lodge's veranda. This unique space is a favourite for all kinds of events.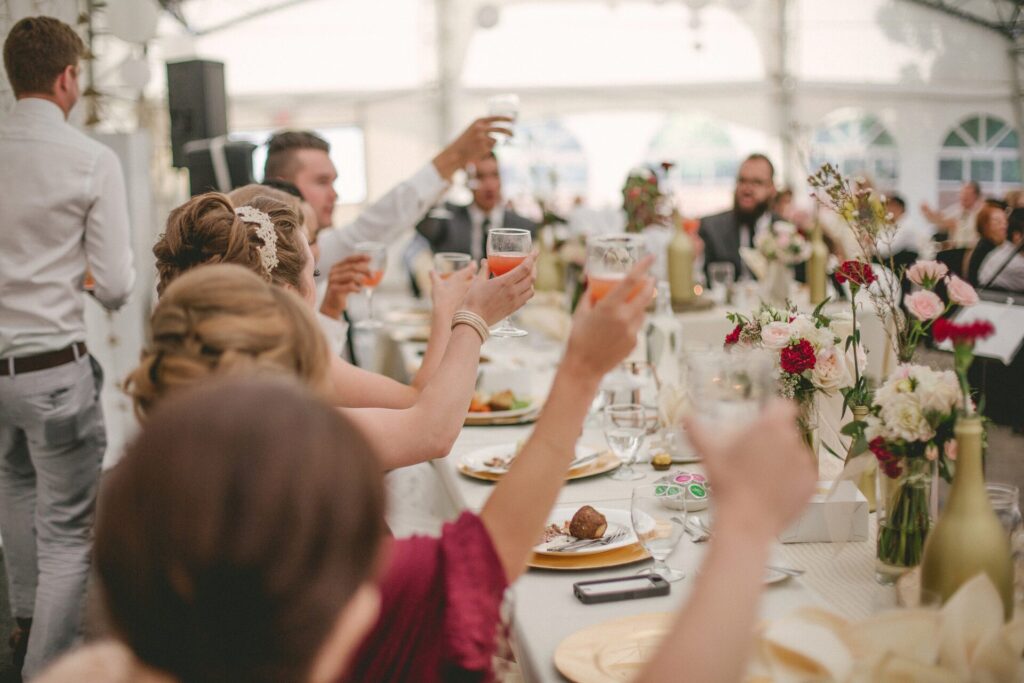 Asia Lawn & Tent
Whether you're indoors or outdoors, enjoy an abundance of space. This favourite wedding venue is iconic with Asia Lawn as its backdrop.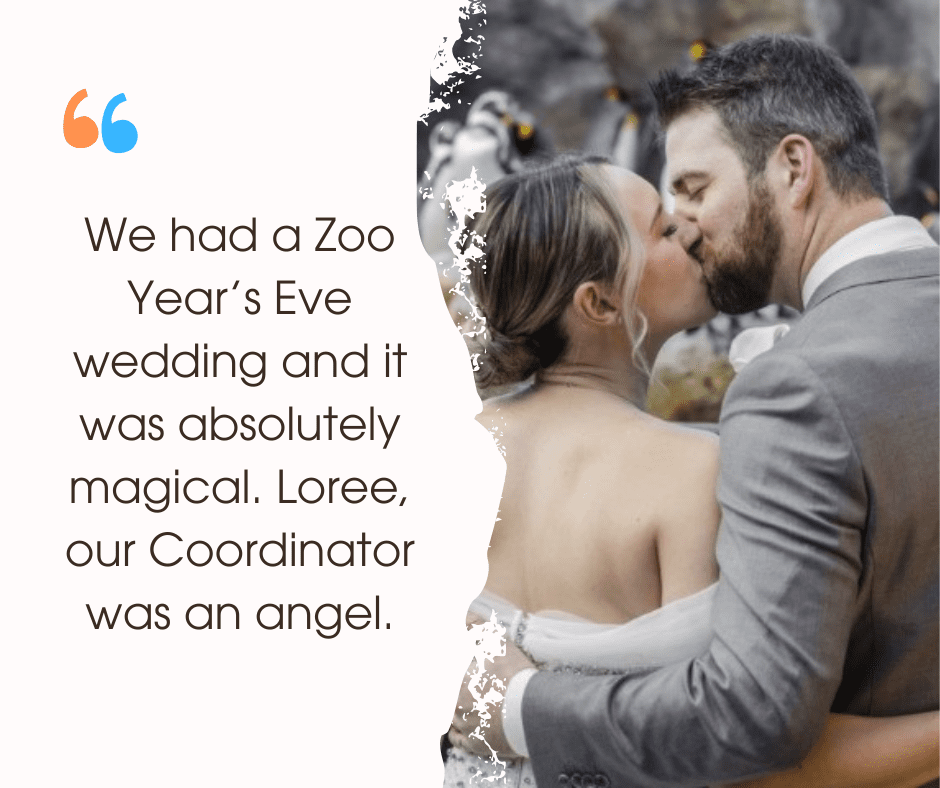 Testimonials
Hear the story behind the big day
We take pride in delivering remarkable experiences for all our guests. Find out what makes hosting with us special from those who did it.