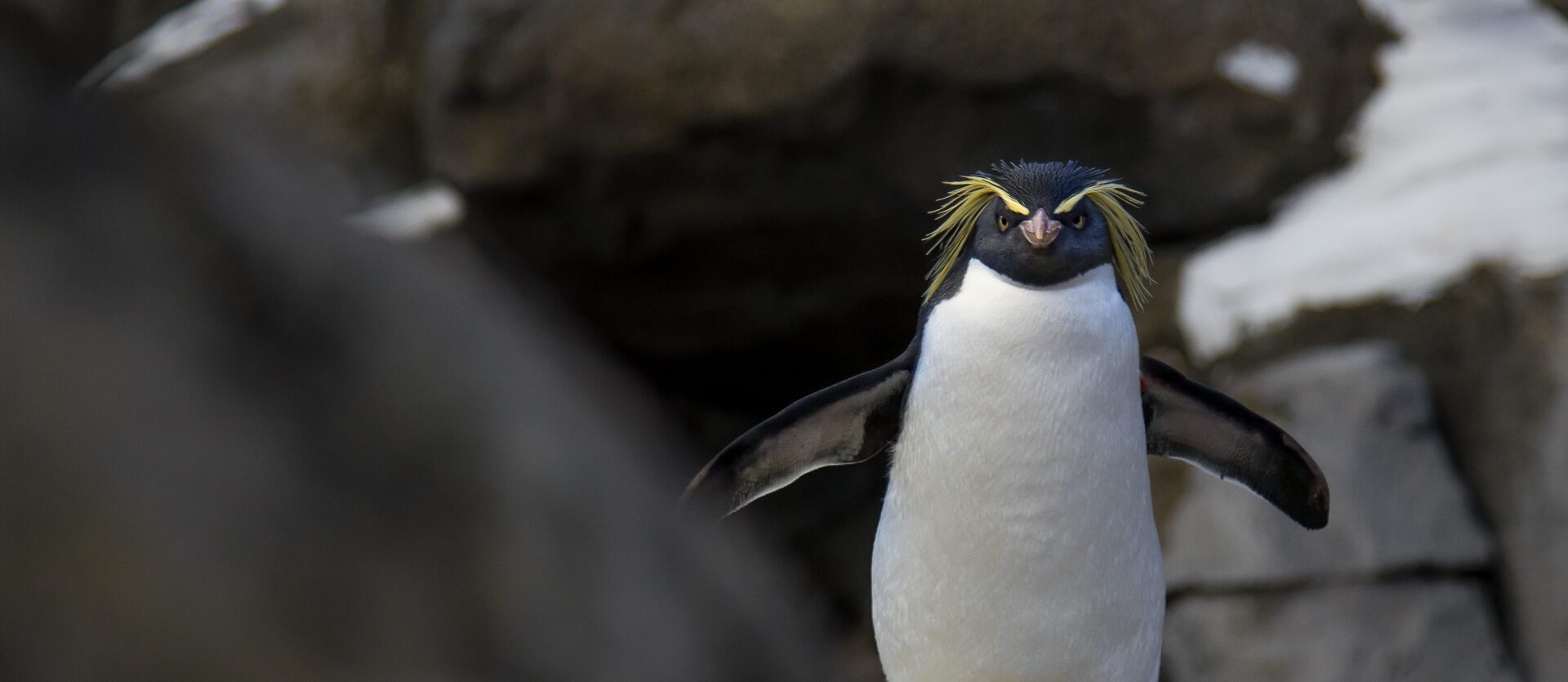 Habitats
& Destinations
Travel the world through the zoo.
Animal zones
The animal kingdom, all in one place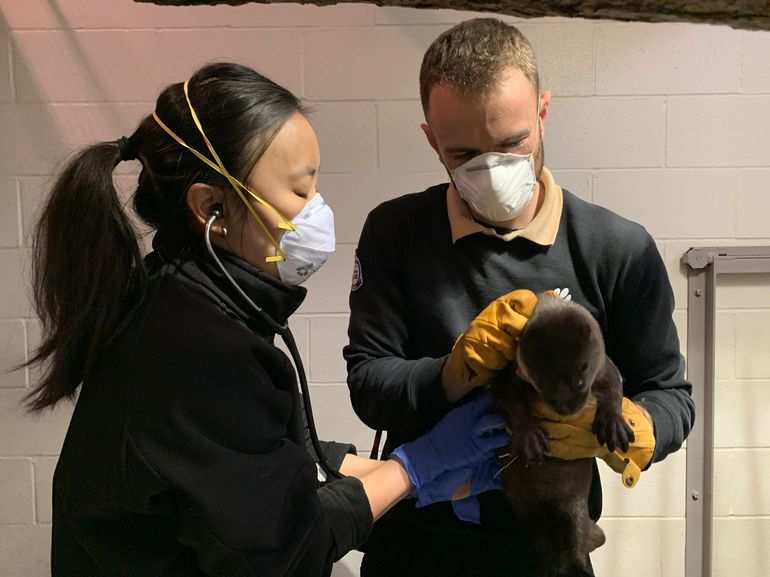 Care & Conservation
How we care for them
At the Wilder Institute/Calgary Zoo, we are bringing together our passion for plants and animals with our dedication to taking and inspiring action to sustain wildlife and wild places.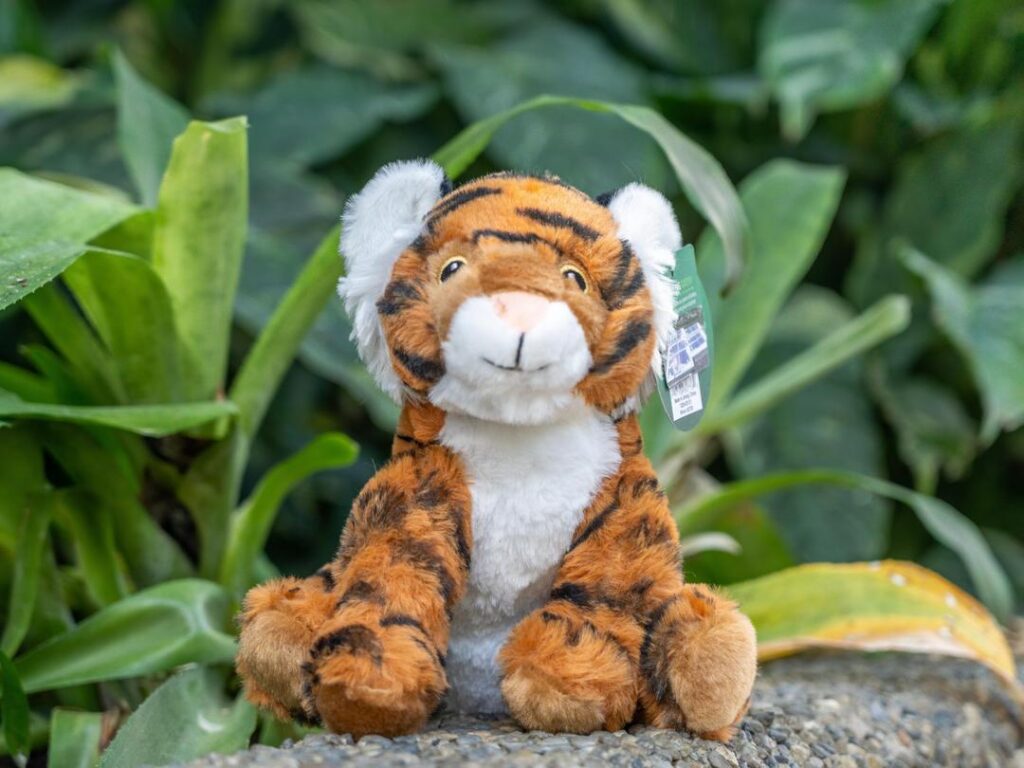 ZooCare
Adopt a Species
Your symbolic adoption of a zoo species helps us to provide exceptional care to over 4,000 animals at the Wilder Institute/Calgary Zoo.