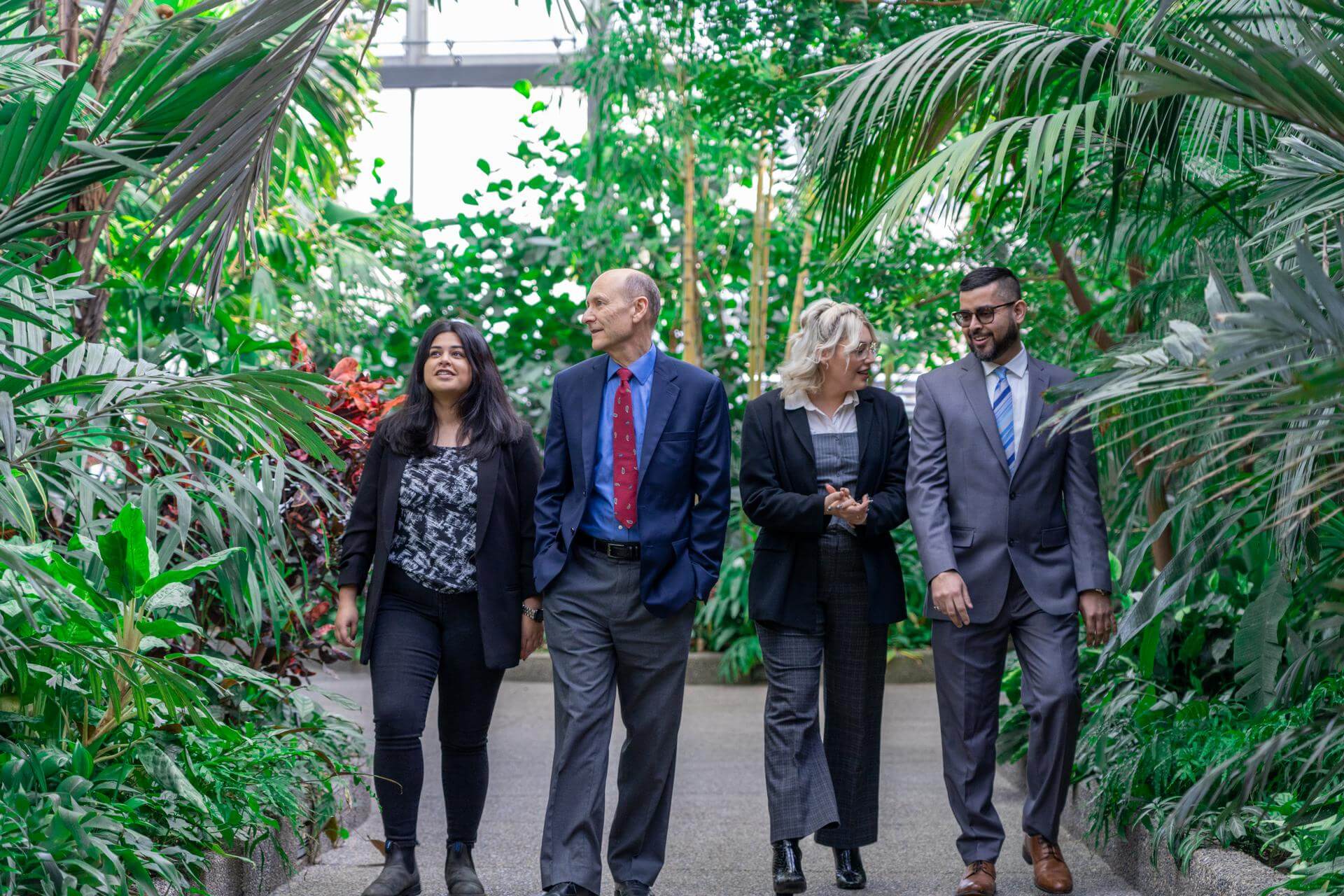 Founded in 1929, the Wilder Institute/Calgary Zoo is one of the nation's favourite family destinations. Sitting on 125 acres in the heart of Calgary, we operate one of the oldest charities in Alberta and are a leading authority in fighting the extinction of plants and animals worldwide.  
With deep roots spanning over nine decades, we set out to achieve our ambitious goal of becoming Canada's leader in wildlife conservation and the opportunity to redefine our future became clear. We needed a new kind of conservation organization – one dedicated to research-based, collaborative work that engaged local people and governments to influence policy and advance global conservation practices.  
This opportunity became a reality with the launch of the 'Wilder Institute' in 2021. The evolution of our charitable conservation organization – to the Wilder Institute and the Wilder Institute/Calgary Zoo – provided us the unique ability to continue to educate generations of visitors about the need for conservation locally while also pursuing innovative conservation action that goes beyond our gates, our province, and our country. 
We are internationally recognized for world-class animal care and habitat design practices and take pride in inspiring and educating generations of visitors about the importance of biodiversity and conservation during visits. We are passionate about restoring balance to wildlife and human life, together. Learn more at WilderInstitute.org. 
"Every year we release and restore at-risk species into the wild. This is an accomplishment that all Canadians should celebrate. Conservation work is a collaborative effort, and our successes would not be possible without organizations, communities, government, and individuals working together for the betterment of biodiversity, no matter how big or small the role is that they have played." – Dr. Clément Lanthier, President and CEO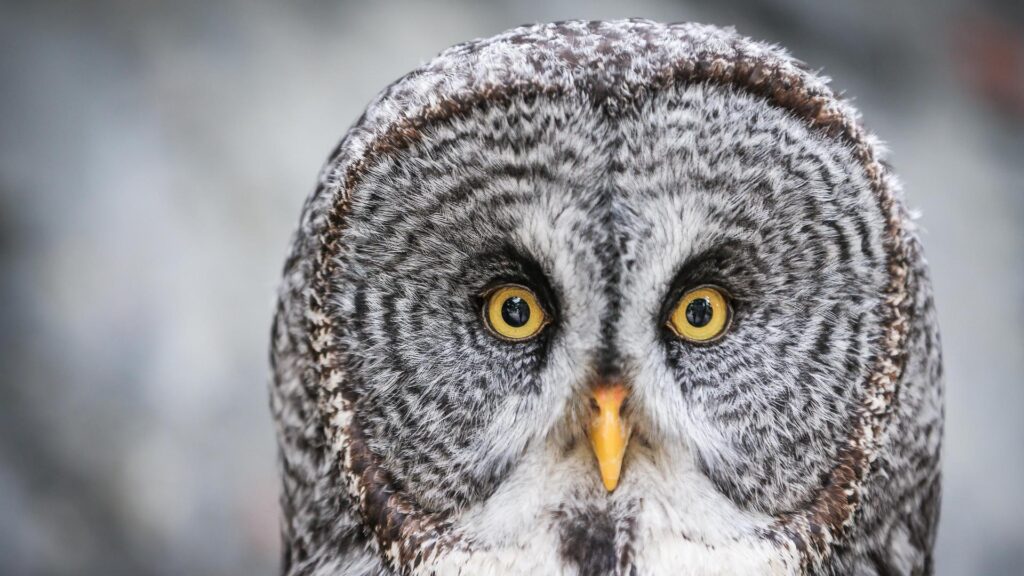 Annual Reports
We are committed to transparency and sharing our wins and how we are growing. Learn more about where we are going with our Community Reports.
Land Acknowledgement
In the spirit of respect and reconciliation, we acknowledge that the Wilder Institute/Calgary Zoo operates on the traditional territory of the Blackfoot Confederacy (Siksika, Piikani, and Kainai First Nations), the Îyâxe Nakoda (Chiniki, Bearspaw, and Goodstoney First Nations) and the Tsuut'ina First Nation. Calgary is also home to the Métis Nation of Alberta, Region 3. We acknowledge all people who make their homes in the Treaty 7 region of Southern Alberta. We honour and acknowledge generations of Indigenous peoples on this land for their continued kinship and conservation of wildlife and wild places.
Diversity, Equity, Inclusion
The Wilder Institute/Calgary Zoo strives to cultivate a workplace in which everyone feels welcome and empowered to bring their authentic selves to work. As a conservation organization, we respect and value the diversity of all life and come together as individuals and teammates to achieve the zoo's mission and vision. We recognize the value of diversity, equity, and inclusion, and work to advance our culture to ensure diverse viewpoints are heard and everyone has an equitable chance to succeed and thrive.
Sustainability
Caring for the world's biodiversity cannot be done without caring for the planet through sustainable practices. At the Wilder Institute/Calgary Zoo, we have been certified by the Association of Zoos and Aquariums (AZA) as following Green Practices, which is comprised by chemical management, construction, energy, fuel, purchasing, waste, water, as well as awareness and advocacy. Our sustainable practices can be seen throughout the zoo, from the elimination of single-use plastics to the presence of recycling and composting. Our Green Team is working to make our business operations more efficient and decrease our carbon footprint with potable water reduction, LEED Gold Standard Buildings, and sourcing ocean-wise fish, Fair Trade certified textiles, and achieving Bee City certification. We believe that it is through many different small actions, as well as large changes to infrastructure and policy, that we can eventually become a carbon neutral organization and make the world a wilder place.