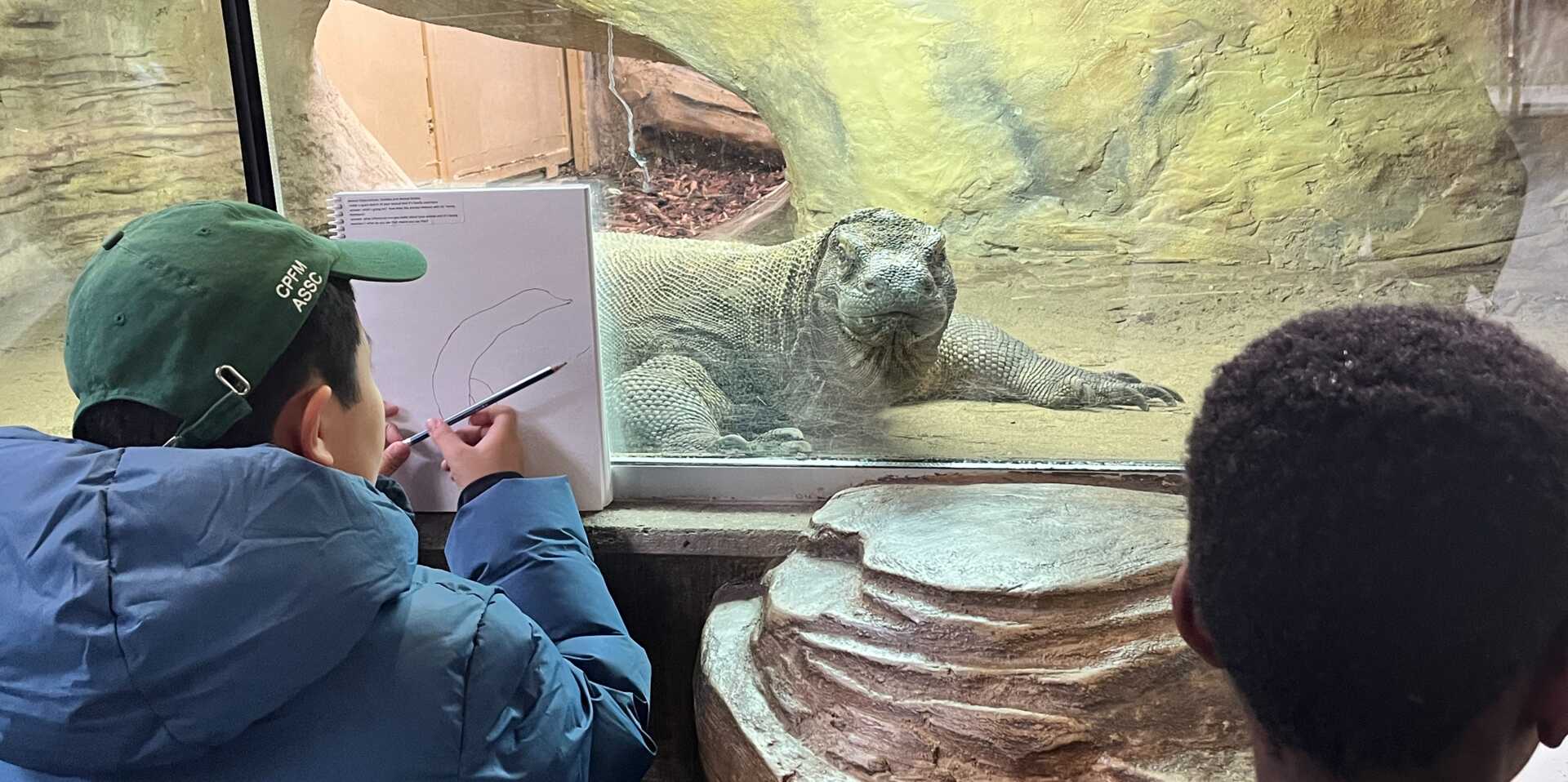 Chevron Open Minds
Zoo School
Make the zoo your classroom for an entire week and create an educational adventure your students will never forget.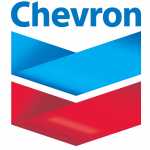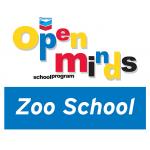 About Zoo School
Chevron Open Minds Zoo School is a full-time Campus Calgary/Open Minds learning site available to students from grades 1 to 12. Each spring, we solicit applications from educators across the city who would like their students to experience a weeklong field study at the zoo which can be extended into a yearlong catalyst for learning and engagement. Zoo School will engage your students, connect them with the natural world, inspire curiosity, and build their problem-solving skills, with impacts that will be felt long after they leave zoo grounds.
For more information about Chevron Open Minds Zoo School and how to apply, please visit Campus Calgary-Open Minds or contact ZooSchool@CalgaryZoo.com.
This program would not be possible without our generous community partnerships.
Zoo School Resources
Acceptance into the program will include a professional development sessions, a classroom planning visit, various Calgary Campus/Open Minds workshops throughout the year, and other site-specific resources, such as biofact kits and biofact story boxes.
Chevron Open Minds Zoo School also creates an easy gateway into the Conservation Champions Festival, which takes place annually at the Wilder Institute /Calgary Zoo. The Conservation Champions Festival provides you with a chance to celebrate any conservation action your students have undertaken, no matter how small.
To make sure that you and your students get the most from this unique experience, we provide in-depth planning assistance throughout the school year.