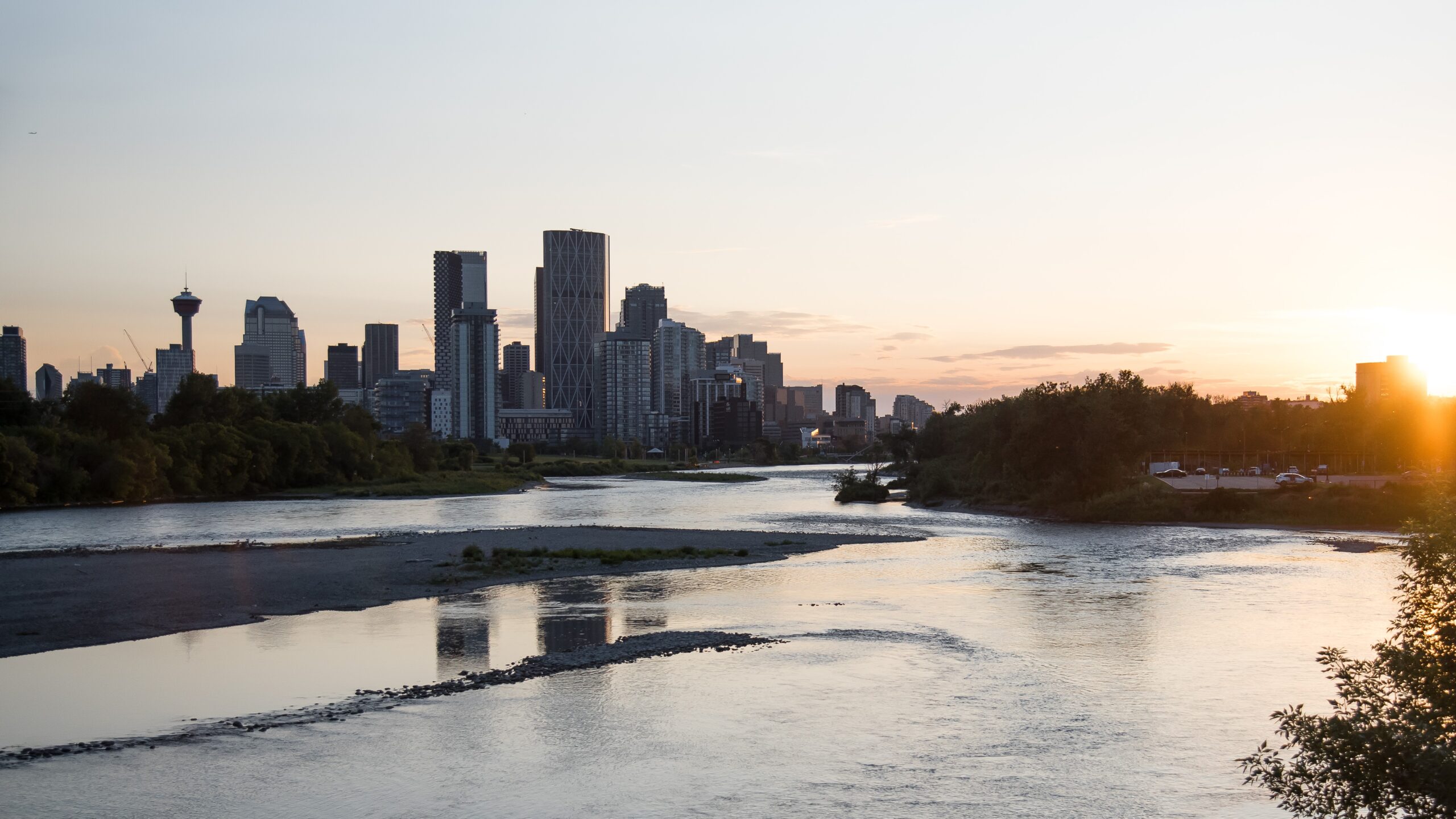 Security, Health & Safety
The Wilder Institute/Calgary Zoo has numerous health and safety programs in place to keep you safe, in addition to a first aid station and 24/7 security personnel who are onsite 365 days a year.
We are committed to protecting not only the health and safety of our staff, partners, the animals within our care, and our visitors, but also their physical, psychological, and social wellbeing.
Our organization holds a Certificate of Recognition (COR) from the Alberta Municipal Health and Safety Association. This program was developed to recognize companies with exemplary health and safety programs that meet or exceed an industry-developed standard.
Lost Kids & Emergencies
To report a lost child or an emergency, call Security at (403) 232-9341. If possible, please stay where you are and let a member of our Security team come to you. We have procedures in place to find your child and ensure that children are returned to the adult they came with.
Lost & Found
If you have lost an item, please contact Security at (403) 232-9341. If you have dropped an item in an animal habitat or out-of-reach area, please report it to Security at (403) 232-9341, and leave your name, contact information, and a description of the item. Any such dropped item may take time to retrieve and will be disinfected before being brought to the Lost and Found. Please note that disinfection may result in damage to the item.
The Lost and Found can be located at the Security office south of the ENMAX Conservatory, just off of 12th Street SE.
First Aid
A fully equipped first aid station can be located at the Security office south of the ENMAX Conservatory.
Smoking Policy
The Wilder Institute/Calgary Zoo is a smoke and vape-free facility. This policy supports our commitment to health and safety and ensures compliance with the Government of Alberta's Tobacco, Smoking and Vaping Reduction Act which has placed enforceable restrictions on tobacco, smoke, and vape use in various outdoor environments, including zoos.
The following map of the zoo shows where smoking is and is not permitted according to the City of Calgary bylaws:
To ensure compliance with the City of Calgary bylaw, smoking/vaping is not permitted inside the red line on the following map, including the West, South, and North parking lots, the sidewalk and road starting at Zoo Road and leading towards Security, and the sidewalk and area in front of the West Gate entrance. 

Areas where smoking/vaping is permitted according to the City of Calgary bylaw are coloured blue on the map. Please note that the City of Calgary can issue fines of up to $1,000 for littering in these areas, including cigarettes. 

The City of Calgary bylaw prevents the zoo from providing designated smoking areas for staff or guests within the red line. Designated areas where staff and guests can currently smoke/vape will be decommissioned by December 31

st

, 2022.