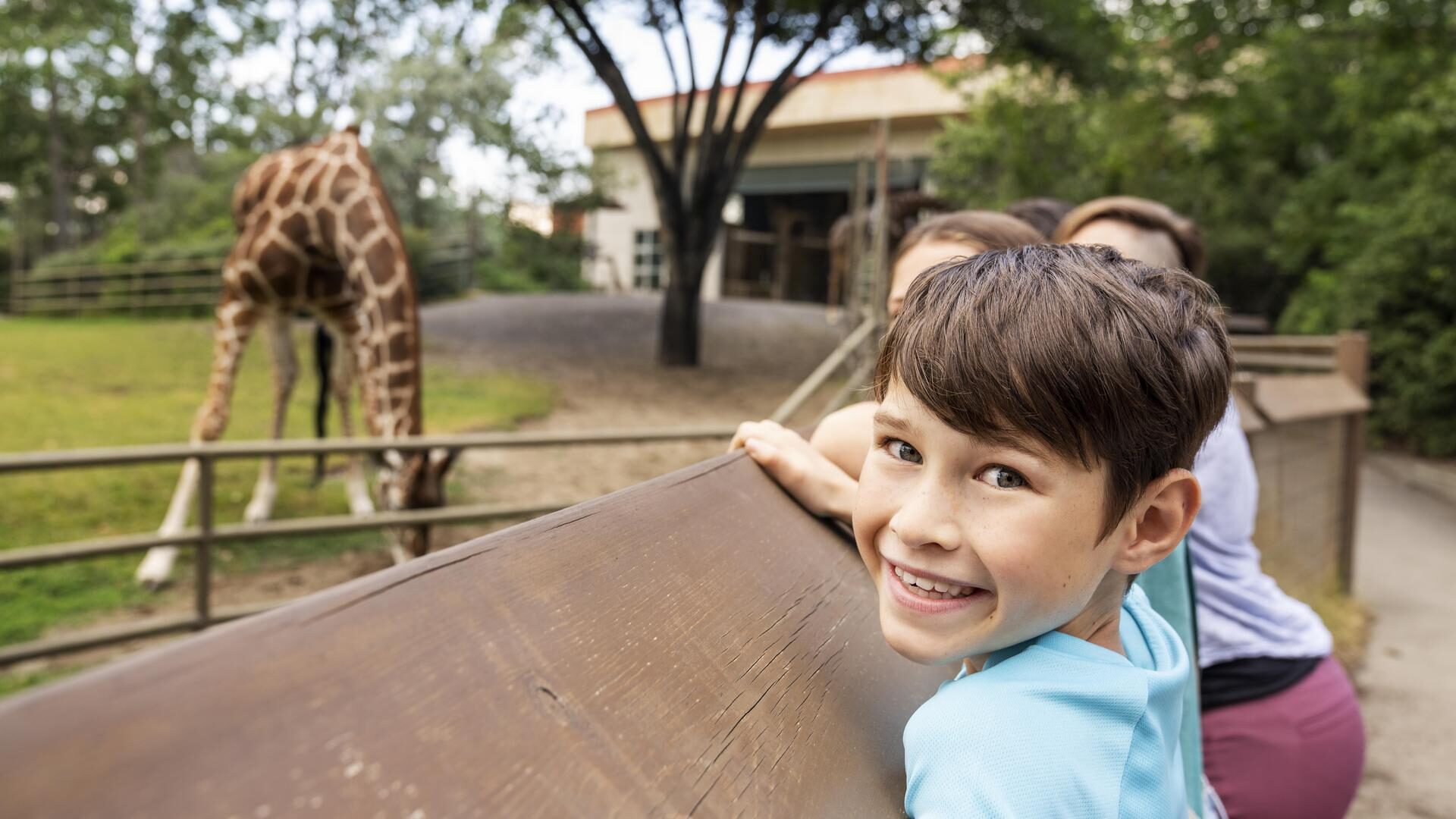 Plan Your Visit
It's time to make some memories. Here's everything you need to know to plan an unforgettable day at the zoo.
What's On Now
From family fun to adults-only nights, there's something for everyone. Discover your next adventure at the zoo here.
Tickets
Your Zoo Adventure Starts Here
Your ticket to the zoo opens the door to a world of fun. Visit your favourite animals, get snacking, and relax in the gardens. It all starts here.
Important zoo updates
What you need to know
Wild Canada Opening Day

Wild Canada will open to the public and members at 11 a.m. on December 1st, 2023. Visitors may still enter the zoo at 9 a.m., as per our normal business hours.

We look forward to welcoming visitors back to the space when the new Wild Canada zone officially opens on December 1st, 2023.
Upcoming Closures: Buildings and Spaces

African Rainforest, gorilla viewing: The western lowland gorilla troop will not be viewable during the morning of November 30, 2023 from opening until approximately 12 p.m. while their habitat undergoes maintenance. Thank you for your understanding.

Penguin Plunge, penguin viewing: Penguin Plunge will be closed from 9 a.m. to 11 a.m. on December 1st, 2023. Thank you for your understanding.
Our Wild Journey Membership Program Has Arrived

To simplify our membership program, we're moving to a two-tiered structure – Wild Explorers and Wild Adventurers. The difference between the two? It's all about the perks you receive.

Please click here for a comprehensive program overview and answers to frequently asked questions.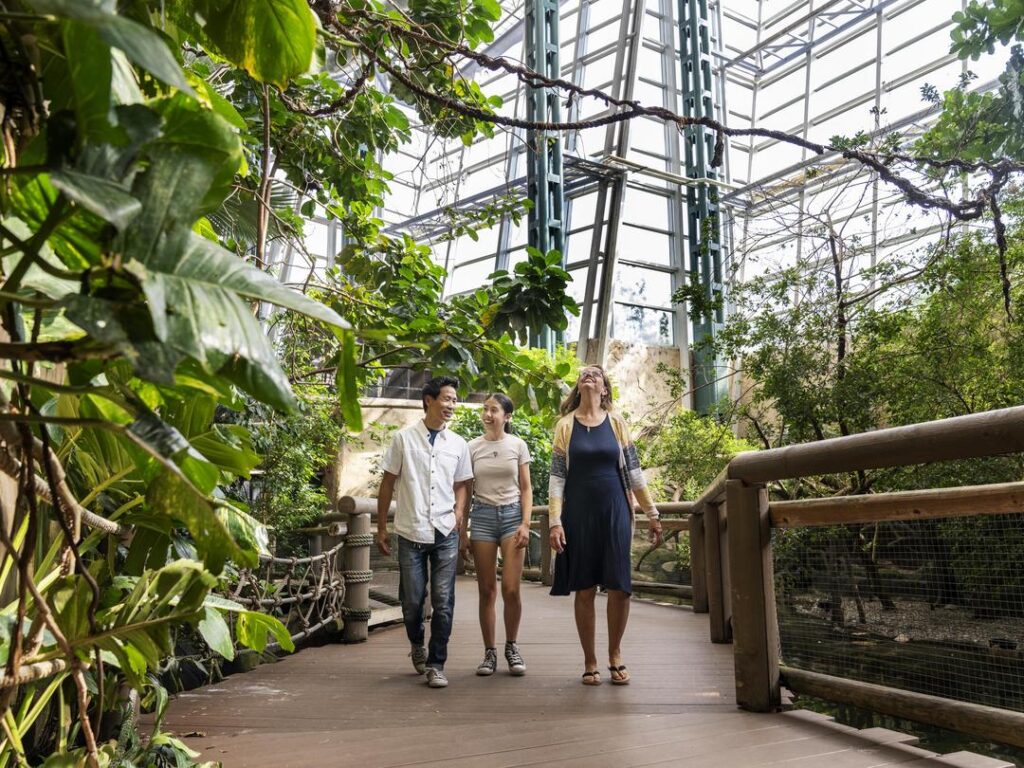 Visitor information
Everything you need to know
You have questions, we have answers. Information on accessibility, shopping, parking, and more.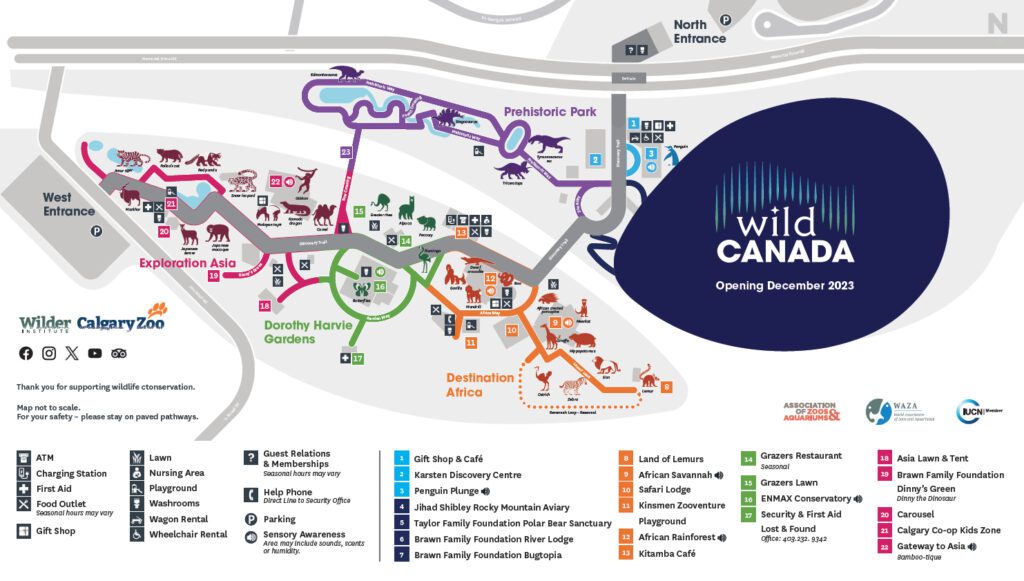 Zoo Map
Thank you for supporting our sustainability initiatives by downloading our digital map.
Our Animal Zones
Habitats and Destinations
We are home to more than 4,000 animals from over 100 different species. Discover wild creatures and wild worlds through our immersive habitats.