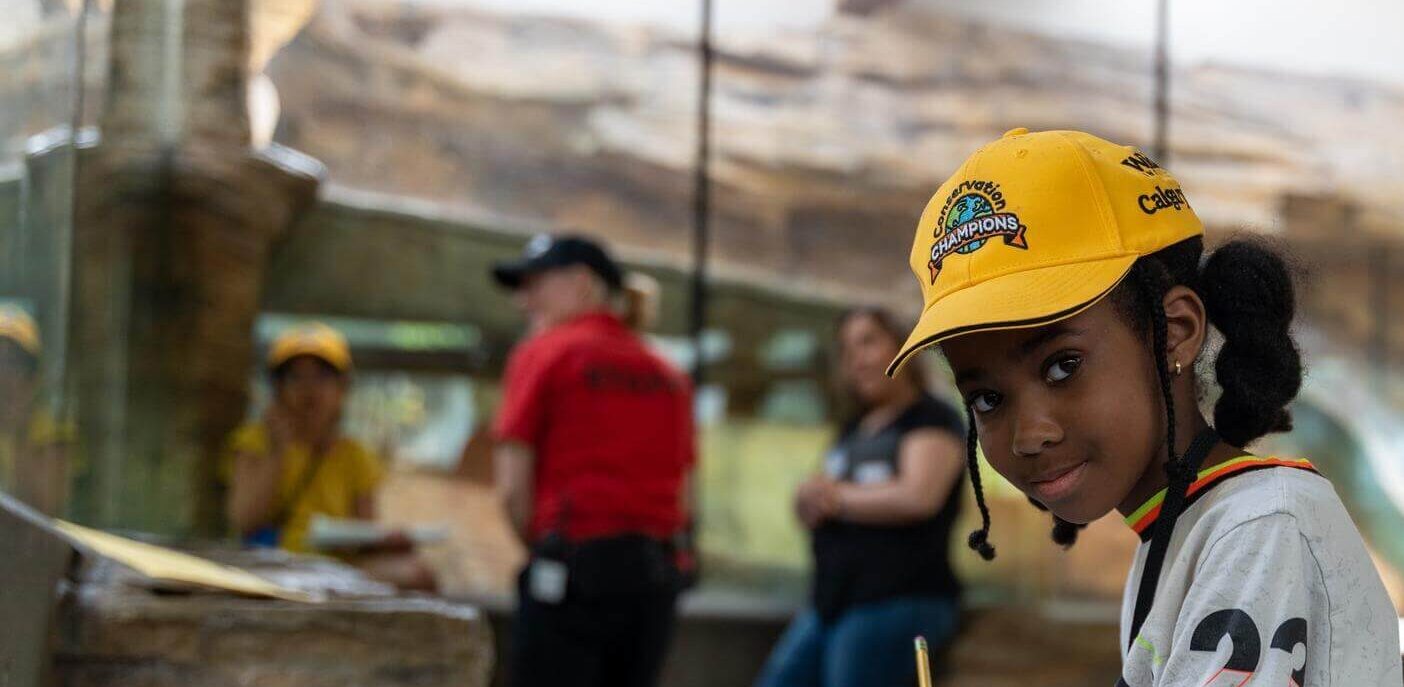 Conservation Champions Club
We're inspiring the next generation of leaders and activists.
Conservation Champions Club
At the Wilder Institute/Calgary Zoo, we believe that everyone has a role to play in protecting and preserving wildlife and wild places. We created the Conservation Champions Club to spark passion for conservation and the environment in youth aged 14 to 17 over the course of a yearlong program.
This fully subsidized hybrid program runs from September to June and provides access to a virtual classroom that features conservation resources, expert videos, and opportunities for peer discussions. We inspire action by guiding our champions to think critically about conservation issues, develop skills in scientific literacy, and make a difference by engaging in community service projects.
Each month, we explore a 'big question' related to conservation, providing our champions with the knowledge and tools to become advocates for the environment. Our expert instructors lead discussions and activities designed to inspire and empower youth to take action.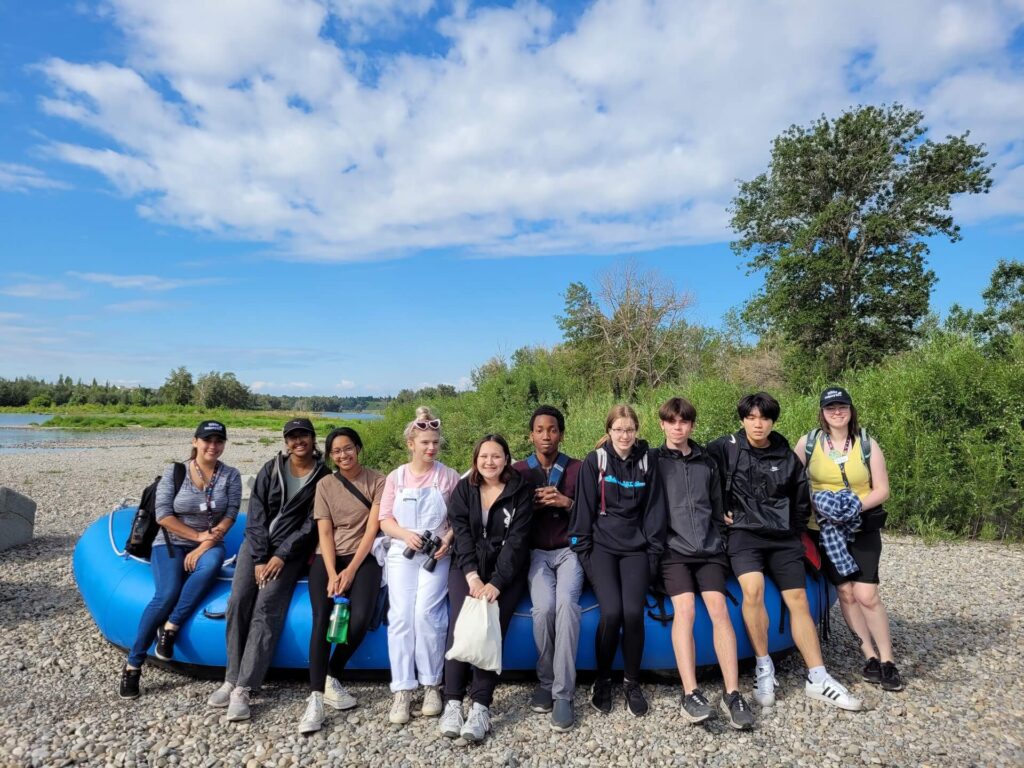 Field Trips
Each month, our Conservation Champions go on a field trip to gain hands-on experience and deepen their understanding of conservation. From hiking in local parks to exploring waterways and forests, our members will engage in fieldwork that inspires them to become advocates for the environment. Each field trip takes place on a Saturday, and attendance is mandatory. By getting out into the field, members will get intimate knowledge of the importance of protecting and preserving wild places. All field trip costs are covered by the program.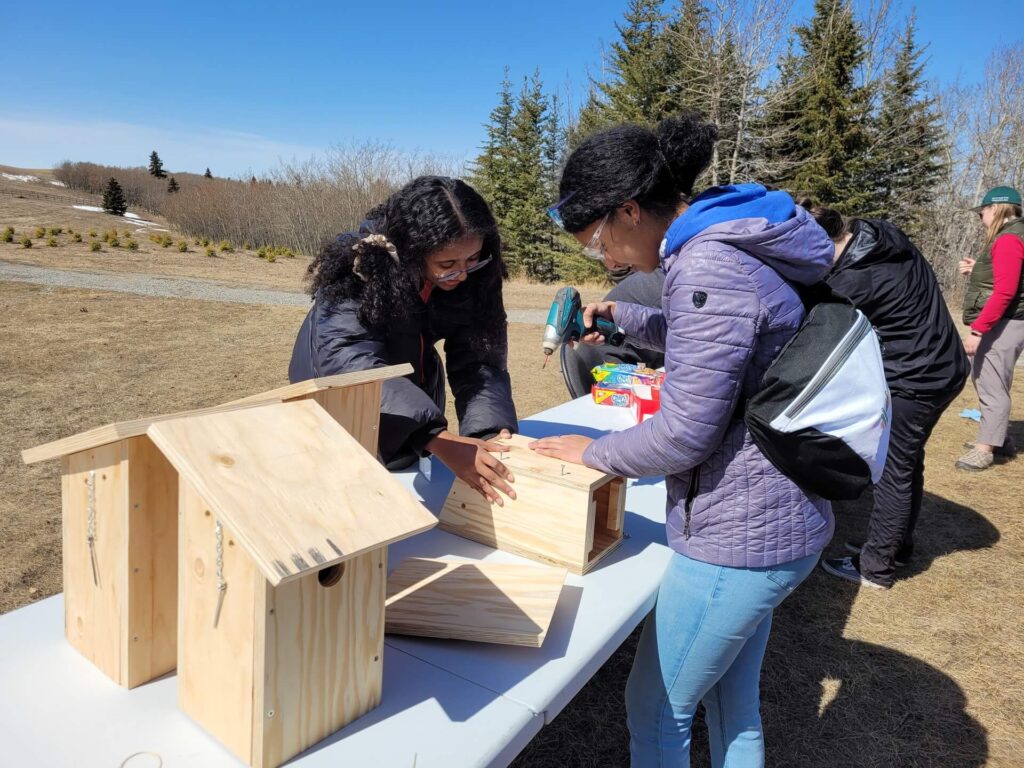 Become a Conservation Champion
We accept applications for the Conservation Champions Club from June to August, or until the program reaches its capacity of 40 students. To participate, youth must be between the ages of 14 and 17 years old and commit to accessing the resources on the virtual classroom and attending one field trip per month.
Join us in our mission to inspire and take action to sustain wildlife and wild places. Together, we can make a difference and create a wilder future. If you have any questions, please contact ConservationChampions@CalgaryZoo.com.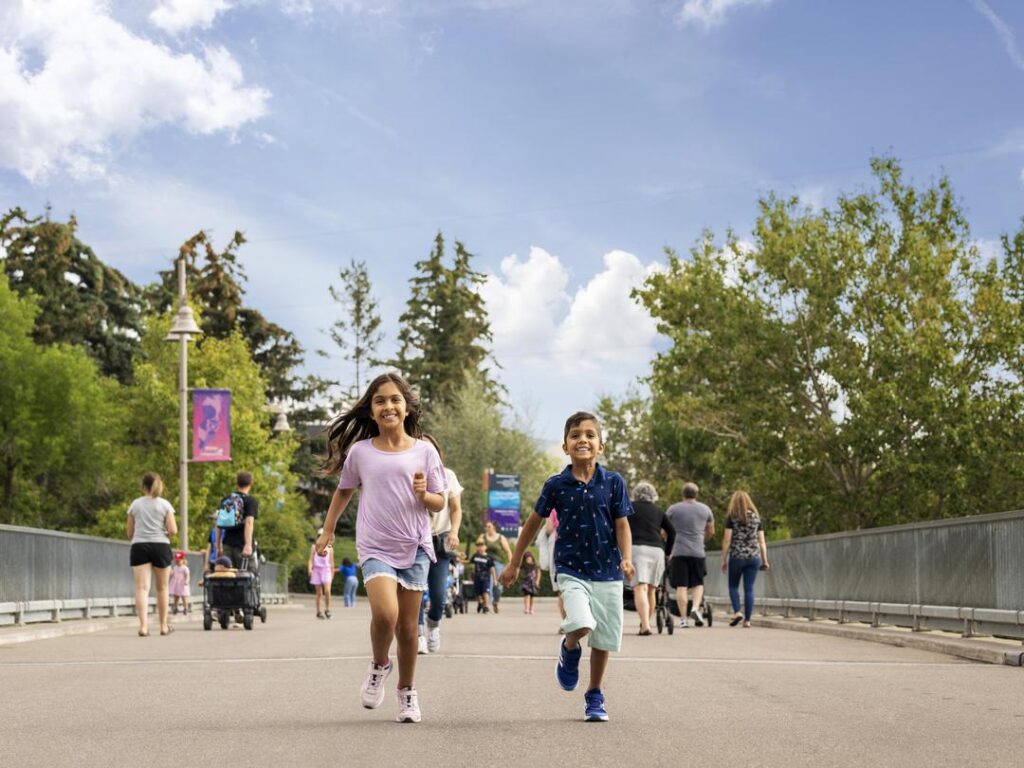 Conservation Champions Festival
Shaping champions for conservation who are inspired and empowered to make their world better for wildlife and wild places.