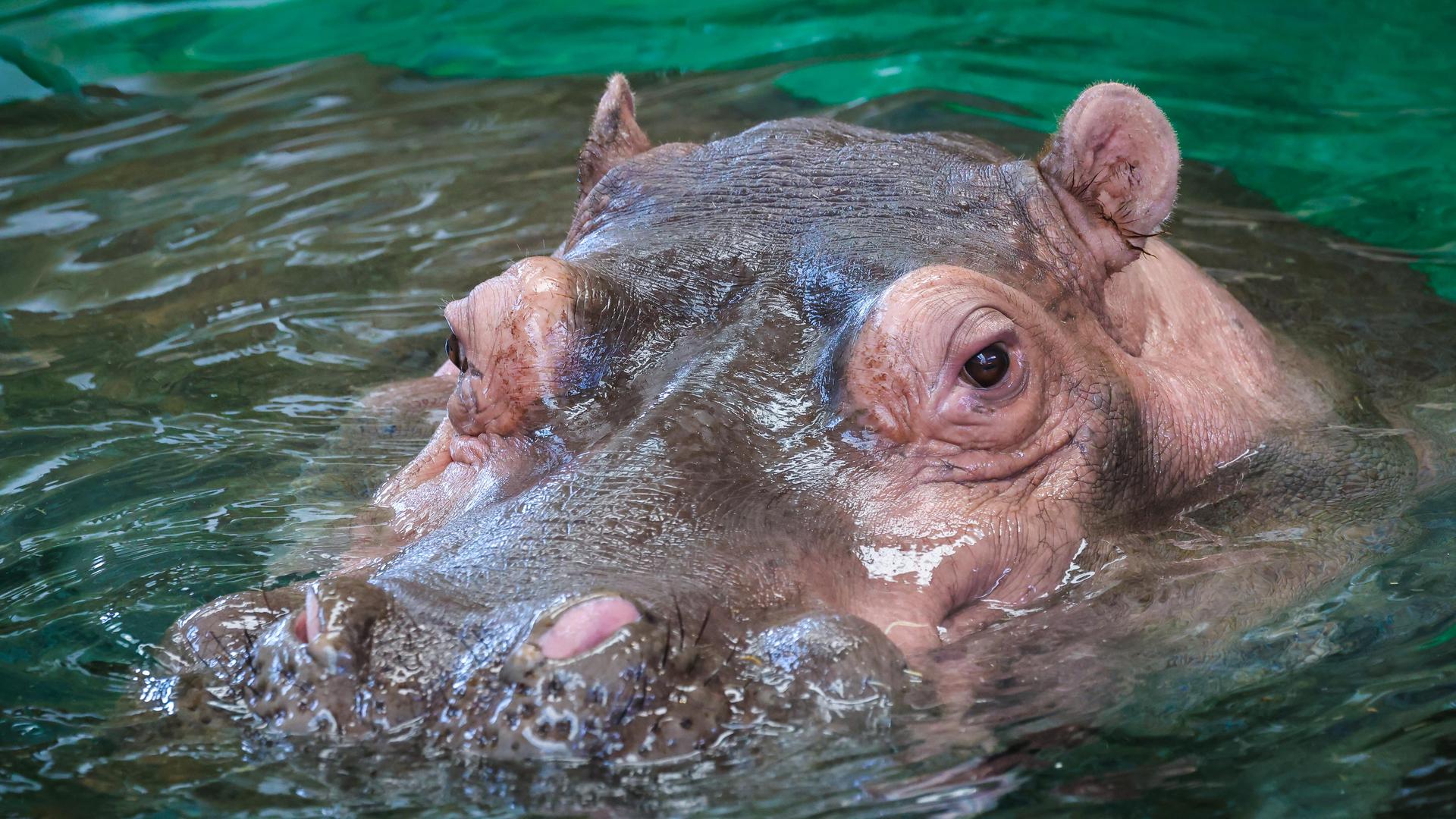 Support Wildlife
Donating to Wilder Institute/Calgary Zoo provides world-class animal care, ensures the future of endangered species, inspires young minds, and creates cherished family memories.
Ways to Give
Wildlife Conservation Made Easy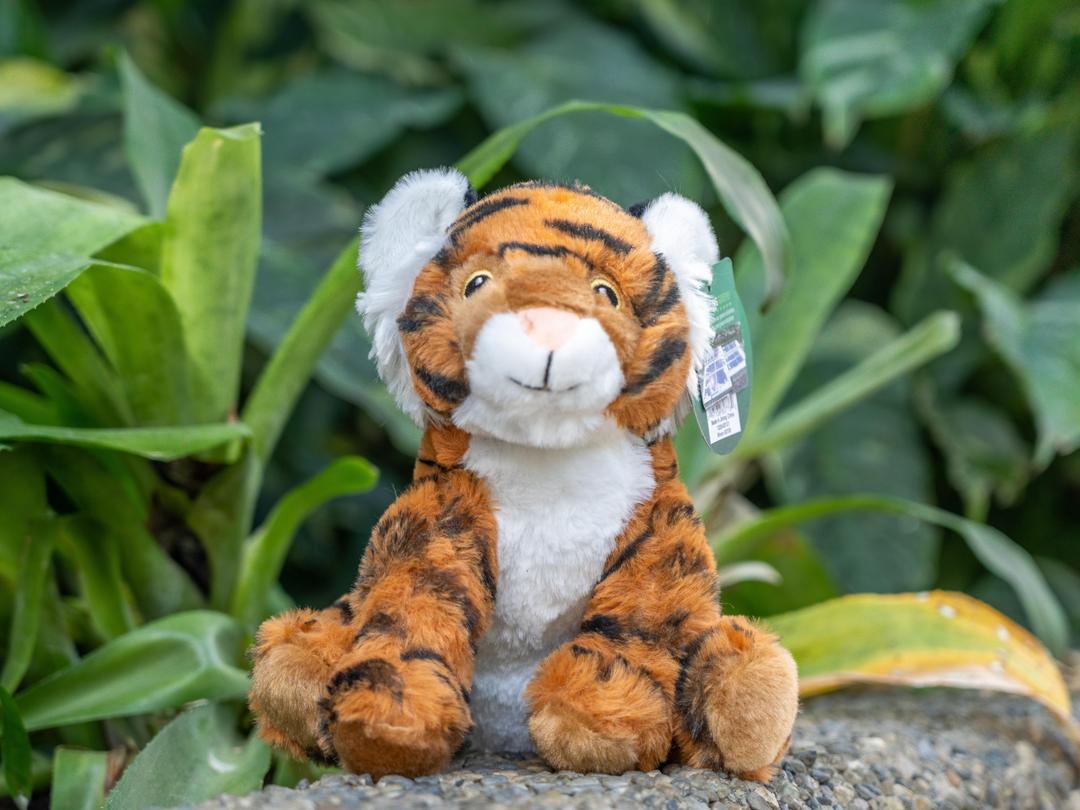 ZooCare
Your symbolic adoption of a zoo species helps us to provide exceptional care to over 4,000 animals at the Wilder Institute/Calgary Zoo.
Legacy Giving
A planned gift can take many forms — a donation in your will or a gift of life insurance. We work with you to build a meaningful plan that can help minimize your taxes and create a lasting legacy.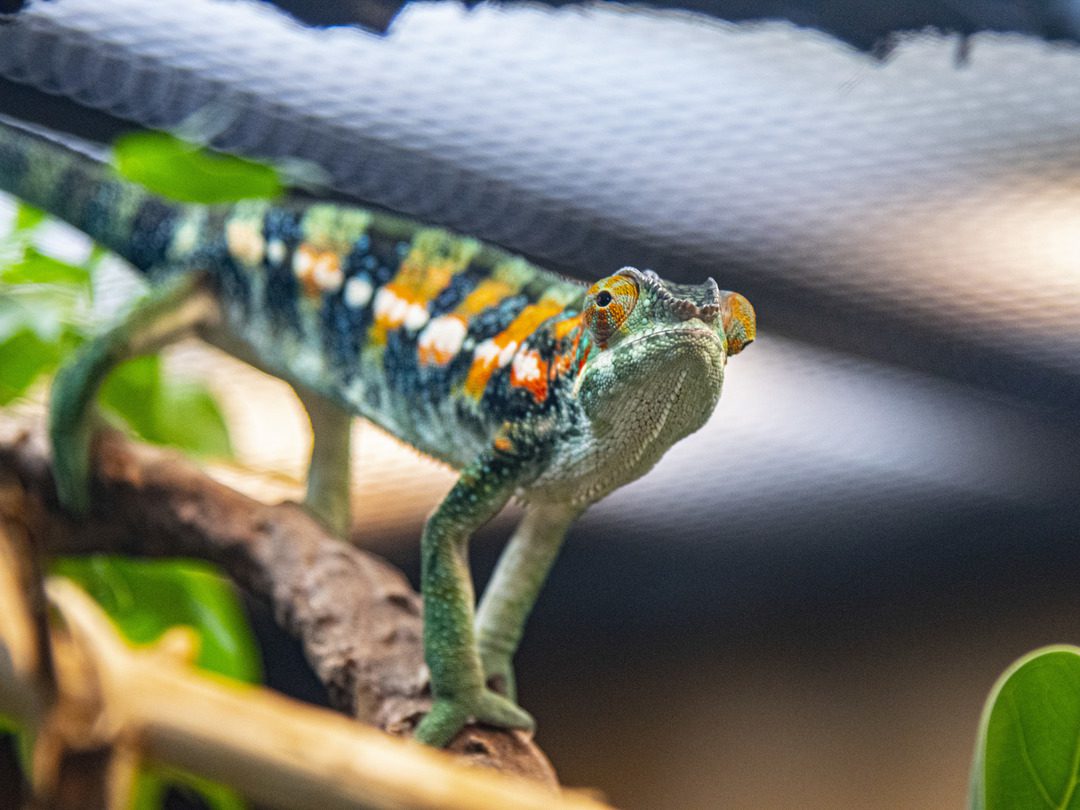 Corporate Partnerships
Partnering with the Wilder Institute/Calgary Zoo blends your company's priorities with direct conservation action to sustain wildlife and wild places.
Want to make a difference?
Fundraise for wildlife
Want your event to make a difference? Custom-made fundraising pages allow you to share a donation opportunity in a secure and convenient manner.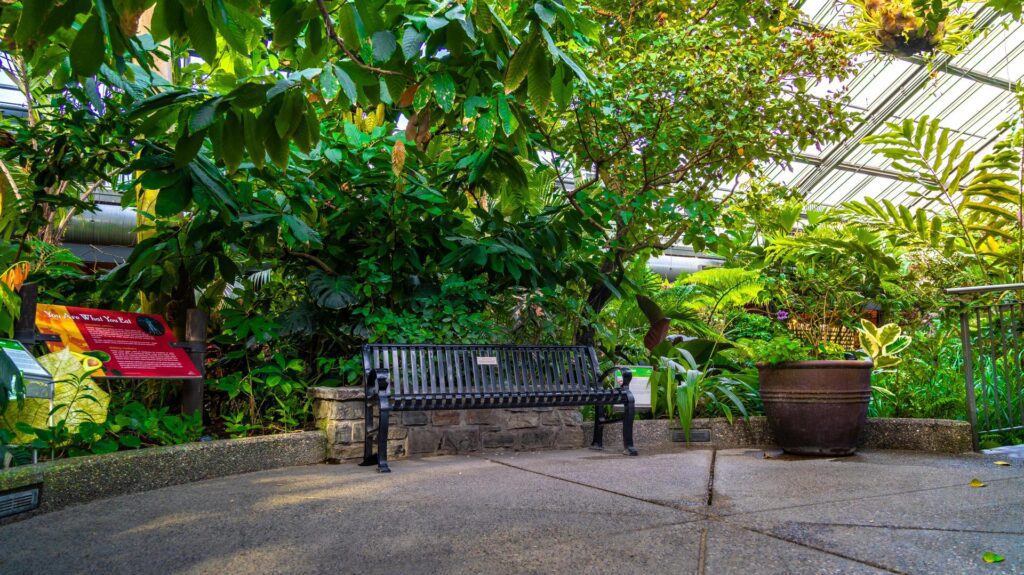 Commemorative Bench Program
For over 20 years, the Commemorative Bench Program has allowed friends and families to recognize the people and moments they hold most dear while supporting wildlife conservation. Each of the over 120 commemorative benches at the zoo symbolizes a unique story told, or waiting to be told, while supporting wildlife conservation.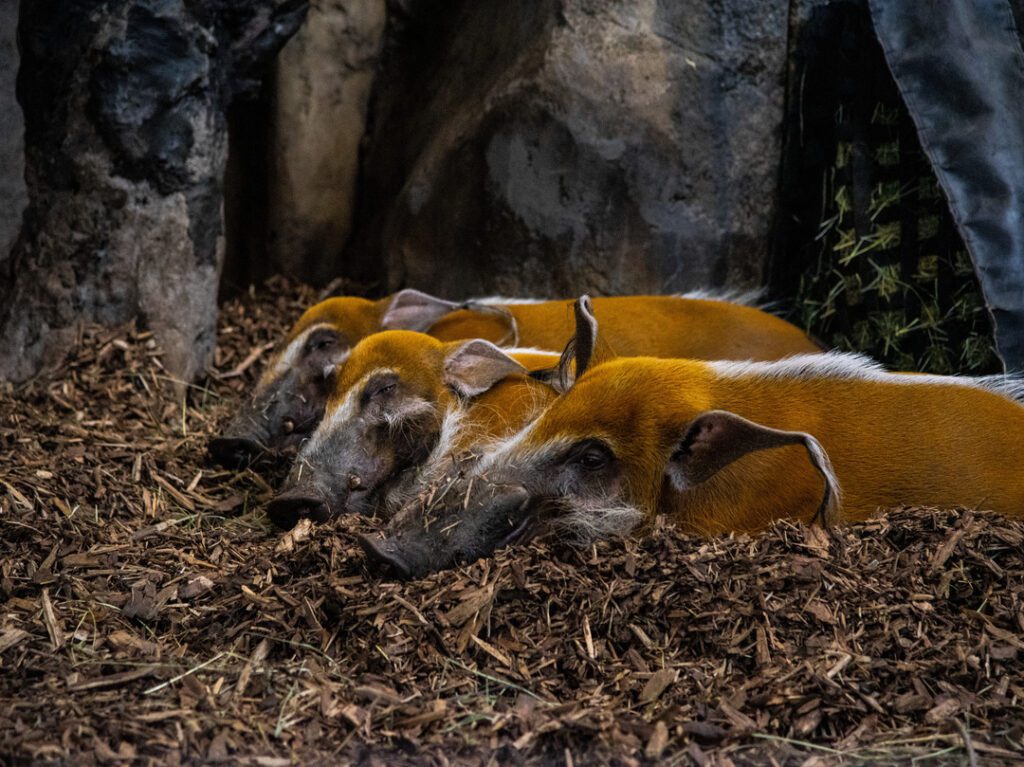 Featured projects
Support projects to help wildlife
There are many ways to direct your donation. Find what cause matters most to you.