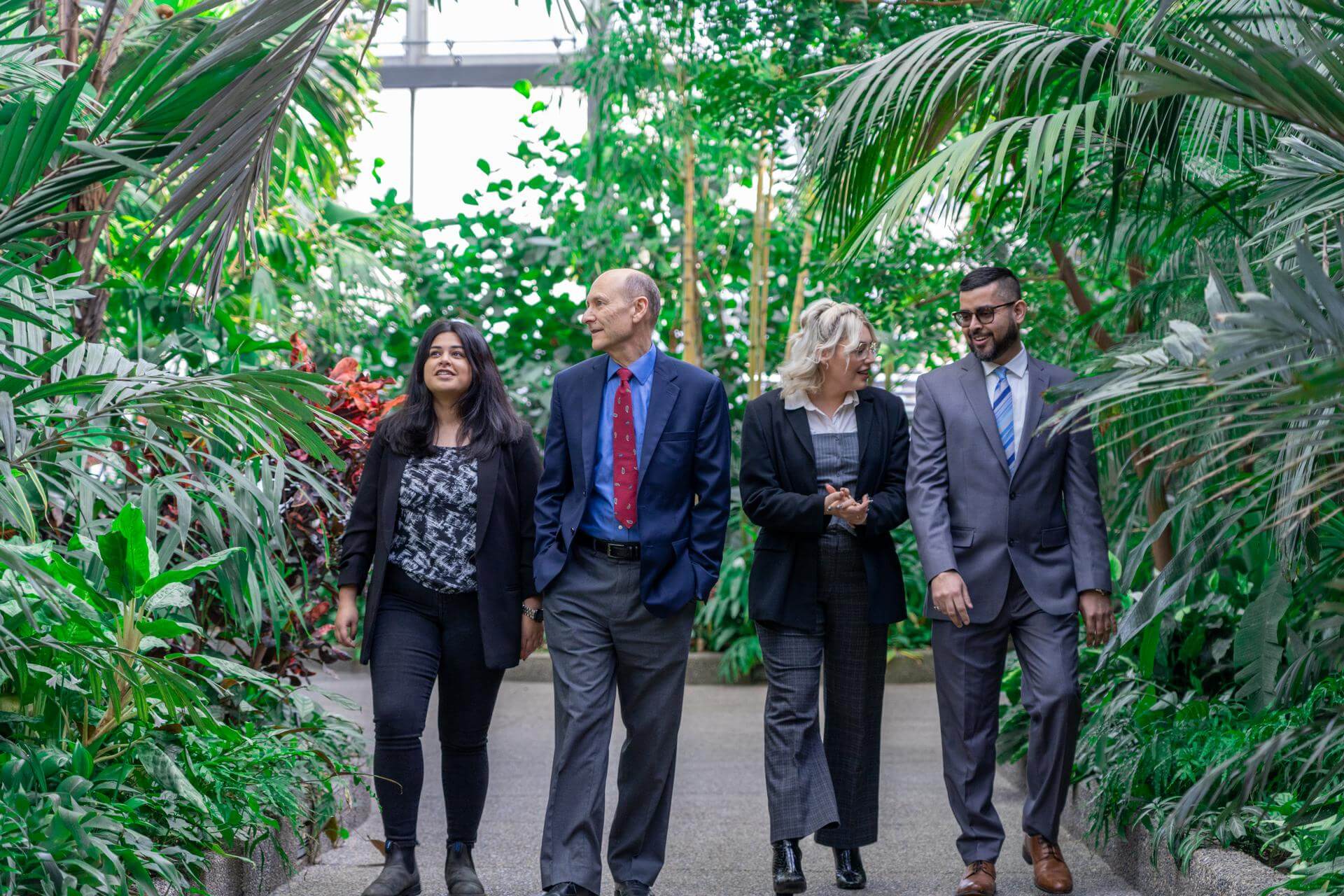 Team Building
Nothing brings a group together like a day of fun. Join us at the zoo for a memorable bonding experience that will energize your whole team.
Explore Our Team Building Activities
Get to know your colleagues while exploring zoo grounds and participating in conservation-themed puzzles and games. Catering to groups from 10 to 1,500 people, our corporate team building events offer fun and customizable food and beverage options for a special day out.
Because of the Wilder Institute/Calgary Zoo's charitable status, all team building activities are exempt from GST.
Please note that all bookings must be made at least two weeks in advance.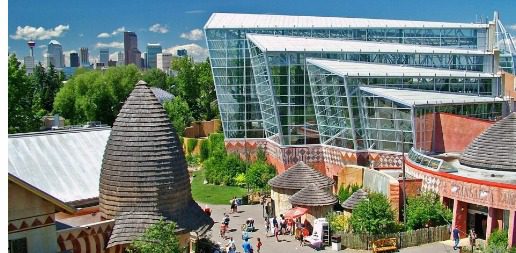 Guardians of the Zoo
Find out what it takes to be a zoo technician, working to ensure the health and happiness of our animals. Learn about the challenges of animal nutrition and training as you explore the zoo for the chance to be crowned Guardian of the Zoo.
Size: 15-80 people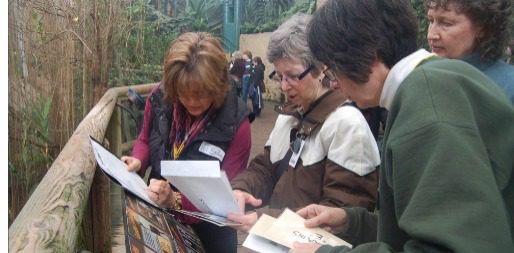 Zoomazing Race
One of our most popular games, you'll be hurrying through mental and (nonstrenuous) physical challenges. This team builder is perfect for outgoing and competitive groups that are used to working together.
Size: 8-80 people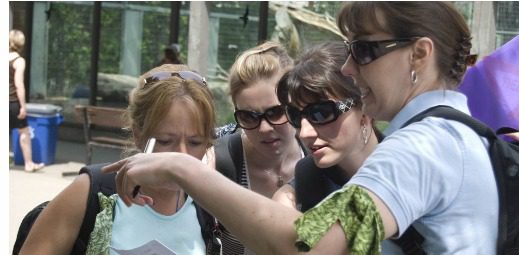 Zoovivor
Teams compete against each other as they complete multiple challenges that take place throughout the zoo. This team builder is structured by a schedule and is ideal for mixed groups with a wide range of ages and personalities.
Size: 8-80 people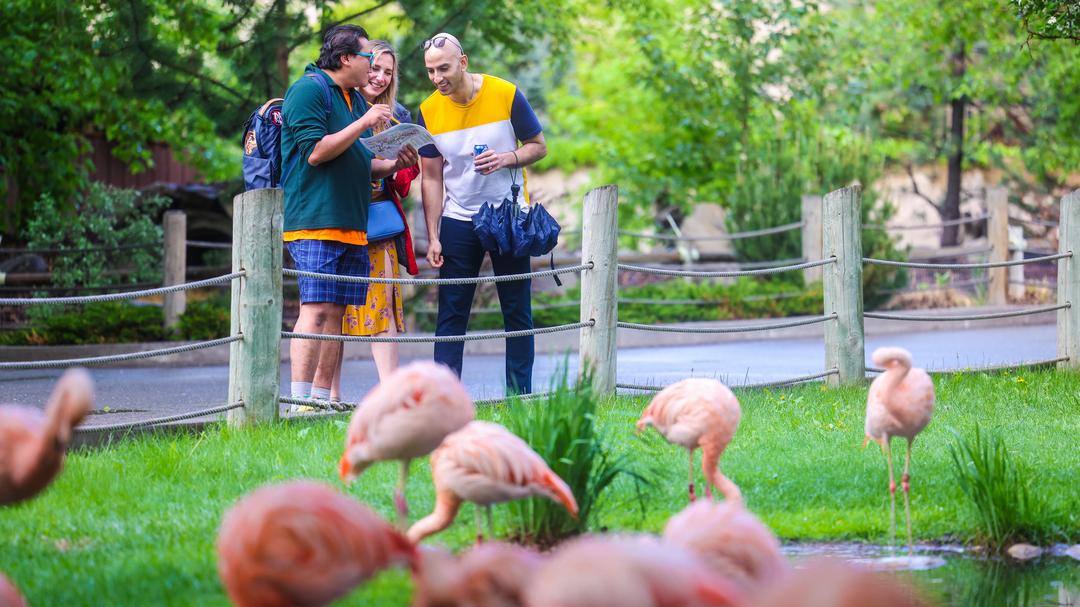 Escape Extinction
Does your team have what it takes to save the Amur tiger from extinction? Our most challenging team builder yet takes you through a day in the life of a conservation scientist and is perfect for those interested in logic-based puzzles.
Size: 10-40 people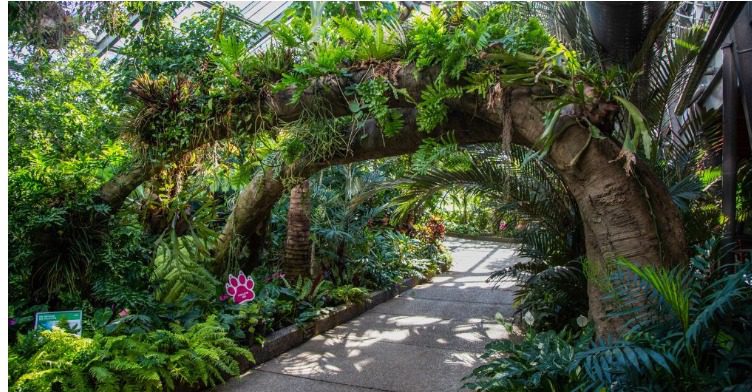 Guided Tours
Explore the zoo with an Education Guide to get an in-depth look at animal habitats.
Size: 15-60 people
Scavenger Hunts
Self-guided scavenger hunts are the perfect break between meetings or as a fun half-day event. Enjoy zoo grounds and learn about animals in a self-paced exploration.
Size: 8-200 people
A taste for the extraordinary
Inspire your guests with inspired culinary creations. Our chefs and talented catering team curate delectable bites for every occasion that will make your corporate event unforgettable.
Frequently Asked Questions
You want to make the best experience possible for your team. Let's help you get it right.
Can we come to the Wilder Institute/Calgary Zoo to do a site tour of your corporate event venues?

Yes, corporate event venue tours are welcomed and encouraged. We offer private tours of our facilities at no cost. These tours take you through any venues you are interested in. Contact us at (403) 232-7770 or at SalesInfo@CalgaryZoo.com to book your tour.
What dates are available for my team building event?

Please contact us for our event and venue availability.
Do you offer a discount if we include food & beverages?

Yes. Please contact us for more information on our discounted pricing.
Do you charge GST and gratuity?

As a not-for-profit charity, we do not charge GST on the applicable venue rental and food & beverage spend. An 18% gratuity will be automatically charged on all food & beverage selections.
How many people can take part in a team building event?

Each team building event has a minimum and a maximum number of people that can participate at one time. Please contact us if you have questions about the group sizes.
How long do your team building events typically run for?

Team building events range from two to three hours in length. Please contact us for more specific details.
How far in advance does a team building event need to be booked?

All events must be booked at least two weeks in advance, however, tighter timelines may be possible. Please contact us to book.
Do you have an in-house caterer? Can we bring our own food and beverages?

We have one of the largest catering teams in Calgary, which are led by our talented Chef Kenneth Titcomb. Our team delivers exceptional dining experiences to you and your guests that suit your tastes. No outside food or drink is permitted.
Can our guests come in early or stay at the zoo after the event?

Yes, your event includes admission to the zoo for you and your guests. Guests may arrive up to two hours before the event's start time to enjoy the zoo. From 6:00pm onwards, you and your guests are required to remain inside the venue. Please note that your guests will not be able to access the venue location before your event's start time. In order to facilitate entry, your guests must give the name of your party.
Where do guests park?

Guest parking will be determined by your venue selection. Please contact us for more information on assigned parking locations. Please note that the cost of parking is not included in the cost of your event. Parking costs $13 daily per vehicle. Any attendees with a membership can have free parking if they are successfully registered with ParkPlus. All vehicles must be used by 11:00am by the following day or they will be towed at the owner's expense.