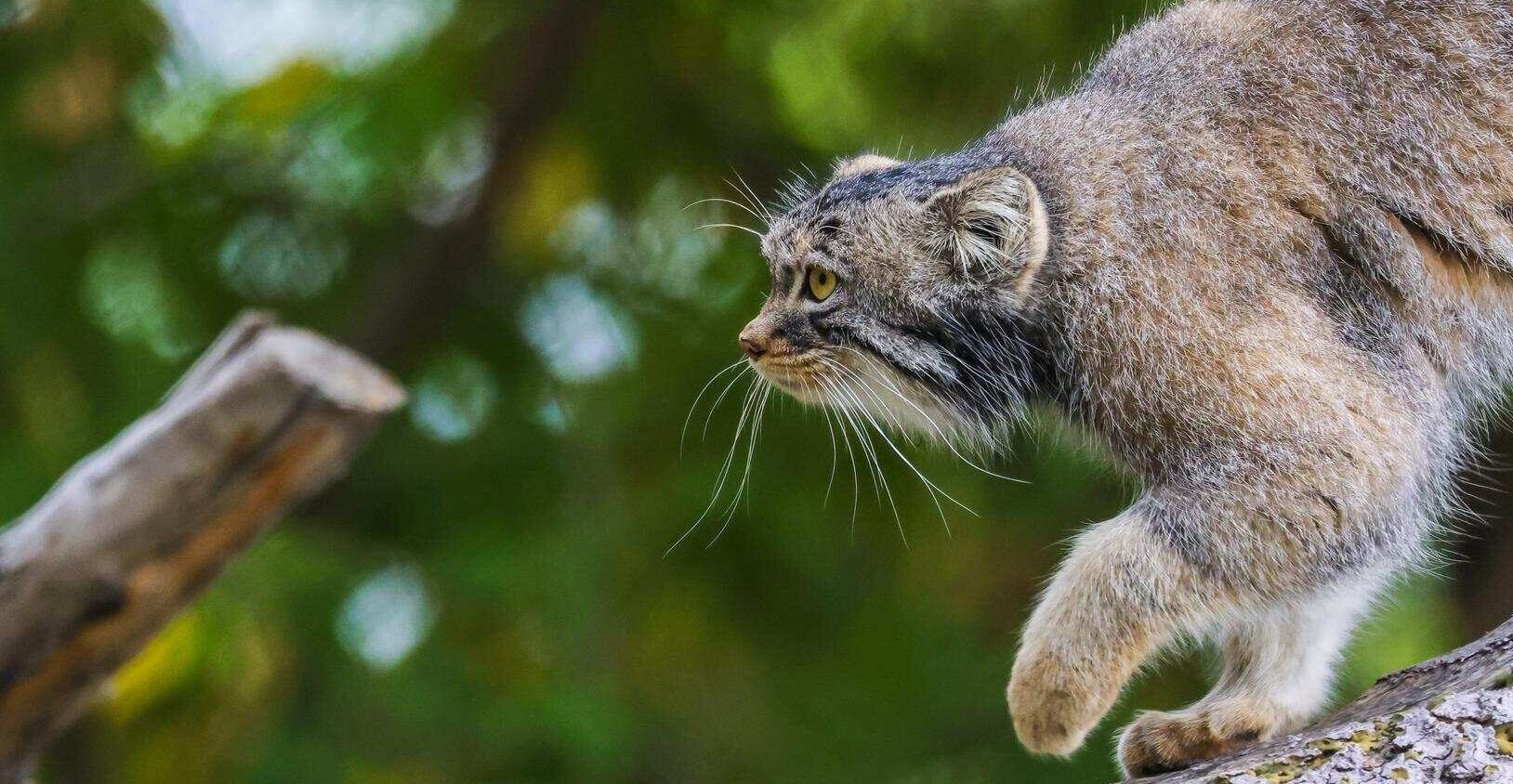 Animal Health & Welfare
We are internationally recognized for providing exceptional care to our animals.
Animal Care & Wellbeing
Taking Care of Our Animals
At the Wilder Institute/Calgary Zoo, we pride ourselves on providing exceptional animal health services to ensure the wellbeing of all of the animals in our care. This includes a robust preventive medicine program which includes check-ups, vaccinations and species appropriate testing, the timely treatment of injuries and illness, performing life-saving procedures, and managing reproductive programs. Animal health and welfare at the Wilder Institute/Calgary Zoo is a team approach with a comprehensive and holistic view of an animal's entire wellbeing. Our advanced trained professionals of veterinarians and registered veterinary technologists working closely with our Animal Care colleagues to provide exceptional expert care to over 4,000 animals across over 100 different species. 
Animal Health Centres
The Wilder Institute/Calgary Zoo has a full-service Animal Health Centre located near the zoo and smaller satellite clinics located at our wildlife conservation centers to conduct veterinary procedures, animal rehabilitation, and help manage conservation breeding programs. We also have an animal ambulance to provide on-site and off-site care and transportation for our animals. 
Training the
N
ext
G
eneration
Zoological medicine is a specialty similar to other specialties, such as veterinary neurology, cardiology, or internal medicine, and requires years of training after graduating as a veterinarian. The Wilder Institute/Calgary Zoo, in partnership with the University of Calgary Faculty of Veterinary Medicine, has a one-year post graduate training position in zoo medicine, which is the first step on training to become a zoological medicine specialist. Additionally, we annually host 14 to 16 final year veterinary students from around the world on 4-week externships to expose them to zoo medicine. 
Animal Health Research
The Animal Health team leads and collaborates on clinically focused animal health research to improve the success and welfare of conservation efforts. 
Veterinary Care
From preventative checkups to life-saving procedures, our veterinary team is always ready to help animals in need. We have 3 veterinarians, a veterinary fellow, 5 registered veterinary technologists on staff.
Care Spaces
We have both onsite and offsite facilities for veterinary procedures, animal rehabilitation, and conservation breeding programs.
Plan your visit
Get close to wildlife
The Wilder Institute/Calgary Zoo is situated on St. George Island, only five minutes from downtown Calgary and 20 minutes from the Calgary International Airport. Home to more than 4,000 animals from around the world, there's plenty to see and do.