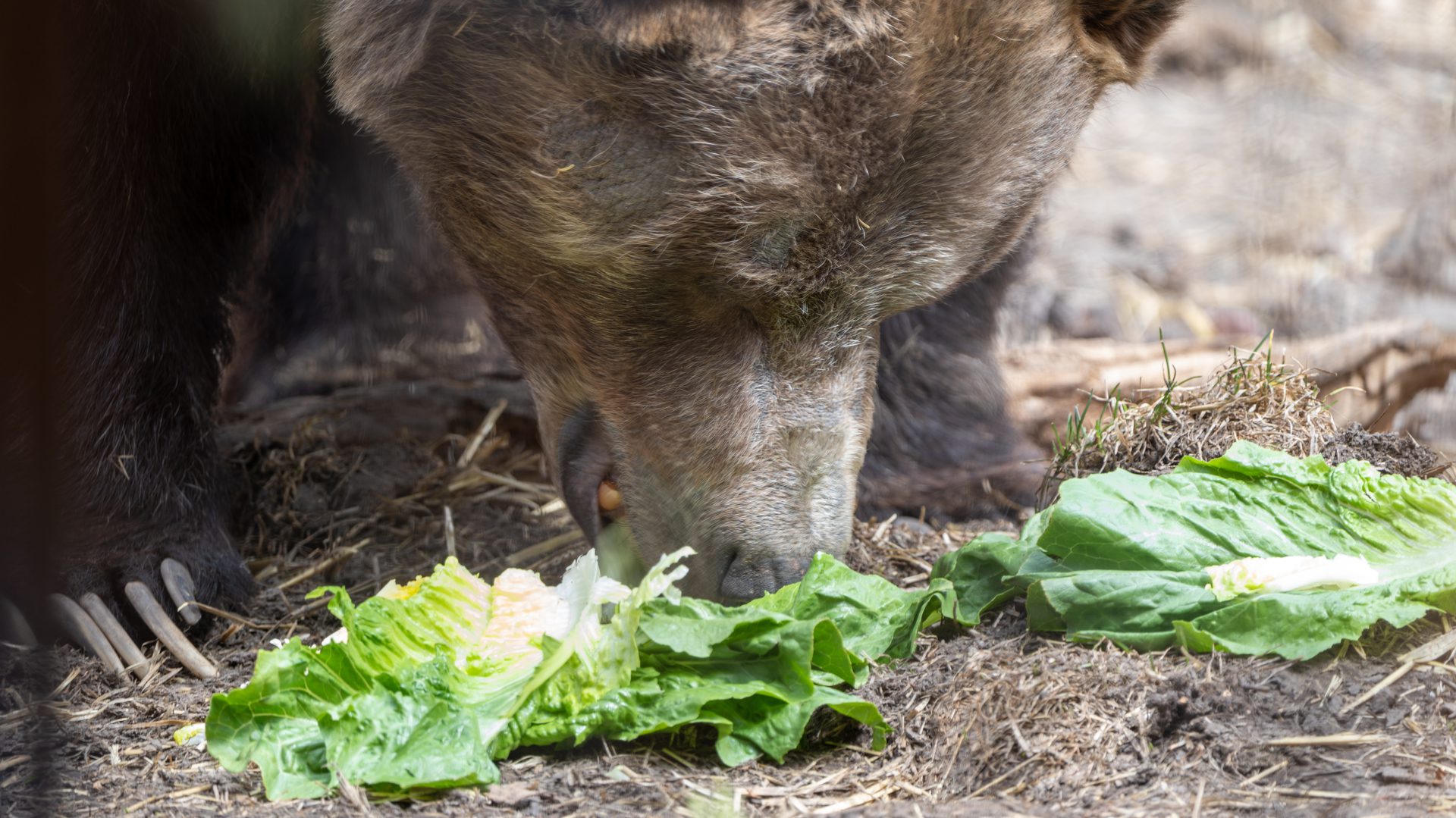 Nutrition
We design healthy and balanced diets specific to both species and individuals.
Animal Care & Wellbeing
A Healthy & Balanced Diet
Caring for our beloved animal residents is a top priority, and that starts with their nutrition. It takes cutting-edge research and expert care to ensure that our animals thrive and we have a team dedicated to do just that.
Our Department of Nutrition and Supplies is tasked with crafting balanced diets tailored to each species' unique needs. This means providing a nutritionally balanced diet for all animals, offering appropriate forages and enrichment, and sourcing sustainable products that we prepare in our kitchens. We follow strict processes to ensure quality control and are currently conducting research to ensure our quality standards meet or exceed recommended guidelines.
As a member of our Animal Care, Health & Welfare team, our Animal Nutritionist works with our veterinary team to create custom diets that support our animals throughout every life stage, including any health issues that may arise. Our Commissary Supervisor and Technician oversee the many staff and volunteers that take care of preparing daily diets for individual animals or groups. Our Horticulture team plants and harvests tropical and temperate browse that are a natural fiber source for many of our herbivores, necessary for their health and welfare. In addition, we grow our own hay and work with local farmers to source additional resources as needed.
In short, nutrition plays a vital role in animal well-being and conservation, and we're committed to providing our animals with the best possible nutrition to keep them healthy and happy.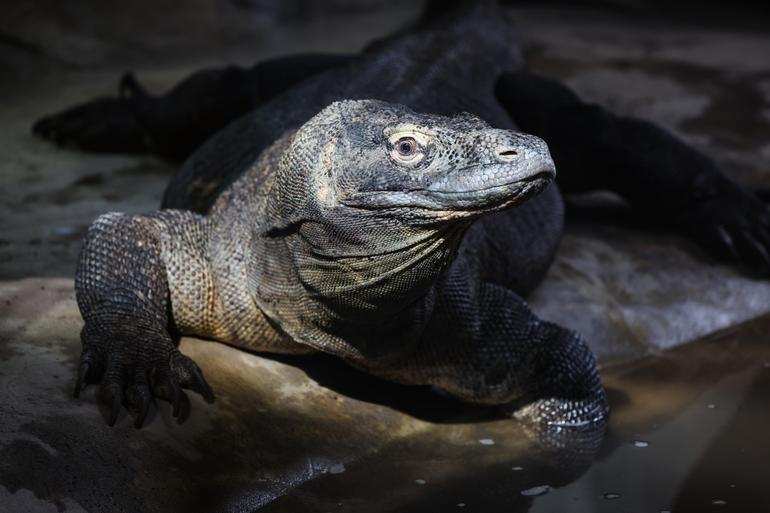 Plan Your Visit
Get close to wildlife
The Wilder Institute/Calgary Zoo is situated on St. George Island, only five minutes from downtown Calgary and 20 minutes from the Calgary International Airport. Home to more than 4,000 animals from around the world, there's plenty to see and do.