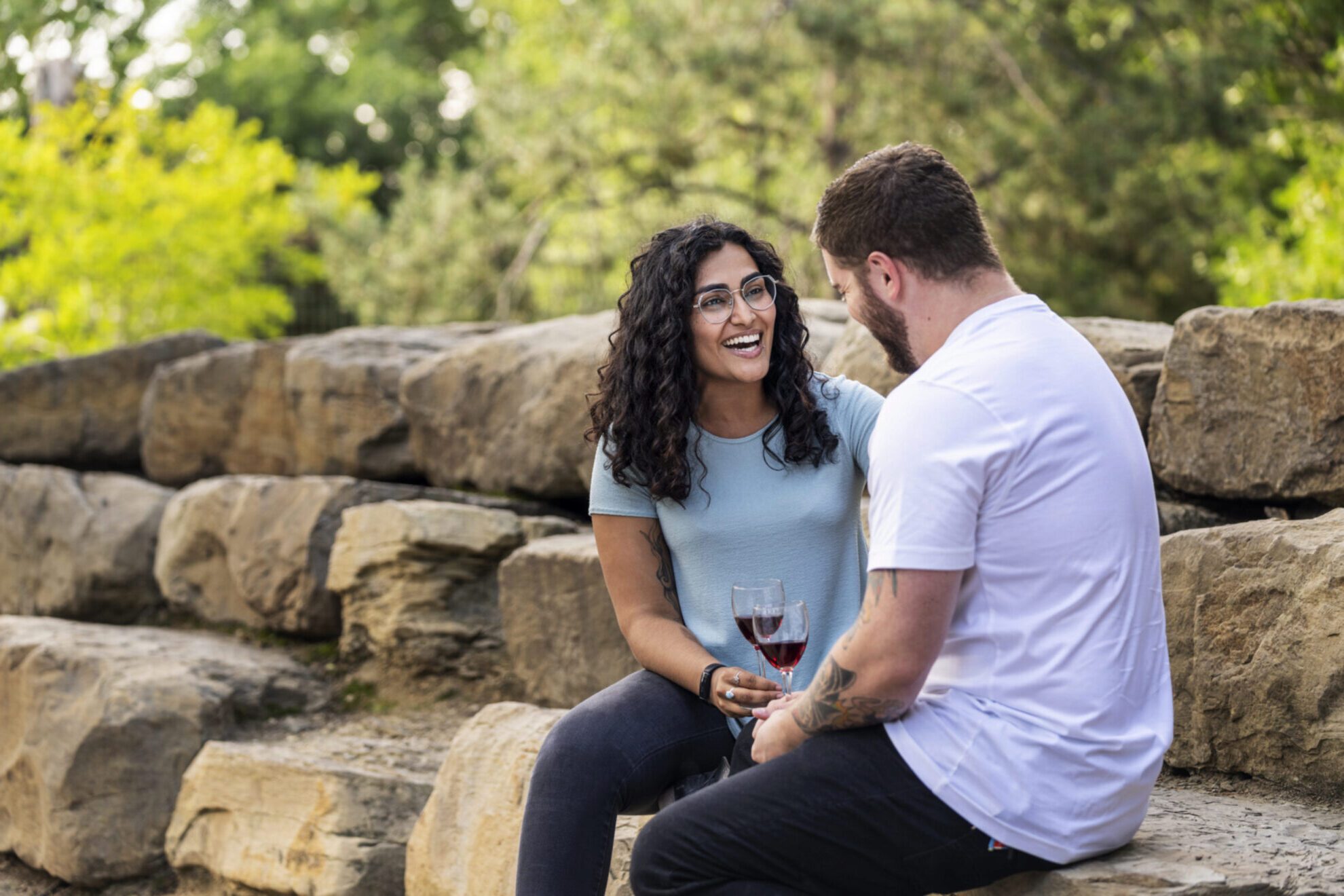 Special Occasions
Celebrating a life and its most special moments should take place in a special place. Whatever the occasion, we make sure you and your guests have an exceptional experience.
Explore Our Events
Life is full of special moments. We're ready to host you for any occasion.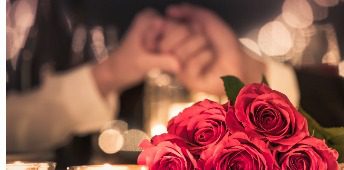 Anniversaries, Baby Showers & Birthday Parties
There's no better place to welcome a new life or celebrate a milestone than at the zoo. Whether you're planning a big bash or something more intimate, we'll make the occasion special.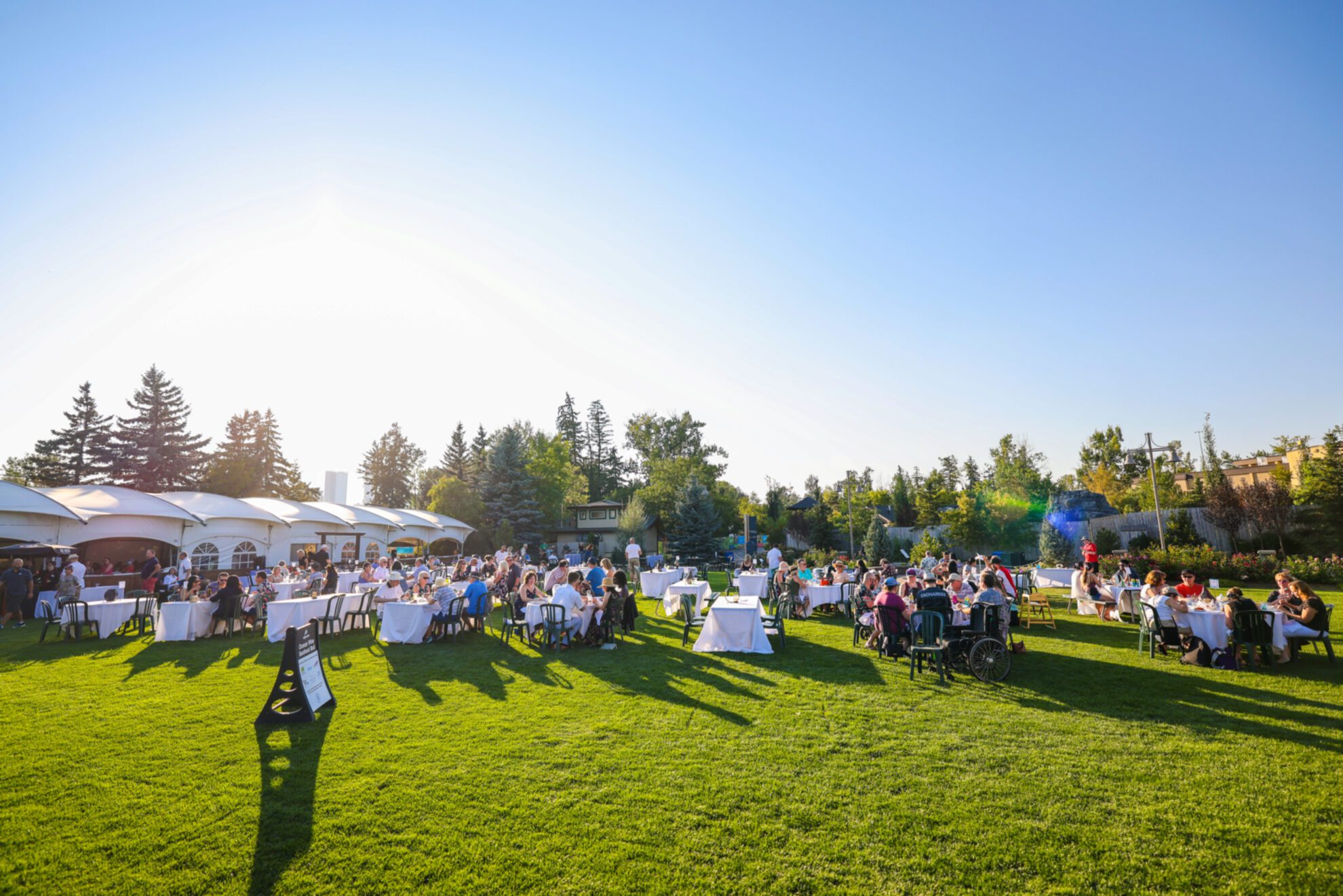 Barbecues
The zoo makes a perfect backdrop for celebrating the barbecue season in style. Feast with us in an unforgettable location.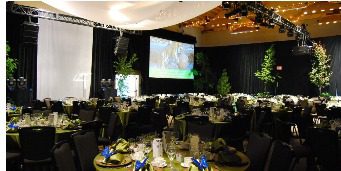 Banquets & Cocktail Receptions
Whether it's a big bash or something swanky, our team delivers banquets and cocktail receptions with style. Elevate your special occasion with a unique ambience and delectable menu.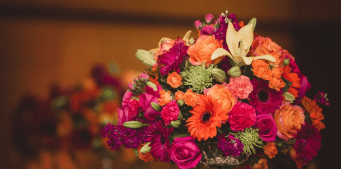 Celebrations of Life
Remember your loved one in an unforgettable location. Our experienced team knows how to make celebrations of life seamless and memorable.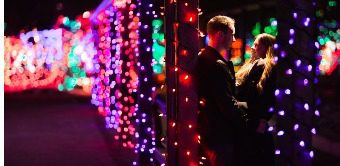 Engagements, Proposals & Photoshoots
We love being part of love stories for every chapter. Whether we're helping you pop the question or we're the backdrop for the photos you'll treasure for years to come, we know how to make your special occasion even more special.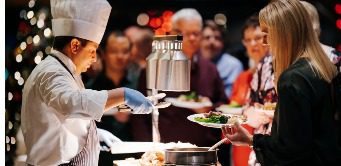 Graduations, Retirements & Reunions
Your achievements are a big deal. Whatever you're coming together to celebrate, we make sure the day you've been looking forward to is a day you'll never forget.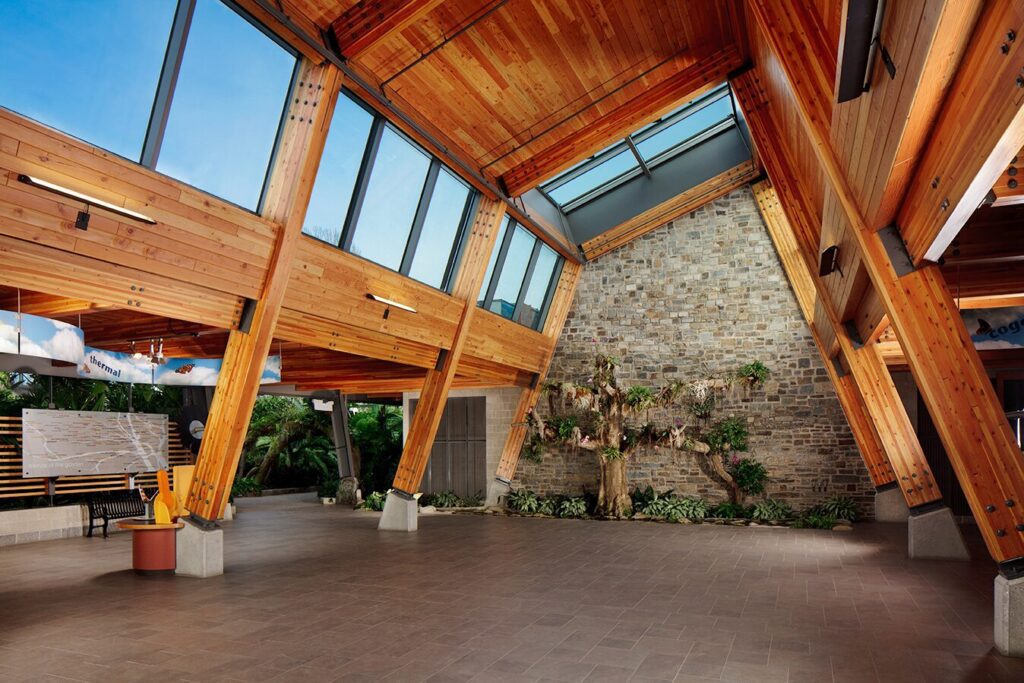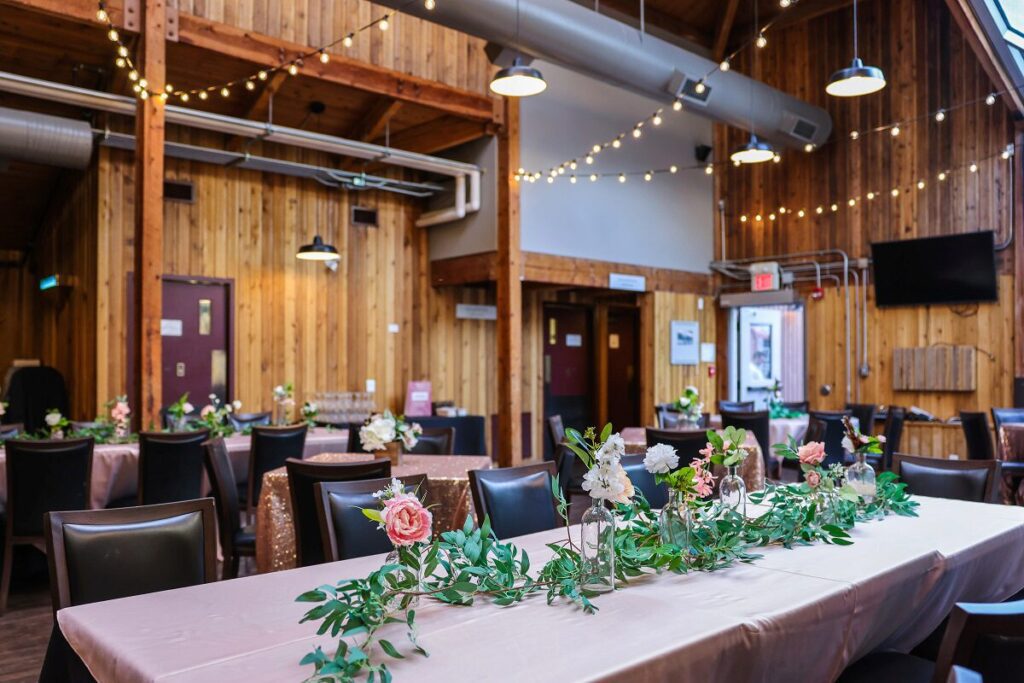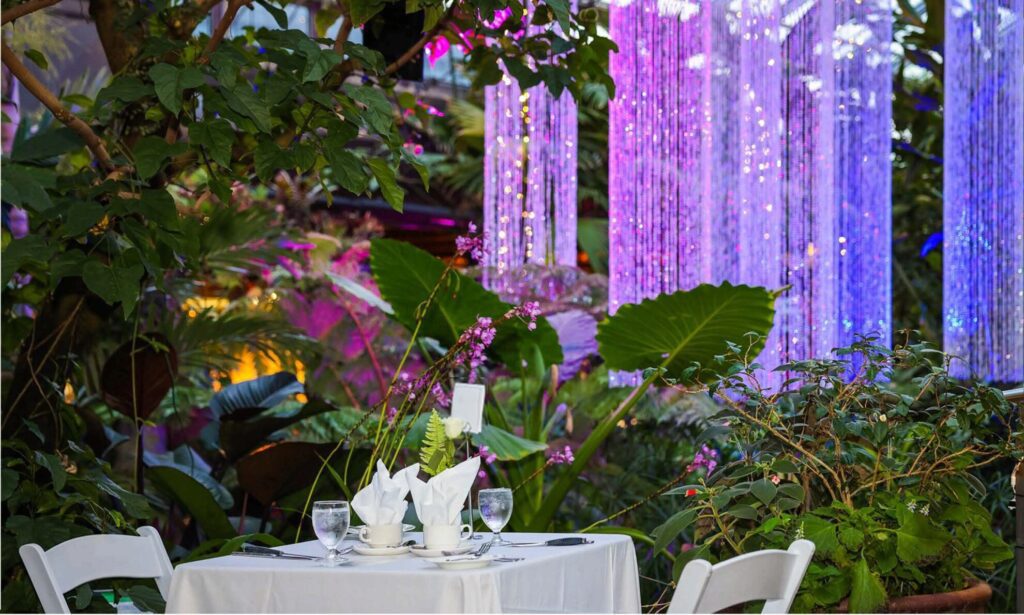 Explore our special event venues
No matter the occasion, we have the perfect venue.
A taste for the extraordinary
Inspire your guests with inspired culinary creations. Our chefs and talented catering team curate delectable bites for every occasion that will make your corporate event unforgettable.
Frequently Asked Questions
When you're planning something special, you want to get it right. Let's get started with our frequently asked questions.
Can we come to the Wilder Institute/Calgary Zoo to do a site tour of event venues?

Yes, event venue tours are welcomed and encouraged. We offer private tours of our facilities at no cost. These tours take you through any venues you are interested in. Contact us at (403) 232-7770 or at SalesInfo@CalgaryZoo.com to book your tour.
How does your special occasion pricing work?

Our special occasion pricing has two essential components:

Venue rental fee (varies depending on the venue selected)
Venue food & beverage minimum spend (varies depending on the venue selected)
What is the venue rental fee and what is included in the cost?

The venue rental fee depends on the venue that you select. The cost associated with your venue includes admission to the Wilder Institute/Calgary Zoo (for all of your guests), tables, linens, chairs, plates, silverware, and glassware.
What does the food & beverage minimum spend mean?

The food & beverage minimum spend is the amount that you are required to spend on food & non-alcoholic beverages for all of your guests. This amount does not include alcohol. There is no maximum to what you may choose to spend on your selections. The minimum spend varies depending on the venue that you select and the day of the week that your event takes place. Please note that your venue rental fee, alcohol, and audio/visual needs do not apply towards the food & beverage minimum spend. For example, if your minimum spend is $1,250 and you have 50 guests, you will need to spend $25 per person on food and non-alcoholic beverages.
How do I confirm my event and make payment?

We book events on a first-come, first-served basis. Your event date is not guaranteed until we receive the signed Contract Agreement and the initial deposit. Please contact us for more details.
What is your cancellation policy?

You have the right to cancel the event and terminate the Contract Agreement by giving the Wilder Institute/Calgary Zoo written notice. If you cancel the Contract Agreement by giving at least six months' notice, we will refund the deposit, except for Team Builders, Christmas & Holiday Parties, and all Barbecues. Corporate and social functions that are cancelled in writing between two and six months before the event date will result in the forfeiture of the entire deposit(s). Events cancelled within two months of the date will result in the full anticipated charges of the event being invoiced.
Do you have an in-house caterer? Can we bring our own food and beverages?

We have one of the largest catering teams in Calgary, which are led by our talented Chef Kenneth Titcomb. Our team delivers exceptional dining experiences to you and your guests that suit your tastes. No outside food or drink is permitted.
Are we allowed to decorate our event venue?

Personalized decorations are very welcome. Please consult with your Event Sales Coordinator to see the full list of items that are prohibited to protect the safety and wellbeing of our animals. This list includes but is not limited to balloons, rice, confetti, piñatas, sparklers, fireworks, and all open flames. All décor must be free standing. You will have three hours allocated for setup (which includes time for Catering to set up the venue). Upon request, your Event Sales Coordinator can check on the availability of your venue for earlier setup.
Can our guests come in early or stay at the zoo after the event?

Yes, your event includes admission to the zoo for you and your guests. Guests may arrive up to two hours before the event's start time to enjoy the zoo. From 6:00pm onwards, you and your guests are required to remain inside the venue. Please note that your guests will not be able to access the venue location before your event's start time. In order to facilitate entry, your guests must give the name of your party.
Where do guests park?

Guest parking will be determined by your venue selection. Please contact us for more information on assigned parking locations. Please note that the cost of parking is not included in the cost of your event. Parking costs $13 daily per vehicle. Any attendees with a membership can have free parking if they are successfully registered with ParkPlus. All vehicles must be used by 11:00am by the following day or they will be towed at the owner's expense.