Testimonials
We take great pride in delivering remarkable experiences to all of our guests! Please take some time to hear from actual guests of the Wilder Institute/Calgary Zoo.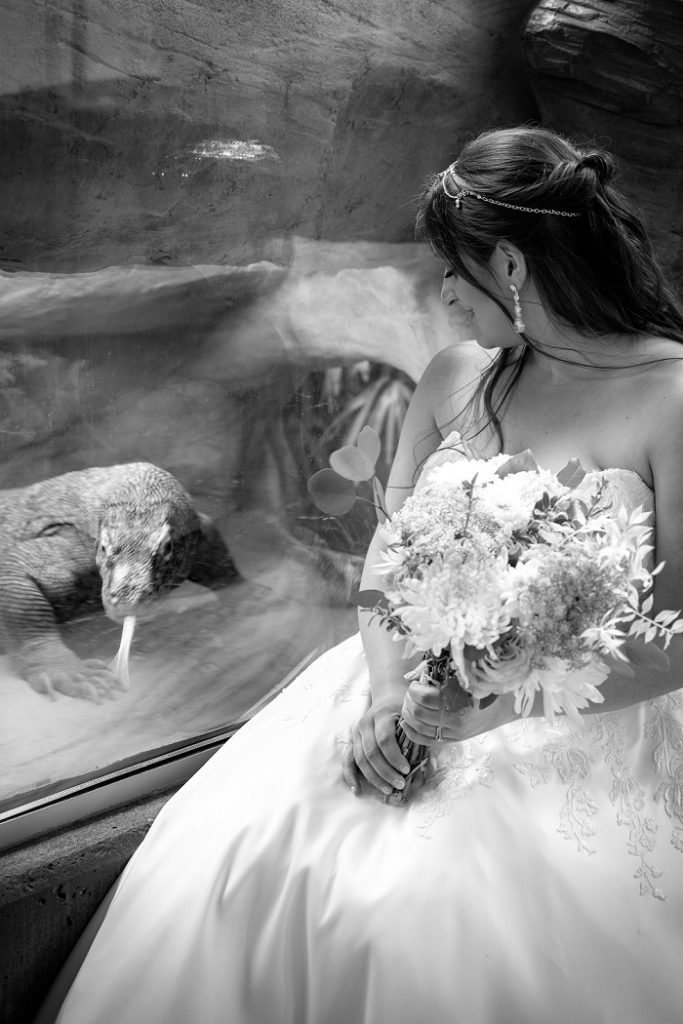 Madison L. – Married on May 7th, 2022
We had an absolutely wonderful experience with our wedding at the zoo! We were originally set to be married in 2020, and when the pandemic derailed our plans the zoo was so accommodating and happy to help us swap dates (twice!), and work out what would and wouldn't work for us. Everyone we spoke with was so kind and helpful, especially Estelle, Loree and Robin. They truly kept the ball rolling and made sure we had everything together and ready to go to have the perfect day.
In the end we had a beautiful wedding in 2022, with amazing food and just the kindest group of staff I have ever worked with. The appetizers (especially the pork belly!) and the main course were just fantastic, and the team were always there and ready to lend a hand if we needed something. The Enmax Conservatory looked incredible for our big day, the gardens were a stunning backdrop for our reception. We loved our time there, and can't wait to return to the zoo to make even more fantastic memories!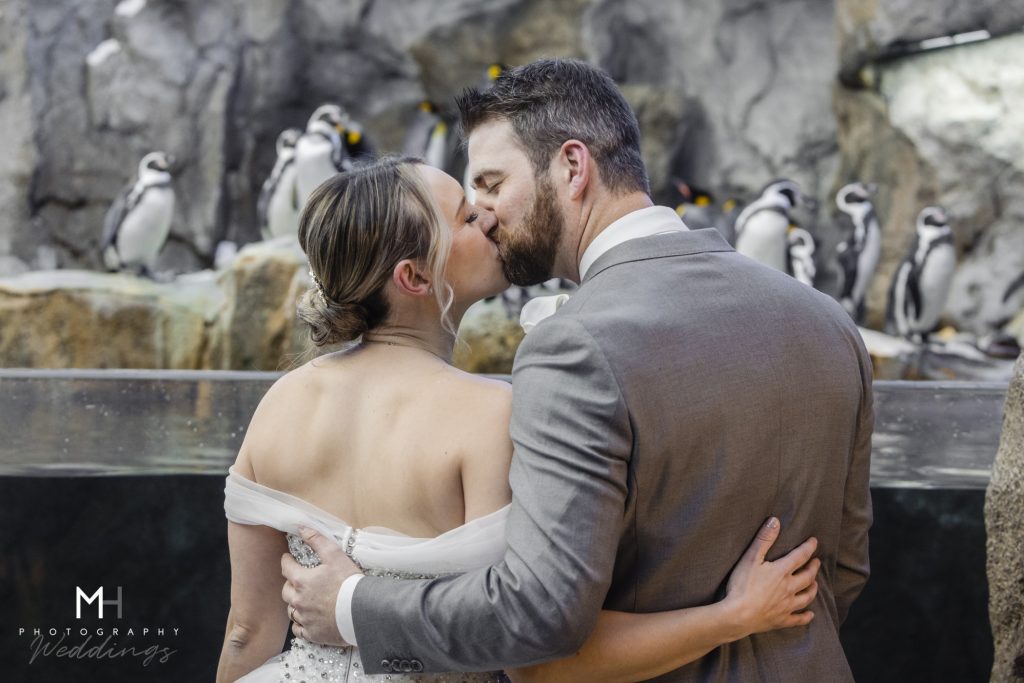 Brittany K. – Married on December 31st, 2021
The most magical place to get married. We had a Zoo Year's Eve wedding and it was absolutely magical. Loree, our Coordinator was an angel. Our guest list dropped by almost half (yes, half) in the two weeks prior to our wedding. The Zoo was incredibly understanding and flexible and helped reduce our stress load.
The food was incredible – our guests are still raving about it. The poutine bar and appetizers were amazing! Our bartenders and servers were all incredible professional and kind, and we so appreciated them spending their NYE with us. Our guests being able to attend Zoo lights was the cherry on top of an already incredible sundae! If you're considering Calgary venues, the Zoo should be top of your list!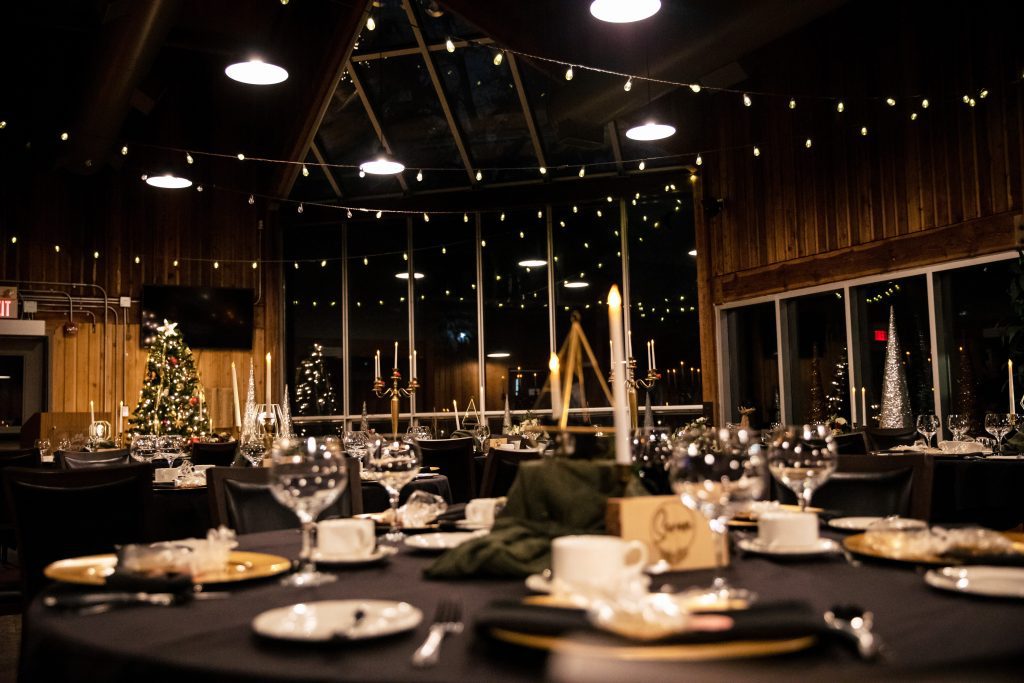 Jasmyn R. – Married on December 11th, 2021
Incredible! We booked with The Calgary Zoo prior to Covid and ended up postponing, twice. They could not have been easier to work with. Estelle is an absolute delight and helped us reschedule and rebook with zero stress. It goes without saying that the venues are gorgeous! We had booked the Conservatory and ended up downsizing to Grazers and they are both stunning. Our photos are next level! The food and service on the day of was amazing and we received many compliments. They were able to accommodate everything we wanted without hassle. Can't wait to continue to visit The Zoo having even more memories now!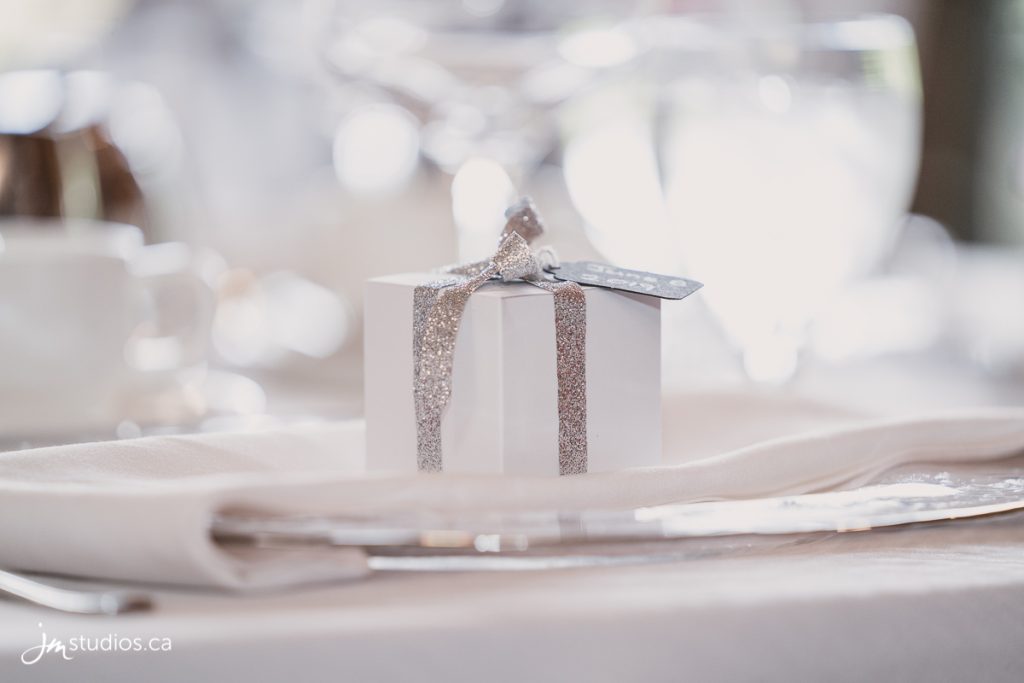 Rebekka H. – Married on August 28th, 2021
Best Venue Ever. I would 100000000x book the Calgary Zoo for a wedding (or even any other big event). They did not disappoint. Planning a wedding during covid is not fun. I had dealings with multiple different staff as a result of temporary lay-offs, but regardless, the Zoo was consistently helpful and wonderful to deal with. They were with us for three different dates, multiple different plans, and were MORE than accommodating. During the rehearsal Estelle (my main contact) was there for almost the whole thing helping us out. On the day of we could not have been more impressed. Everything was completed as requested. The food was AMAZING. Our site contact was always within arms reach in case we needed assistance with anything. Time and time again, I would 100% book the Zoo.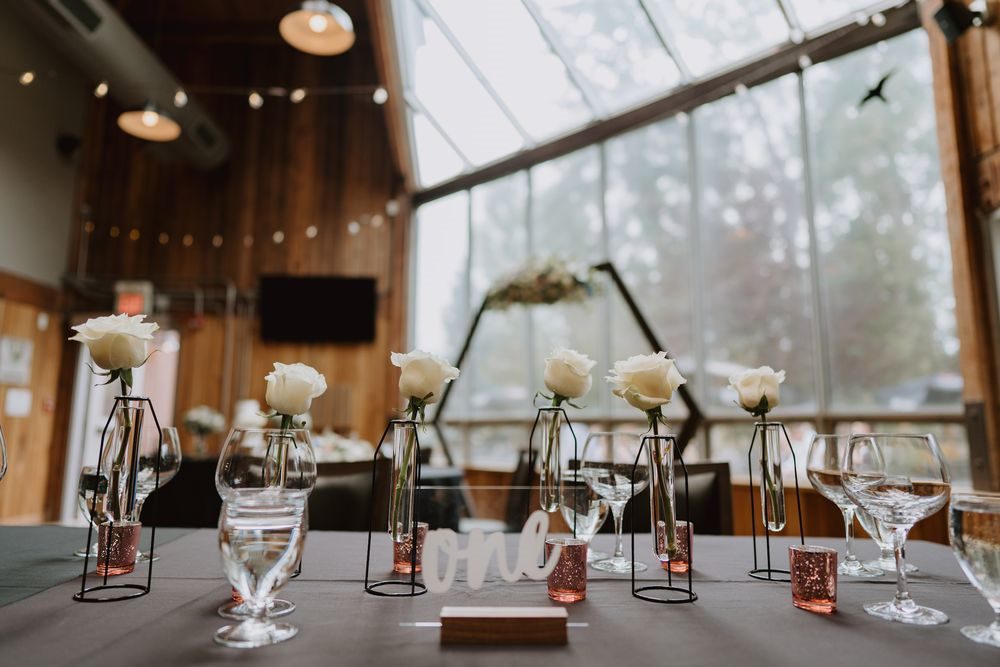 Tara A. – Married on August 7th, 2021
Amazing Food! Amazing Staff! Robin at the Zoo was an absolute pleasure to work with, she was always available to help answer questions (and ease my panic when Covid kept changing our plans). She was so kind and understanding, exactly what you need when you're planning a wedding in the middle of a pandemic. The Zoo venue we used was Grazers and if anyone is looking for a smaller venue that is stunning, this is it! We had an indoor space and outdoor space, and the windows that are in the restaurant are GORGEOUS! Besides all that, the caterers at the zoo created a buffet meal that I am still thinking about! The only regret I have is that i didn't have more room for seconds and thirds, the food was DELICIOUS, not something you expect of a buffet, but I was proven wrong when I took the first bite of the prime rib! I highly highly recommend the zoo, for the food, the beautiful venues, and the wonderful staff, especially Robin!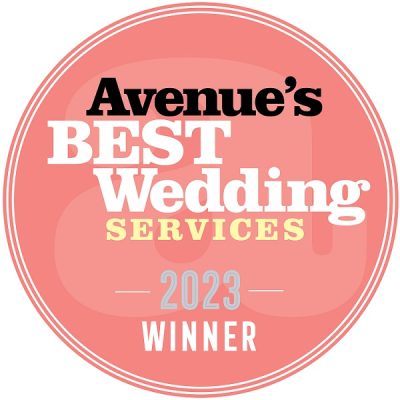 Best Unique Wedding Venue in Calgary
The Wilder Institute/Calgary Zoo is proud to have been named Avenue Magazine's 2023 winner for "Best Unique Wedding Venue in Calgary". We're honoured to have been part of so many love stories.