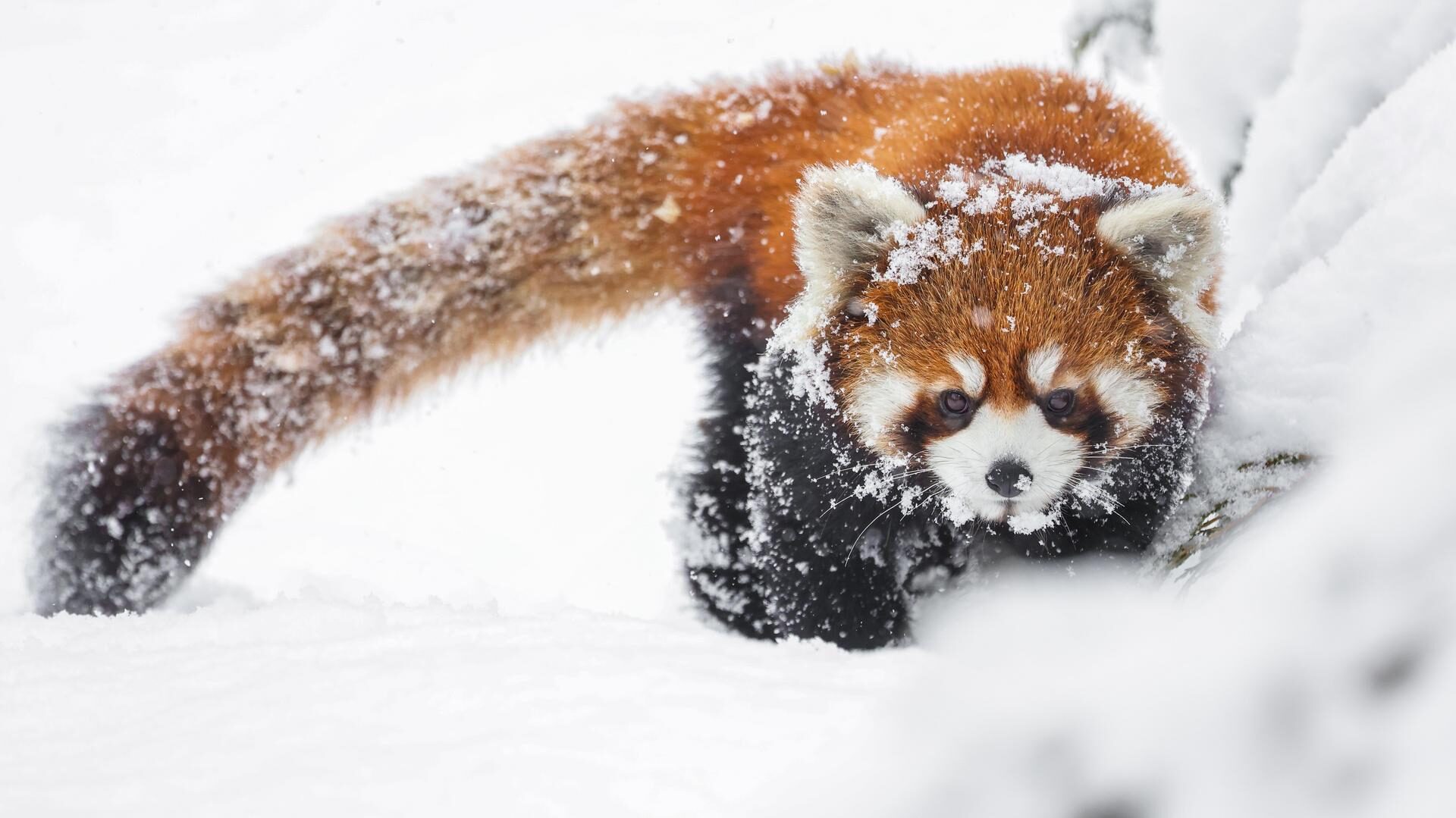 Complimentary
Wild Access Pass
for New Refugees
As part of a citywide program to welcome new refugees, we provide 12-month Wild Access Passes to refugees who make Canada their home.
The Wild Access Pass offers 364 day access to the zoo. To qualify as a new refugee, you must:
Be a Government Assisted Refugee, Privately Sponsored Refugee, or Blended Visa Office Referred Refugee
Activate your Wild Access Pass by applying in person at the zoo's North Gate, with your Confirmation of Permanent Residence (provided by Citizenship and Immigration Canada). This document should include:

Your date of entry to Canada
The names of individuals (adults and children)
The category of immigration (CRS for Privately Sponsored Refugees, CR1 for Government Assisted Refugees)
Application for this complimentary Wild Access Pass must be made within one year of arriving in Canada. The Wild Access Pass is valid for one year from the date of issue.