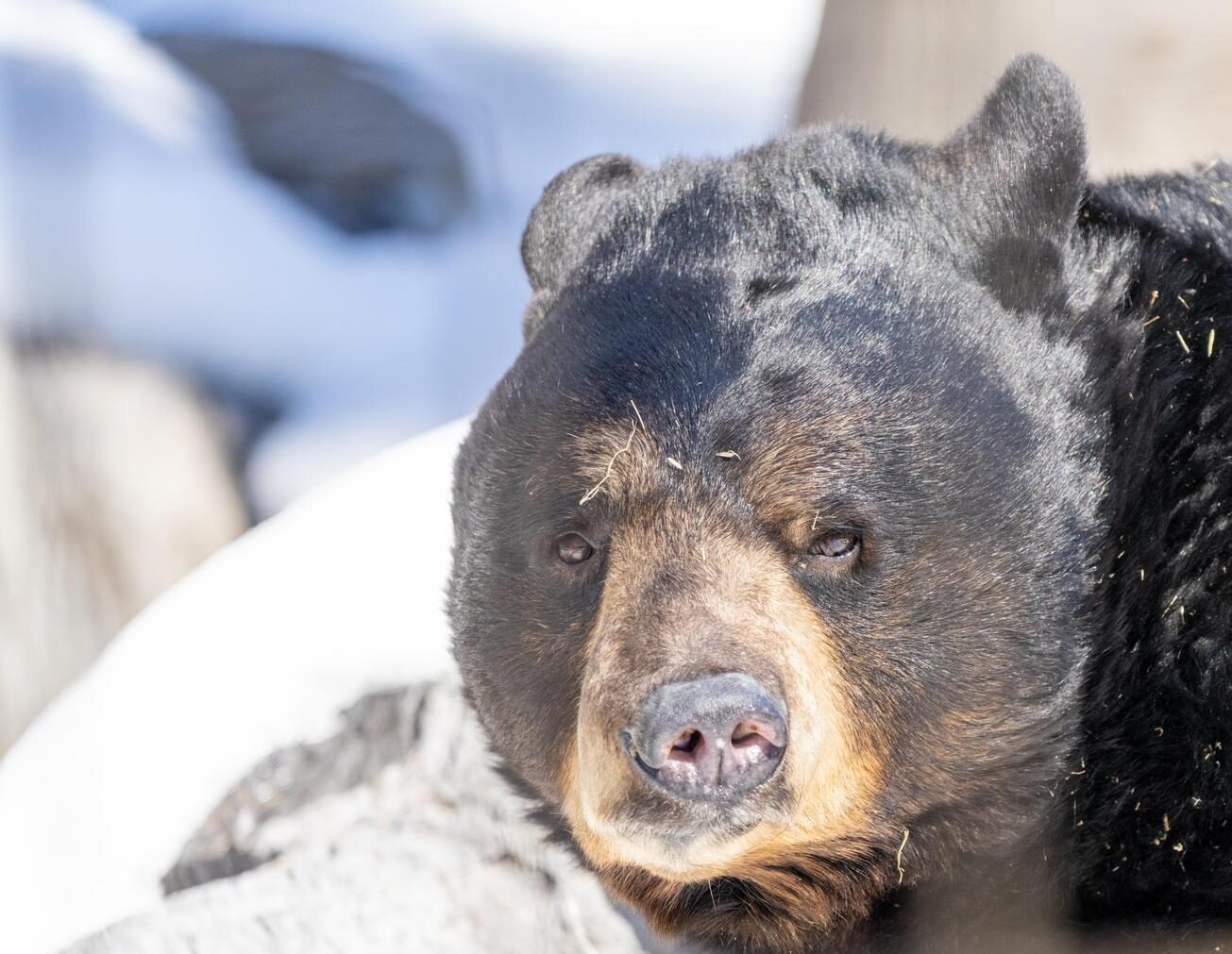 Operations
Canadian Wilds Redevelopment Update: North Path Closure
April 12, 2023 | 1 minute read
To create some exciting new habitats and spaces in the Canadian Wilds, we are undergoing a massive construction project which will temporarily shift pathways and move some animals offsite until the construction is completed.
As of April 12, 2023, the North Path of the Canadian Wilds is closed. This means that muskox, wood bison, bighorn sheep, woodland caribou, whooping crane, North American river otter, Rocky Mountain goats, and the residents of the Jihad Shibley Rocky Mountain Aviary are currently not viewable.
We're working hard to minimize impacts while continuing to provide the best possible experience for both our visitors and the animals we love and care for. We can't wait to welcome you back to this space when the Canadian Wilds fully reopens later this Fall!