North American River Otters
Blink and you'll miss them – otters are extremely fast swimmers. We are home to a bevy of otters, including adults and their pups, as well as an orphan rescue.
Sleek swimmers playfully propel themselves through waves of water
The first thing you'll notice about otters is how fun they are to watch. Zooming through the water with powerful tails and webbed feet, they can reach speeds of 13 kilometres an hour and hold their breath for up to eight minutes. As acrobatic as they are in the water, river otters are also comfortable on land, making their homes in burrows on the water's edge. 
IUCN Red List Status: Least Concern (at relatively low risk of extinction)
Type: Mammal
Habitat: Streams, rivers, lakes, ponds, and marshes across North America
Diet: Carnivore – fish, frogs, and bird eggs
Size: 21.75 to 31.5 inches tall, plus an 11.75- to 19.75- inch long tail
Weight: 11 to 30 pounds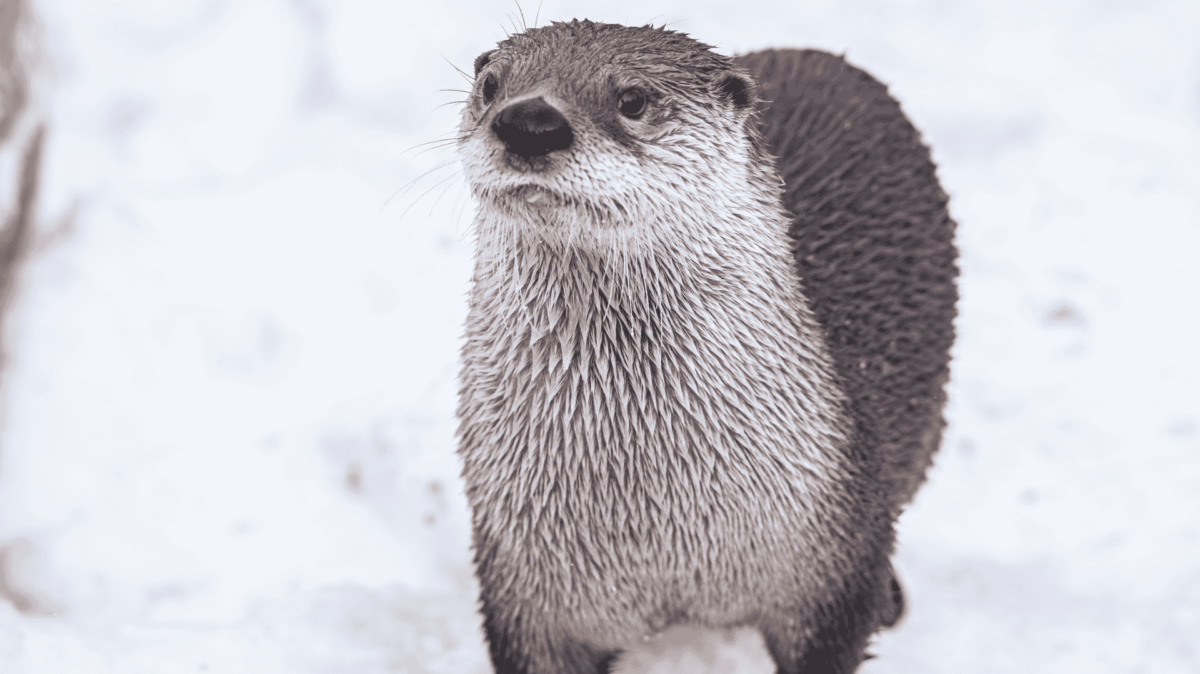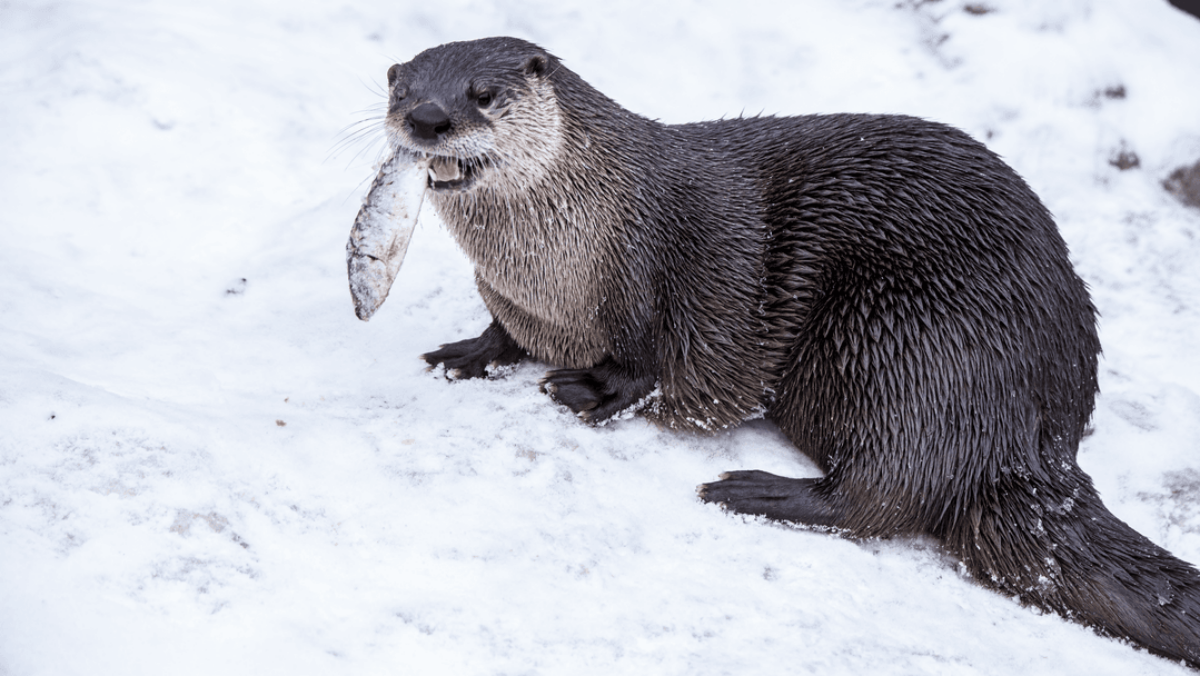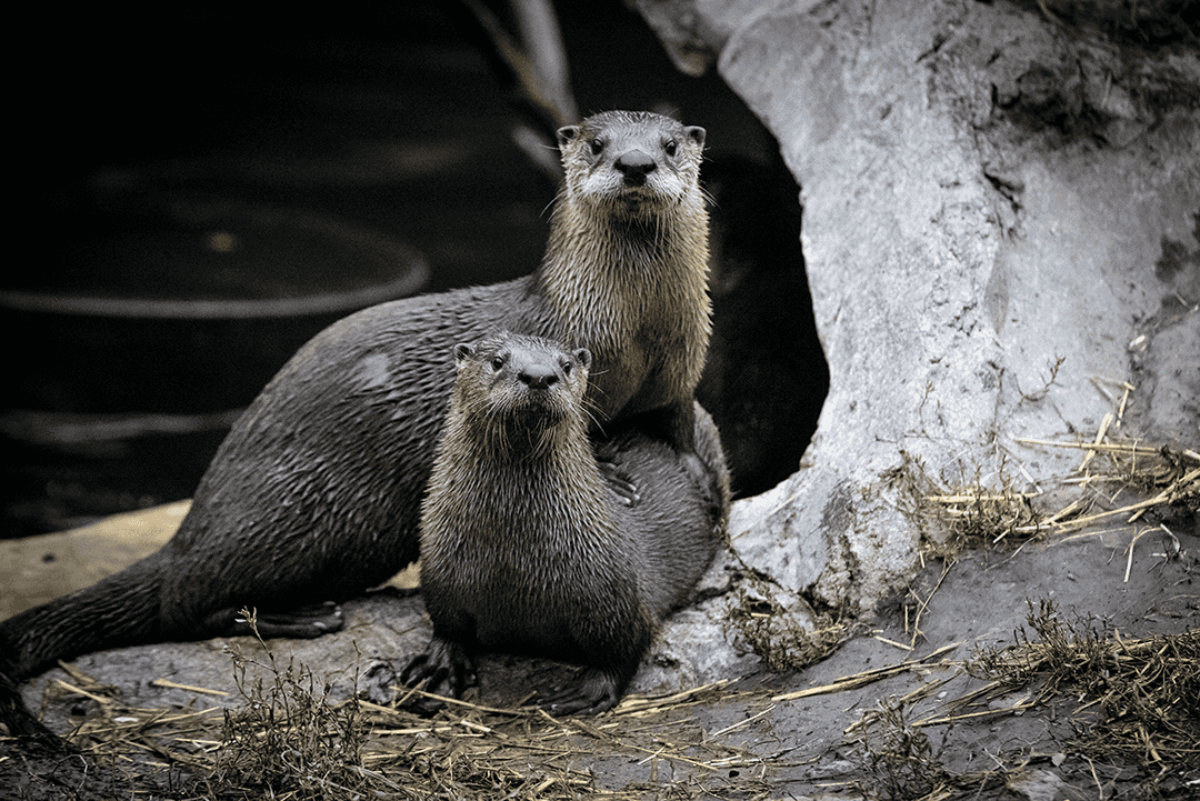 facts about our animals
Fun Facts about North American River Otters
Their nostrils and ears can close to keep water out.
When otters are two months old, their mother pushes them into the water so they can learn to swim.
In winter, these otters use ice holes to surface and breathe
River otters hunt at night.
Otters have water repellant fur.
They can dive up to 60 feet.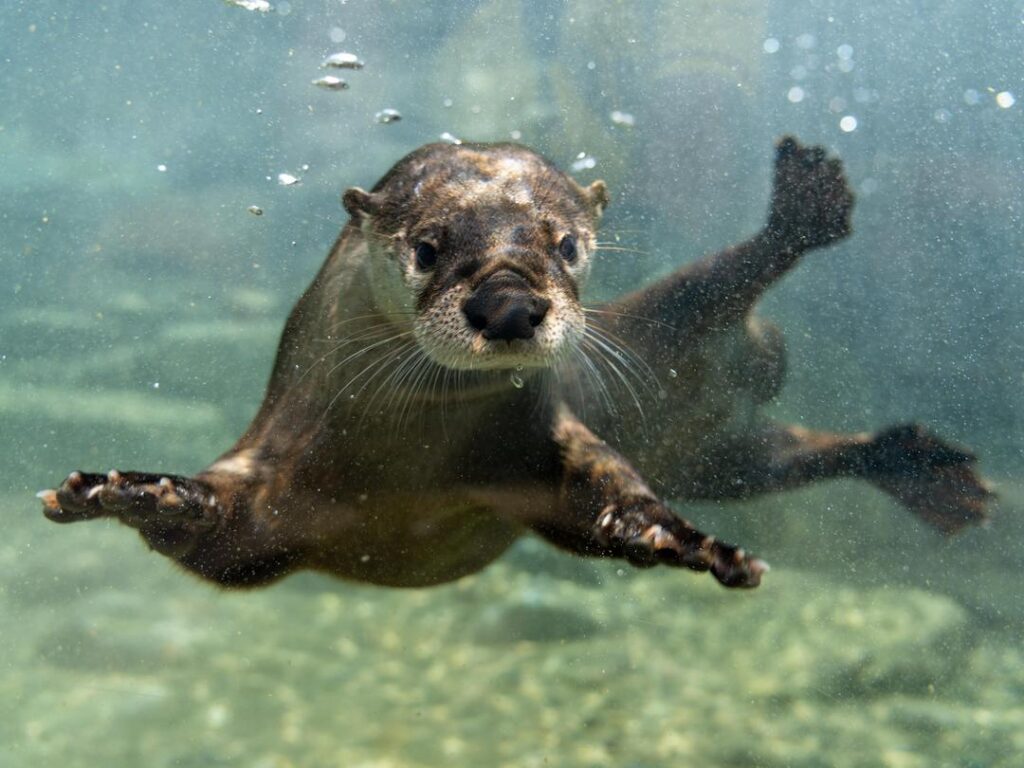 Donate
How you can help
Your donation makes a world of difference. With support for animal care, conservation programs, and education, you're making the world wilder.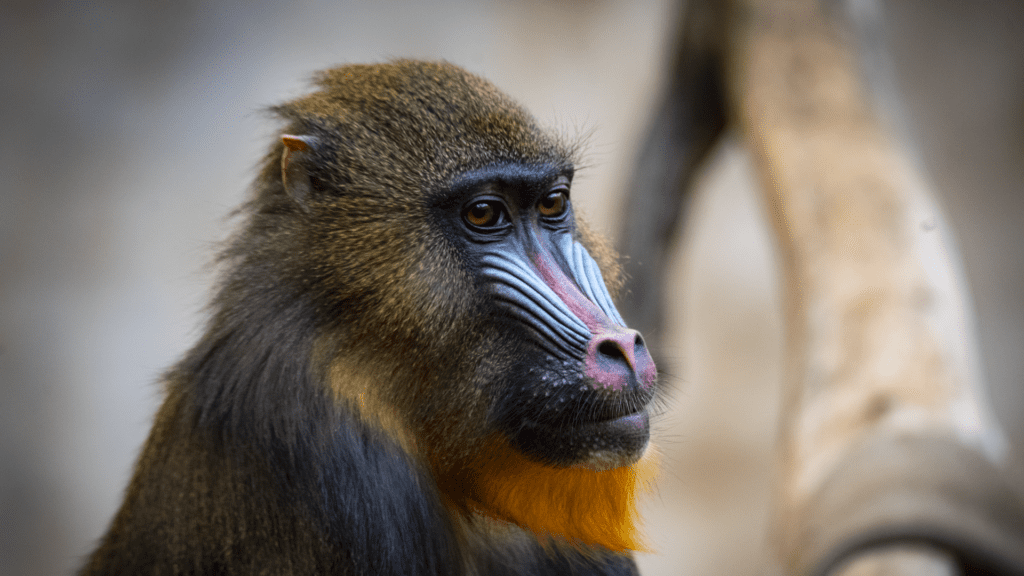 Plan Your Visit
Get close to wildlife
It's time to make some memories. Here's everything you need to know to plan an unforgettable day at the zoo.