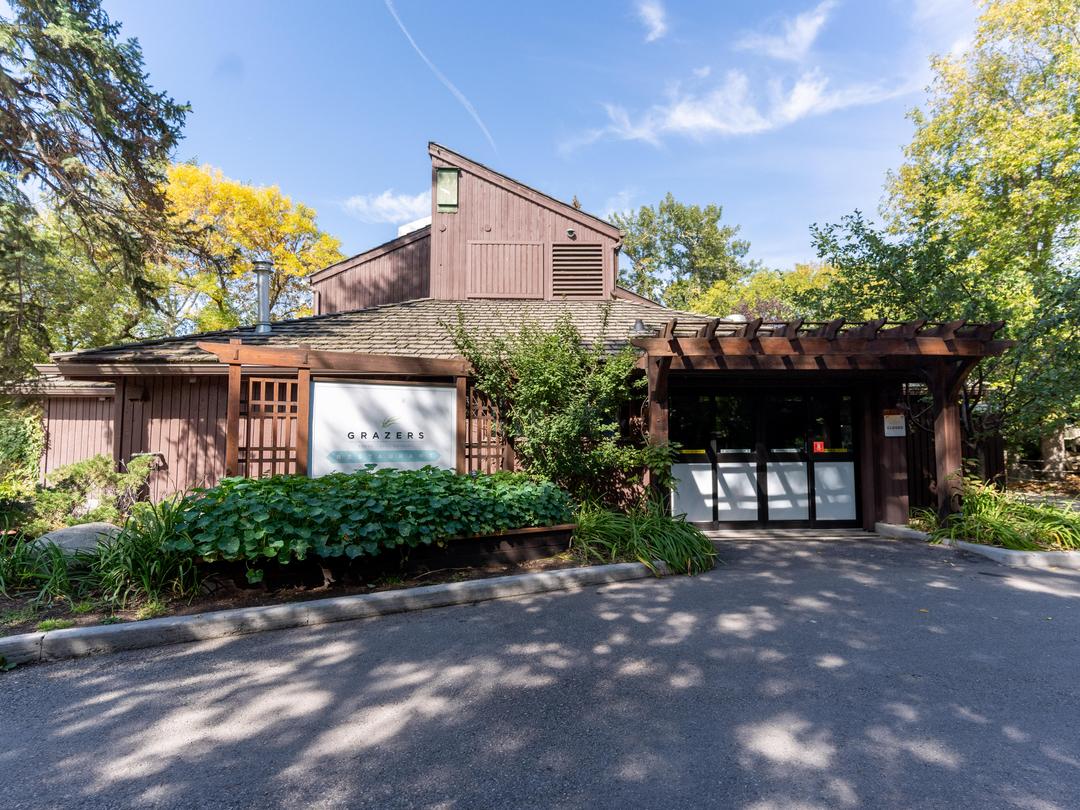 Grazers Restaurant
Discover fine dining in a location like no other. Grazers Restaurant is currently closed for the season.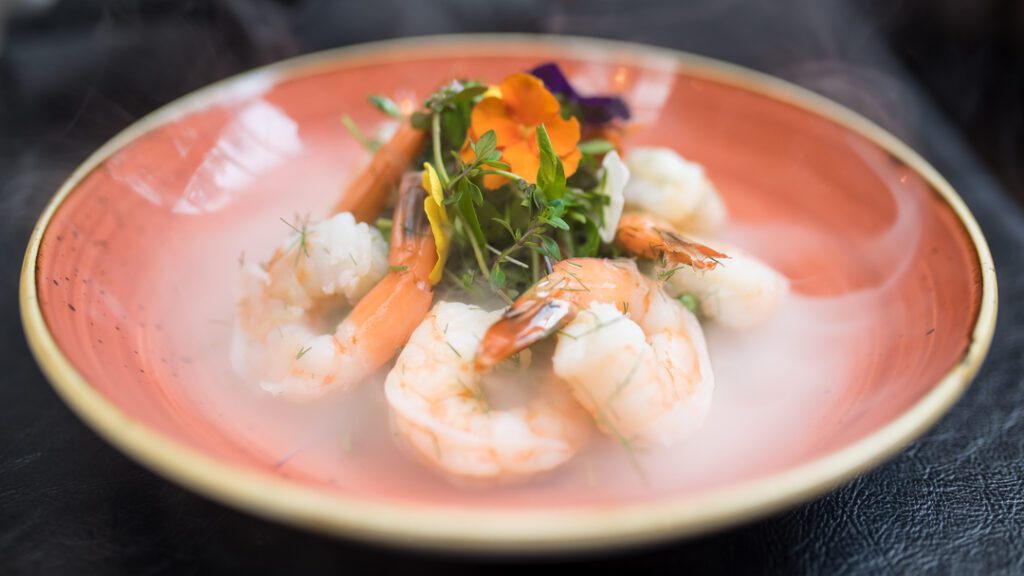 The Food
A celebration of local vendors and farm-to-table philosophy, Grazers Restaurant is an elevated dining experience that showcases the possibilities of how carefully selected ingredients make a mouthwatering difference. You'll taste what our talented chefs can do with inventive new recipes and cocktails that will wow you.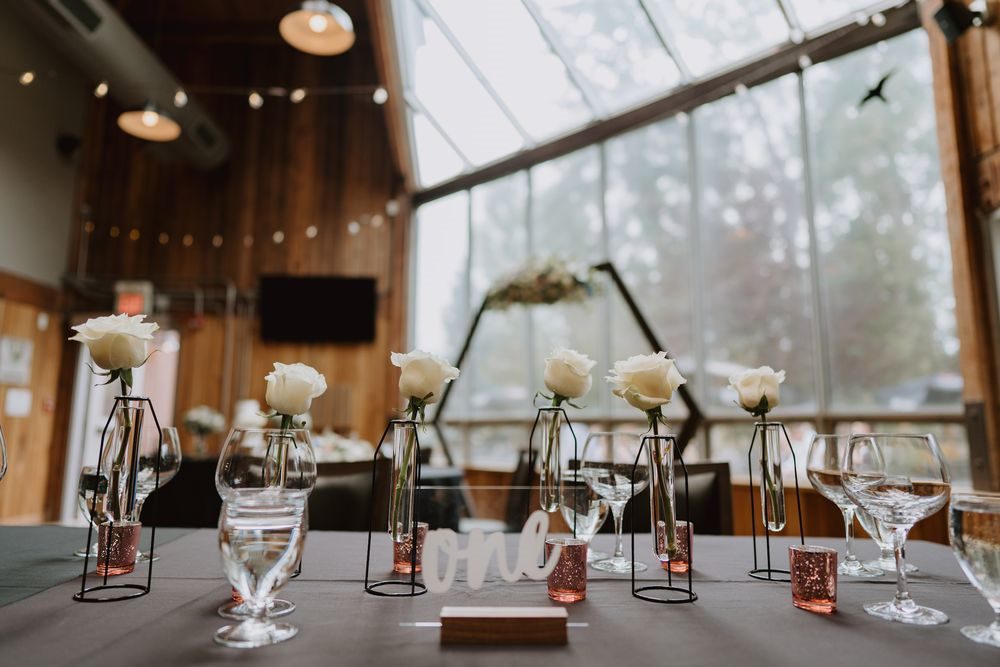 The Space
Whether you're joining us for lunch during your zoo visit or for an intimate event, there's nothing like eating at the heart of the zoo. Newly renovated, Grazers is the perfect setting for a smaller gathering, featuring floor-to-ceiling windows, cozy cedar paneling, and a private licensed patio so you can graze and gaze at our alpaca herd.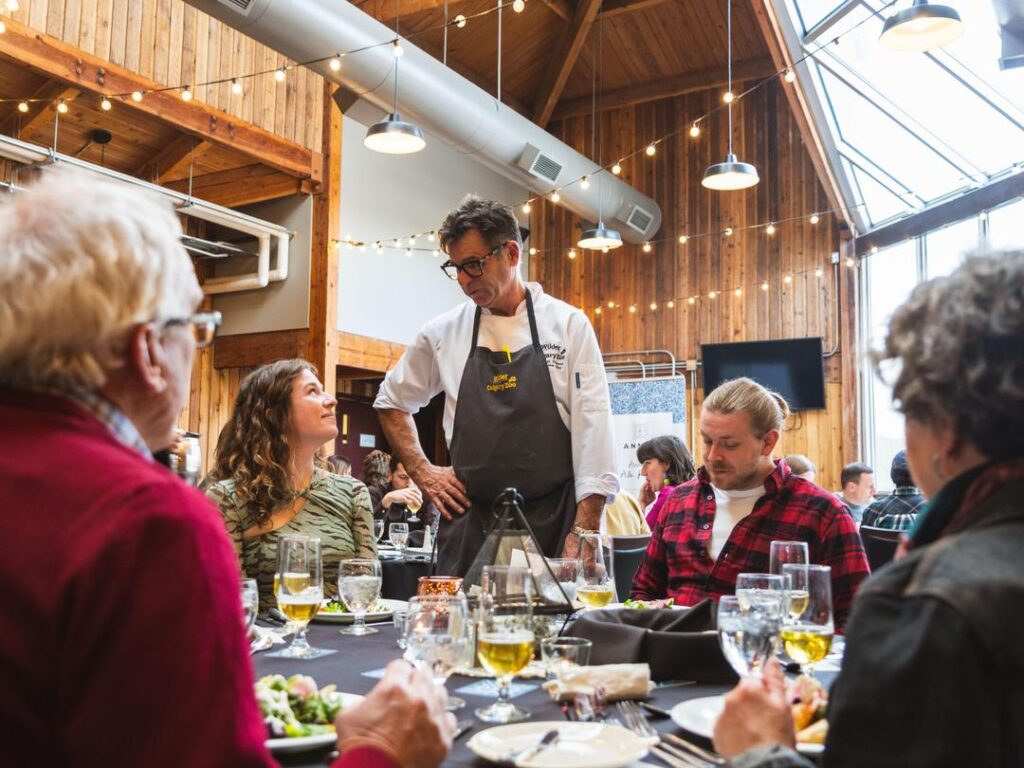 Grazers Dining Series
The Grazers Dining Series brings tasteful pairings together with a curated menu. In partnership with local breweries, distilleries, and vineyards, this dinner series brings you inspired conversation with the artisans behind the bottle. Dates for the 2024 Grazers Dining Series will be updated in the new year.