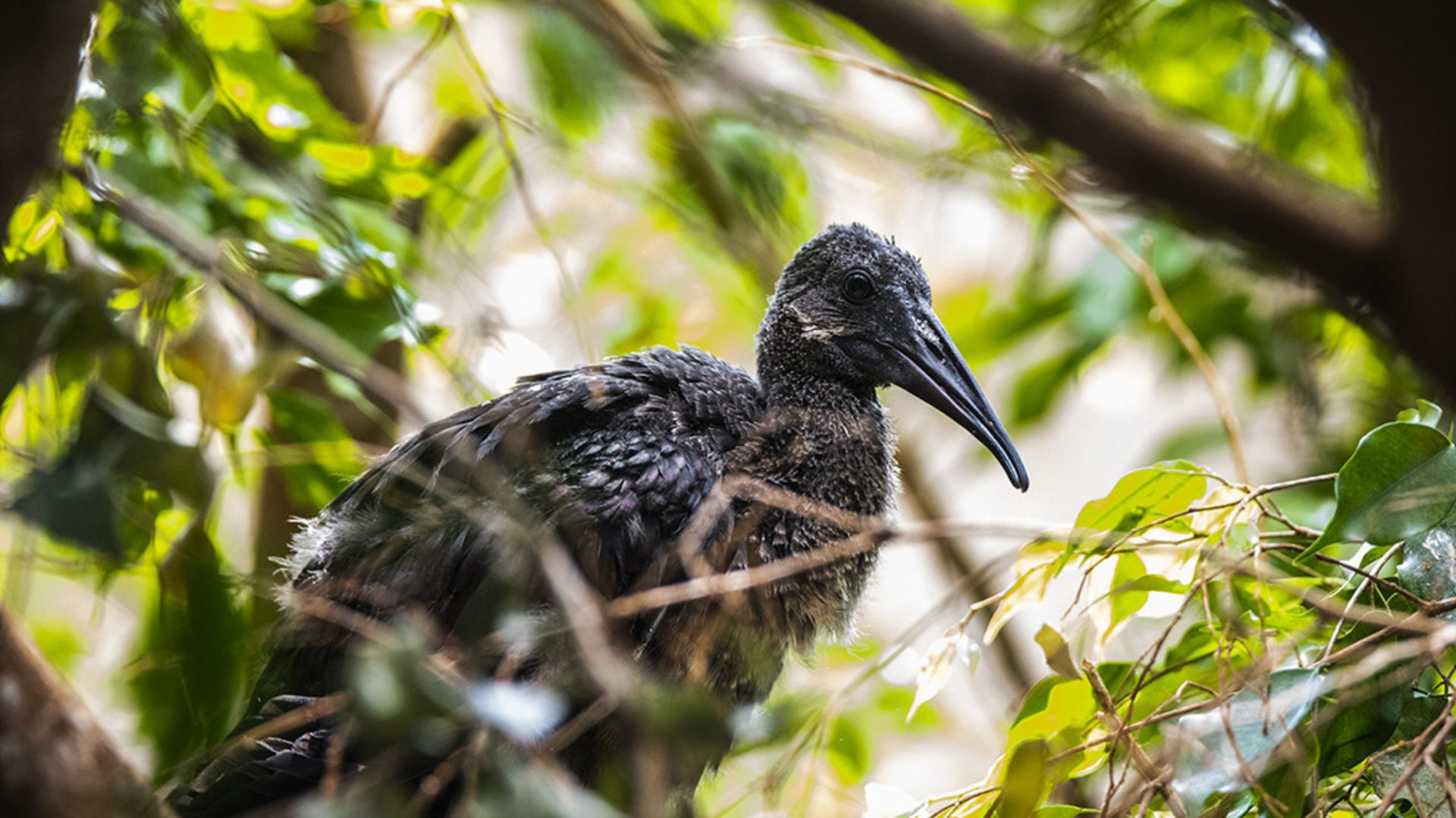 Accessibility
We are committed to making the zoo accessible for all.
Disability Assistance
Wheelchair and Power Chair Rentals
Wheelchairs are available for rent from the North Gift Shop near the North Gate, for a $20 fee. This cost includes a $10 refundable deposit and GST.
Power chairs are also available for rent, for a $25 fee.
Please note that all rental equipment is in limited supply and is rented out on a first come, first served basis. Reservations are not taken, nor is there a waiting list.
Qualified Attendants
We welcome all guests with disabilities and any support person that may be accompanying them. Qualified attendants are given complimentary access to the zoo upon presentation of proper identification, such as the Access 2 Entertainment Card.
Guide Dogs & Service Dogs
Wilder Institute/Calgary Zoo recognizes the life-changing difference that service dogs and guide dogs make to their handlers, and we welcome approved guide dogs and service dogs on park. Service dogs must be healthy with no signs of illness at the time of admission to ensure the safety and health of the Wilder Institute/Calgary Zoo's animal populations.
Eligible Handler Teams
Public access of guide dog and service dog handler teams is governed provincially. To enter zoo grounds, a handler team must be certified through an Assistance Dogs International or International Guide Dog Federation accredited organization, which are approved organizations that meet the requirements of the Alberta Training Standard, or successfully complete the Alberta Qualification Assessment.
To enter the zoo, handler teams must present an Alberta Service Dog Team Identification Card. The British Columbia and Nova Scotia Training Standards are equivalent to Alberta Training Standards and are accepted in Alberta. No other forms of certification will be accepted.
As per Alberta's Service Dogs Act and Regulations, "handlers traveling with dogs with owner-managed training or that have graduated from a non-Assistance Dogs International schools can apply for a qualification assessment. Please note that the application process and assessment scheduling takes some time, so plans must be made well in advance of travel."
Unfortunately, we are not able to grant access to emotional support, comfort and/or therapy dogs as they are not recognized in Alberta's Service Dogs Act and Regulations or Blind Person's Act (Chapter B-6, Sec 5(1)).
Pre-Registering for Faster Entry
To pre-register for your visit, please contact Guest Relations at guestrelations@calgaryzoo.com with the following information:
Anticipated date of visit
Dog's name and date of birth
Handler name
Copy of Service Dog Certification card
Service Dogs in Training
Service dogs in training are not permitted on grounds during regular zoo hours. We provide several evenings a year where up to eight service dogs in training from ADI-accredited organizations and their handlers may have a guided zoo experience led by a zoo staff member. To sign up and find more information, please contact Guest Relations at (403) 232-9300, extension 2, or GuestRelations@CalgaryZoo.com.
Family Services
Wagons
Wagons for children are available for rent at the North Gift Shop, near the North Gate, for a $10 fee.
Please note that all rental equipment is in limited supply and is rented out on a first come, first served basis. Reservations are not taken, nor is there a waiting list.
Changing Stations
Washrooms are located throughout zoo grounds and all washrooms are equipped with diaper changing facilities. A nursing room is available at Kitamba Café.
Please note that washrooms are closed at the Discovery Centre.
Sensory Bags
Sensory bags will be available to borrow, free of charge, during your zoo visit. These are available to all guests who may feel overwhelmed during their visit, and include fidget and tactile items, and over-the-ear noise-cancelling headphones. They are available to sign out at the North Gift Shop near the North Gate and must be returned by 5pm.
Sensory Areas
Our five main buildings – Penguin Plunge, African Savannah, African Rainforest, ENMAX Conservatory, and Gateway to Asia – may have heightened scents, sounds, and humidity. These buildings are indicated on the map with a speaker icon.
For guests who are feeling overstimulated and need a quiet space, our staff and volunteers are happy to point you in the direction of areas that will give you the chance to rest.