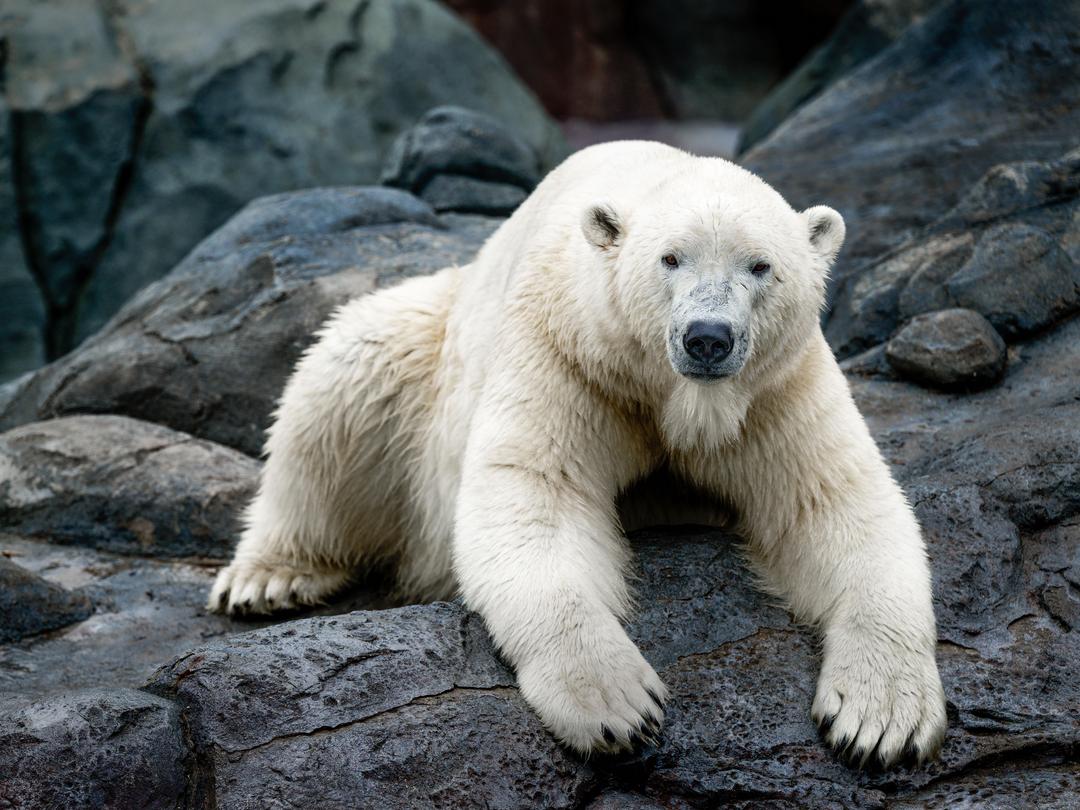 Wild Canada Opening Day
Wild Canada will open to the public and members at 11am on December 1st, 2023. Visitors may still enter the zoo at 9am, as per our normal business hours.
Your favourite Canadian species are back, along with some exciting new faces
The Wilder Institute/Calgary Zoo's beloved Canadian Wilds experience has been redeveloped and is re-opening on December 1st, 2023 as 'Wild Canada'. Visitors will be taken on a journey through seven of Canada's ecological zones, celebrating the wonder and diversity of a world where people, animals, and the land are connected.
The redeveloped zone will:
Immerse visitors in beautiful habitats, offering more engaging experiences and storytelling to inspire and educate visitors about the importance of biodiversity, the impacts of climate change, and the complex survival challenges facing iconic Canadian wildlife and wild places;
Feature more than 15 extraordinary Canadian species in expansive habitats;
Include six newly renovated habitats for muskox, bighorn sheep, woodland caribou, North American river otter, whooping crane, and the Jihad Shibley Rocky Mountain Aviary;
And feature a brand-new world-class polar bear habitat.
We can't wait to welcome you into this special space where you can connect with Canada's magnificent wildlife.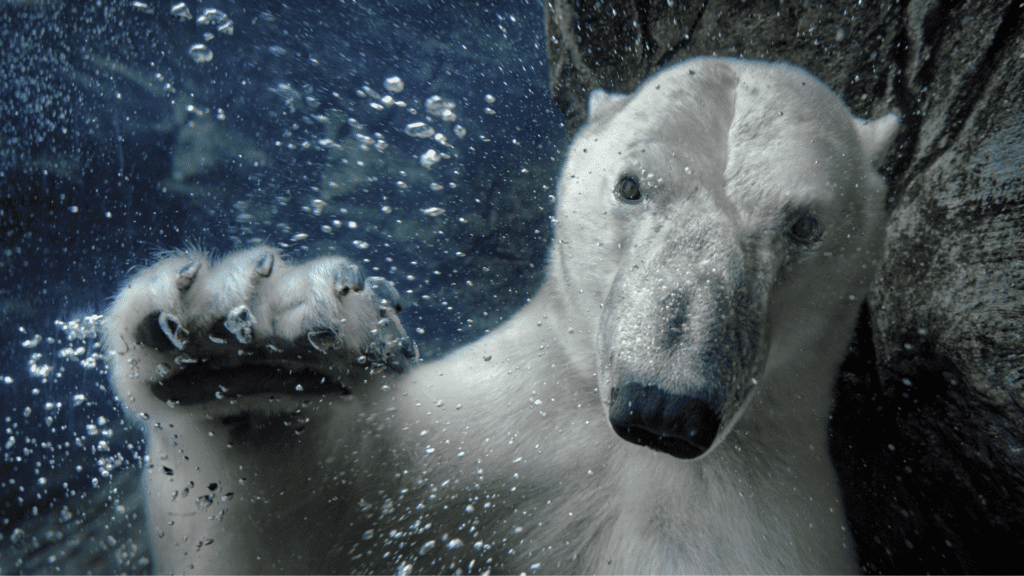 This is big
From the size of the habitats to the 12-inch-wide pawprint of the polar bears, Wild Canada is BIG. And in Wild Canada, even the smallest animals make a BIG impact. Visitors of all ages are sure to have BIG feelings when entering into their world.
To celebrate the opening of Wild Canada, we're offering Sunlight to ZOOLIGHTS combo passes. See the polar bears before experiencing the magic of ZOOLIGHTS, presented by Olympia Trust Company, with one simple discounted pass.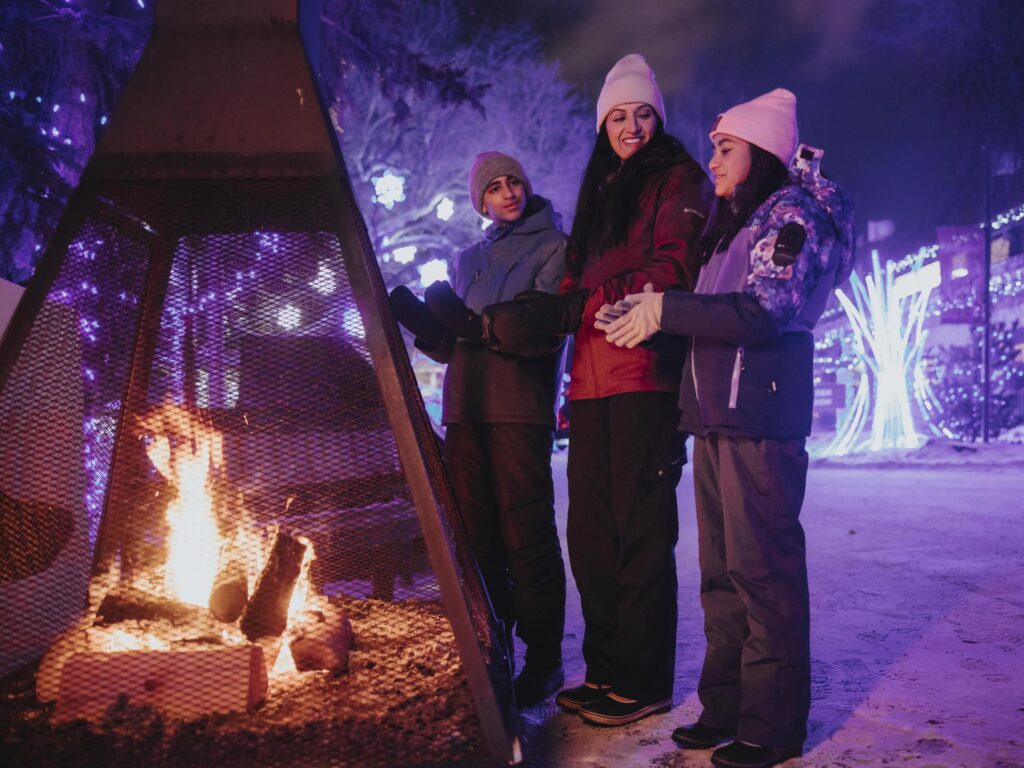 ZOOLIGHTS
Bigger, Brighter, Bolder
ZOOLIGHTS is even brighter this year with over one million lights, an exciting new arctic aurora theme and seven rentable snowglobes.
Calgary's award winning, magical holiday tradition will be glowing for seven weeks of festive family-friendly fun. Enjoy all the magic of ZOOLIGHTS while supporting wildlife conservation – it's a win-win.
Meet our new friends
Introducing 'Baffin' and 'Siku'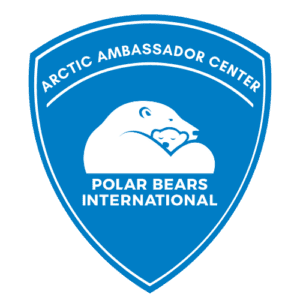 This fall, two male polar bears will join the Wilder Institute/Calgary Zoo family as part of a partnership with Winnipeg's Assiniboine Park Zoo. 'Baffin' (6 years old) and 'Siku' (7 years old) were both orphaned at less than a year of age and identified as candidates for transfer to the Leatherdale International Polar Bear Conservation Centre at Assiniboine Park Zoo. In both cases, the young bears were observed wandering alone in the Churchill area and confirmed to be orphaned before conservation officers intervened. Research shows that polar bear cubs less than a year old cannot survive on their own, and so the decision was made to bring them into human care.
The Wilder Institute/Calgary Zoo's polar bear habitat was constructed in consultation with industry professionals and polar bear care experts from Winnipeg's Assiniboine Park Zoo, which is home to the award-winning Journey to Churchill exhibit and the Leatherdale International Polar Bear Conservation Centre. The result is a remarkable polar bear habitat that will be enhanced with exceptional animal care and enrichment programs designed to encourage the expression of natural behaviours, provide cognitive challenges, and stimulate play. The habitat includes expansive tree-filled grassy meadows, rock features, several pools ranging in depth from three to five metres, a wading stream, and an unobscured view of the horizon.
'Baffin' and 'Siku' will be viewable by the public when Wild Canada opens on December 1st, 2023.