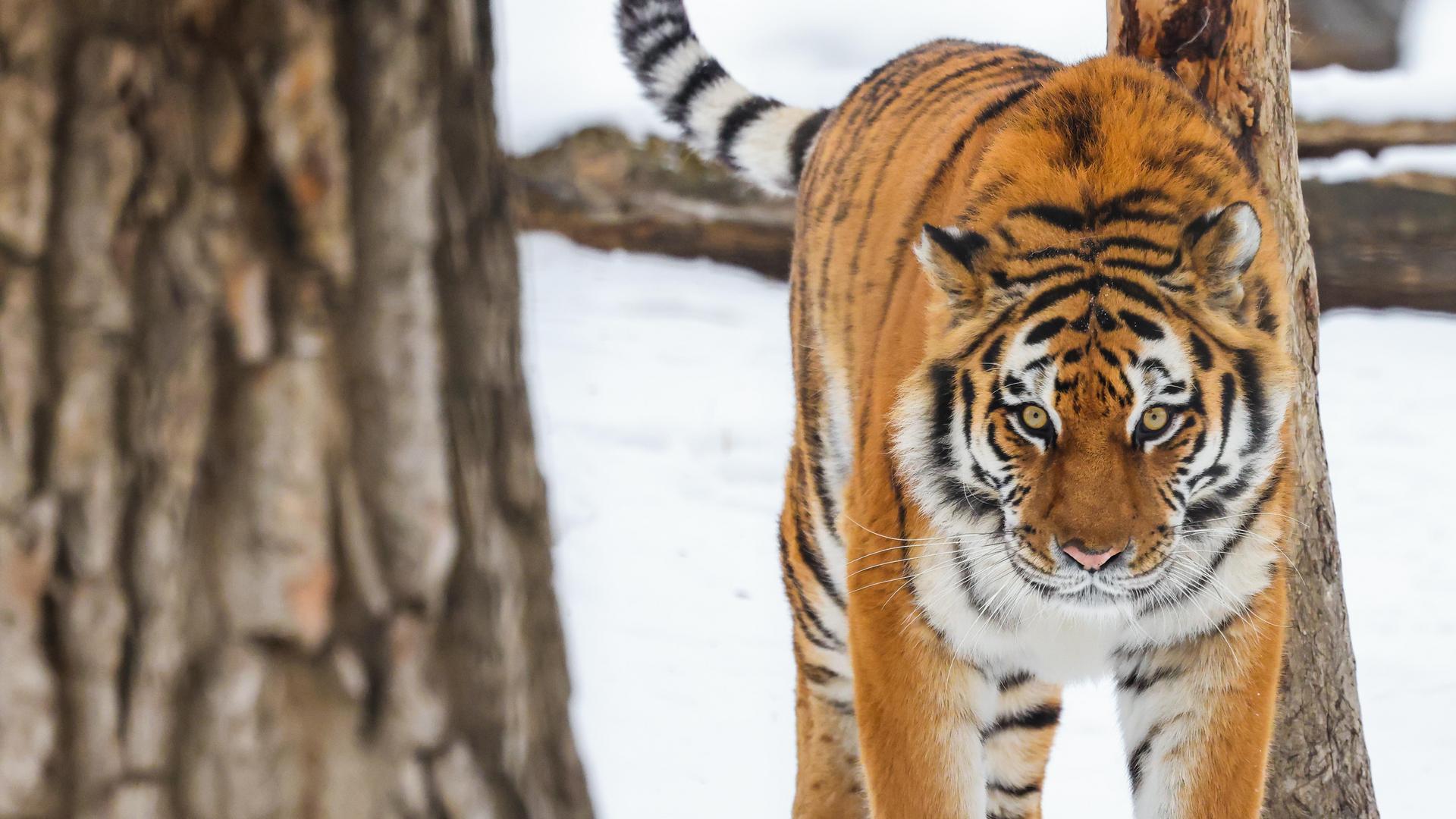 Exploration Asia & Gateway to Asia
From grassy plains to the northern tundra, Asia is a continent full of incredible creatures designed to thrive in unique conditions. Prepare to be surprised by our Pallas's cats and charmed by our red pandas.
Meet forest dwellers and cliff climbers
When you move through Exploration Asia and Gateway to Asia, you'll discover rich biodiversity that thrives across a variety of different landscapes. Our lush habitats are home to our Malayan tapir and our white-handed gibbons, and all manner of creatures that will dazzle you.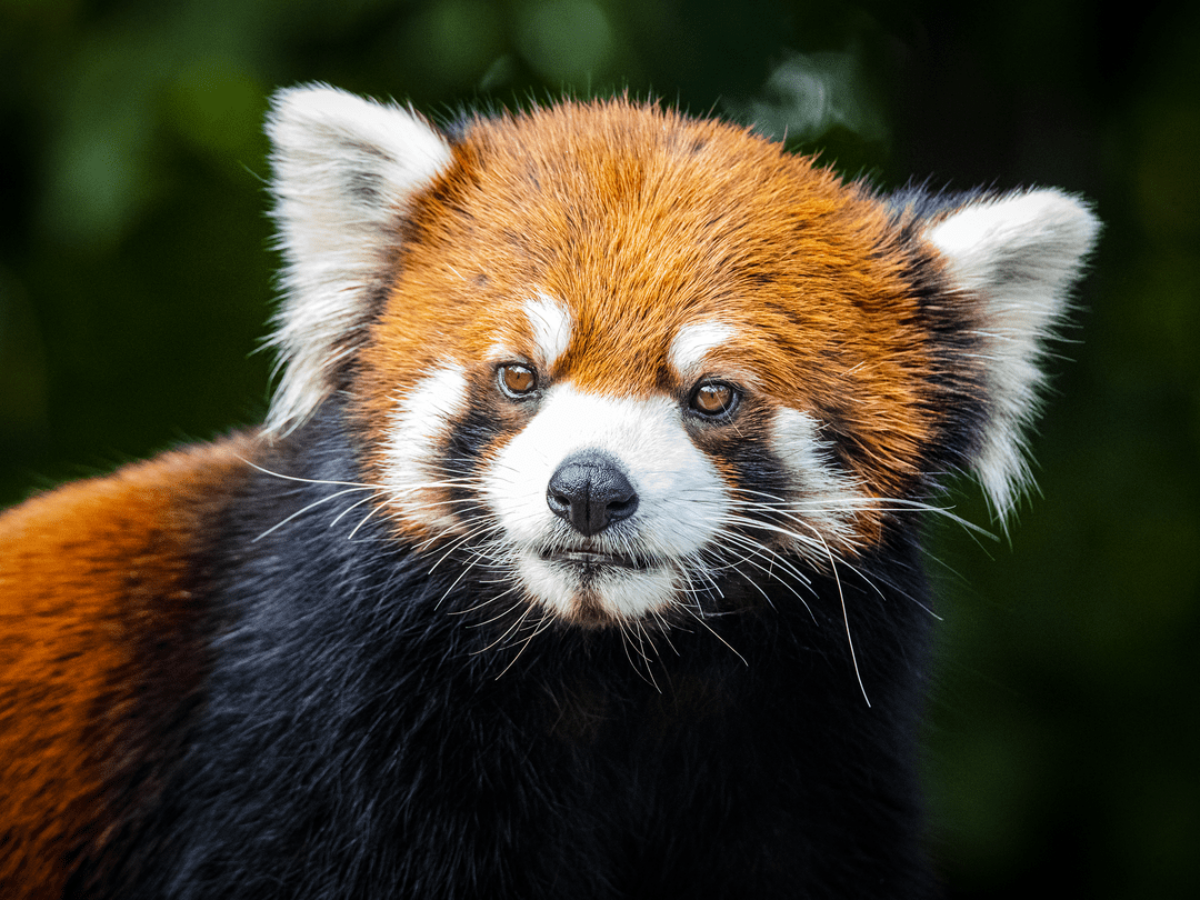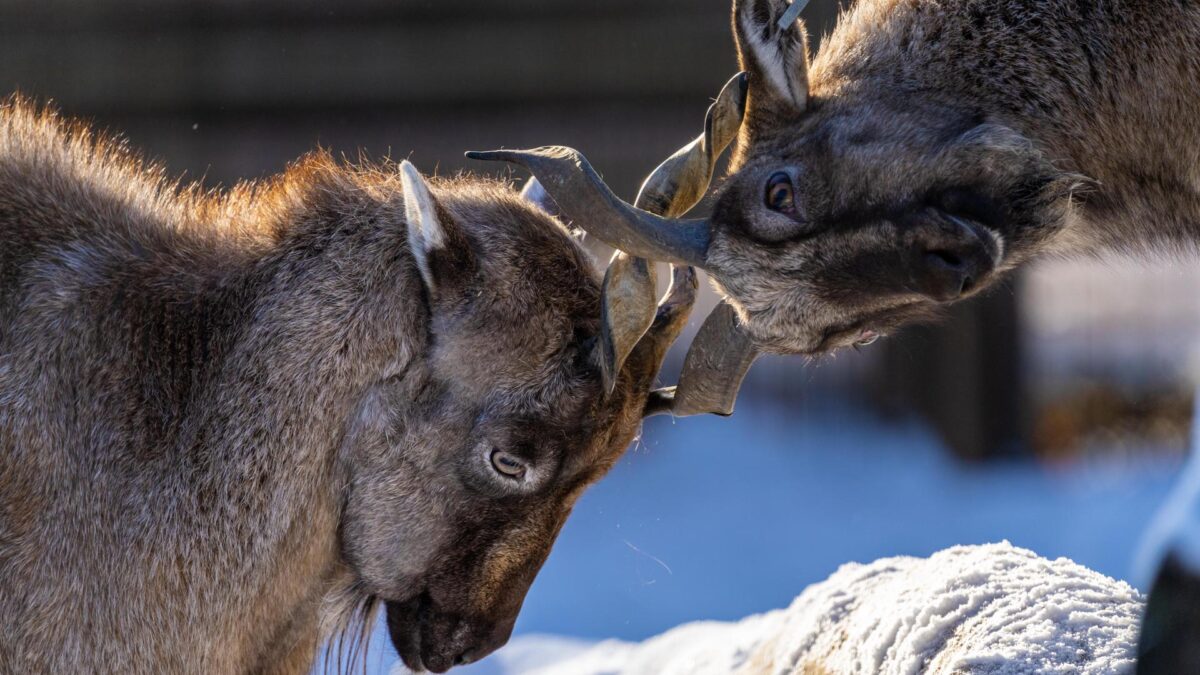 Care & Conservation
How we care for them
From the Komodo dragon to the Amur tiger, no two species in Exploration Asia are the same. Discover how we meet the different needs of the animals in our care.
Exploration Asia & Gateway to Asia
Things to Explore
Exploration Asia & Gateway to Asia are big places with lots to do. What will you do when you visit?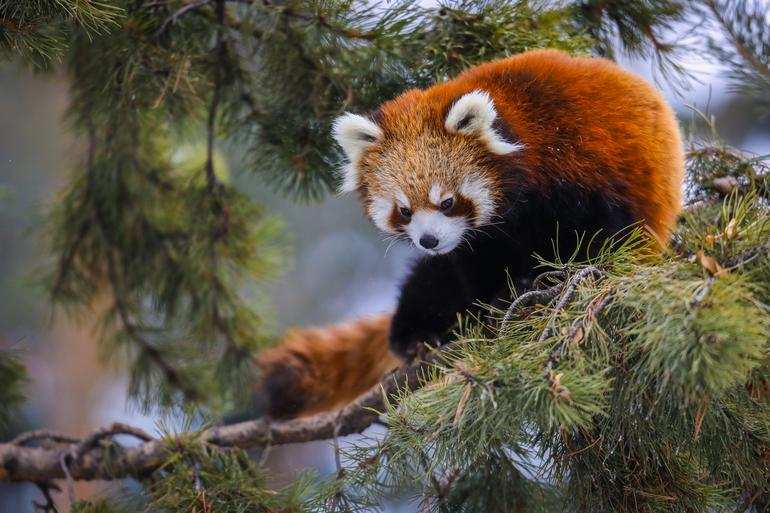 Exploration Asia
From the Amur tigers' lagoon to the red panda hut, there's plenty to be wowed by.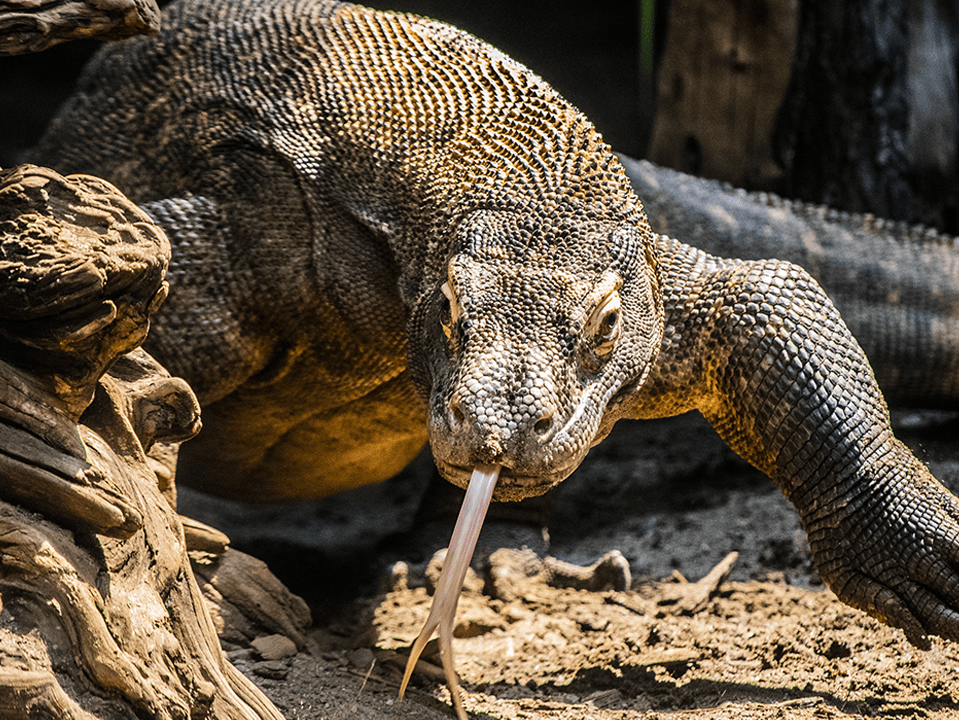 Gateway to Asia
Did you see the white-handed gibbons swing through the trees? Discover how species mix when they go to visit the Malaysian tapir.