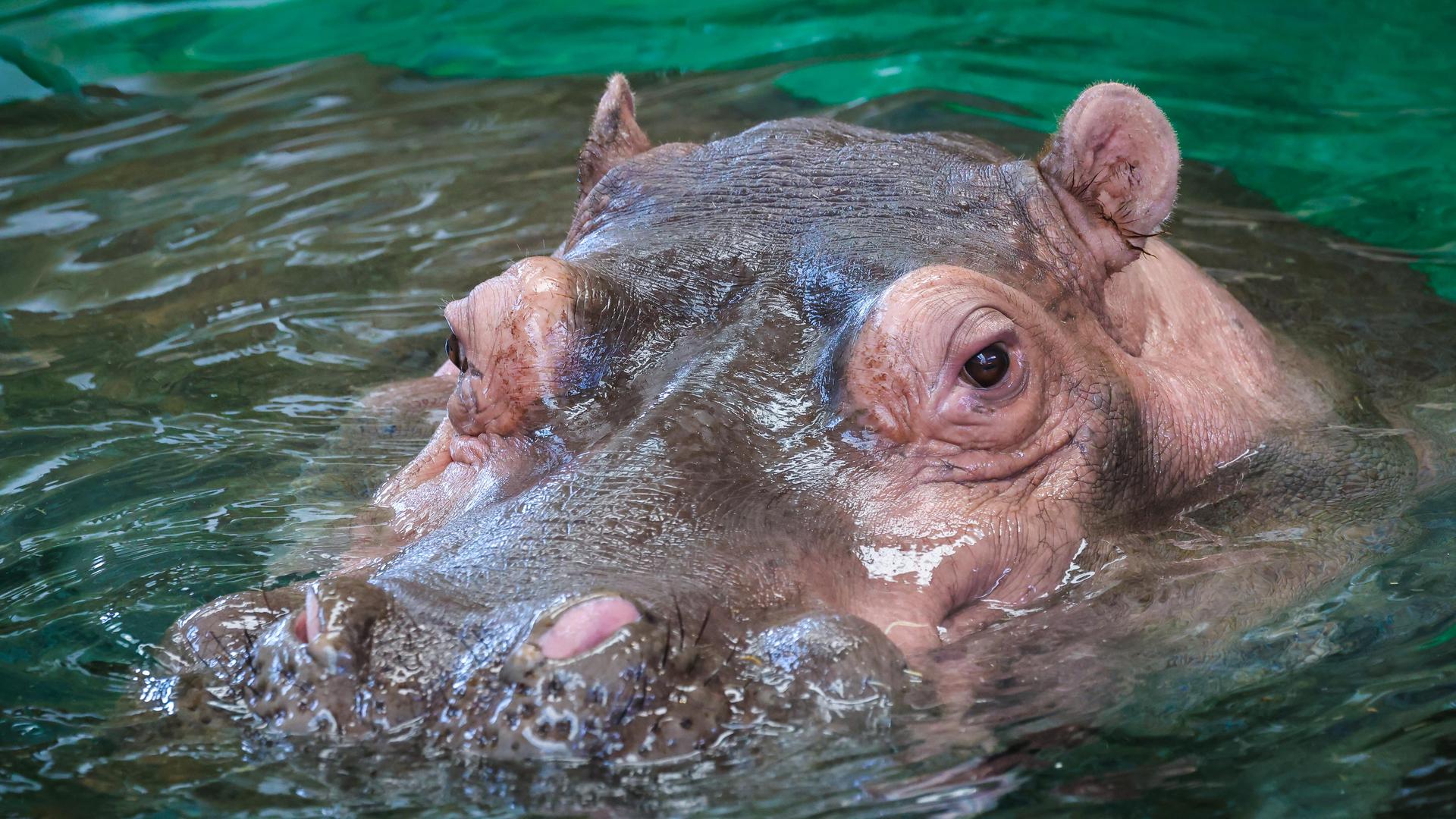 Destination Africa
See the majesty of the animal kingdom up close. From towering giraffes to powerful lions, you'll discover the world's most incredible creatures.
From desert mysteries to jungle adventures
Destination Africa mirrors the incredible landscapes of the continent, featuring rocky terrain for our African crested porcupines and lush rainforests for our tropical birds. Whether you're watching the Red River hogs roll around in mud or seeing our conspiracy of lemurs swing in the walkthrough, you'll see Africa's jewels like never before.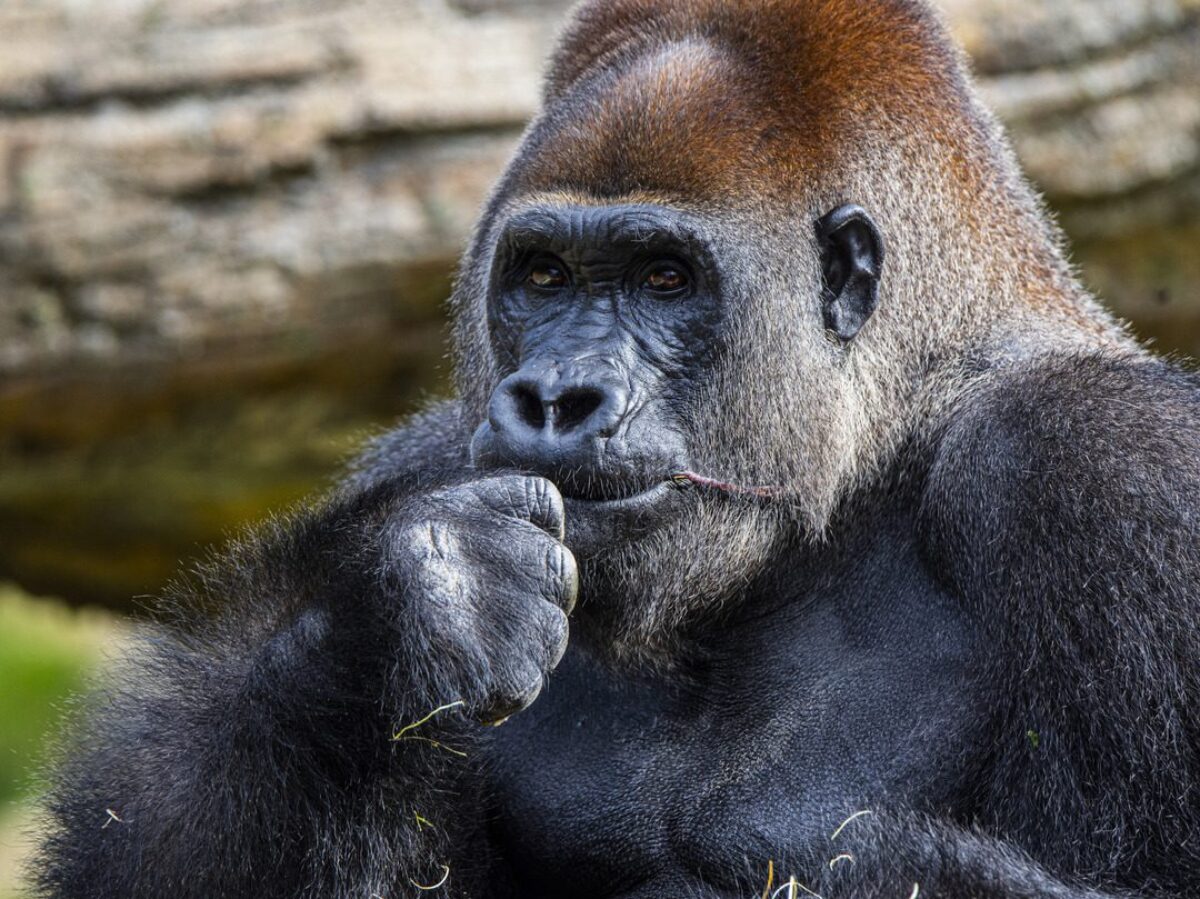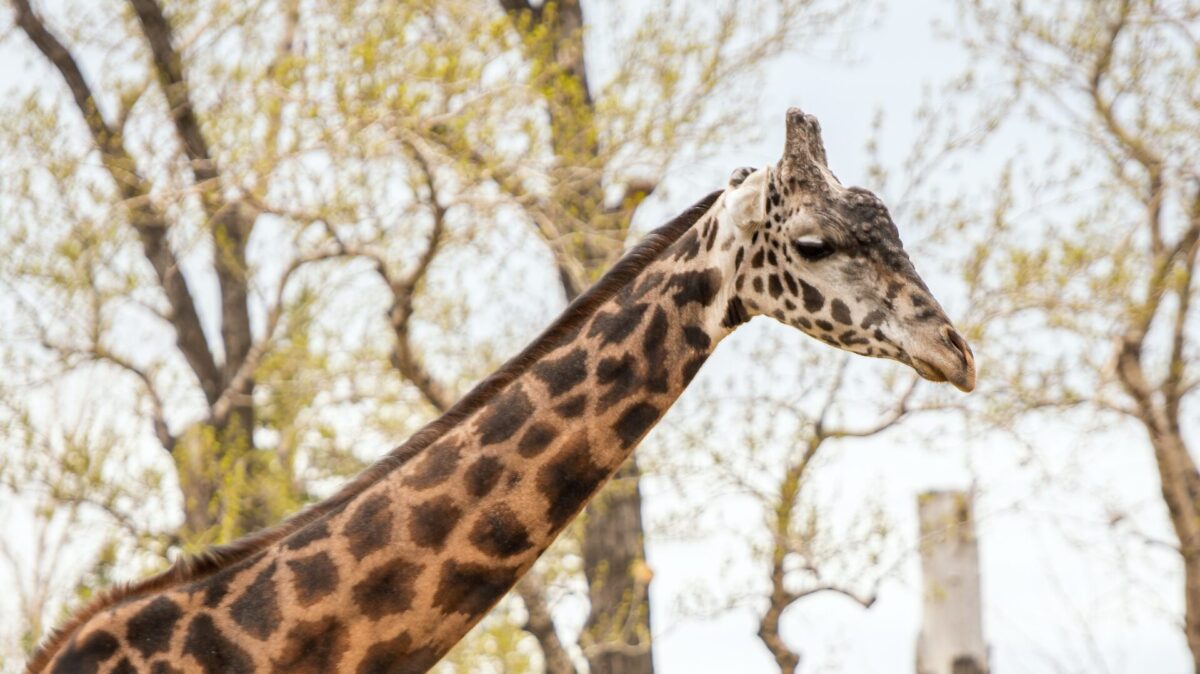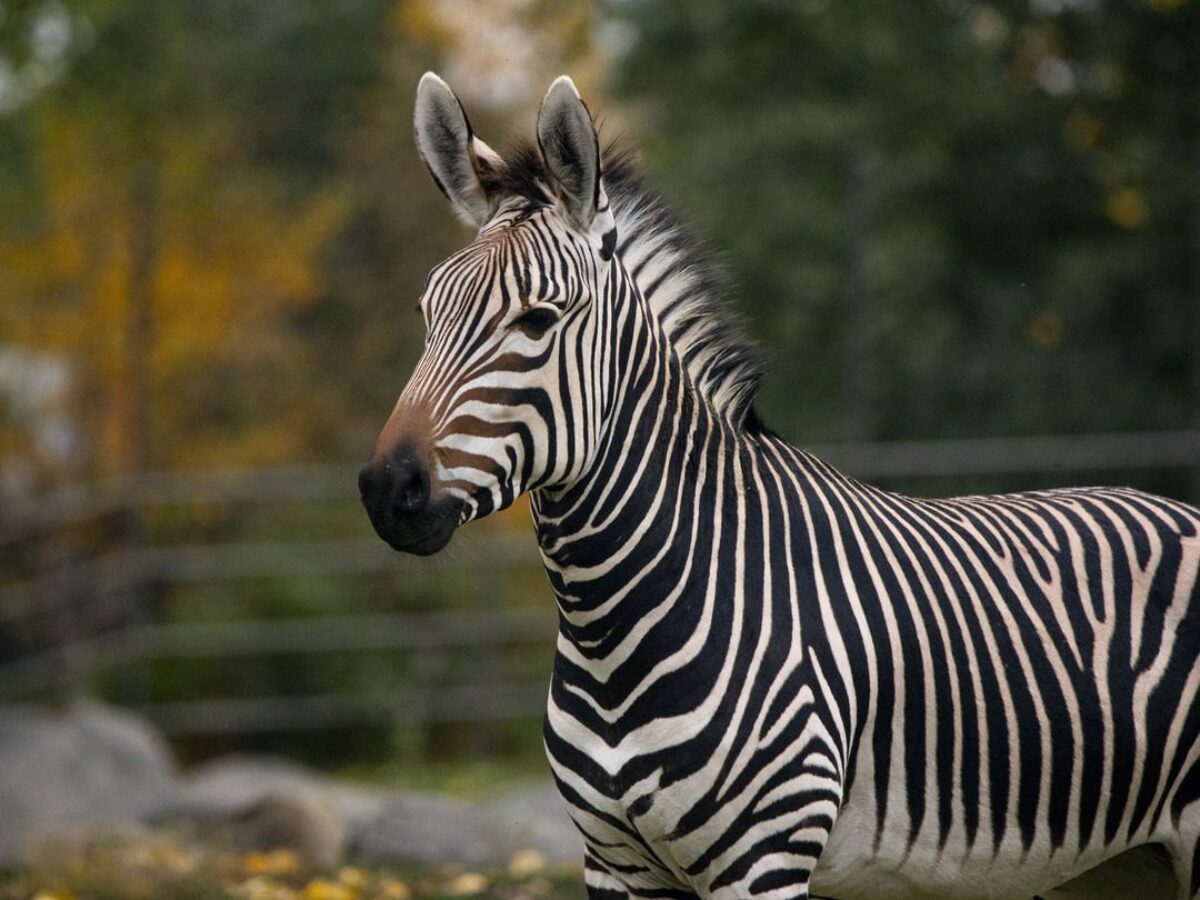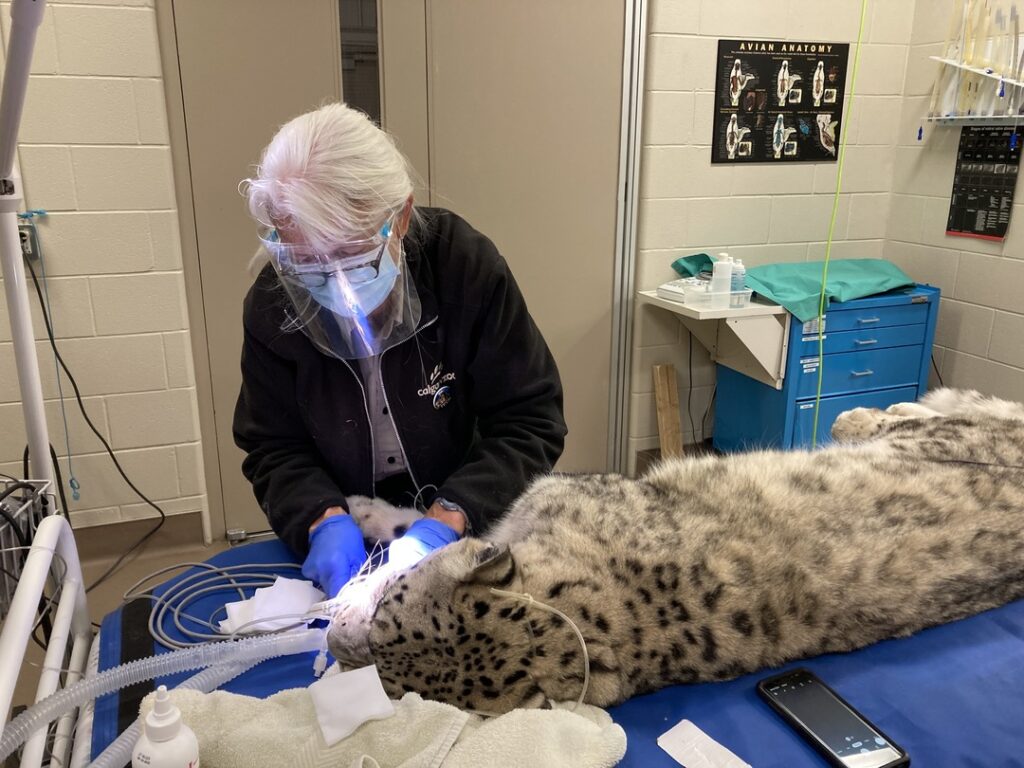 Care & Conservation
How we care for them
From the West African dwarf crocodile to the black-and-white colobus monkey, no two species in Destination Africa are the same. Discover how we meet the different needs of the animals in our care. 
Destination Africa
Things To Explore
Destination Africa is a big place with lots to do. What will you do when you visit?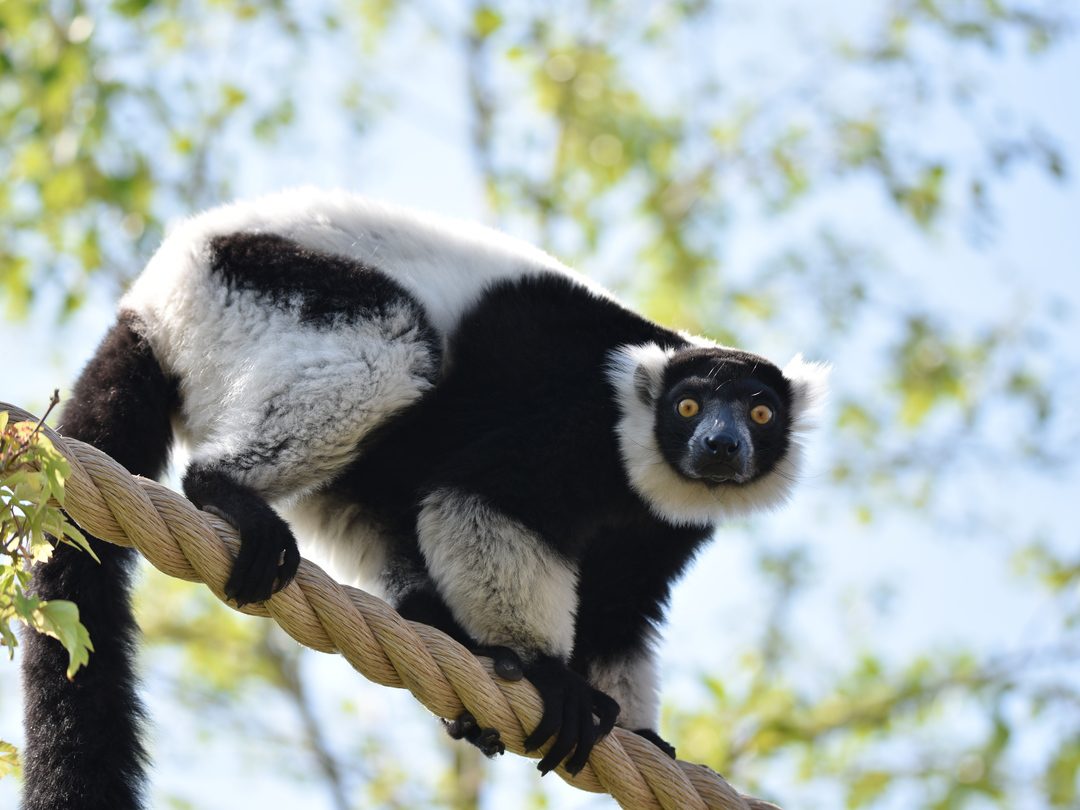 Land of Lemurs
They swing, they climb, they sing – see lemurs like never before when you visit the walkthrough.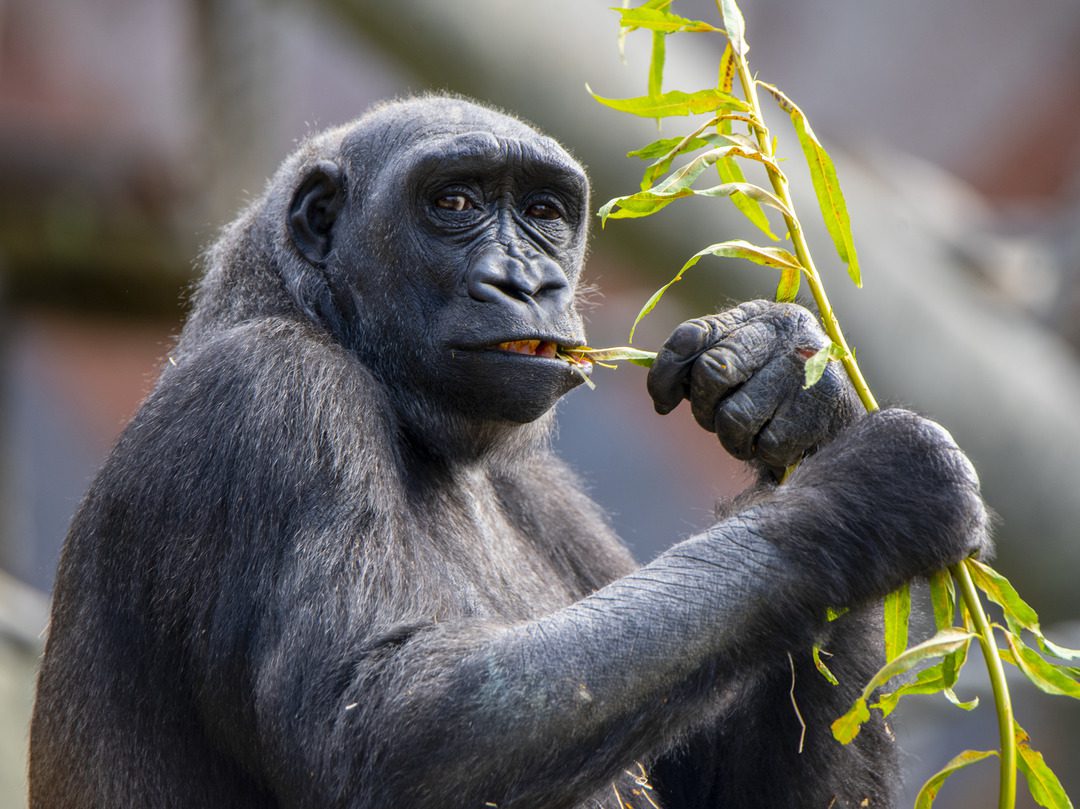 Gorilla Amphitheatre
Discover a new view of our troop and enjoy storytelling, special events, and more.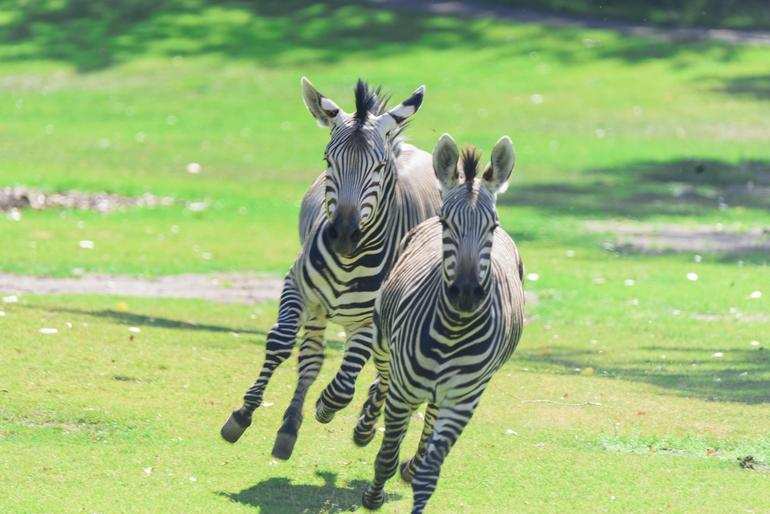 Savannah Yard
Have you ever seen a giraffe race a zebra? Visit the yard to see how species mix.