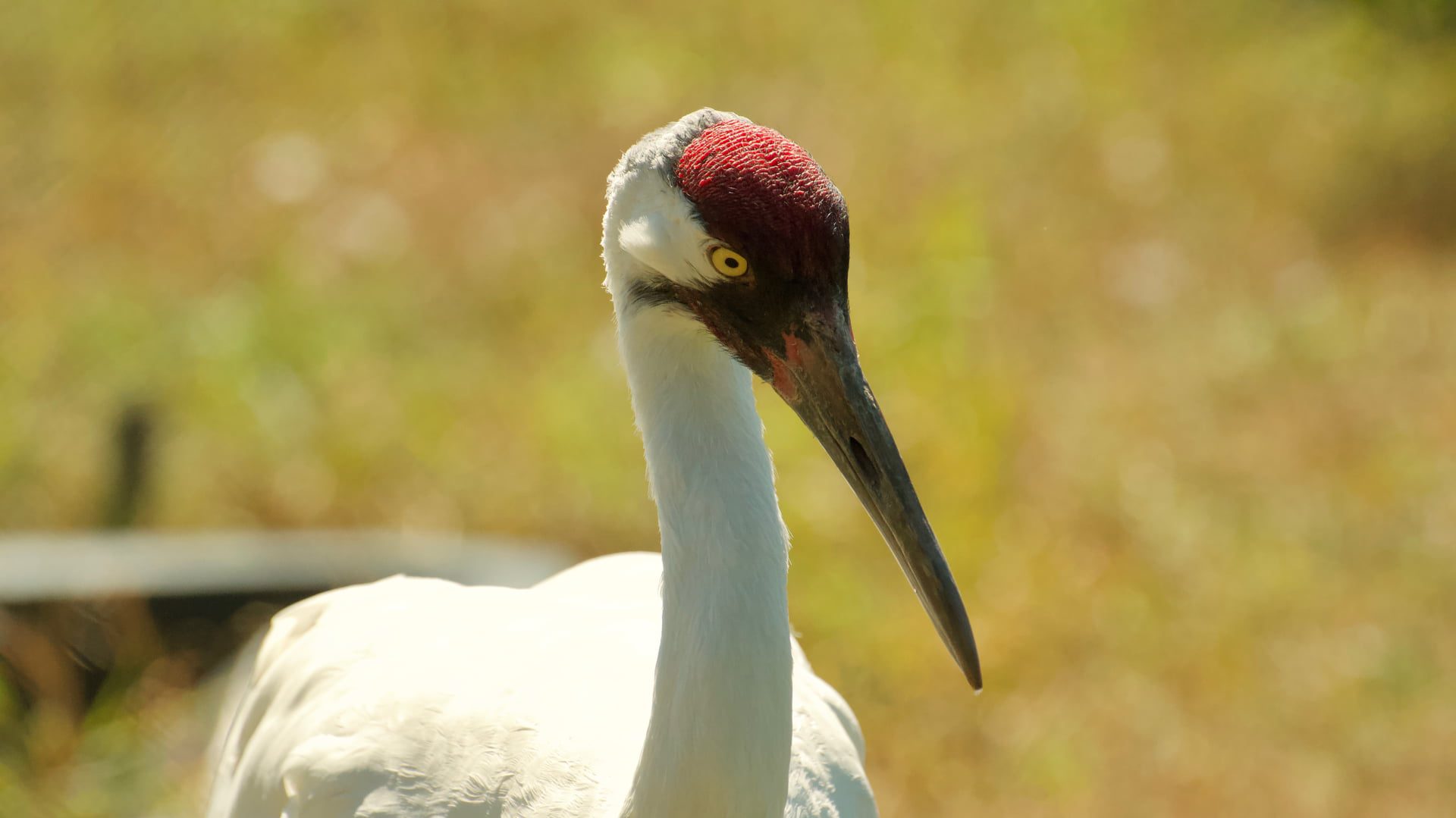 Whooping Cranes
Meet the tallest birds in North America. We are home to male 'Arthur' and female 'Mera'.
Discover majesty in the marshes
At nearly five feet tall with brilliant white plumage, whooping cranes are magnificent. These birds migrate annually from Texas's Gulf Coast to Wood Buffalo National Park in Canada, traveling nearly 4,000 kilometres in just 45 days. Wherever they are on their journey, they are known for their loud, trumpeting bugle, which is performed in unison during their courtship ritual. 
IUCN Red List Status: Endangered (at very high risk of extinction in the wild)
Type: Bird
Habitat: Marshes, lakes, lagoons in Wood Buffalo National Park and Texas's Gulf Coast
Diet: Omnivore – grains, crustaceans, and aquatic insects
Size: 4.9 feet tall, 7.5 feet wingspan
Weight: 13.3 to 17.2 pounds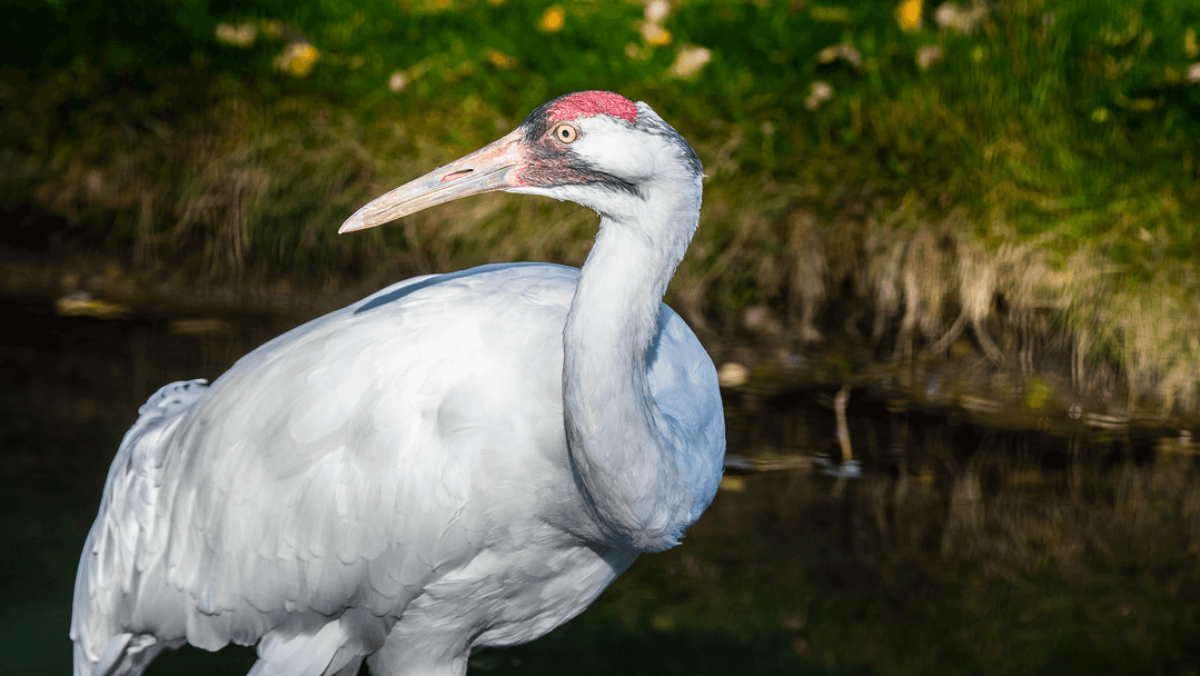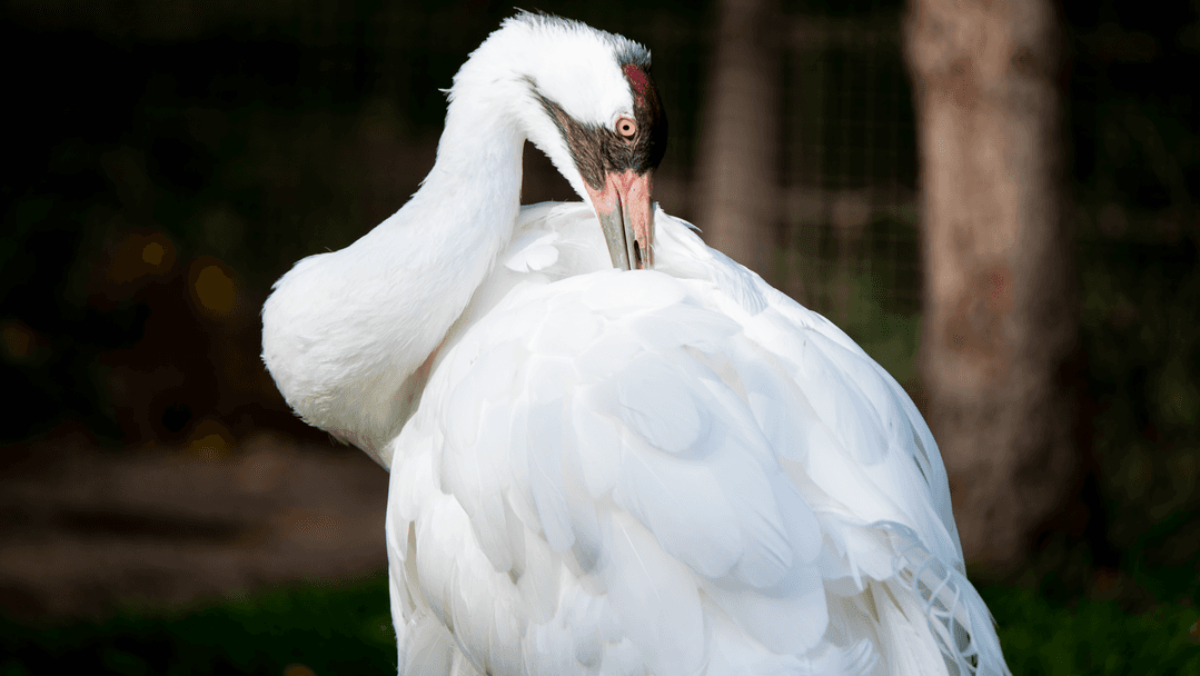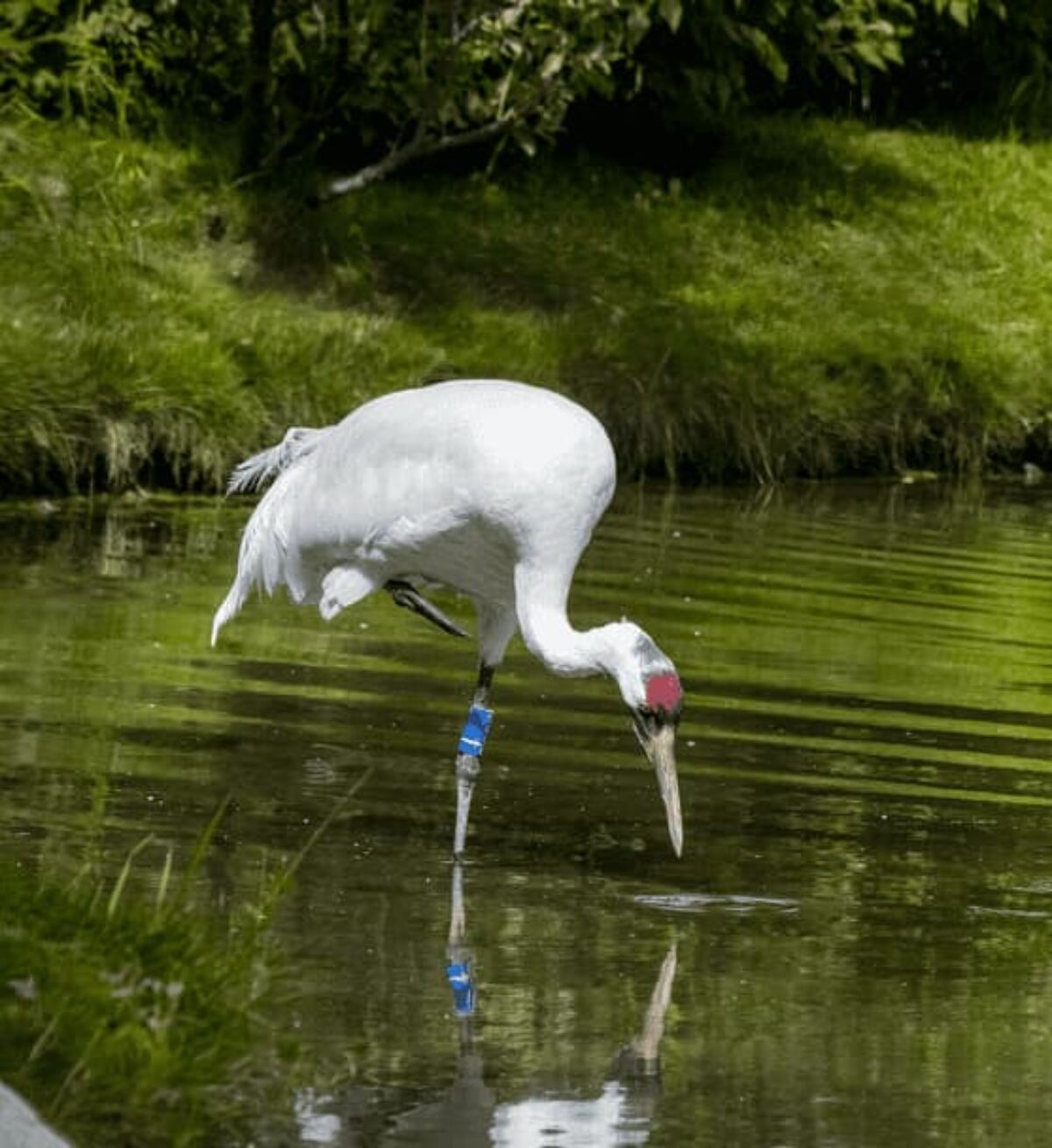 facts about our animals
Fun Facts about Whooping Cranes
A whooping crane will impress a potential mate with a dance that includes running, leaping, and flapping its wings.
Whooping cranes growl to their newly hatched chicks to communicate.
Blue crabs are a whooping crane's favourite food, and they can eat up to 80 in a day.
Both parents play an active role in caring for their young.
Whooping cranes mate for life.
They have black wing tips which are visible during flight.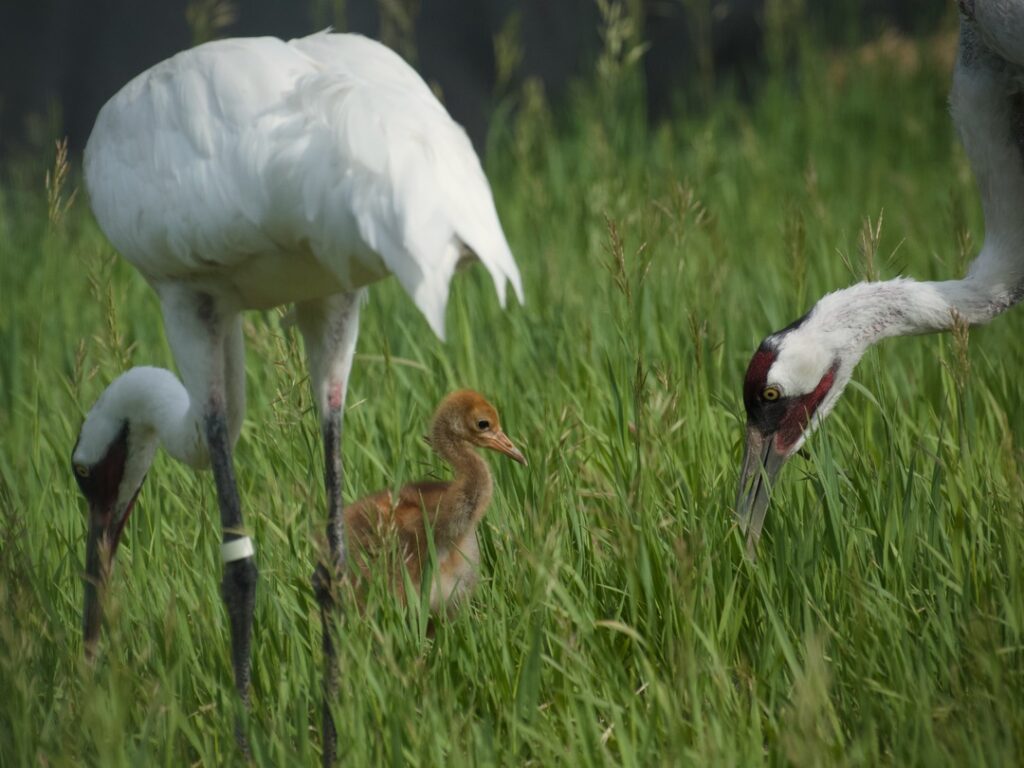 Donate
How you can help
Your donation makes a world of difference. With support for animal care, conservation programs, and education, you're making the world wilder.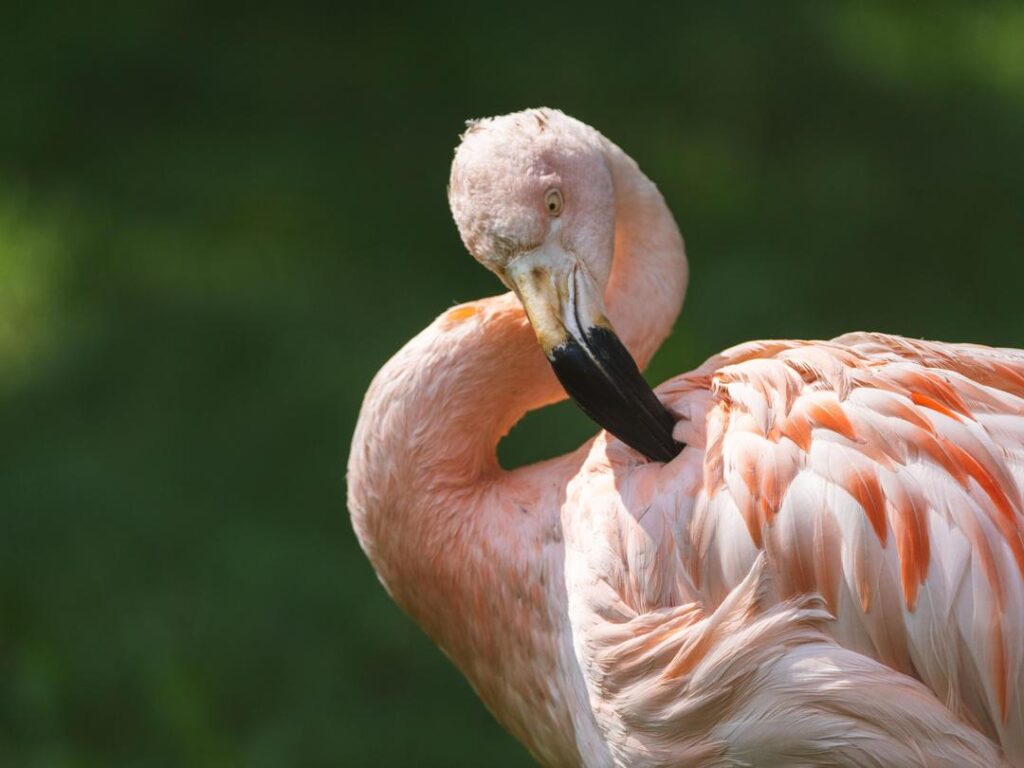 Plan Your Visit
Get close to wildlife
It's time to make some memories. Here's everything you need to know to plan an unforgettable day at the zoo.