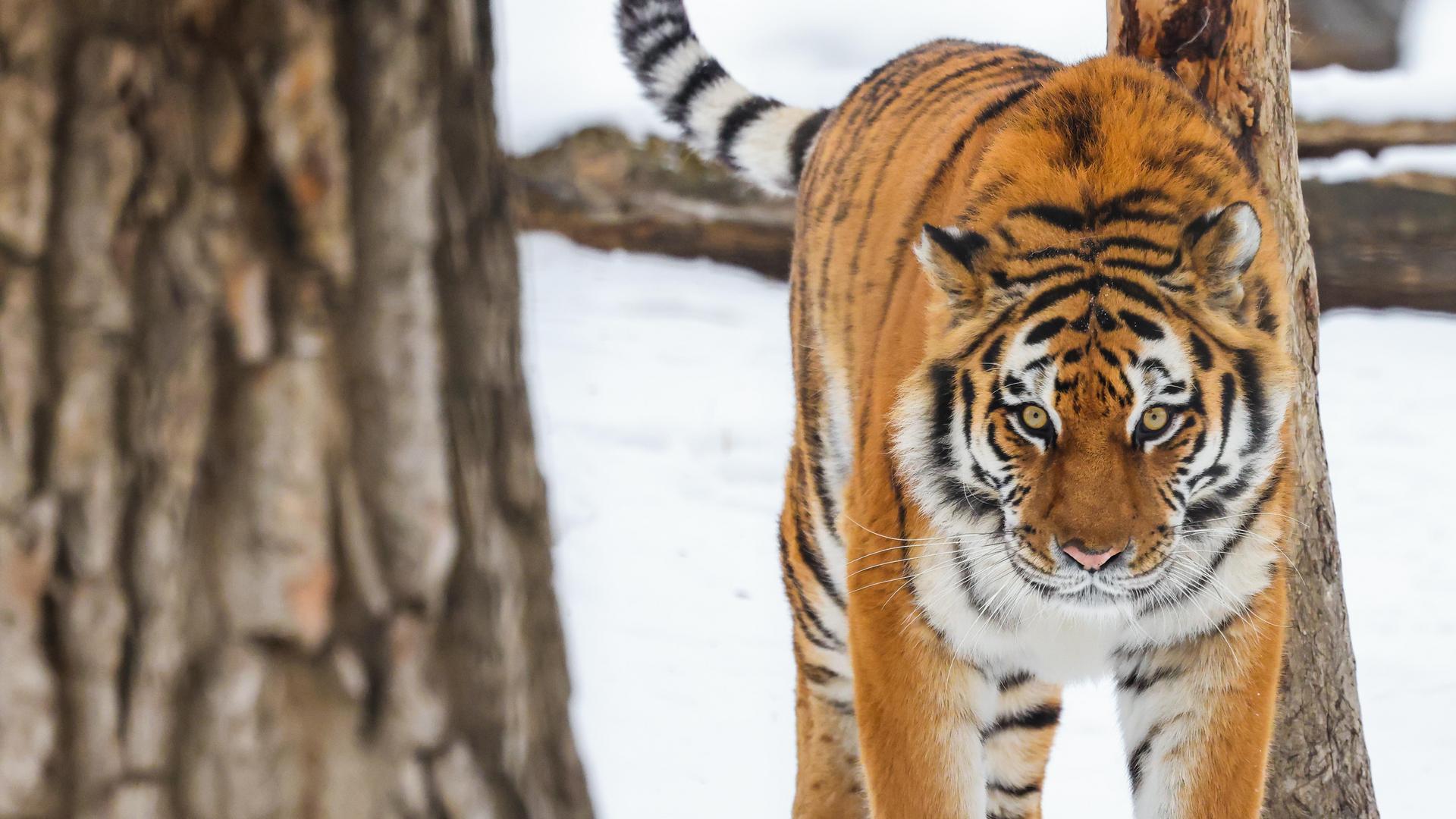 Membership Benefits
Start your conservation journey and discover sweet perks.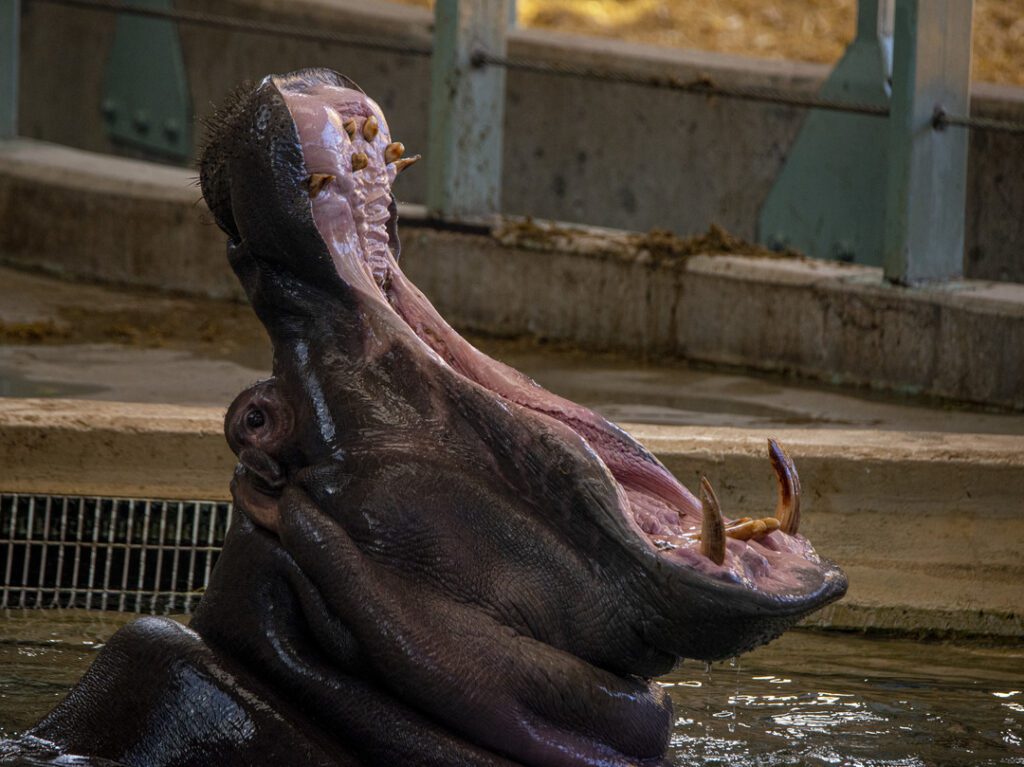 Membership Benefits
Wild Journey Perks
This includes Wild Scouts, Wild Explorers, and Wild Adventurers.
Unlimited admission 364 days a year
Free parking
AZA admission discounts
10% off gift shop and retail purchases
10% off Sunday brunch
10% off Grazers Restaurant
20% off specialty brunch
Birthday party discount
Member moments
Wild Journey Memberships
Swipe left to view more
Benefits
Wild Scout
Wild Explorer
Wild Adventurer
Free Parking
Early
Summer Camp Registration
ZOOLIGHTS
50% off a single visit
50% off a single visit
2 complimentary tickets & 50% off additional visits
Guest Admission Discount
20% off
20% off
25% off
Special Events Discount
Conservation Talks & Tours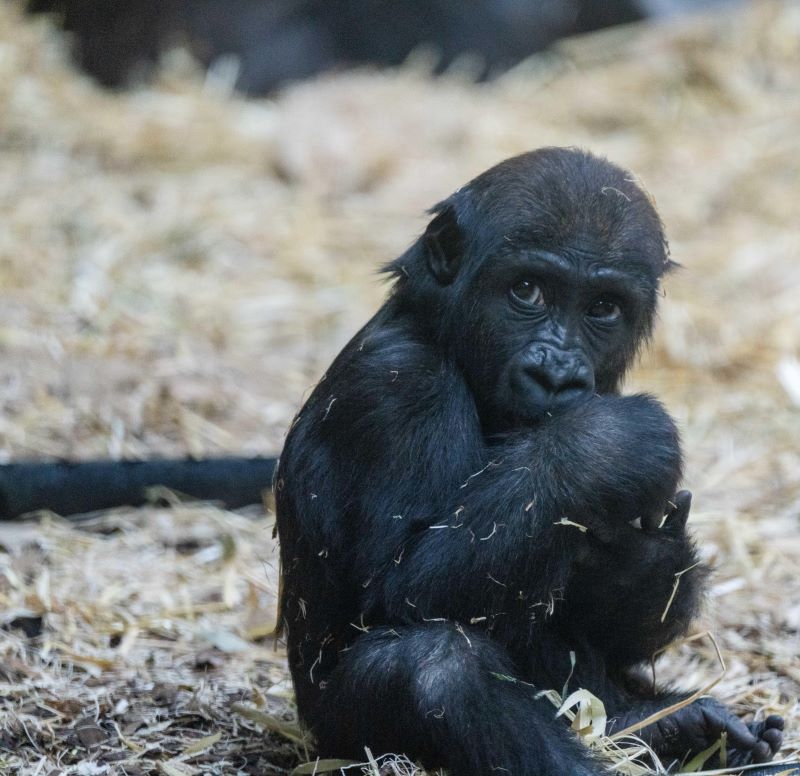 Start Your Wild Journey Today
Membership means more zoo for you, and more support for wildlife and wild places.
Benefit Terms & Conditions
Member benefits are non-transferable and subject to change.
Members must present a valid membership card to qualify for any benefits.
The AZA Reciprocal Admissions Program discount is only valid at other AZA accredited organizations. Visit the AZA Reciprocal Admissions Program website for more information and the full list of participating organizations and discounts.
Special Events discounts will vary by event and availability.
Sunday and specialty brunch discounts are subject to availability.
Wild Adventurer Members receive 50% off additional ZOOLIGHTS tickets for the member only. Wild Explorer and Wild Scout receive 50% off a single visit only.
Guest Admission Discount is valid for up to two guests per visit, through the online account only.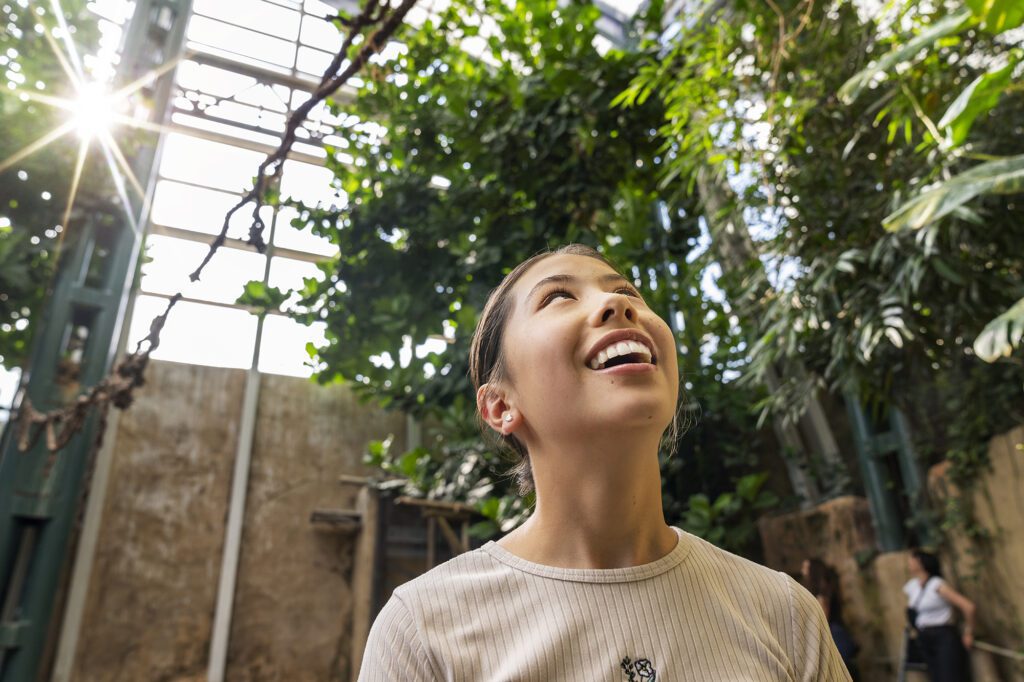 Frequently Asked Questions
Find the answer you're looking for.