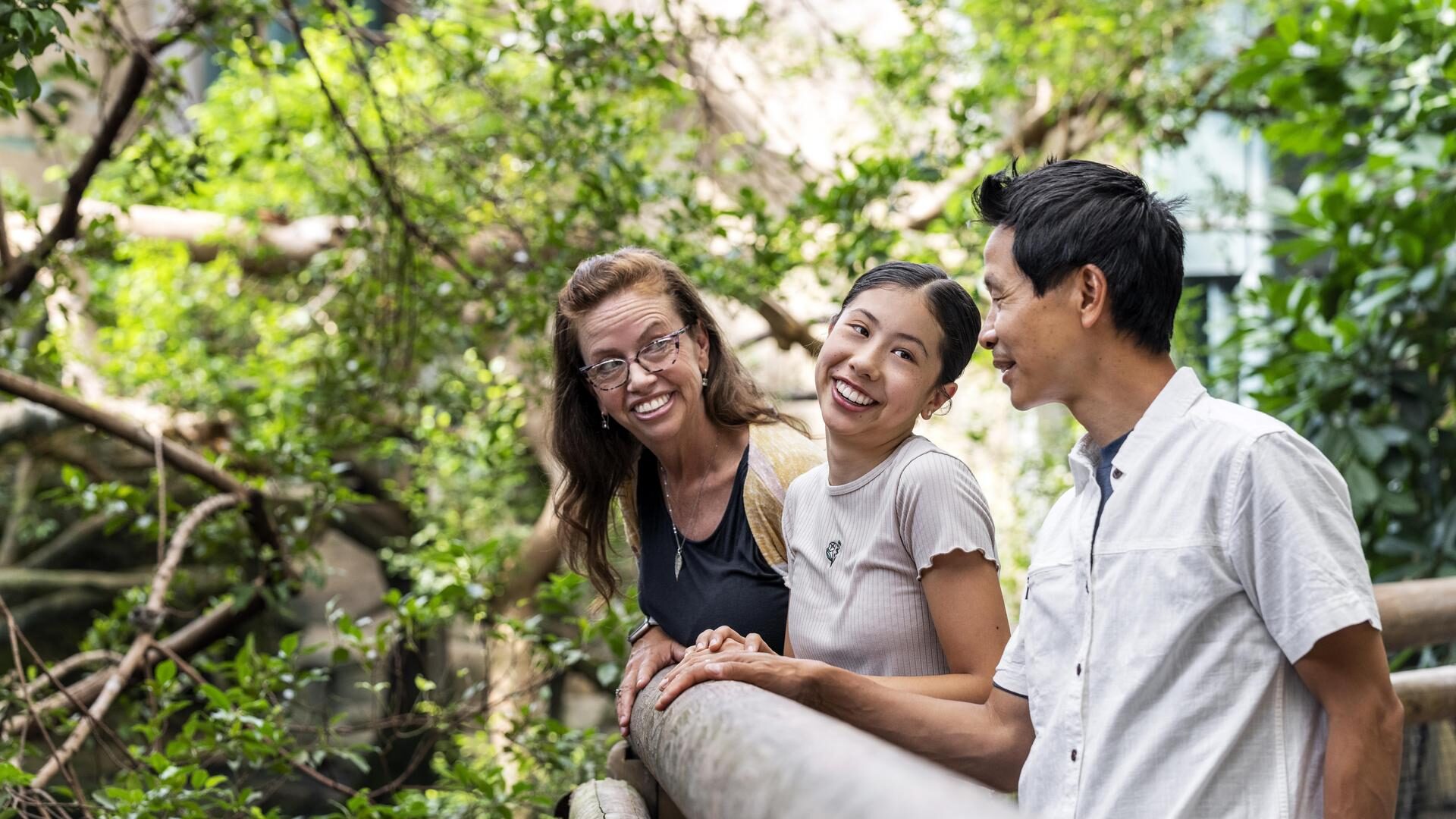 Become a Member
Membership means more zoo for you, and more support for wildlife and wild places.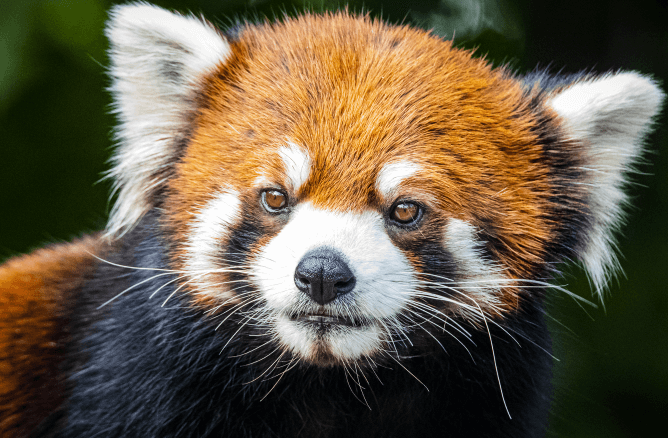 Wild Scout
$49.95
Children (3-15) enjoy 364 days of access, early registration for summer camp, 50% off a ZOOLIGHTS ticket, and more.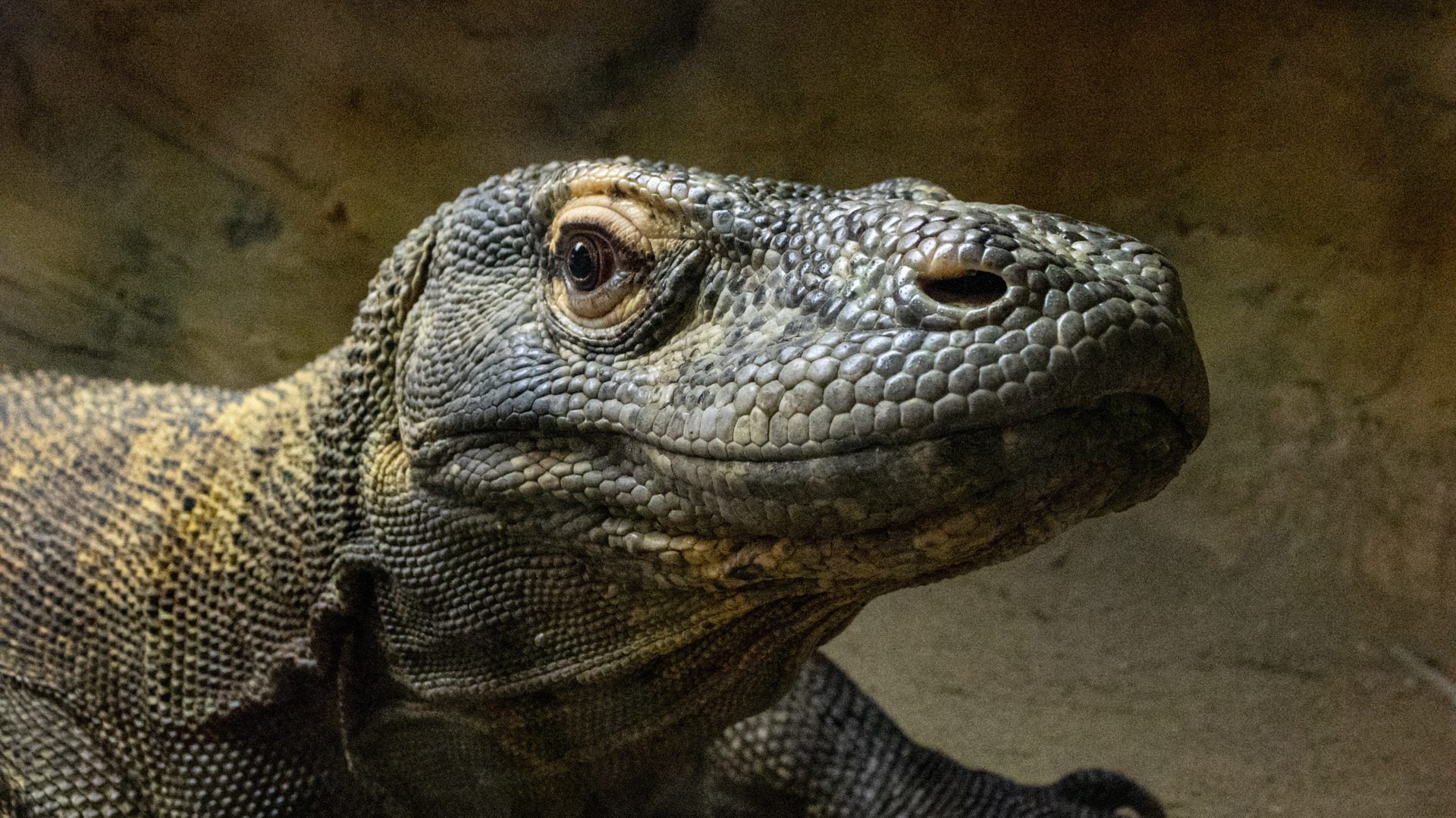 Wild Explorer
$94.95
Wild Explorer members enjoy 364 days of access, free parking, retail and brunch discounts, 20% off guest admission, and more.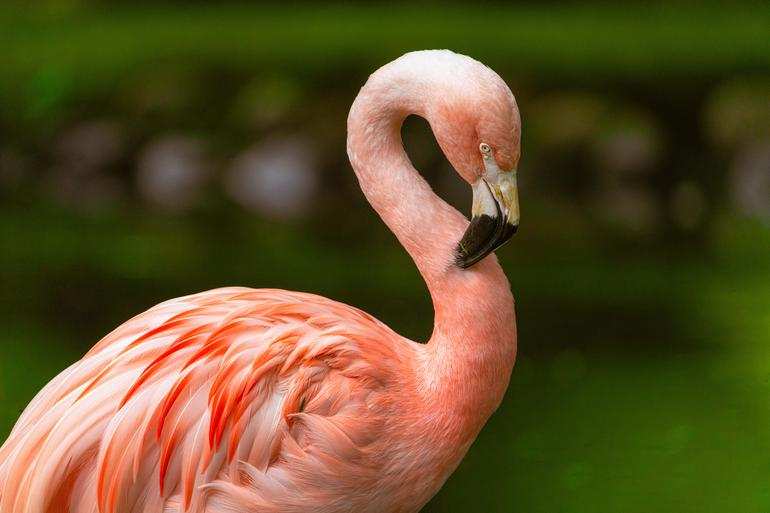 Wild Adventurer
$149.95
All the benefits of the Wild Explorer membership and 2 complimentary tickets to ZOOLIGHTS, 50% off additional ZOOLIGHTS tickets, conservation talks and tours, 25% off guest admission, and more.
Memberships
Which Membership is Right for Me?
Membership Type
Details
Wild Explorer
Wild Adventurer
Individual
Ages 16-59

Seniors (60+)
Receive 10% off
$94.95
$149.95
Dual

Two Named Individuals

$179.90
$289.90
Dual Flex

Individual & Flex Guest Membership

$199.90
$314.90
Wild Pack Dual

Two Individuals & Two Wild Scouts

$279.80
$389.80
Wild Pack Flex

Individual, Flex Guest & Two Wild Scouts

$299.80
$414.80
Wild Scout Membership Pricing
Swipe left to view more
Membership Type
Price
Wild Scout
(Ages 3-15)
$49.95
Infant
(Under 3)
Free Admission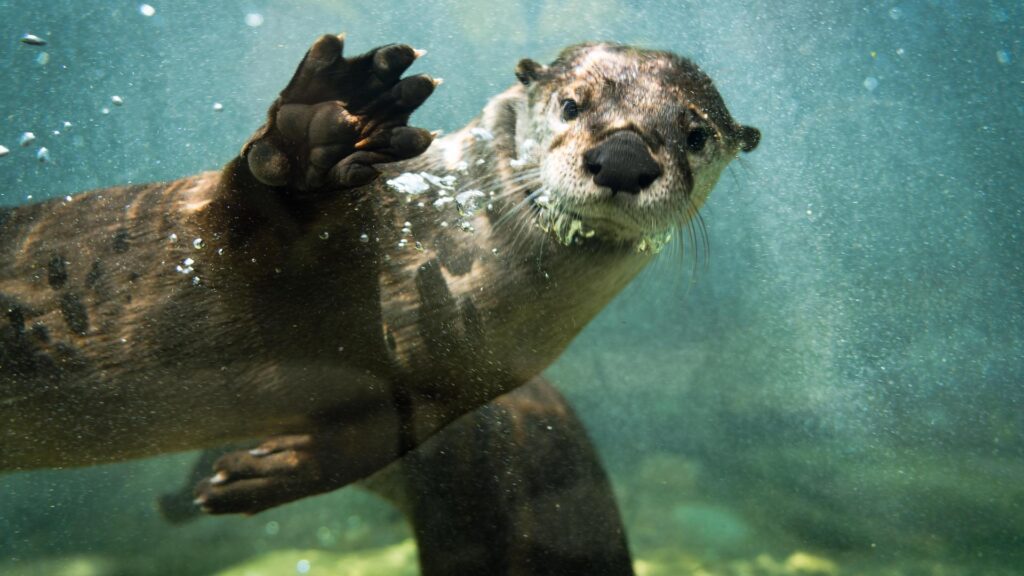 Wild Access Pass
Enjoy 364 days of unlimited access to the Wilder Institute/Calgary Zoo for only $74.95.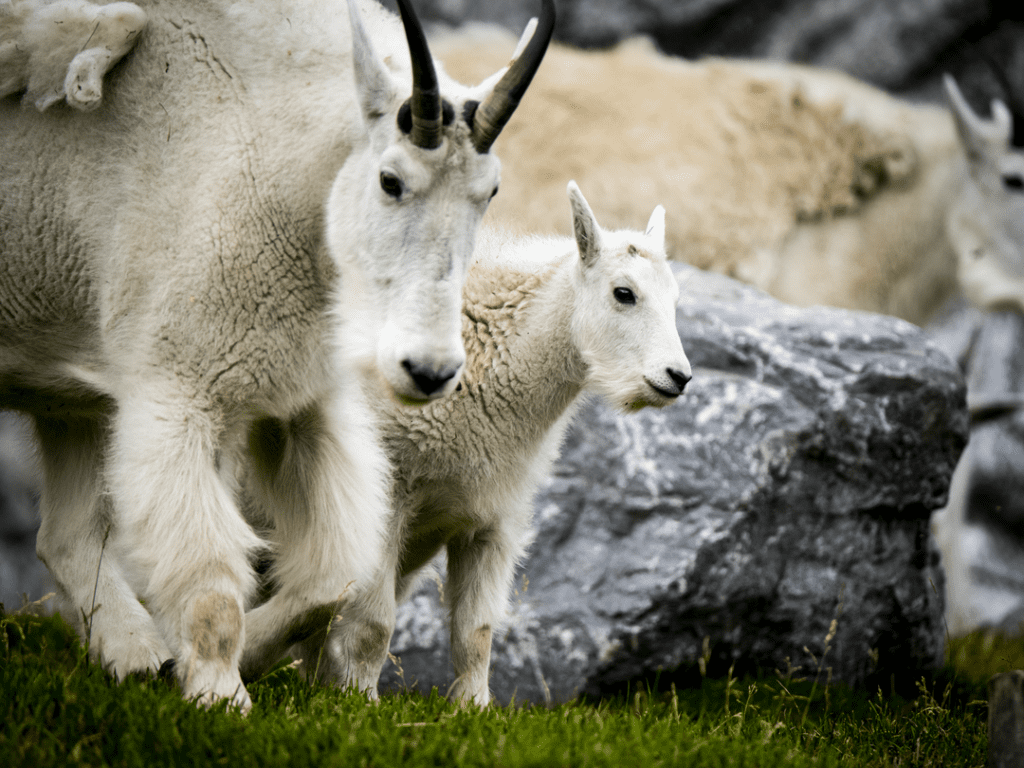 Membership Benefits
Compare our different levels of membership and start your conservation journey to discover sweet perks.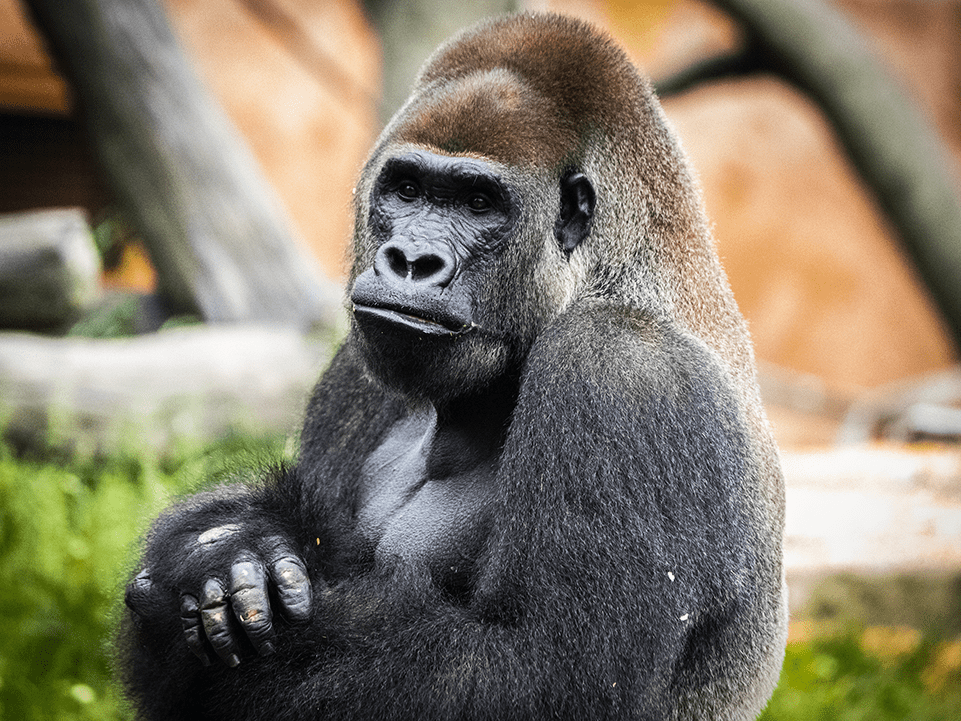 Renew Your Membership
Continue to enjoy unlimited access to your zoo and support critical conservation efforts.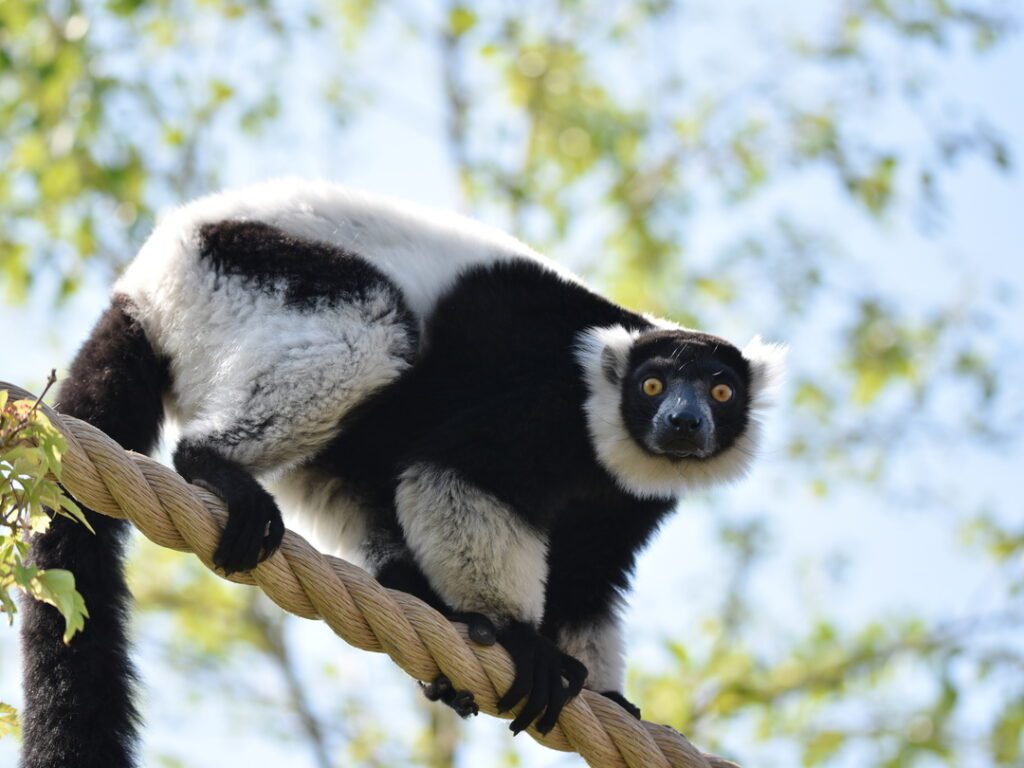 Gift a Membership
Give the gift that keeps on giving – a gift card for unlimited access to the zoo.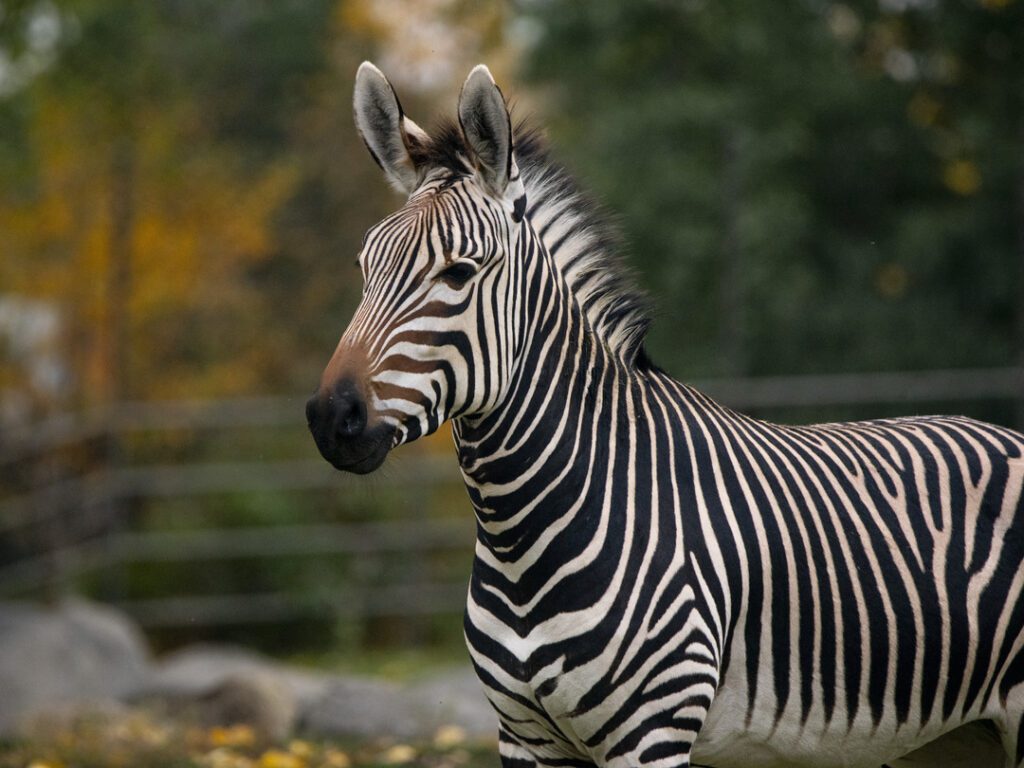 FAQs & Parking
Everything you need to know about your membership, benefits, and parking.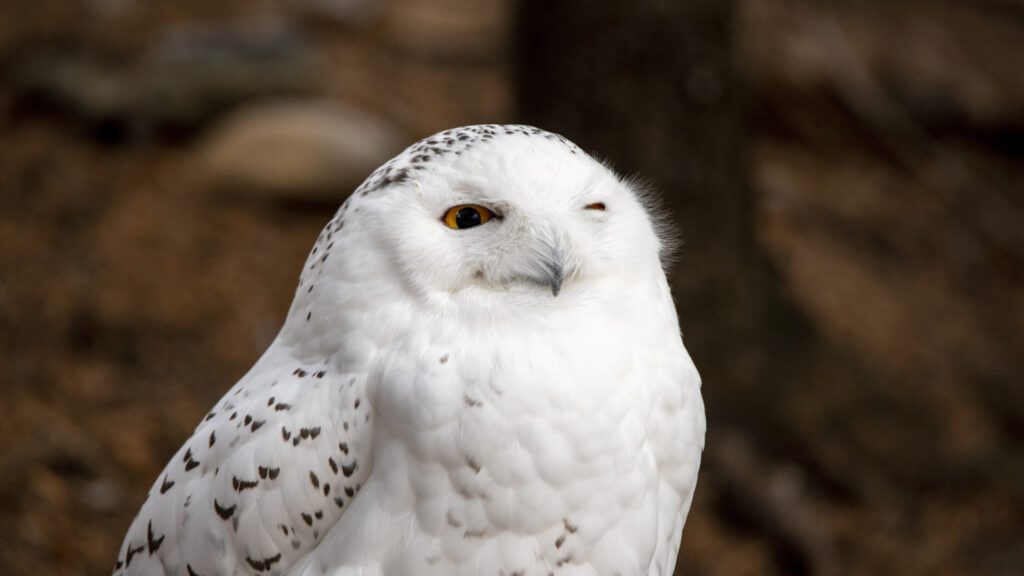 Upgrade My Ticket
Upgrade your day admission ticket towards a Wild Journey Membership or Wild Access Pass within seven days of visiting.
Contact Guest Relations at (403) 232-9300 to make the change.