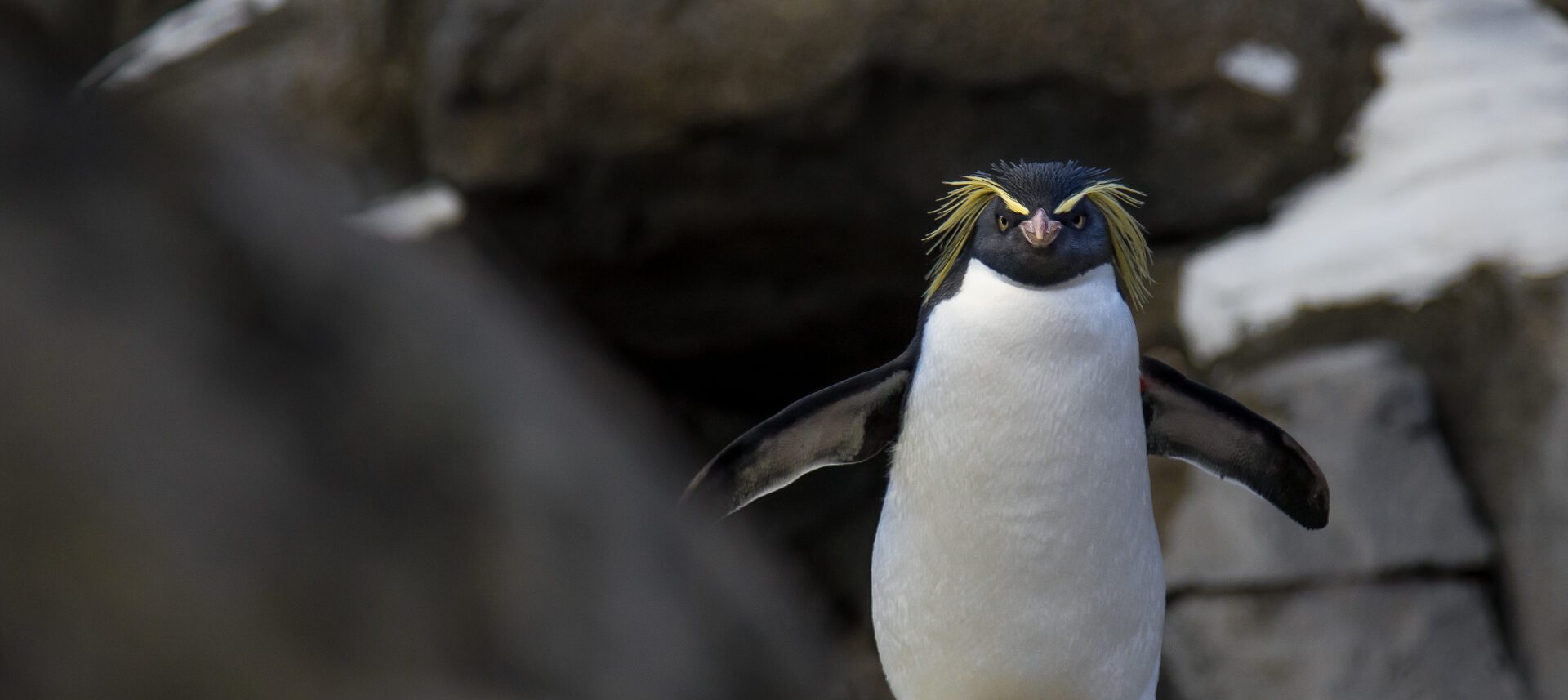 Penguin Plunge
Find yourself in a penguin paradise. See penguins waddling on the beach under the aurora lights and splashing in the sunshine.
From the shores of Peru to Antarctica
They may all waddle, but our four species of penguin show off the diversity of this incredible bird. Whether they are diving or burrowing, you'll discover the beauty of each species.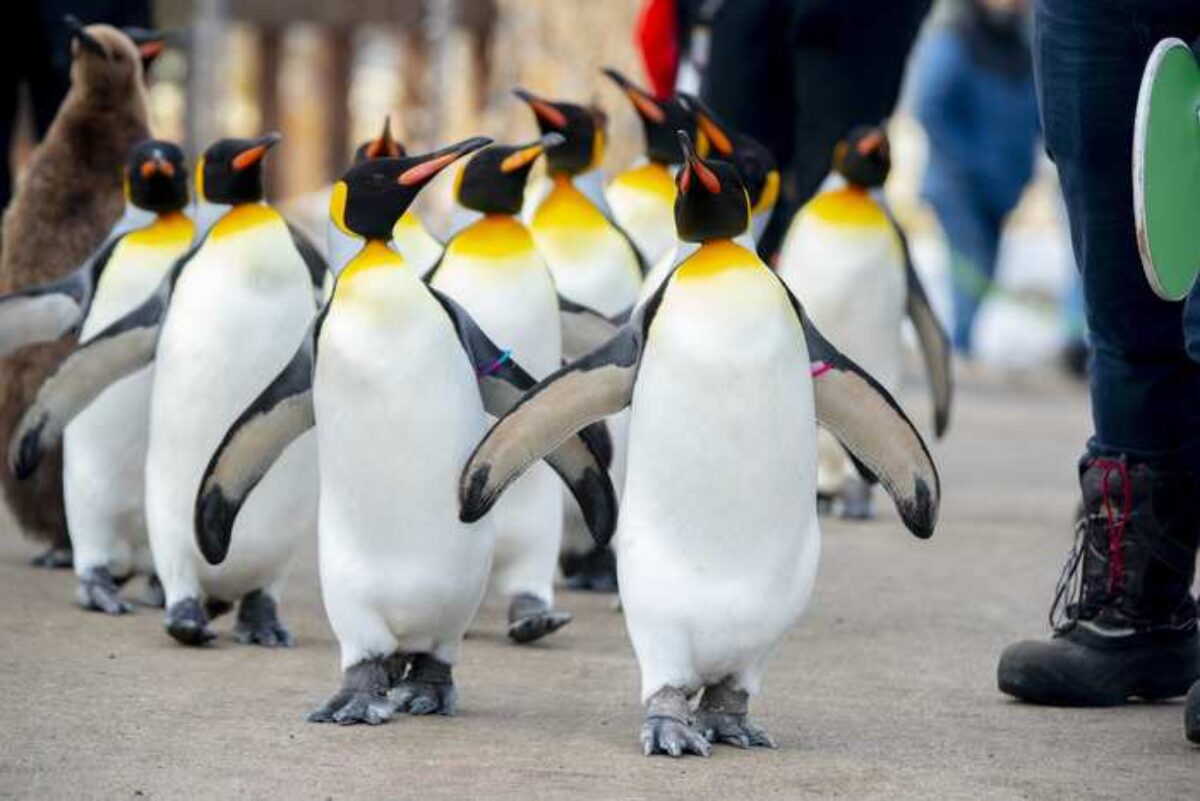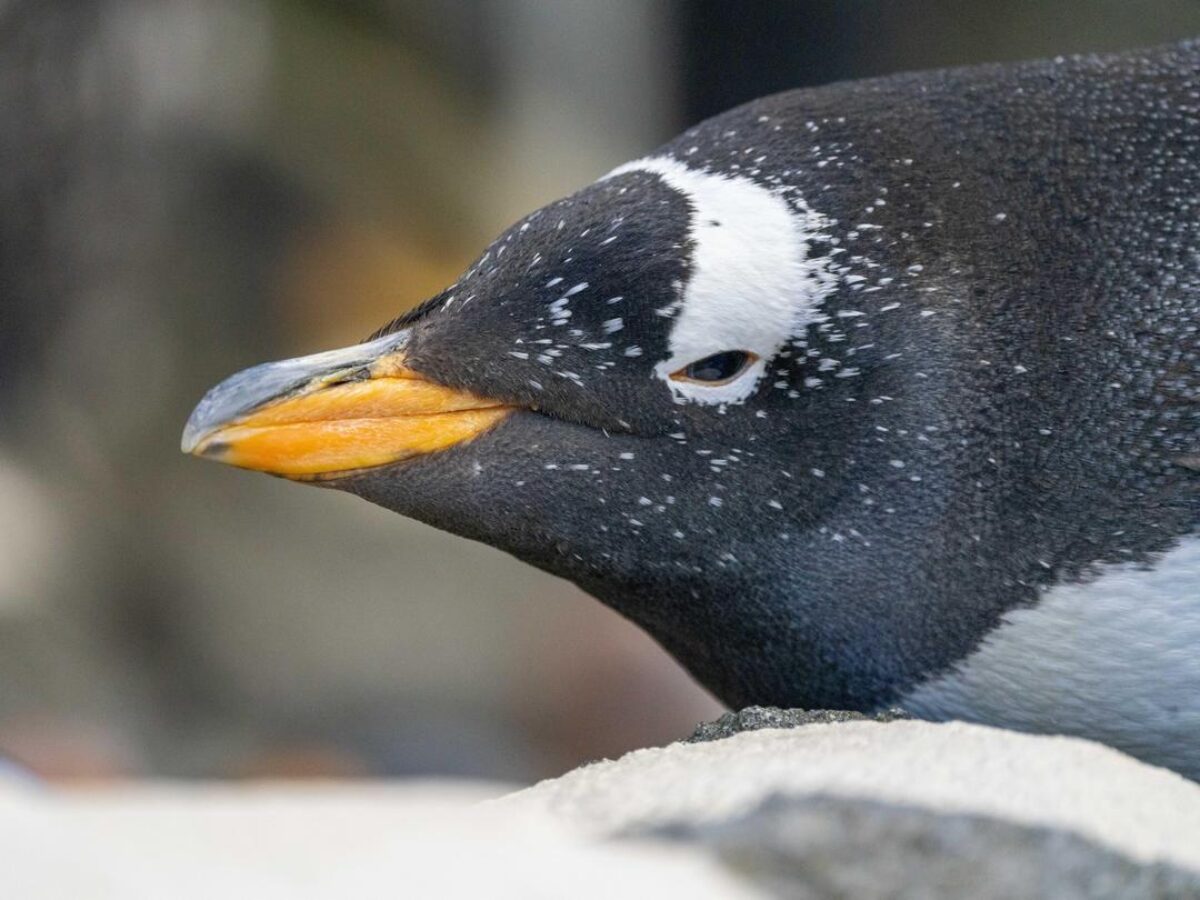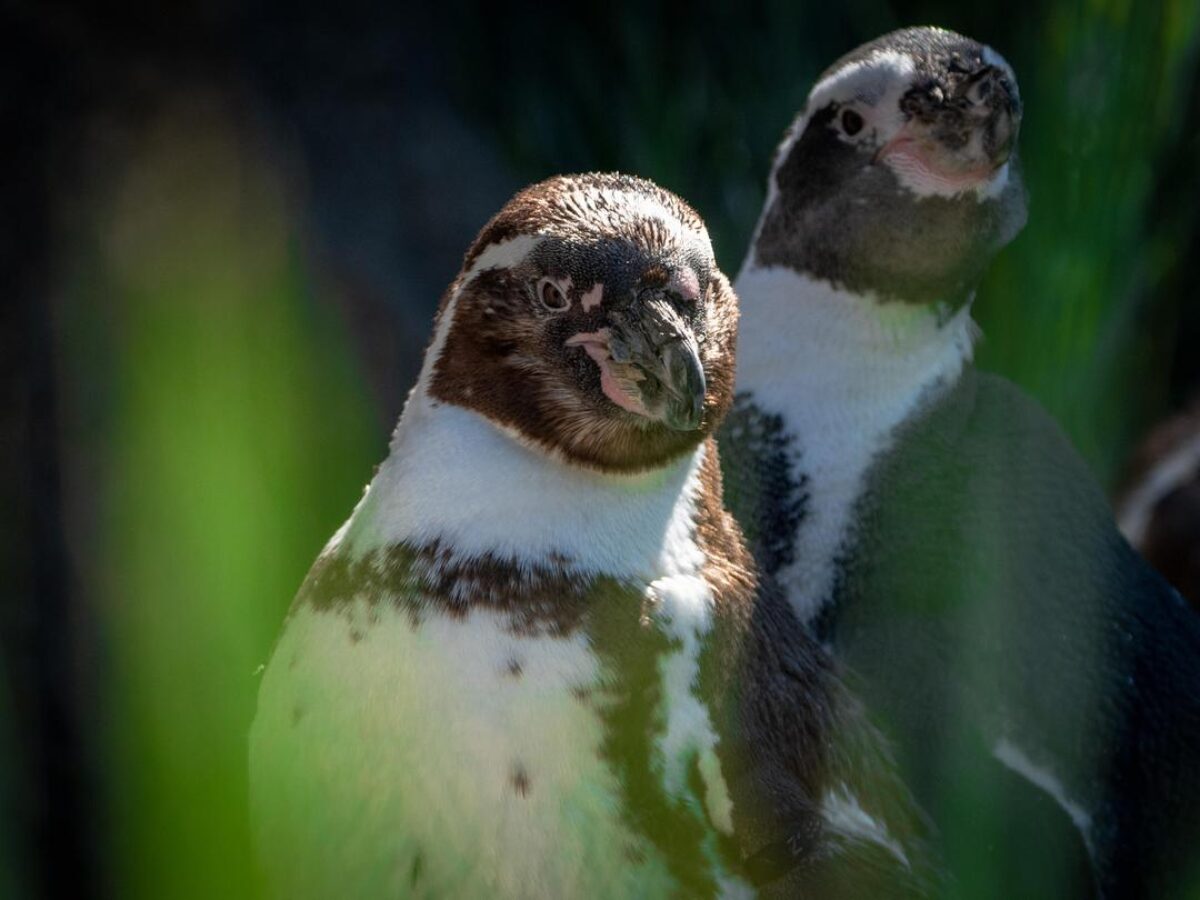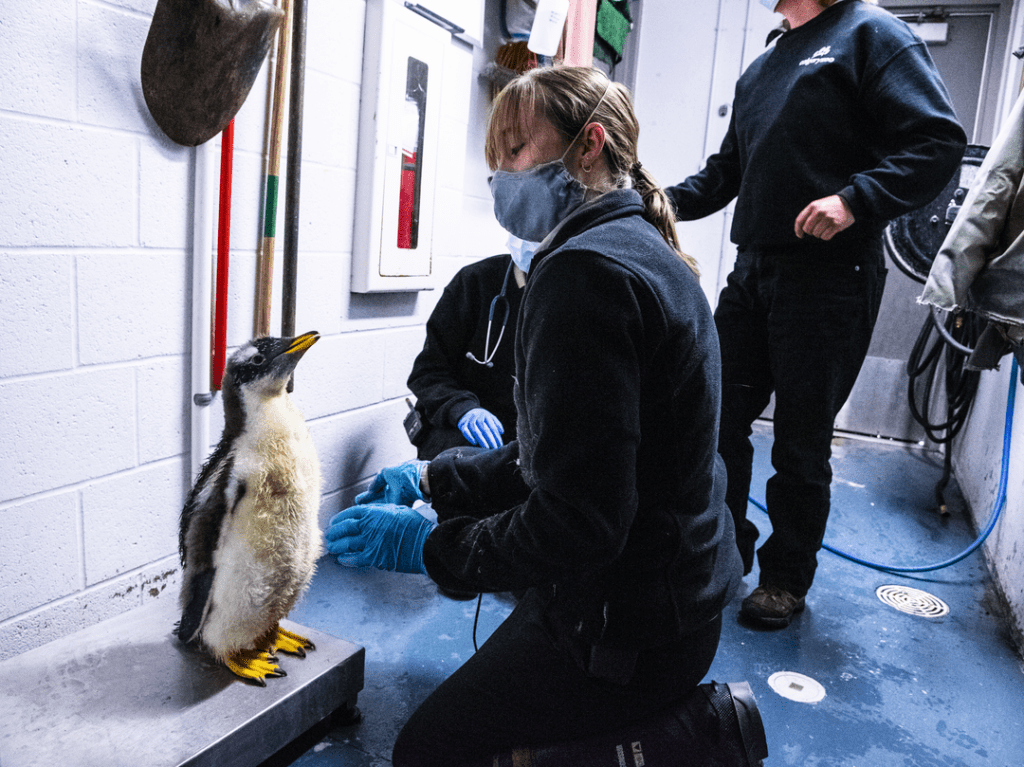 Care & Conservation
How we care for them
From the king penguin to the Humboldt, no two species in Penguin Plunge are the same. Discover how we meet the different needs of the animals in our care.
Penguin Plunge
Things To Explore
Penguin Plunge is a big place with lots to do. What will you do when you visit?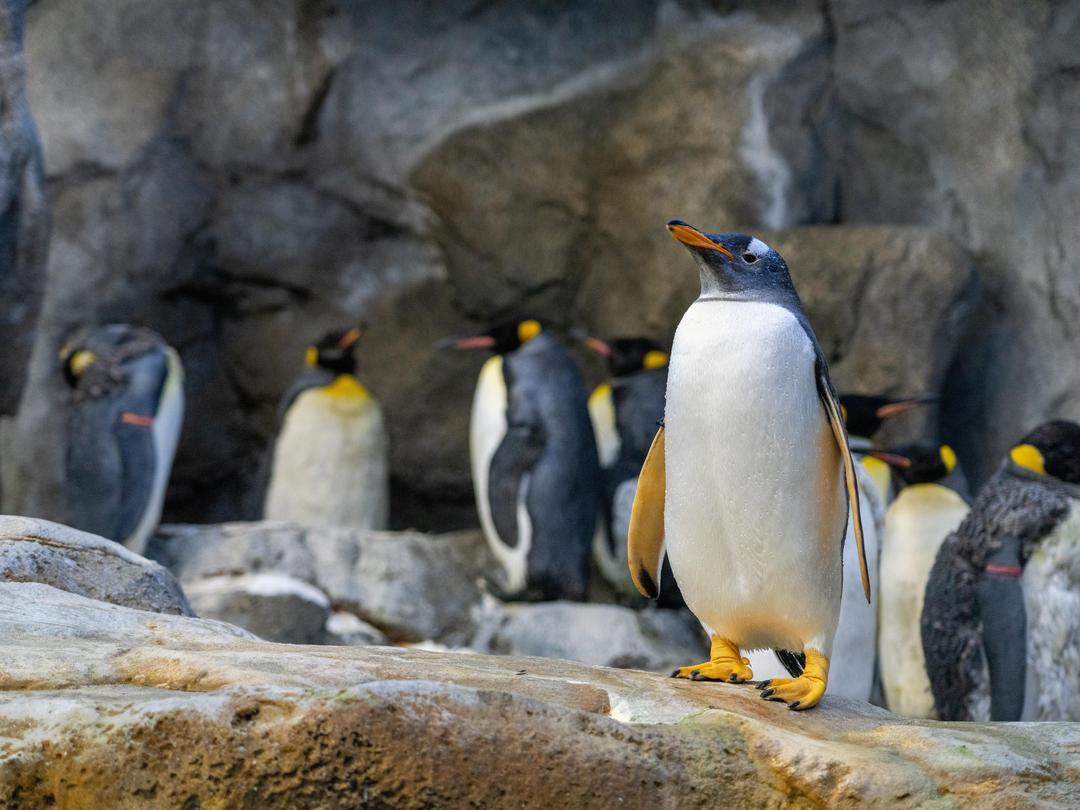 The Beach
Whether the Humboldts are doing some choral singing or the kings are fluffing their feathers, there is always something going on.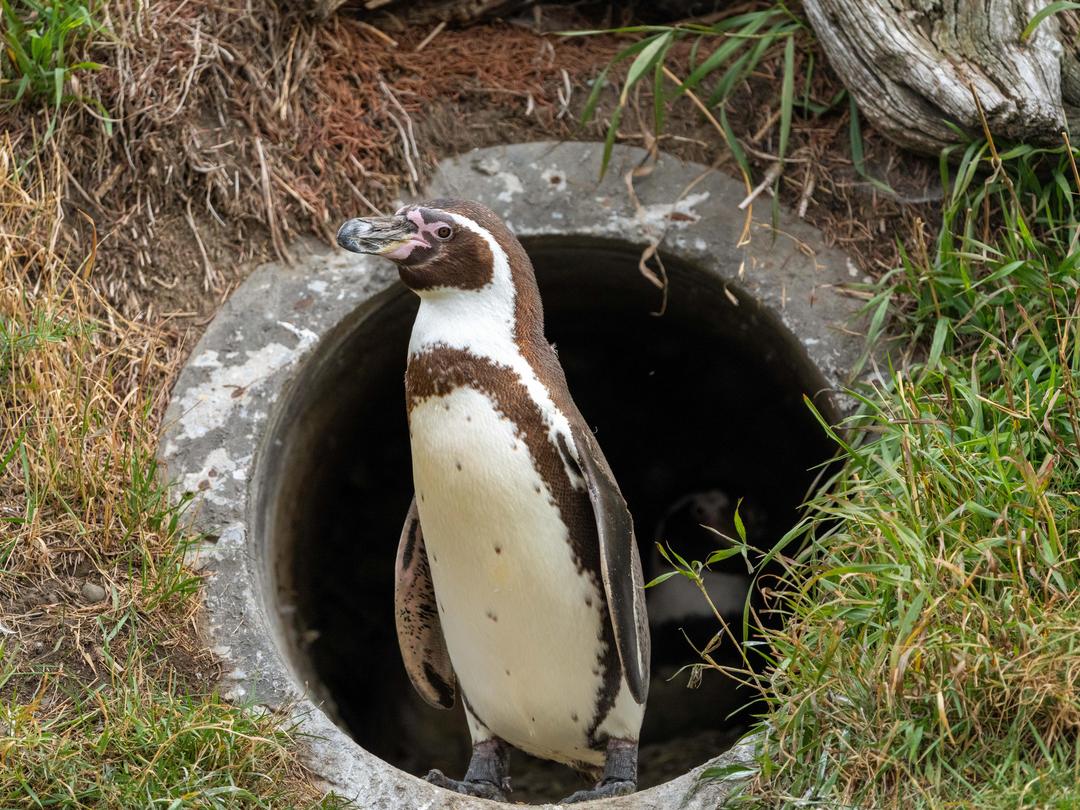 The Burrows
Did you see a head poking out? Visit our outdoor habitat that changes as penguins move in and out of burrows.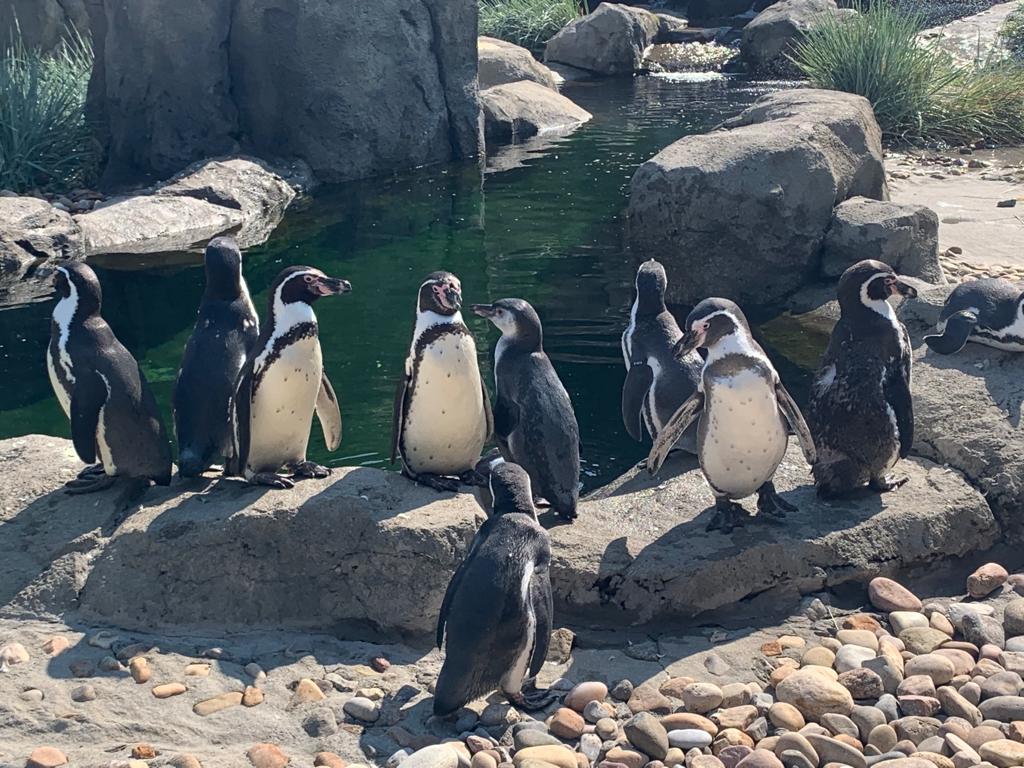 The Waterfall
There's no better place to practice diving and sliding. Our penguins are always having a splash outside.